Jack Daniel's Classic Remix Program Looks to the Future of Fashion With Designers Kristopher Kites and Nigeria Ealey
The program is back for its third year to highlight innovation amongst emerging creatives.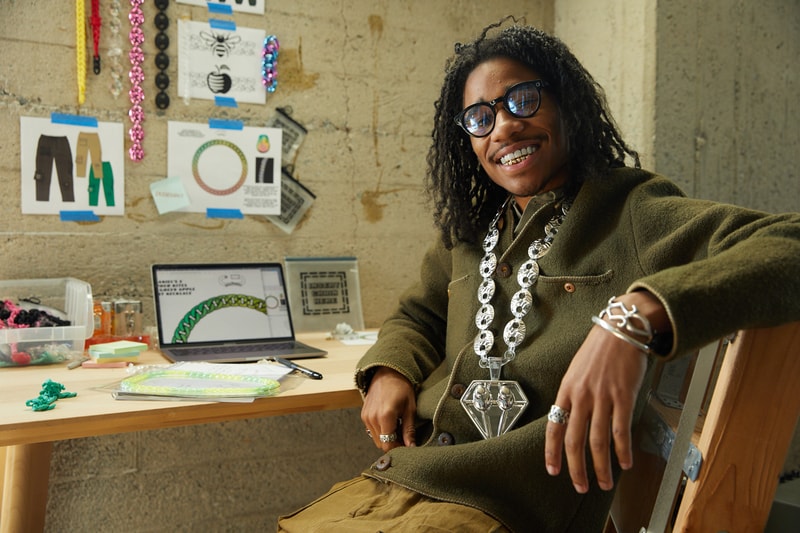 1 of 14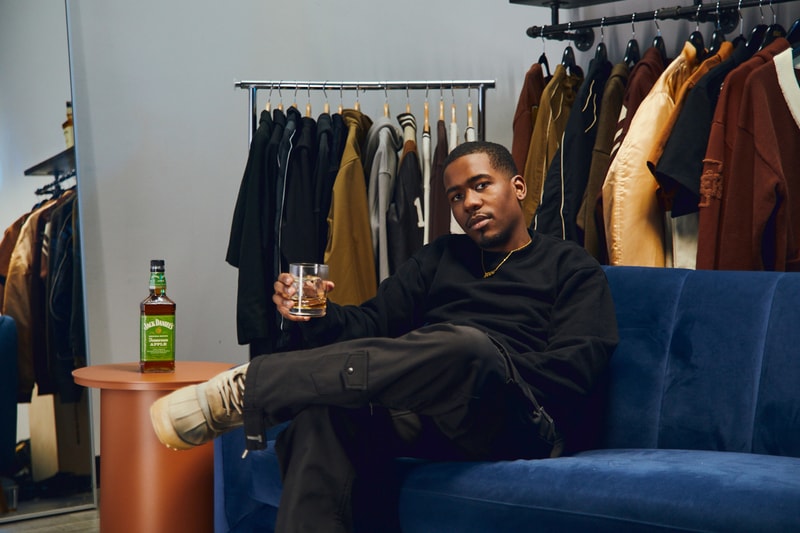 2 of 14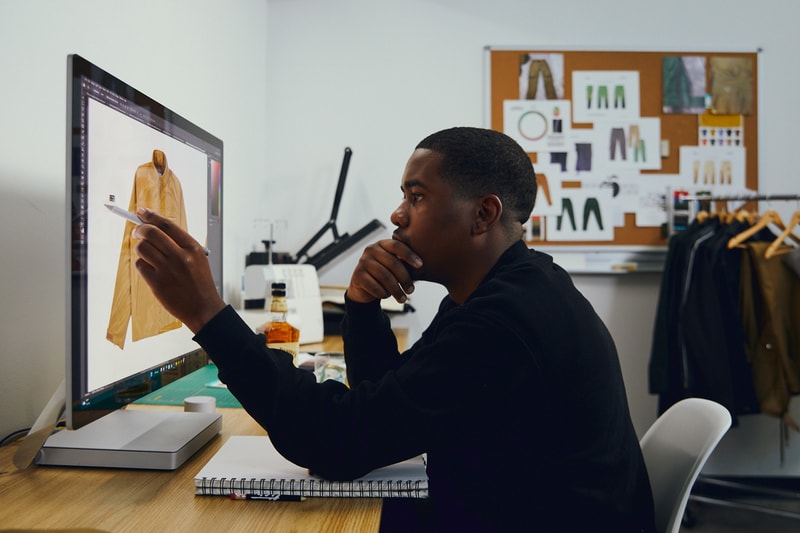 3 of 14
4 of 14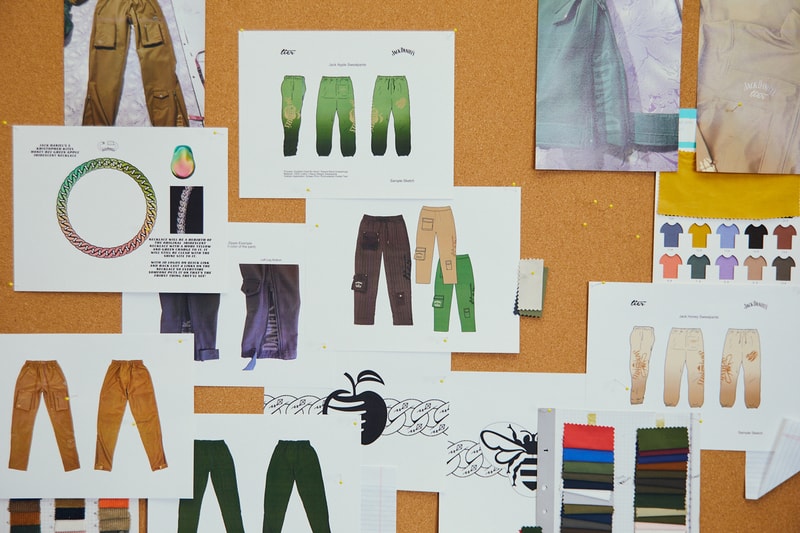 5 of 14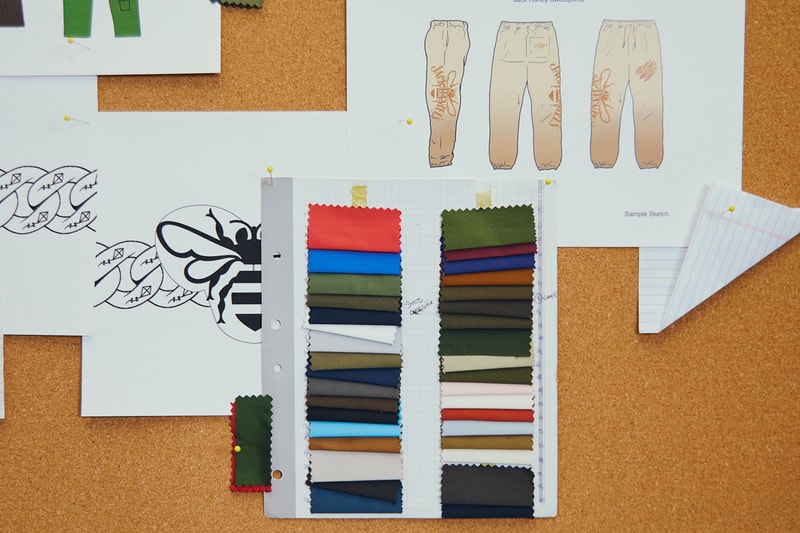 6 of 14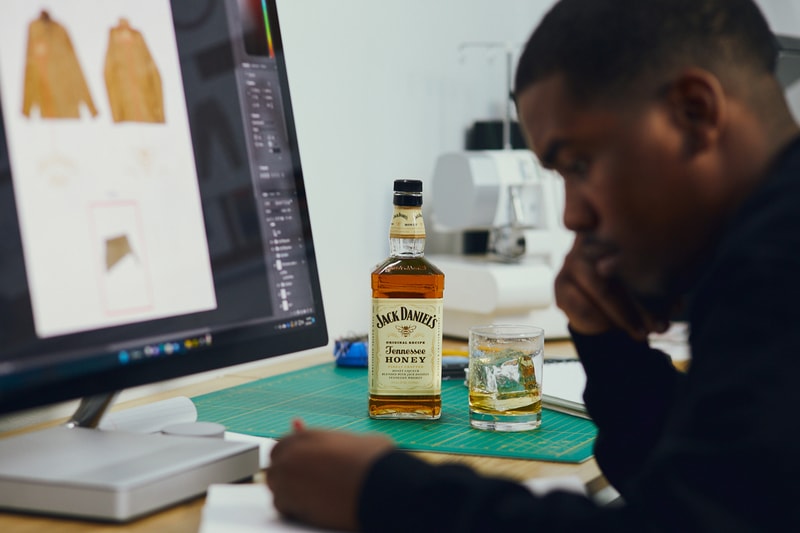 7 of 14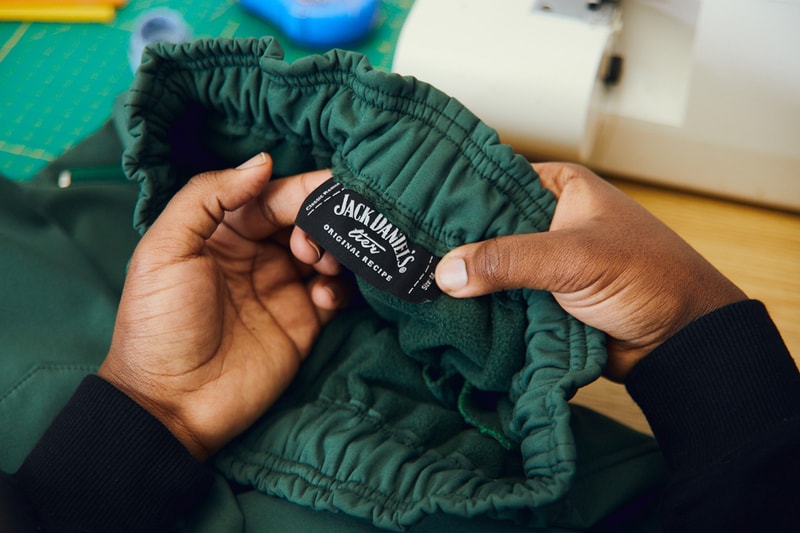 8 of 14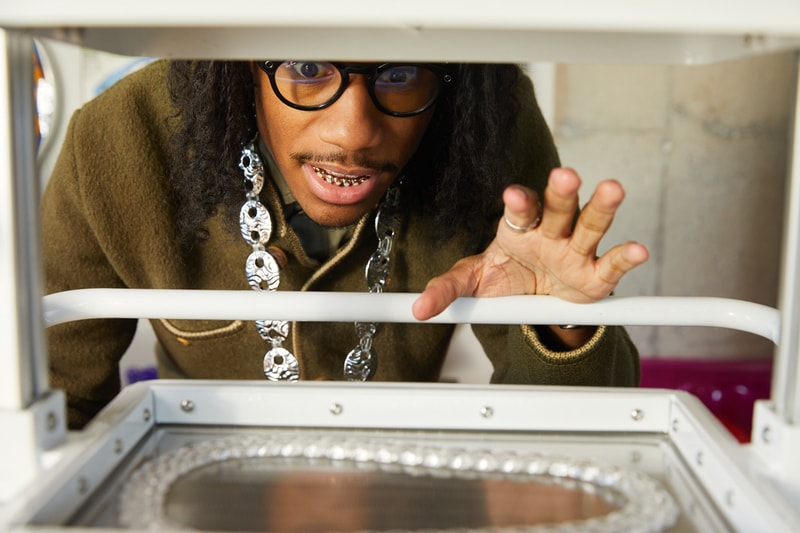 9 of 14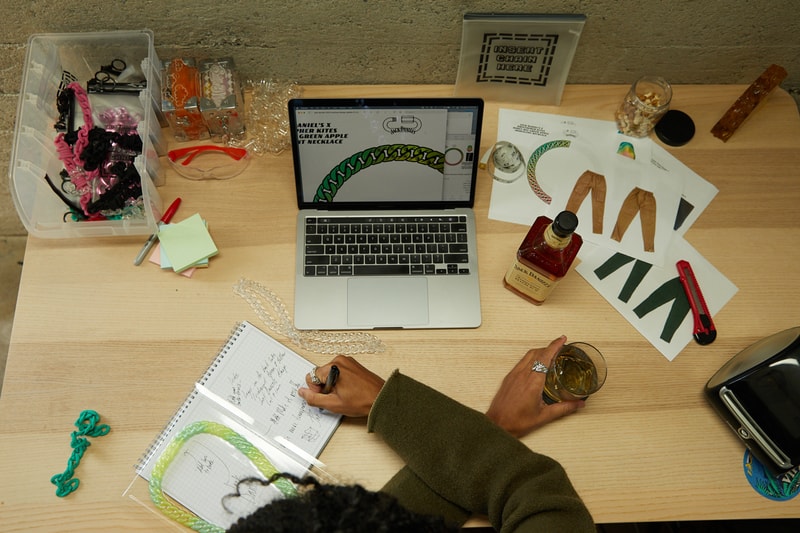 10 of 14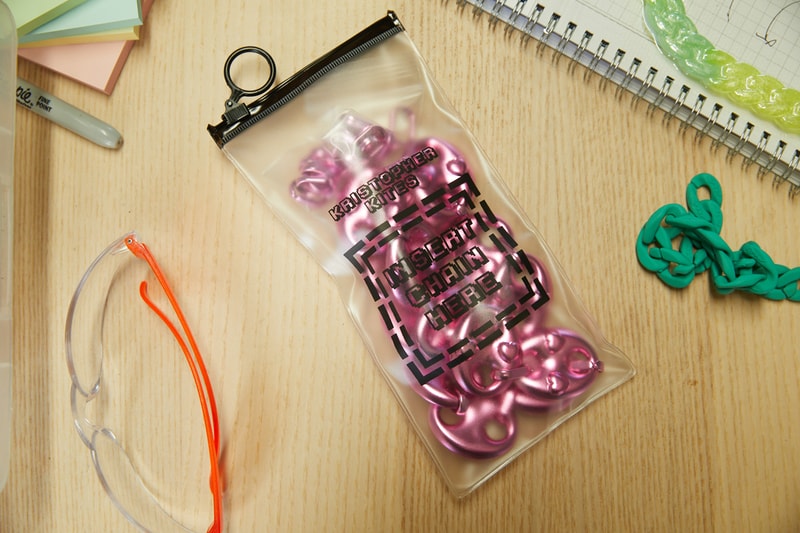 11 of 14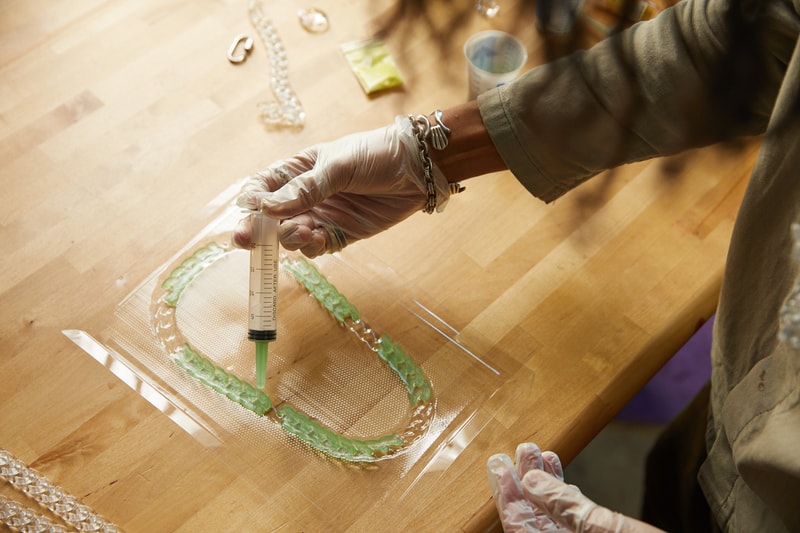 12 of 14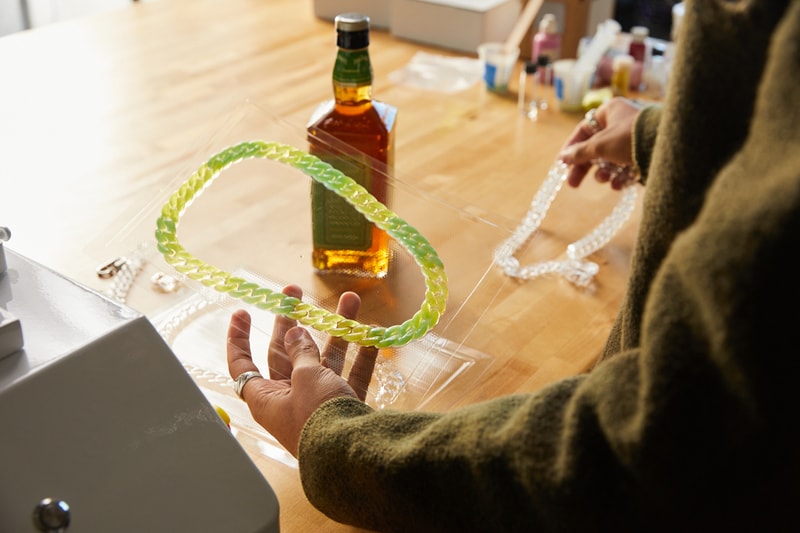 13 of 14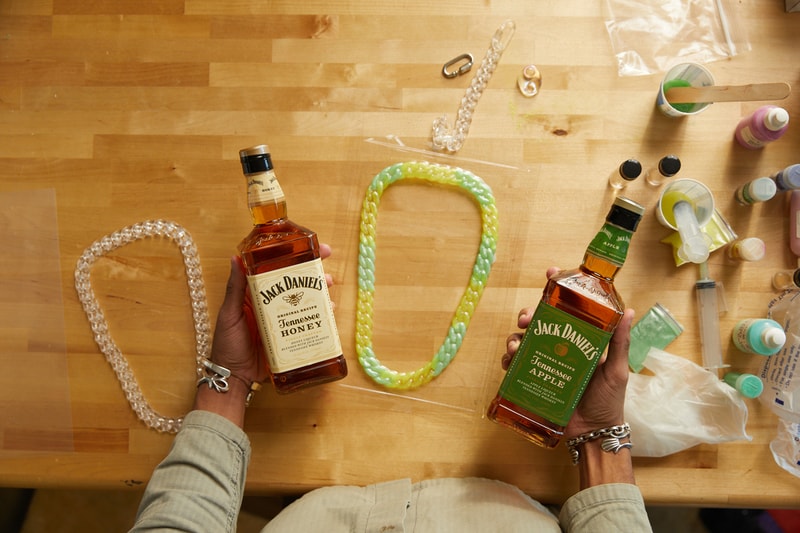 14 of 14
Jack Daniel's Classic Remix celebrates up-and-coming designers paving their own territory in the arts through innovation. Returning for its third year, Jack Daniel's Tennessee Honey and Tennessee Apple tapped jewelry designer Kristopher Kites and Creative Director of TIER, Nigeria Ealey, to put their distinctive twists on a fashion capsule. A series entitled "Behind the Moodboard" will capture each artist's design process, pulling the curtain behind their inspirations and the cultural influences that brought their pieces to life. Debuting at HBX New York, the series will showcase vignette-style snapshots and behind-the-scenes footage of each creator at work.
The Classic Remix collection creates fashion grants to fuel the next generation of streetwear designers while spotlighting the brand's commitment to art and culture. This year, three grant winners will be selected, and the brand will match 100% of the sales garnered from the Classic Remix capsule up to $100,000 USD in support of the winners. Former Classic Remix designers Sheila Rashid, Ouigi Theodore and Justin Mensinger will return to judge this year's lineup. In the coming weeks, Jack Daniel's will announce its latest Classic Remix grant winners.
Embodying this spirit of innovation, Jack Daniel's Classic Remix brought together designers Kristopher Kites and Nigeria Ealey to create the fashion capsule inspired by the brand's Tennessee Honey and Tennessee Apple brands. Chicago-based artist Kristopher Kites is known for his handmade chains, often infusing his larger-than-life pieces with beloved pop culture references. For Jack Daniel's Classic Remix program, the artist presents a whimsical take on a Cuban link chain, fashioning the chunky, iridescent silhouette with green- and honey-colored links. His work will live alongside Nigeria Ealey, founder and Creative Director of streetwear label TIER, who created unisex monochromatic jackets and jogger sets inspired by the brands.
Their creative processes are captured in an upcoming editorial series and onsite activation entitled "Behind the Moodboard," which will debut on Hypebeast and in-store at HBX New York.
Stay tuned on Hypebeast for the launch of "Behind the Moodboard," featuring profiles of each artist. The Classic Remix capsule will debut on TIER's website and Kristopher Kite's website.
DISCLAIMER: Please Drink Responsibly.
Whiskey Specialty, 35% alc. by vol. Jack Daniel Distillery, Lynchburg, Tennessee. Jack Daniel's Tennessee Honey and Tennessee Apple are registered trademarks of Jack Daniel's Properties, Inc. © 2023. All rights reserved. All other trademarks and trade names are properties of their respective owners. TO FIND OUT MORE ABOUT RESPONSIBLE CONSUMPTION, VISIT RESPONSIBILITY.ORG AND OURTHINKINGABOUTDRINKING.COM. Please do not share or forward with anyone under the legal drinking age.