Noname To Release New Album 'Sundial' This July
Marking her long-awaited sophomore LP.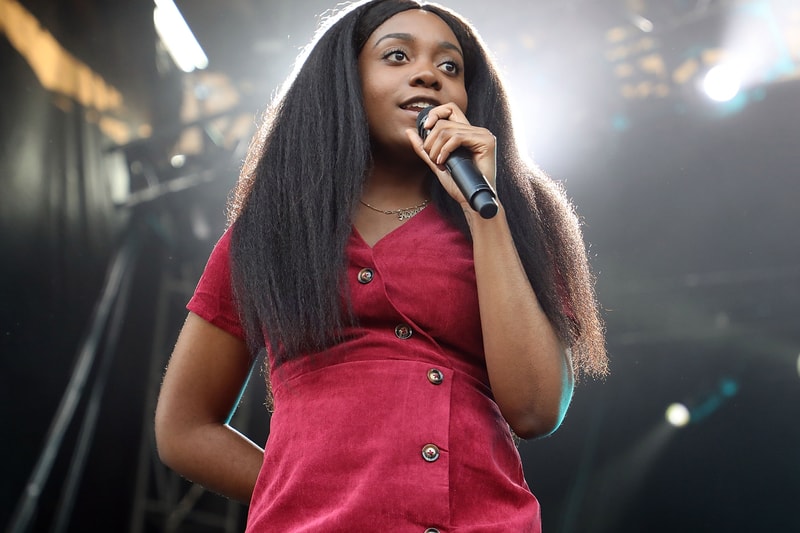 Noname has announced that her forthcoming album, Sundial, is finally set to release this July.
It is going on five years since the Chicago rapper released her debut studio album, Room 25, in September of 2018. Since then, fans have been waiting for the next LP, which has been met with cancellations over the years – as the artist claimed she was unsure if she was going to continue making music.
The official announcement from Noname is sure to delight fans as the release is now only a few months away. Since releasing Room 25, Noname has created an online book club platform, worked on racial justice and released a single "Rainforest" in 2021.
Stay tuned for more details about Sundial in the months leading up to its release.
In other news, Daft Punk's Thomas Bangalter delivers Mythologies.