230 Classic Cars Found in Storage in Netherlands, Heading to Auction and Expected To Fetch Millions
Including classics like the Alfa Romeo 2600 SZ and a Mercedes-Benz 300S Roadster.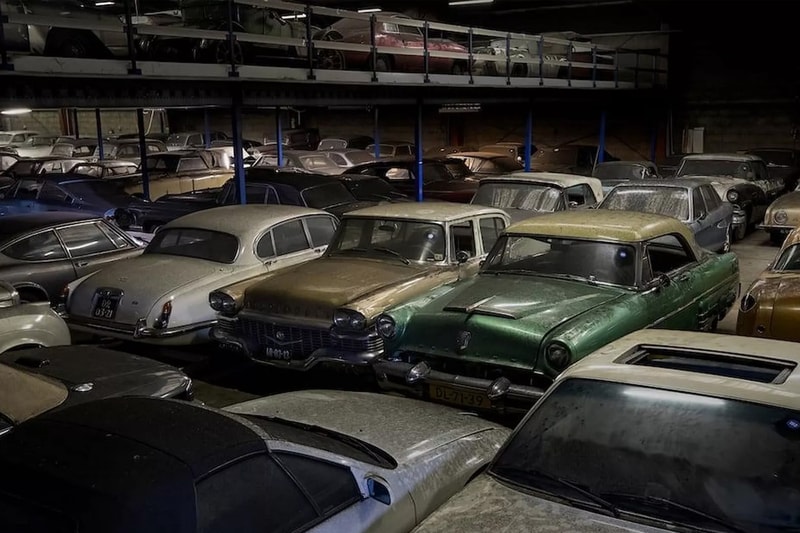 1 of 9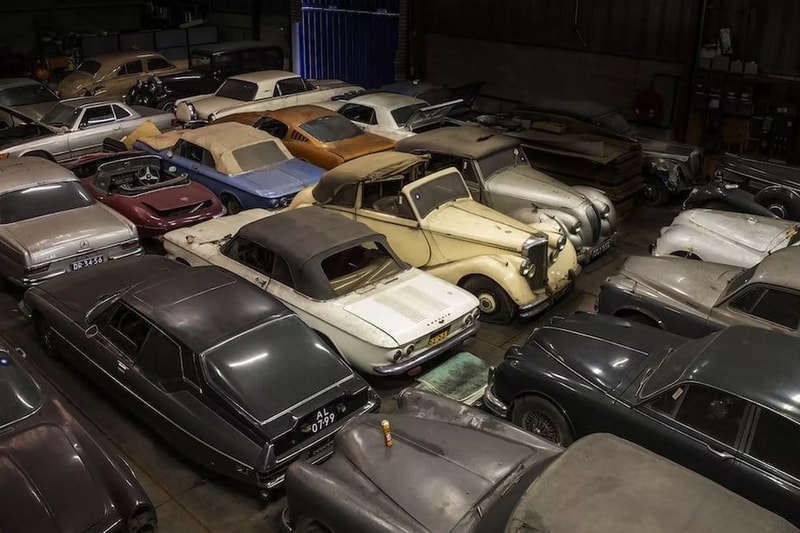 2 of 9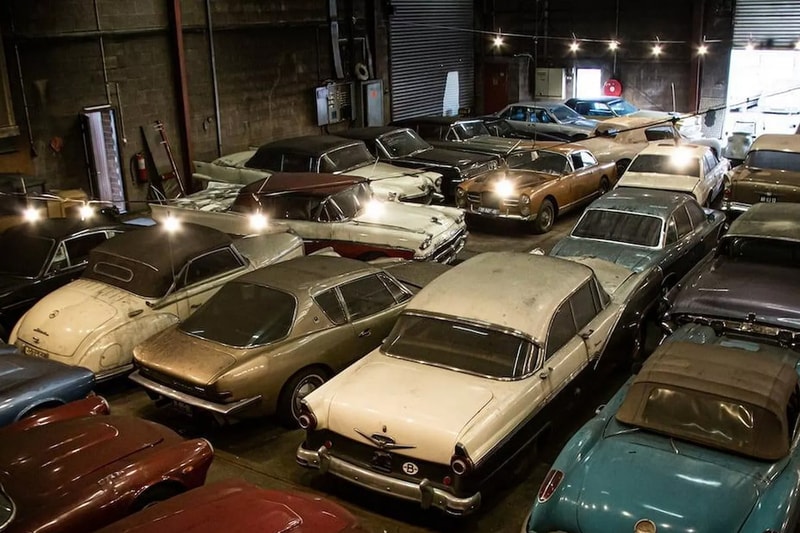 3 of 9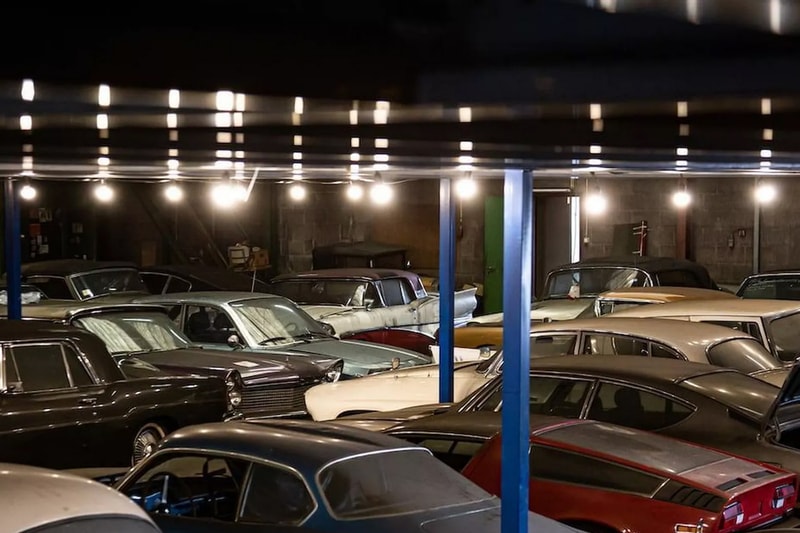 4 of 9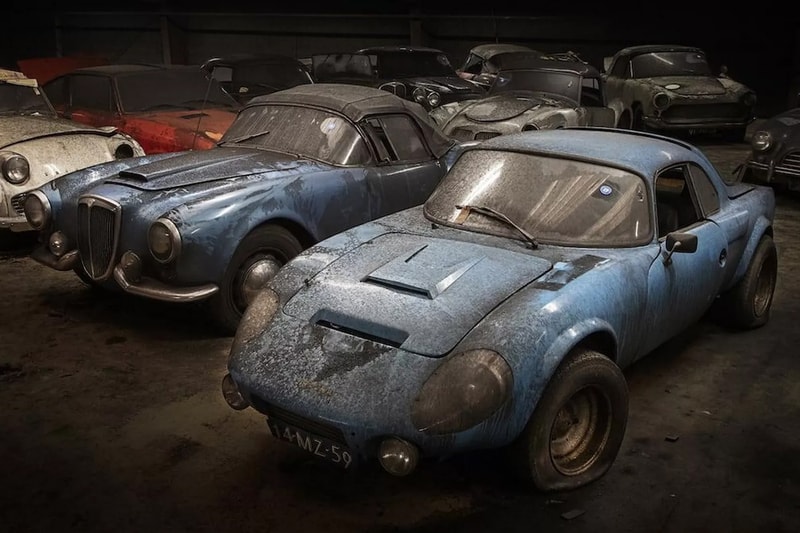 5 of 9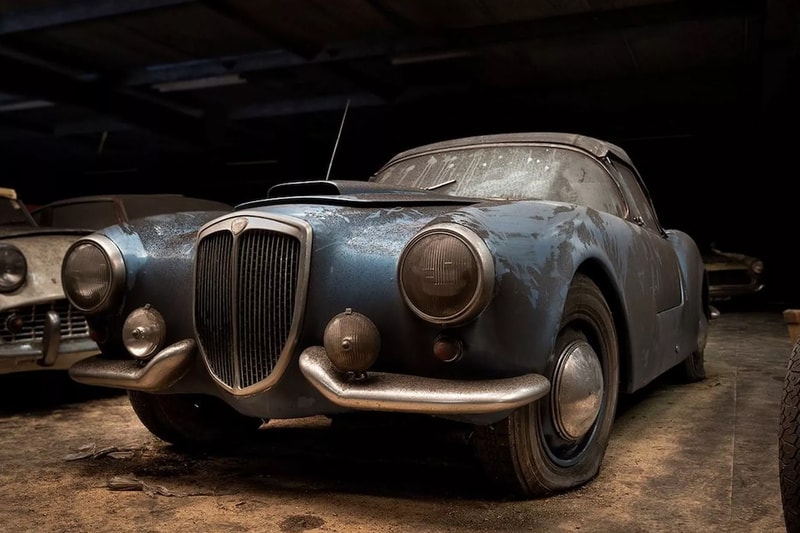 6 of 9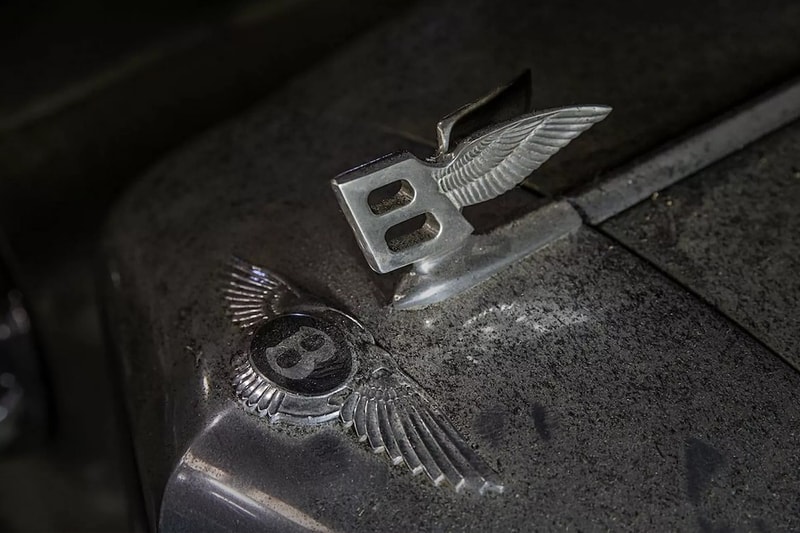 7 of 9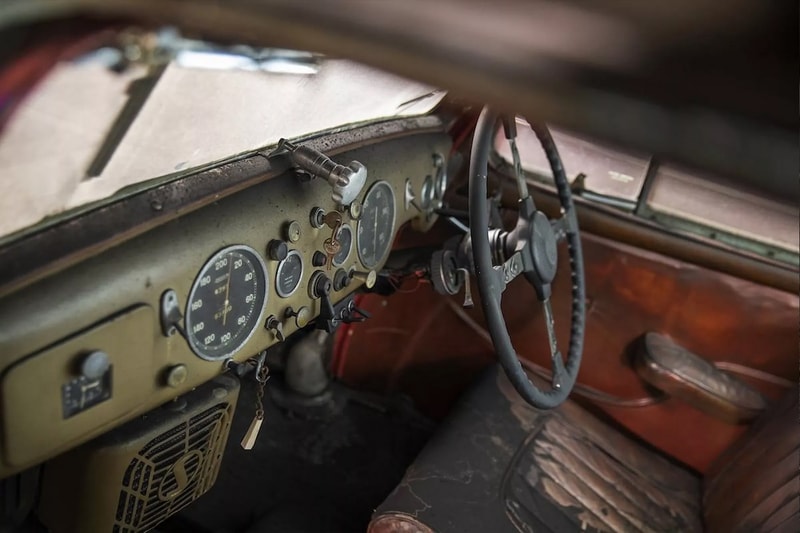 8 of 9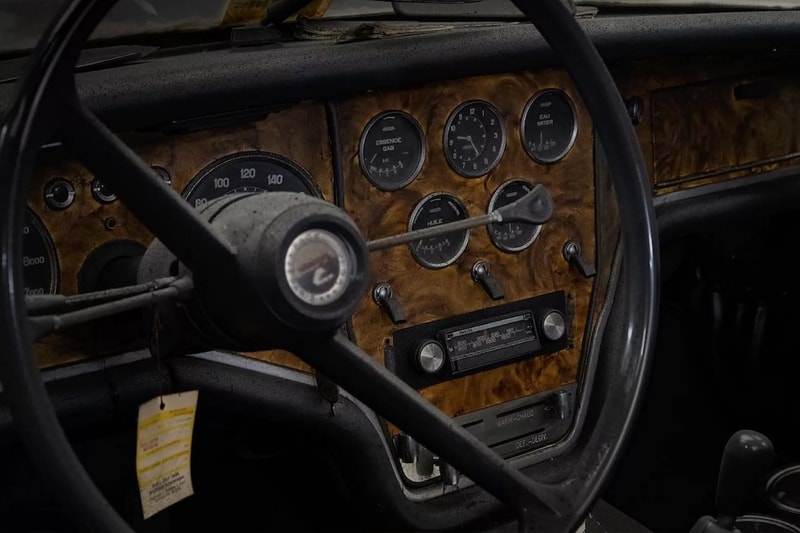 9 of 9
In an unprecedented discovery, a collection of 230 classic cars have been discovered in a barn in the Netherlands. The incredible find sees the collection comprise of vintage cars amassed by Dutch collector Ad Palmen over the past 40 years. The cars are set to be auctioned by Gallery Aaldering with Classic Car Auctions and is expected to fetch millions.
In the mid-1960s, Palmen worked as a car dealer in the Netherlands and eventually began building up his own collection. He started out with a yellow Lancia B20 and later expanded his automotive collection into two warehouses and a church. The full collection has never been disclosed publically, but due to Palmen's dementia, his executors came across his hideaway collection of 230 vintage cars. It is now considered one of the best-kept secret car collections in Europe.
The car barn saw some of the automotive world's most rare vehicles. The haul features coveted classics from Italy, including Alfa Romeos, Maseratis and Ferraris. Other European car brands including those that come from Germany (BMW, Mercedes-Benz and NSU). British brands like Jaguar, Aston Martin and Rolls-Royce are also featured alongside American cars like Chevrolet, Cadillac and Ford. Other obscure rides include the Tatra, Monica, Moretti, Matra, Alvis, Imperia, and Villard.
Besides some of these big names, standouts amongst the collection include an Alfa Romeo 2600 SZ, a Mercedes-Benz 300S Roadster as well as a Lancia Aurelia Spider. While there has not been an auction estimate given, a previously unrestored Mercedes-Benz 300S Roadster sold for just under $500,000 USD at Bonhams last year. According to the Classic Cars Acutions, the condition of the cars have "stood the test of time very well." In a statement, Nico and Nick Aaldering of the gallery said, "It is unlikely that anyone will ever see a collection of this caliber and condition again in their lifetime."
All the cars have currently been placed in a warehouse in Dordrecht and is set to be open for pubic viewing for three separate days in late May. The auction will be in an online sale starting on May 19 end on June 7.
In case you missed it, Bentley remembers historic victories at Le Mans with limited edition Continental GT and GTC.