Nieuwe Instituut Explores the History and Impact of 'Workwear'
The exhibition is on view in Rotterdam until September 9.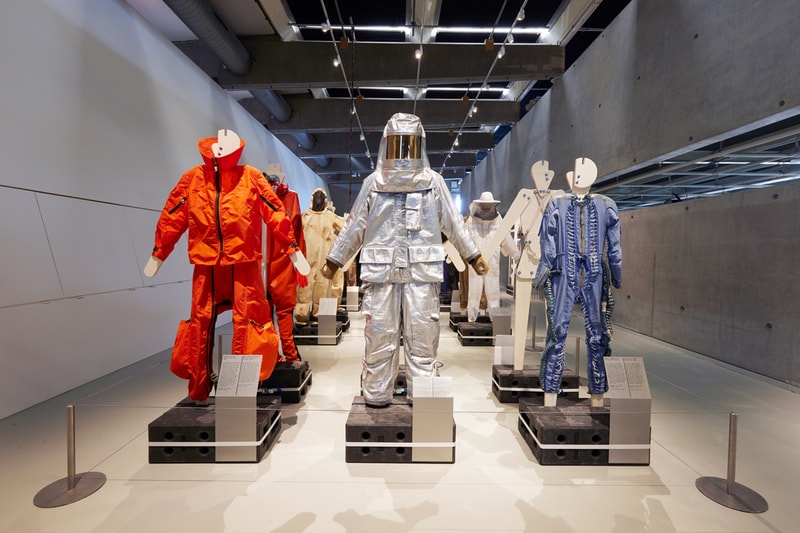 1 of 22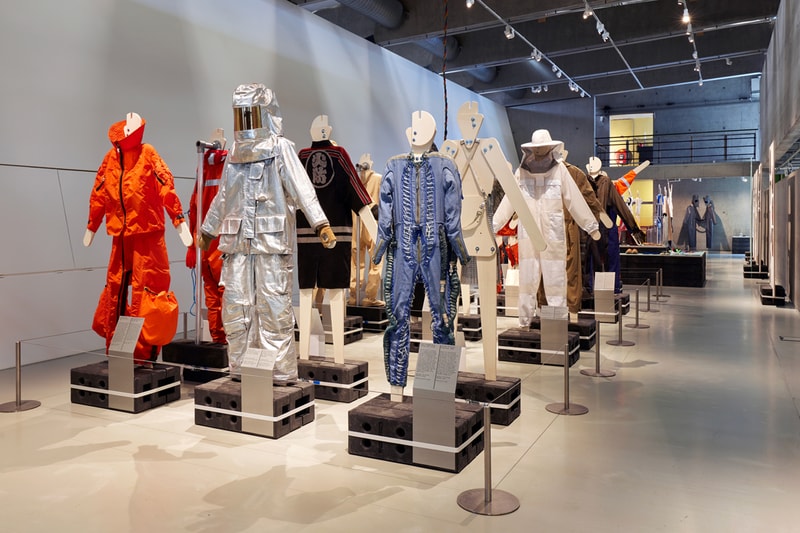 2 of 22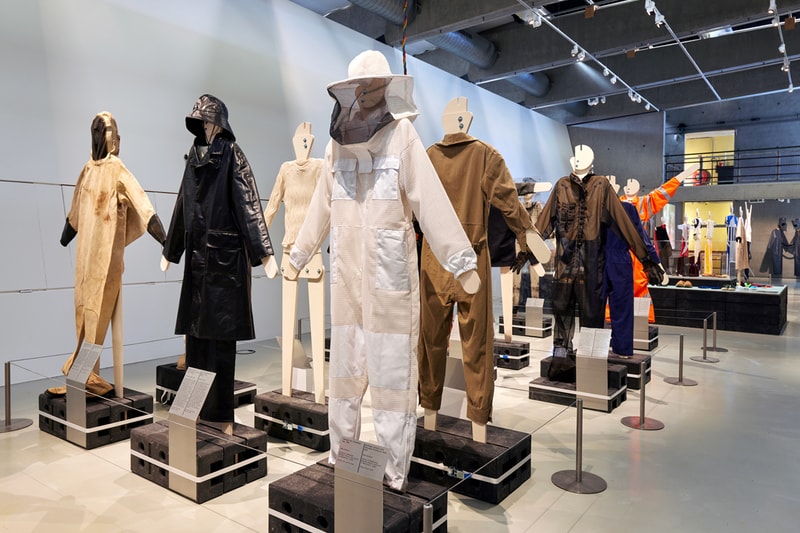 3 of 22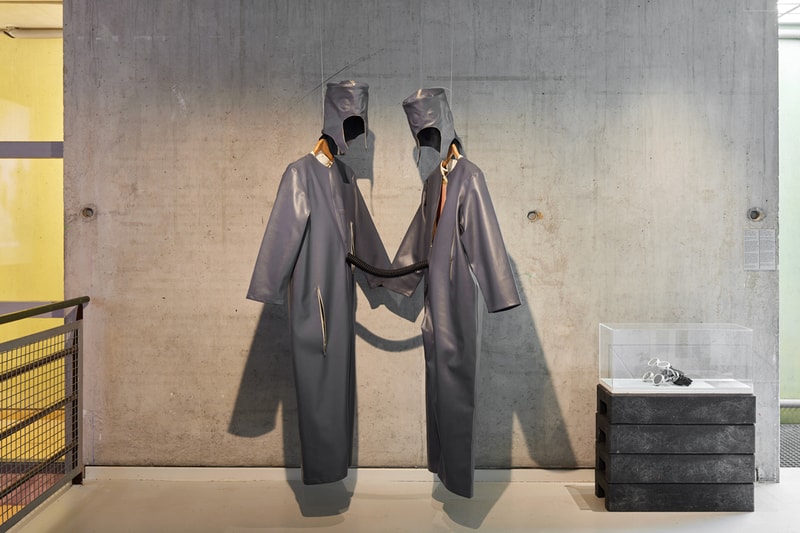 4 of 22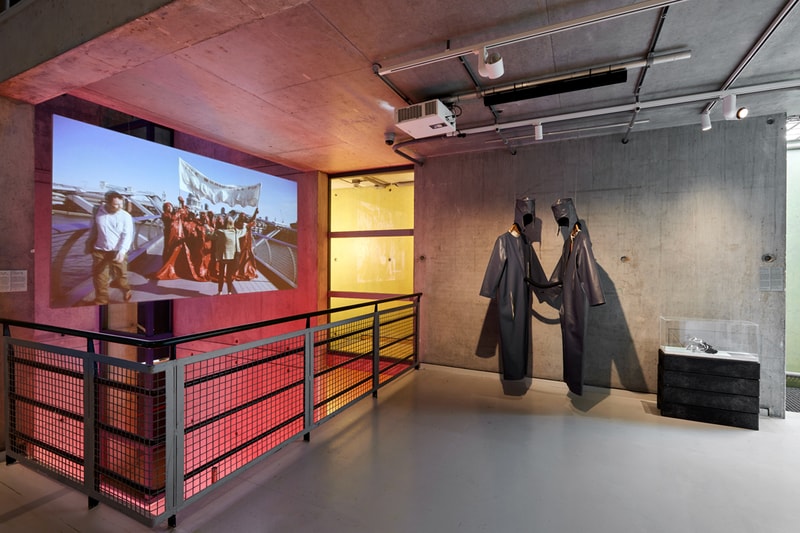 5 of 22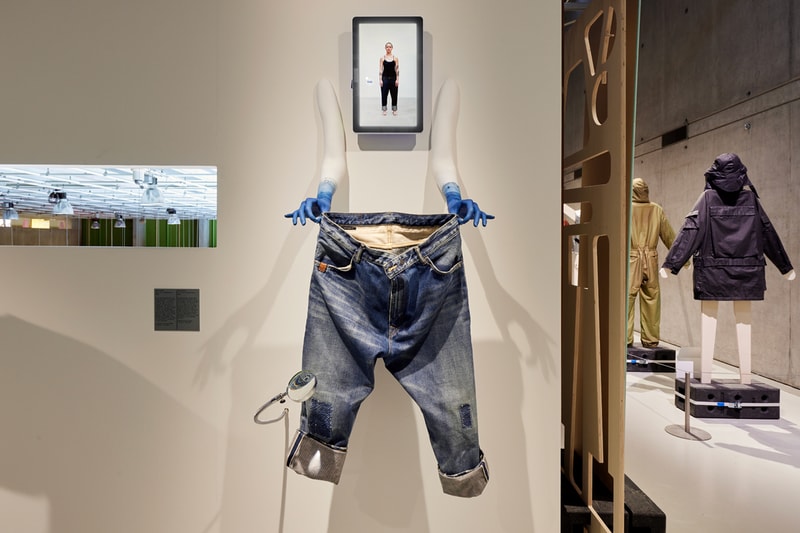 6 of 22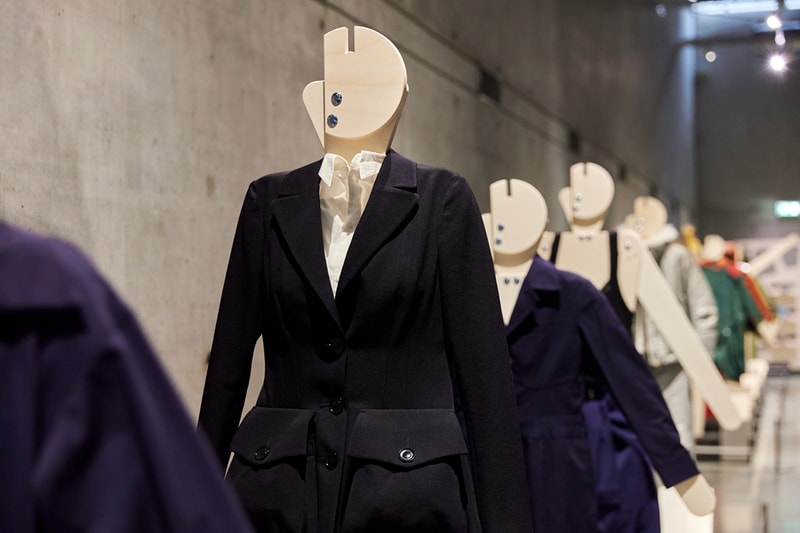 7 of 22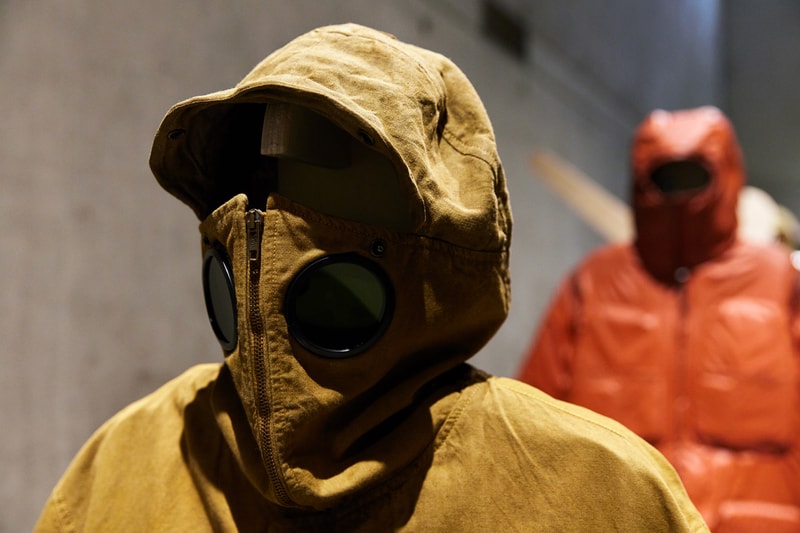 8 of 22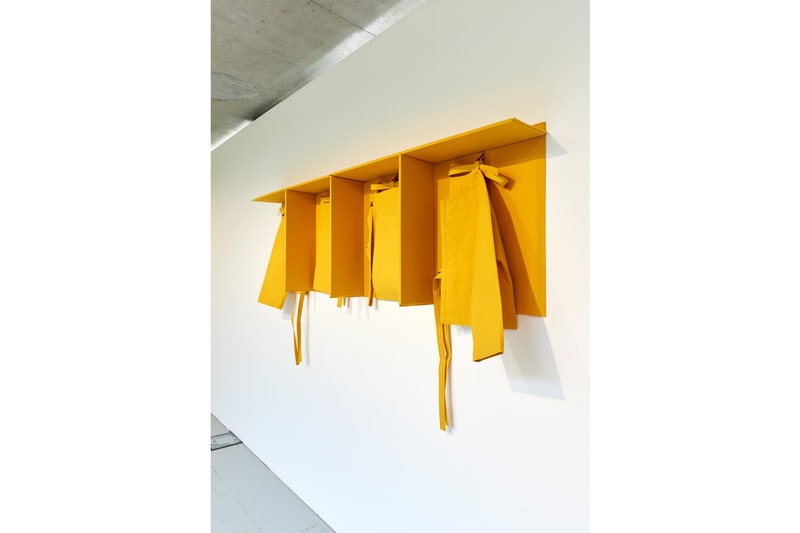 9 of 22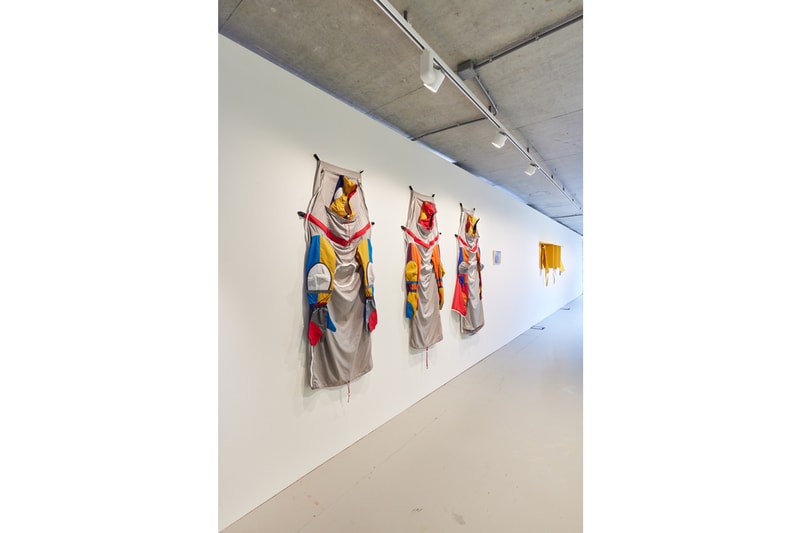 10 of 22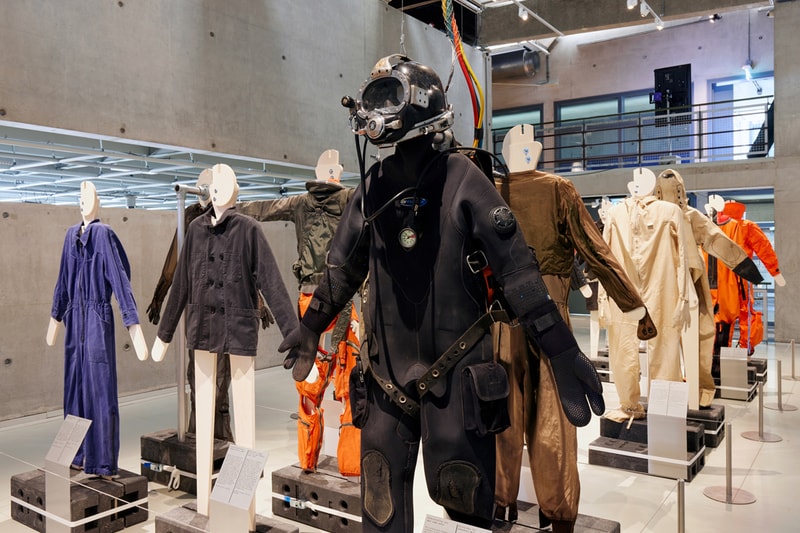 11 of 22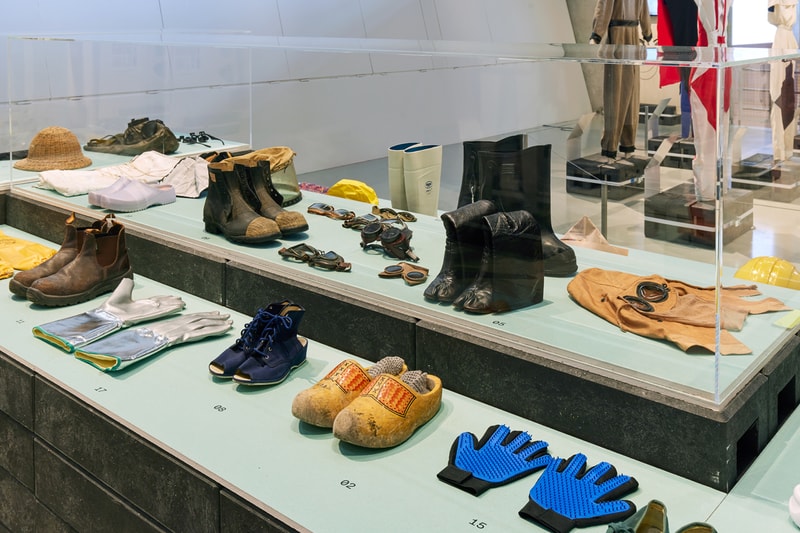 12 of 22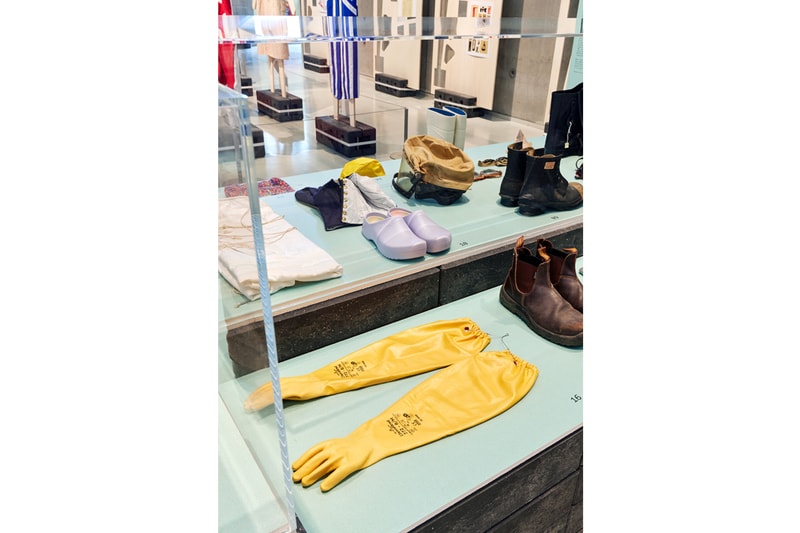 13 of 22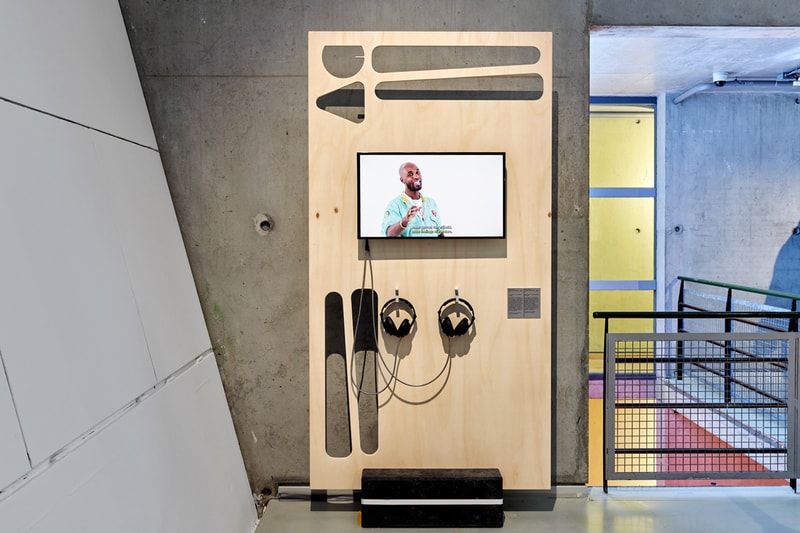 14 of 22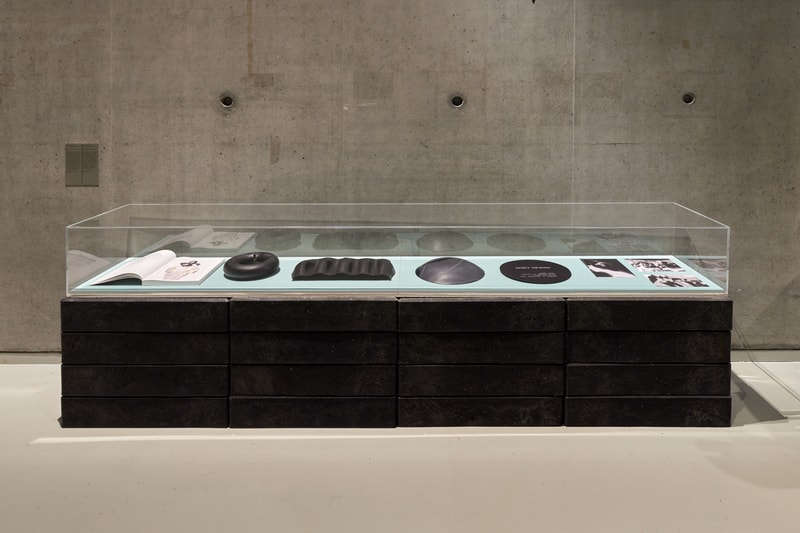 15 of 22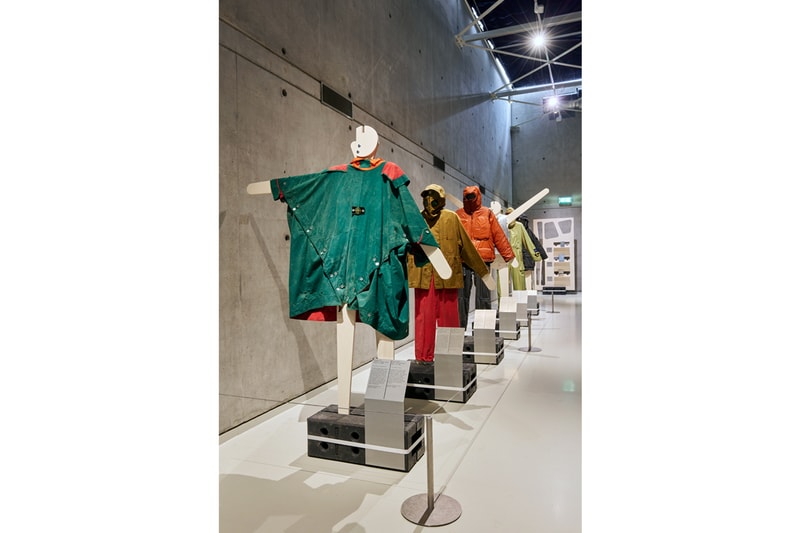 16 of 22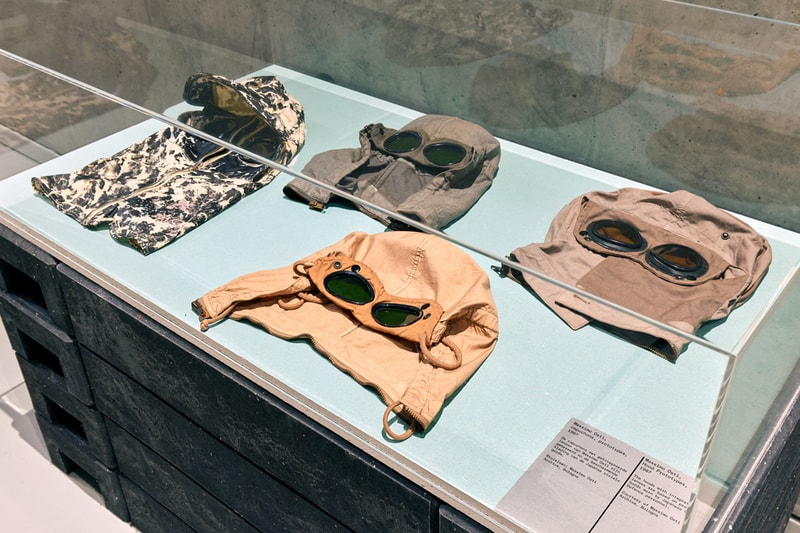 17 of 22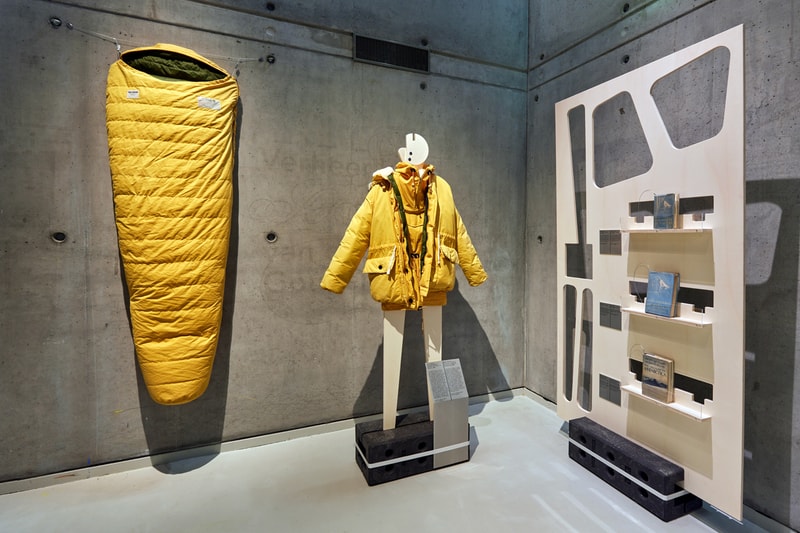 18 of 22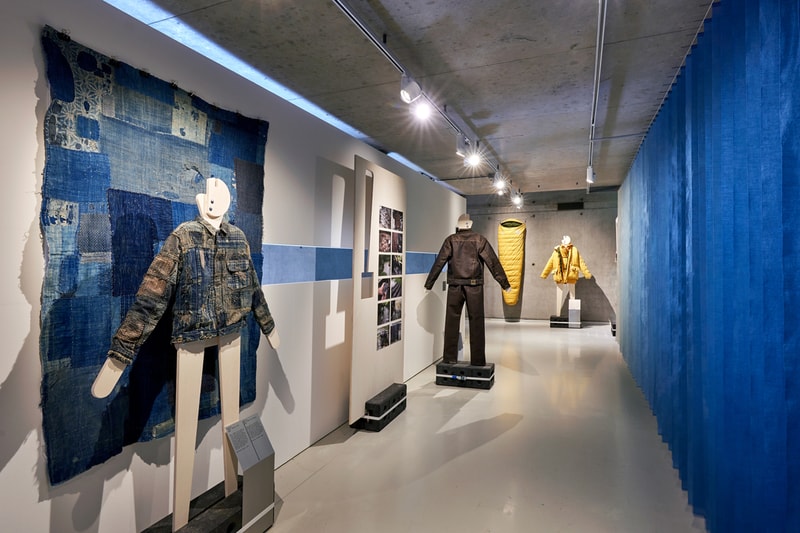 19 of 22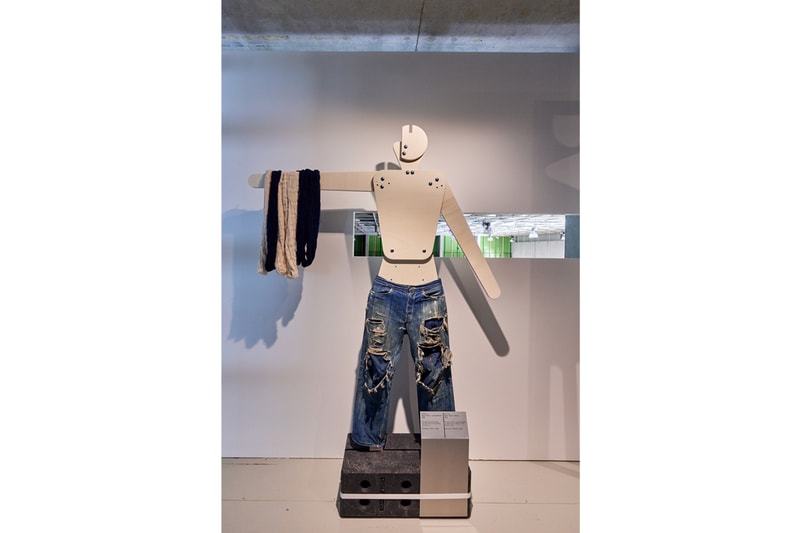 20 of 22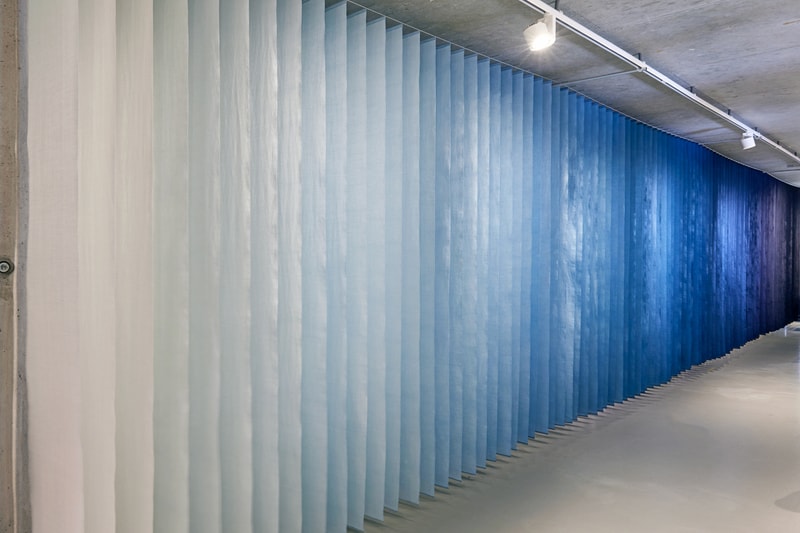 21 of 22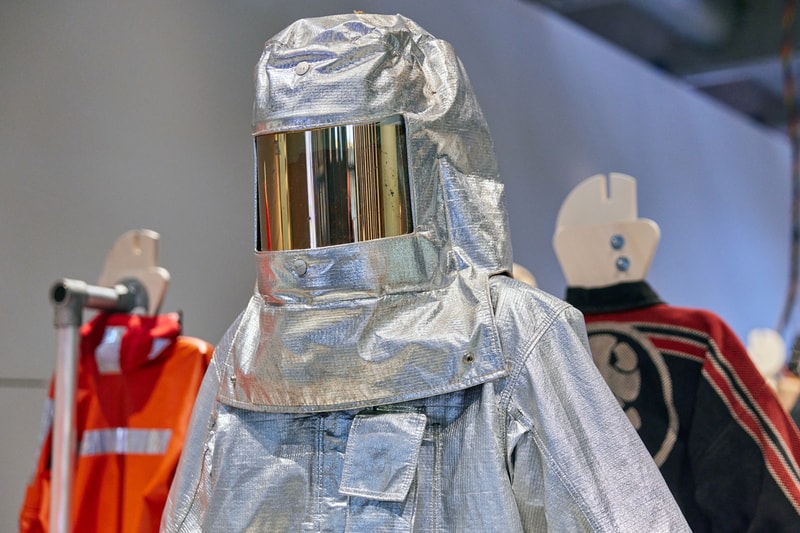 22 of 22
The Nieuwe Instituut in Rotterdam is showcasing an exhibition centered around functional fashion. Curated by Eldina Begic, Workwear celebrates the history and impact common fashion staples have had, both on the industry itself, and the wider throes of culture.
From military classics, such as the M-65 and G-1 bomber jacket to workwear staples, such as Carharrt's field jacket and Levi's 501 denim, the exhibition features "clothing that stands for durability and solidarity," said Begic in a statement. "Above all, the exhibition celebrates the inspiring and empowering quality of these clothes, which is often overlooked. And the show is full of surprises in the way it connects workwear to radical ideas in art, design and politics," Begic added.
Amongst the styles on view, Begic presents the Tabi boots made popular by Maison Martin Margiela, jumpsuits and masks by Lygia Clark, overalls by Japanese designer Yohji Yamamoto, the Flexicap by Maria Blaiss, along with pieces from Helmut Lang's Stellar Collection. Standout items also include X-rays of Neil Armstrong's moon landing suit, as well as new works that explore the future of clothing.
"Workwear brings up questions around class, labour, solidarity and equality—while also revealing the beauty, ingenuity and creativity to be found in the utilitarian," said Aric Chen, general and artistic director of Nieuwe Instituut.
The exhibition is currently on view at the Nieuwe Instituut in Rotterdam until September 9.
Elsewhere, take a look back at how Stüssy became the king of collaborations.
Nieuwe Instituut
Museumpark 25
3015 CB Rotterdam, Netherlands