Elon Musk Founds AI Company, "X.AI Corp."
Despite being critical of the progression of artificial intelligence.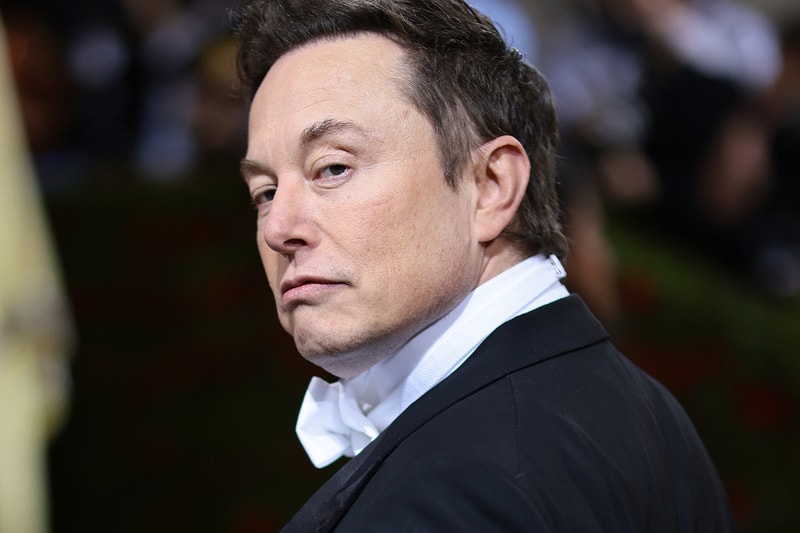 According to reports, despite being critical of the progression of artificial intelligence, Elon Musk has now founded his own AI company. State filings from last month reveal that the tech magnate has founded a new company called "X.AI Corp."
Musk incorporated X.AI Corp. in Nevada last month and currently, Musk serves as the sole director, while Jared Birchall, the director of his family's offices, stands as the secretary. Recently Elon Musk has advocated for the regulation of AI, signing an open letter that urged tech leaders to put a six-month pause on the development of AI. The CEO and Chief Engineer of SpaceX, CEO and Product Architect of Tesla, and the new Owner and CEO of Twitter shared thoughts of ChatGPT being politically biased, highlighting the "danger of training AI to be woke."
Reports note that Elon Musk could be looking to create AI that is "truth-seeking" and the that the founding is part of his recent moves in the field of AI. Recently, Musk hired two former DeepMind researchers and purchased 10,000 GPUs for AI development at one of Twitter's data centers.
Stay tuned for more information regarding Elon Musk's AI company, X.AI Corp.
In case you missed it, Drake responds to AI rapping Ice Spice's "Munch" in his voice.