Netflix Dedicates $2.5B USD to Developing Original Shows and Movies in South Korea
Allocating the funds to developing projects over the next 4 years.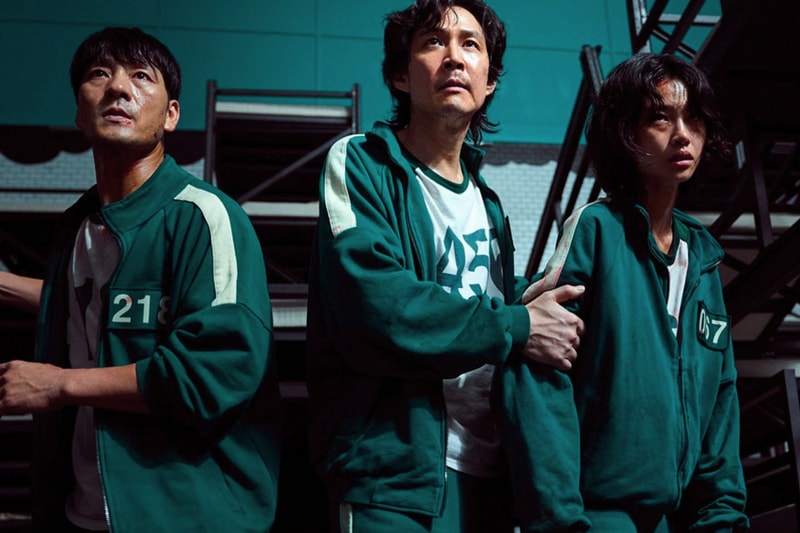 Following the success of Korean shows and movies, such as the history-making success of 2021's Squid Game, Netflix is allocating more resources to developing content in South Korea. The streaming service has announced that it plans to invest $2.5 billion USD in Korean entertainment.
The billions in funds – doubling what the streamer initially invested in South Korea in 2016 – will be used on developing and producing new series and films over the next four years. Netflix will be focusing its efforts on content for both native Korean audiences, as well as those around the world.
The news follows a stateside meeting between South Korean President Yoon Suk Yeol and Netflix co-CEO Ted Sarandos.
"We were able to make this decision because we have great confidence that the Korean creative industry will continue to tell great stories," Sarandos said on Monday. 
"We were also inspired by the President's love and strong support for the Korean entertainment industry and fueling the Korean wave."
In other entertainment news, Big Mouth was renewed for an eighth season to become the longest-running Netflix series.