Hypegolf Korea Gets Set to Host Its First Invitational
Introducing a new golf culture.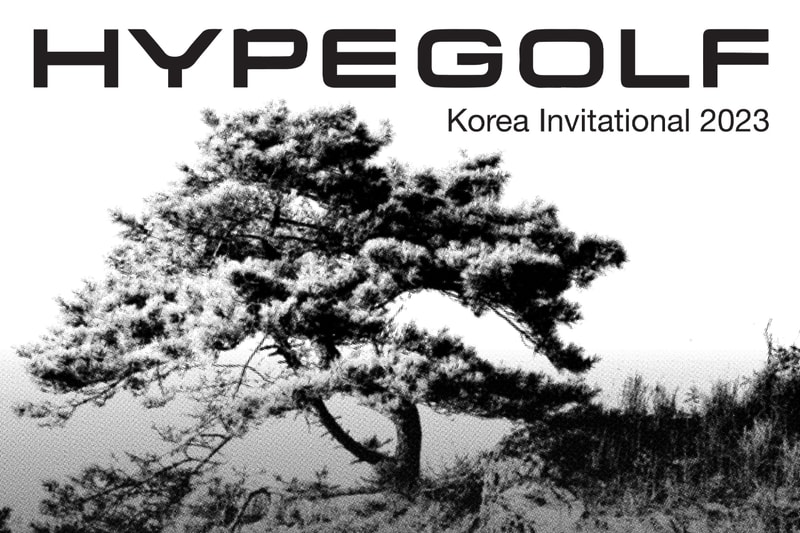 Last October Hypegolf Korea launched to be the top source for golf fashion, culture and lifestyle, ushering in a new era of youth and diversity in the sport. Now, five months later, the first ever Hypegolf Korea Invitational is set to take place with support from Callaway Golf. The event will be a celebration of the exploding golf scene in Korea, where high end malls have floors dedicated to golf shopping, screen golf is found on every city block, and golf courses light their fairways at night due to the high demand for tee times.
Il Dong Lake Golf Club will serve as the perfect host for the event, a prestigious private club located 40 minutes from Seoul with panoramic views of the Hwaaksan mountains. Hypegolf will add its personal touch to the club, as the main entrance and clubhouse are transformed from a branding perspective.
Out on the course, brands such as Callaway, BMW and Lotte Department Store will host fun challenges and interactive booths, providing a fresh take on a typical day on the links. Korea's leading hip hop label AOMG's DJ collective AOMIX will be hosting the music and entertainment. And naturally, participants will be spoiled by a curated selection of the best local cuisine and refreshments, including the likes of Jackson Pizza, Yoo Yong Wook BBQ, Positive Hotel, The Booth Beer, Nong-shim and Damun Maekgolli.
The Hypegolf Korea Invitational 2023 will take place April 24, so stay tuned for updates as we approach the big day.
Elsewhere in the world of golf, adidas reimagined the Ultraboost running sneaker as a golf shoe.