Glastonbury Festival Announces 2023 Ticket Resale Dates
Re-releasing coach packages and general admission tickets for the second time.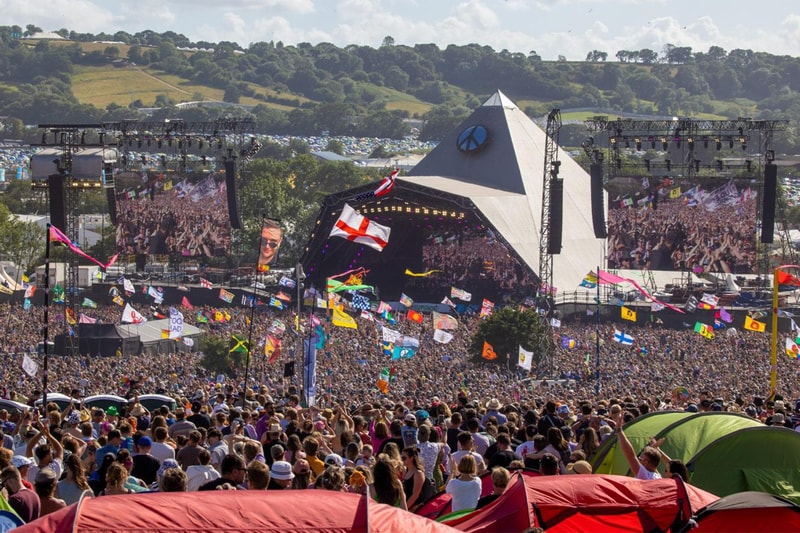 Glastonbury Festival has sat at the helm of British festival culture for decades and is the UK's largest musical event held every summer in Somerset, England.
For 2023, Glastonbury Festival has announced an extensive line-up of international artists. Arctic Monkeys and Guns N' Roses will lead the five-day occasion alongside Elton John, Lana Del Rey, Lil Nas X, and many more.
Although the festival's 2023 tickets sold out in under an hour, Glastonbury has announced its second round of ticket sales for those who missed out the first time. As a result, event passes will be re-released twice, with coach packages going live on April 20 at 6 p.m. BST.
General admission entry will go up for sale on April 23 at 9 a.m. BST, while attendees can purchase a maximum of four tickets at once. For the first time, Glastonbury has changed its payment terms and allows buyers to pay for their tickets within 24 hours of booking — removing standard deposit schemes for good.
Resale tickets for Glastonbury Festival 2023 will be available via its website on April 20 and 23 at the times stated above. The event will take place at Worthy Farms on June 21-25.
Elsewhere, Aitch proves that hard work plays off in new single "Round 2."