HBO Reportedly Discussing New 'Game of Thrones' Prequel About Aegon I Targaryen
Taking place 300 years before the events of the original 'Game of Thrones.'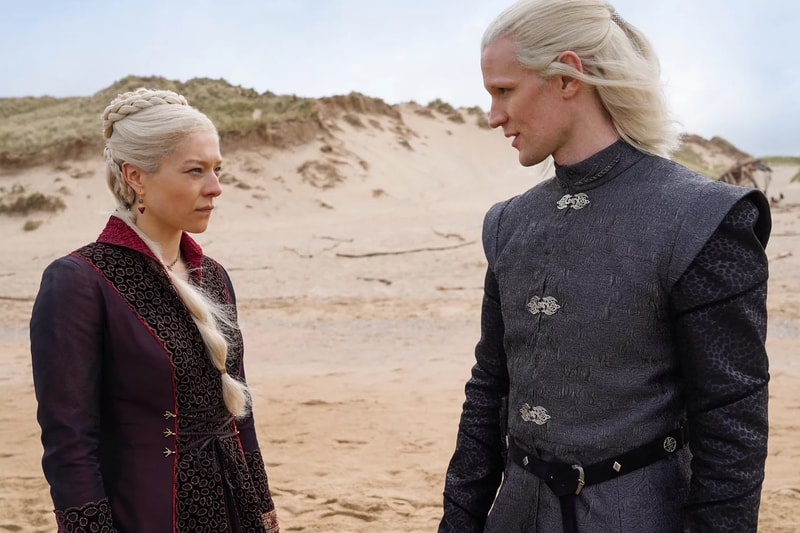 HBO is supposedly planning a new Game of Thrones prequel.
Sources tell Variety that the prequel is "being actively discussed" over at the network and will focus on the life of Aegon I Targaryen as essentially the first ruler and king of Westeros. The still-untitled prequel will take place 300 years before the original Game of Thrones series and will follow Aegon and his sister-wives Visenya and Rhaenys as they conquer a majority of Westeros, making Aegon the first to sit on the Iron Throne and the creator of the Targaryen Dynasty.
HBO is reportedly "keen" on developing the prequel and is currently looking for a writer. A feature film that transitions into a series could also be in the works with HBO and Warner Bros., but nothing has been confirmed as of writing.
HBO's first and only Game of Thrones spinoff to premiere so far has been House of the Dragon, which debuted in August 2022 and is currently in production for its second season.
Stay tuned for more updates.
Elsewhere in entertainment, Warner Bros. Discovery is reportedly closing a deal to develop a new Harry Potter TV series.