HBO and Warner Bros. Discovery Set To Unveil New "MAX" Streaming Service
Reportedly revealing later this week.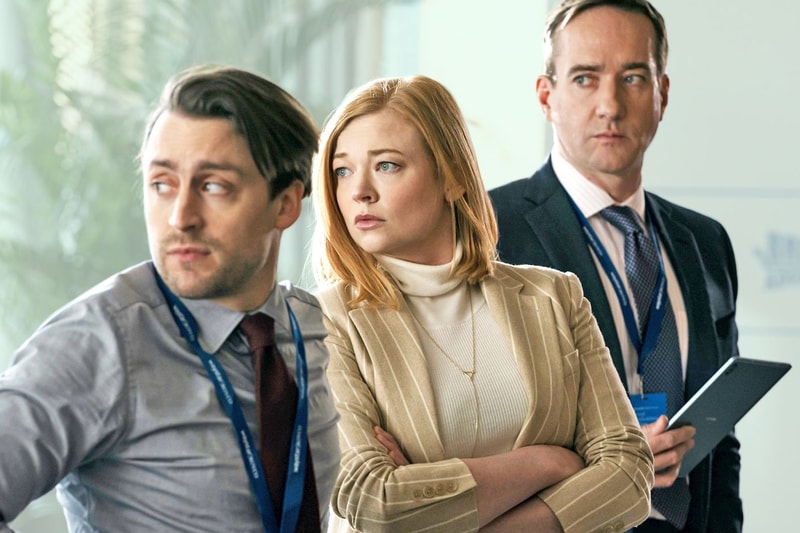 CEO David Zaslav of Warner Bros. Discovery is set to put a long-awaited idea into action later this week. The media titan is combining the scripted entertainment library of HBO Max with Discovery's reality and unscripted series, all into one new platform, "MAX." The goal is to better compete with other streaming platforms like Netflix and Disney Plus.
The long-awaited MAX streaming service is set to feature a technological upgrade and other TV series and film announcements. Years in the making, the New York Times reports that the new streaming service combines classic HBO series like Succession and The Sopranos with Discovery series like Fixer Upper, all into one platform. According to Chief Financial Officer of Warner Bros. Discoery, Gunnar Wiedenfels said that the service is "one of our big, big priorities for this year." He added, "It's an absolutely critical milestone."
According to Collider, the new streaming service will be revealed on Wednesday by Warner Bros. Discovery. It is still uncertain what this new streaming service will mean for existing HBO Max subscribers and what the company has planned for migrating subscribers to MAX. Stay tuned for more information.
In other entertainment news, an animated Stranger Things spin-off series is coming to Netflix.