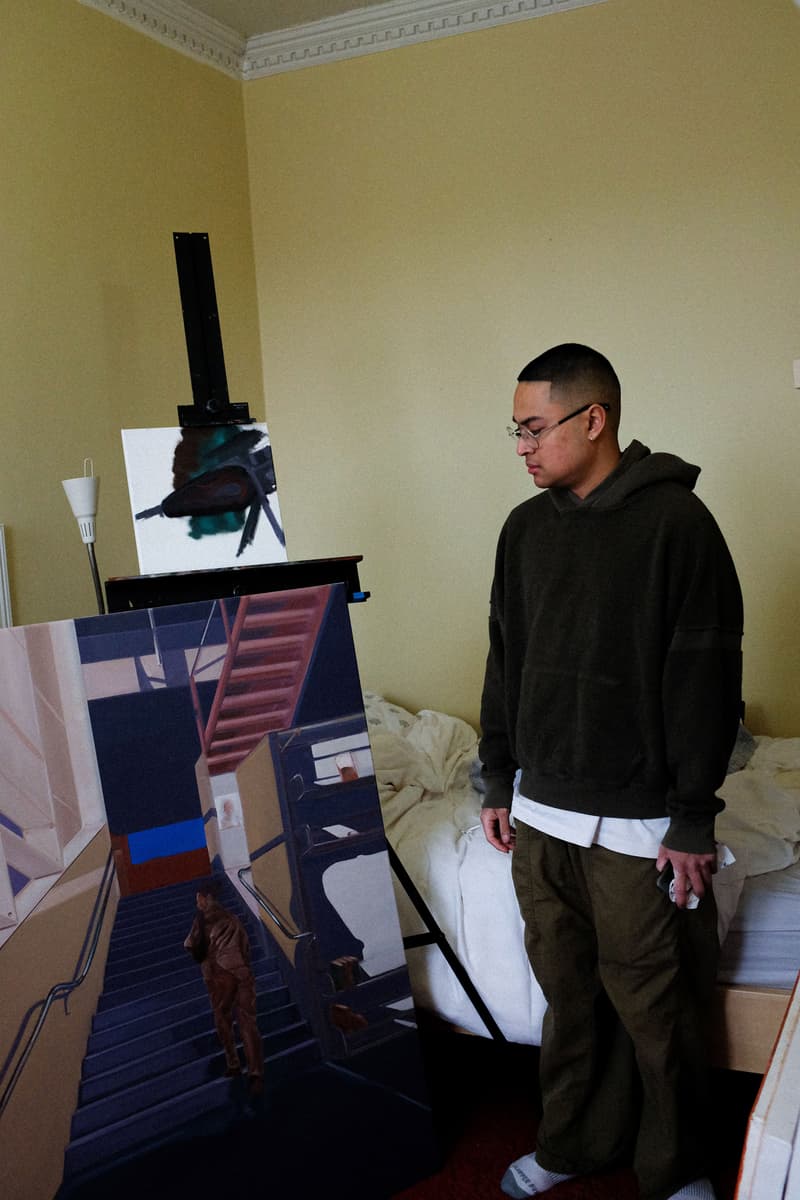 1 of 5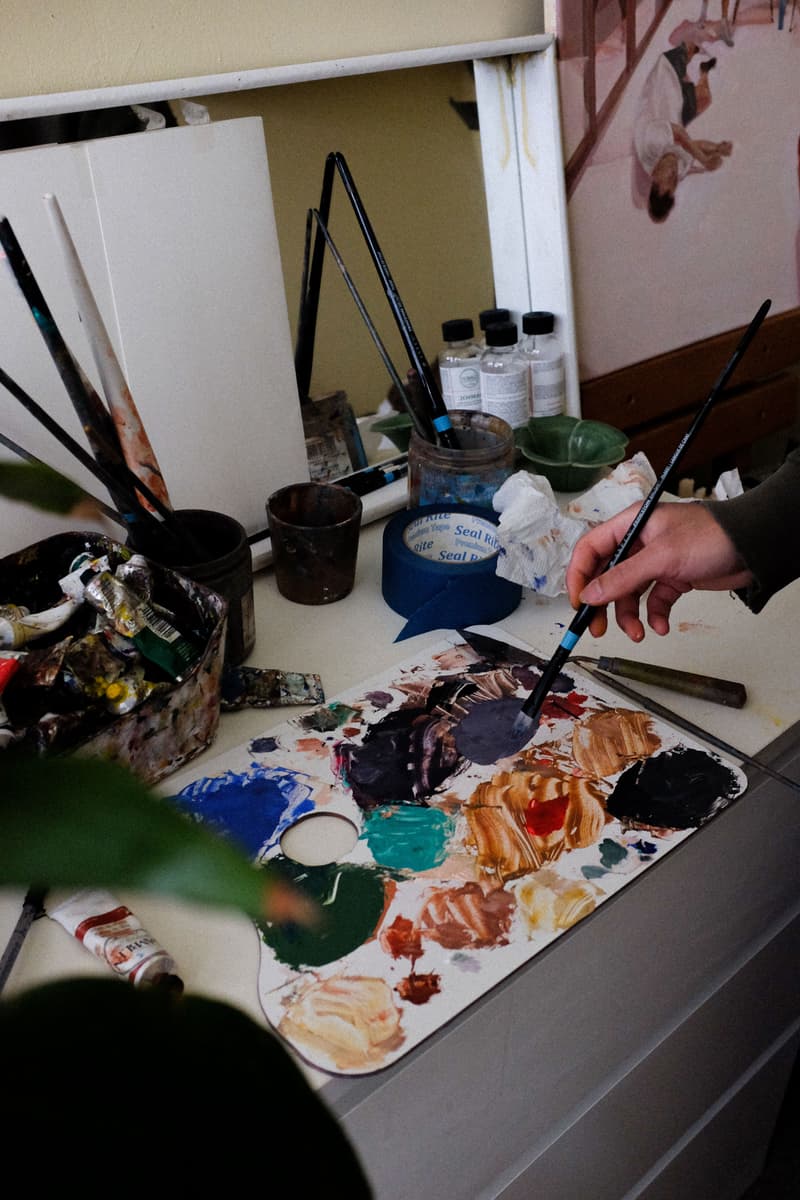 2 of 5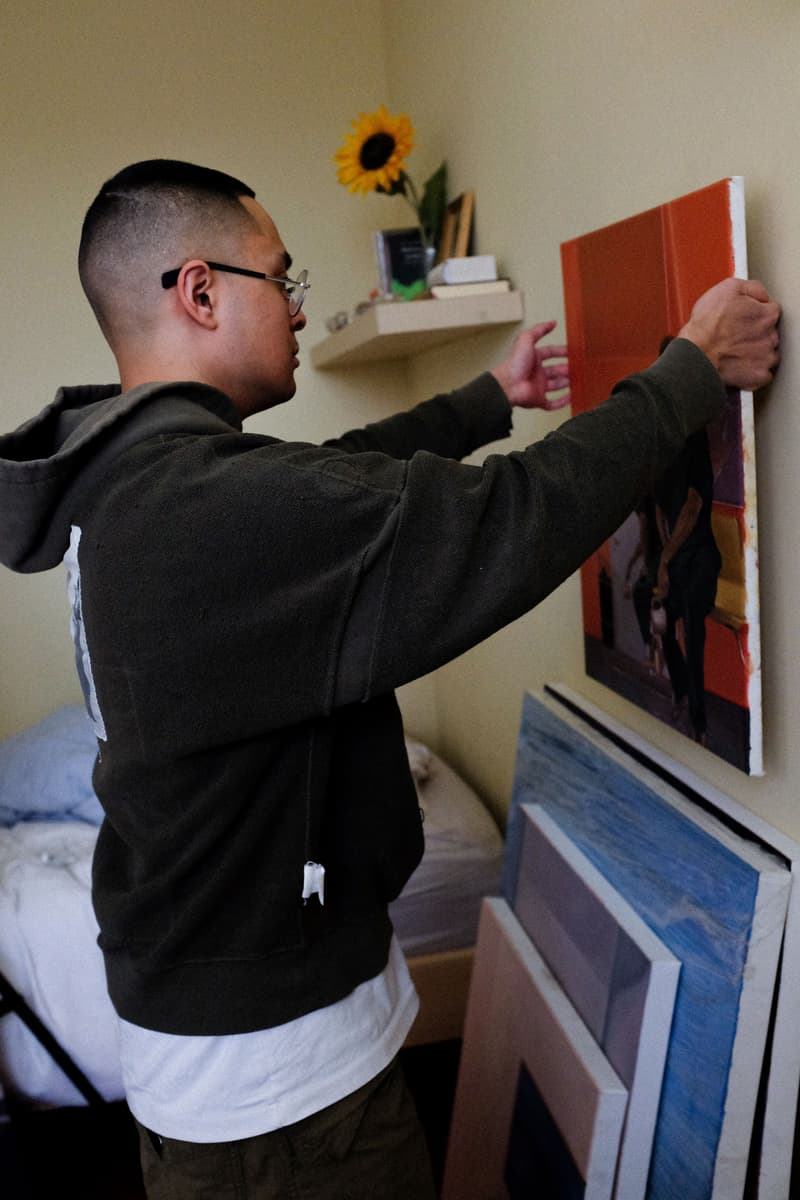 3 of 5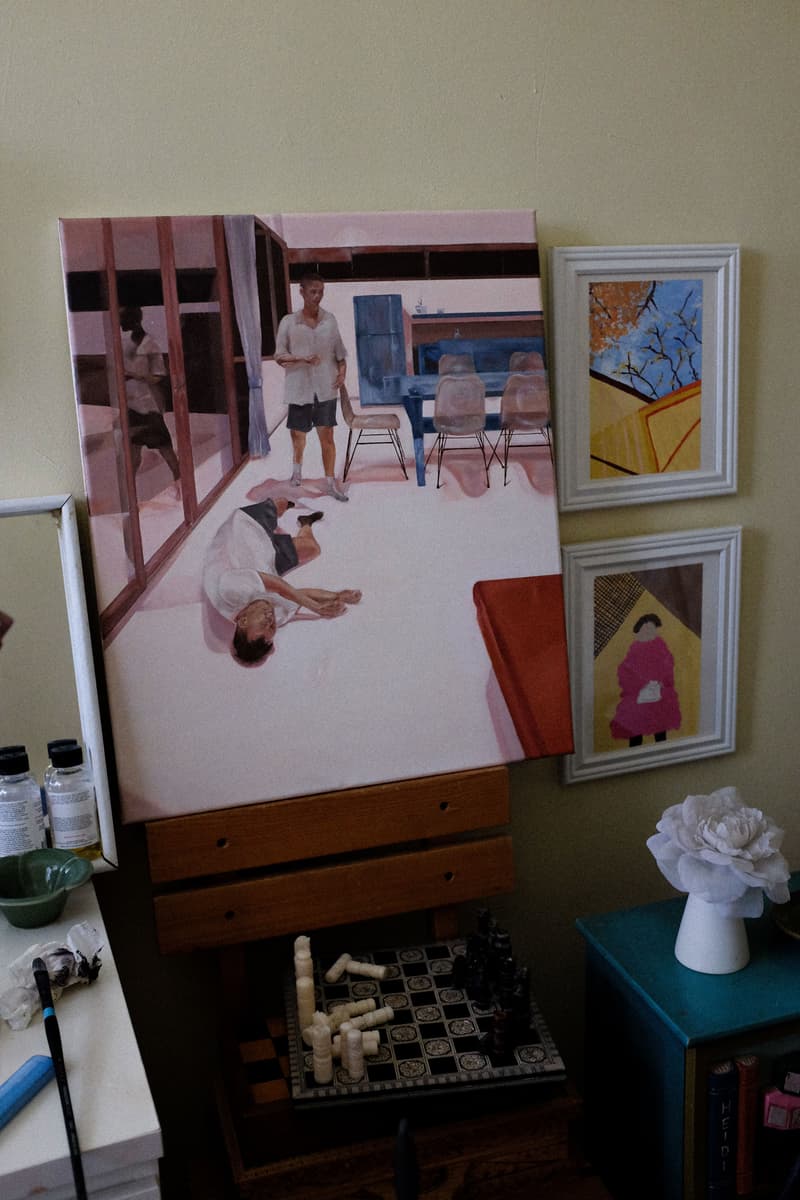 4 of 5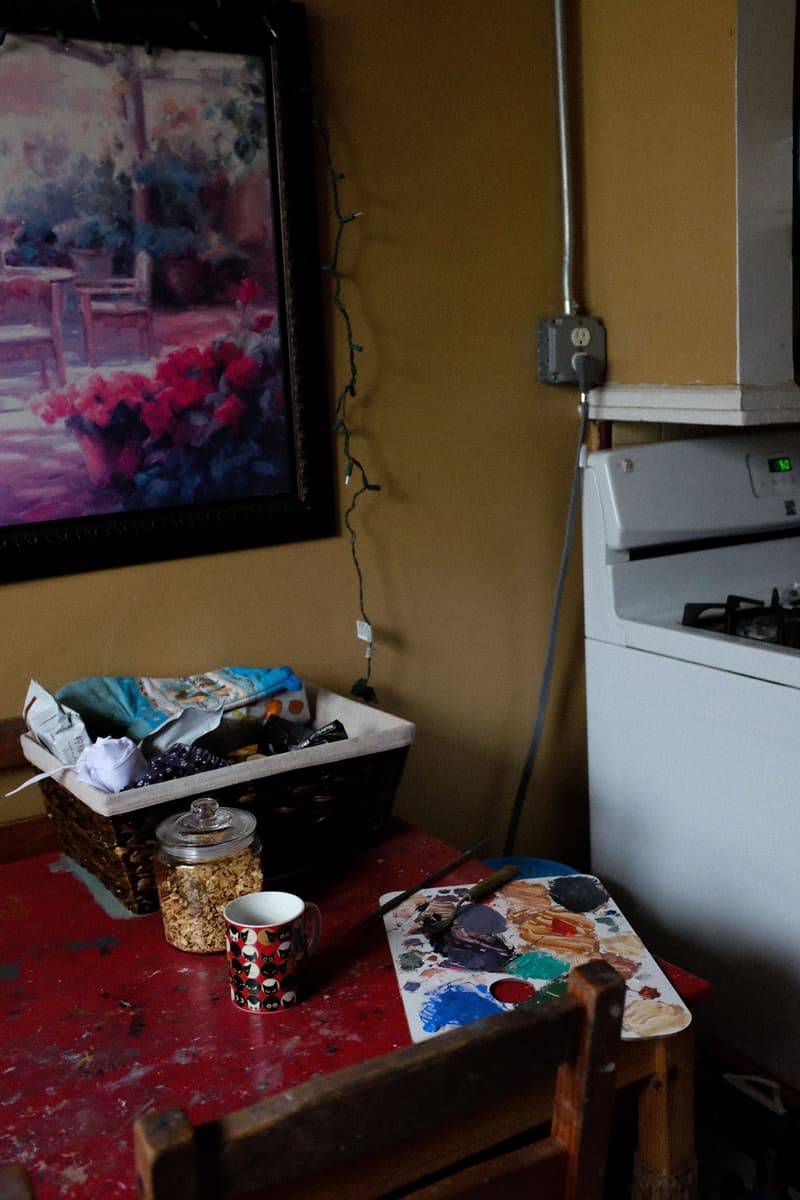 5 of 5
Walid Shaharul's 'Through the Looking Glass' Artworks Curated by roosi at Nepenthes New York
Paintings that explore the idea of duality and reflections.
---
Walid Shaharul, a self-taught painter residing in Queens, NY is preparing to showcase his latest exhibit called "Through the Looking Glass" at Nepenthes New York, curated by the South East Asian art collective roosi, from March 24 to May 23, 2023. The exhibit will feature six new paintings that explore the idea of duality and reflections in distinct ways.
Shaharul is known for his figurative paintings, which often depict his acquaintances, relatives, and imaginary subjects, and he employs geometric and surreal components in his compositions to evoke various emotions. His artwork also includes a range of reflections, utilizing mirrors, windows, bodies of water, and conceptual contrasts to create a sense of likeness or similarity.
"Through the Looking Glass" will display Shaharul's trademark style of surreal landscapes and distorted faces. The paintings usually portray figures in alienation or in the presence of other contrasting characters. His artwork often contains a consistent interplay between distorted subjects and moody scenes, with gestural visualizations that offer different points of conversation for the audience.
Admission to the exhibition is free, and Nepenthes New York invites everyone to attend. roosi promises that the exhibit will be an exciting and thought-provoking showcase of Shaharul's exceptional talent and unique approach to painting. roosi is an art-focused collective that works with emerging and established artists as well as cultural institutions and brands on distinct projects encompassing curation, branding, merchandising, consulting, and content production. The company's goal is to connect fine art to everyone by shifting traditional views of fine art and dismantling its longstanding ideals. They value diversity and community and aim to bring the luxuries of the art world to those who don't fit the conventional mold. Inclusivity needs to be a new, premium standard within the fine art world and beyond, according to roosi.
Head over to Nepenthes NY's website for more information.
Nepenthes New York
307 W 38th St.
New York, NY 10018