Ma Yansong Installs Rainbow-Hued Canopy Over Taiping Market
An architectural intervention designed to breathe new life into the area.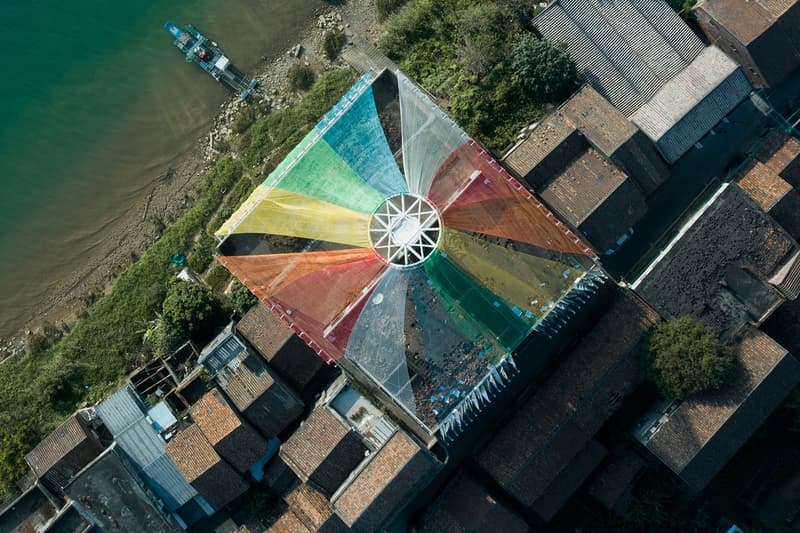 1 of 10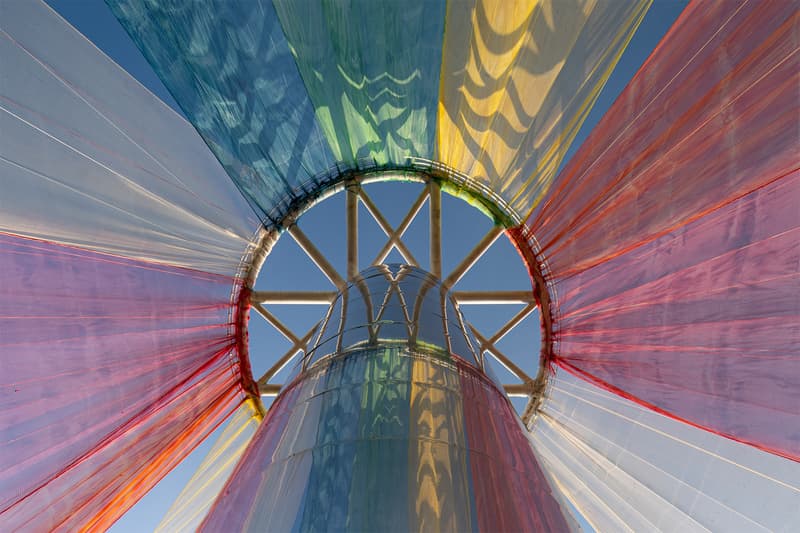 2 of 10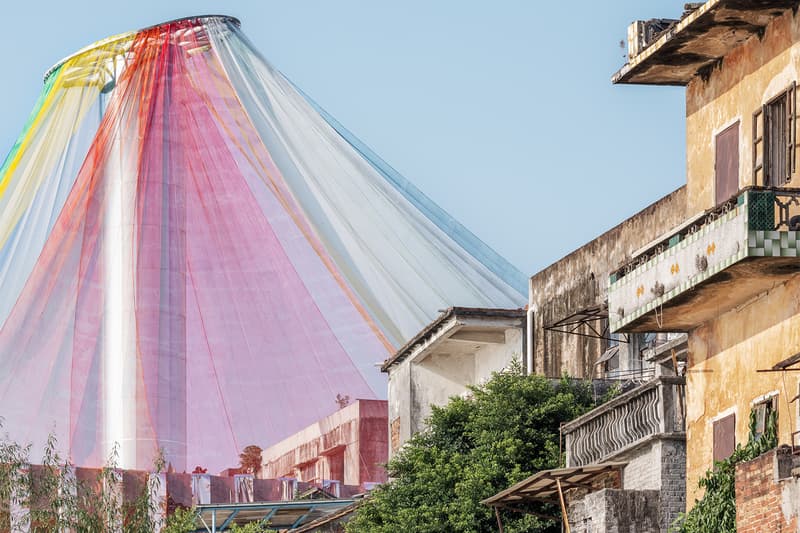 3 of 10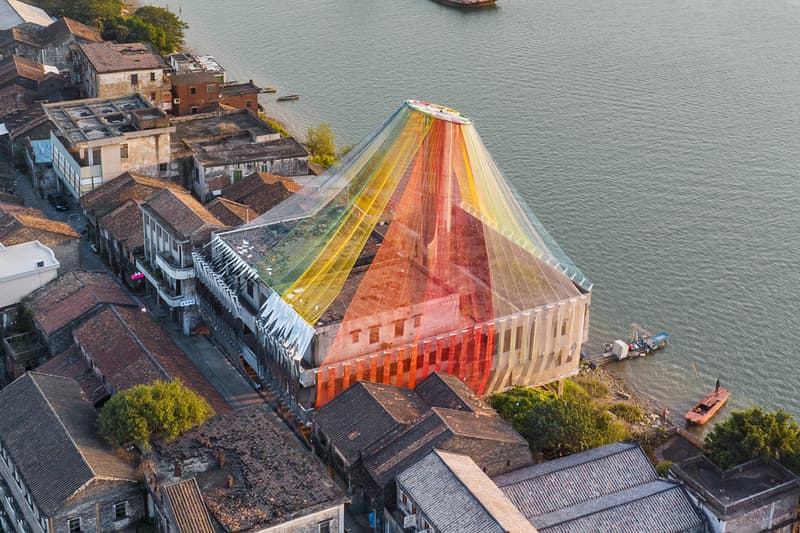 4 of 10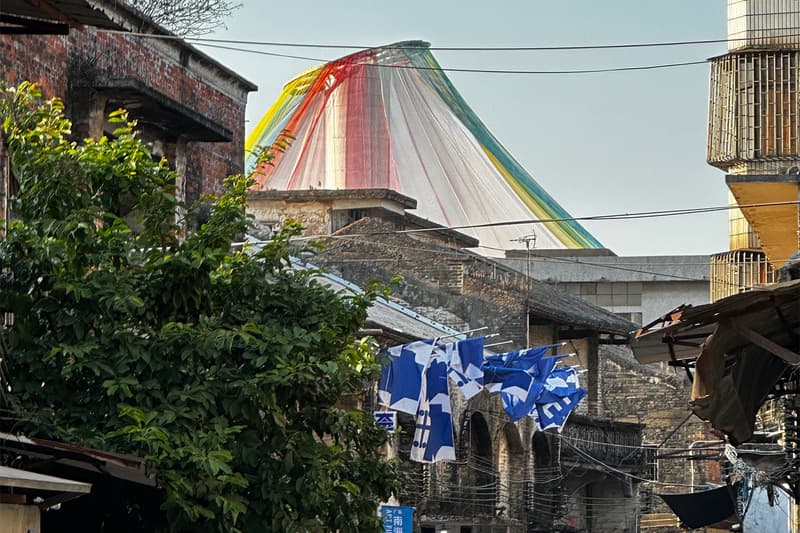 5 of 10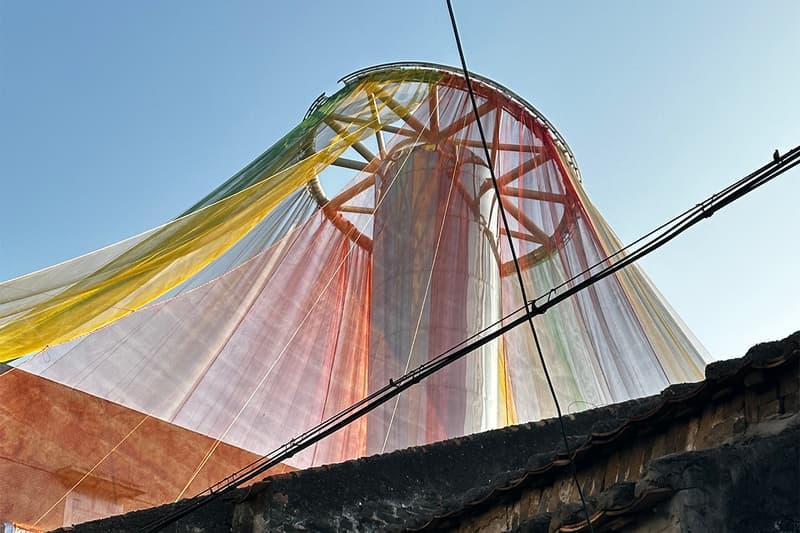 6 of 10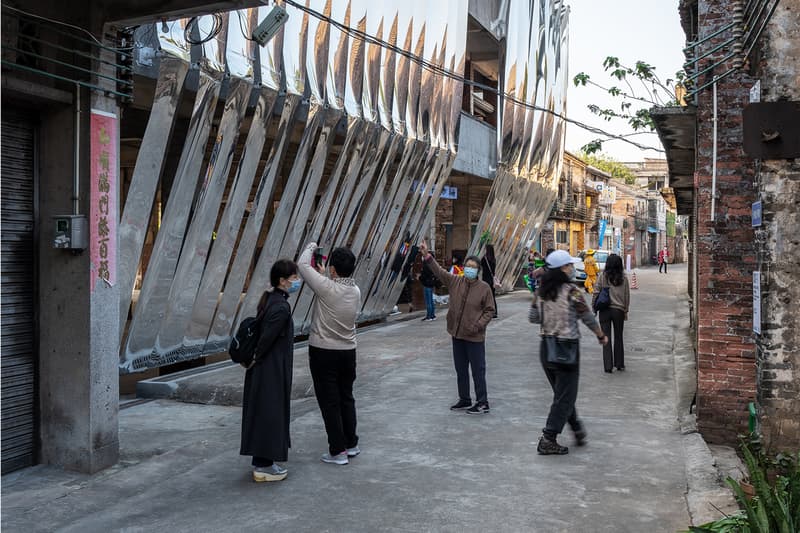 7 of 10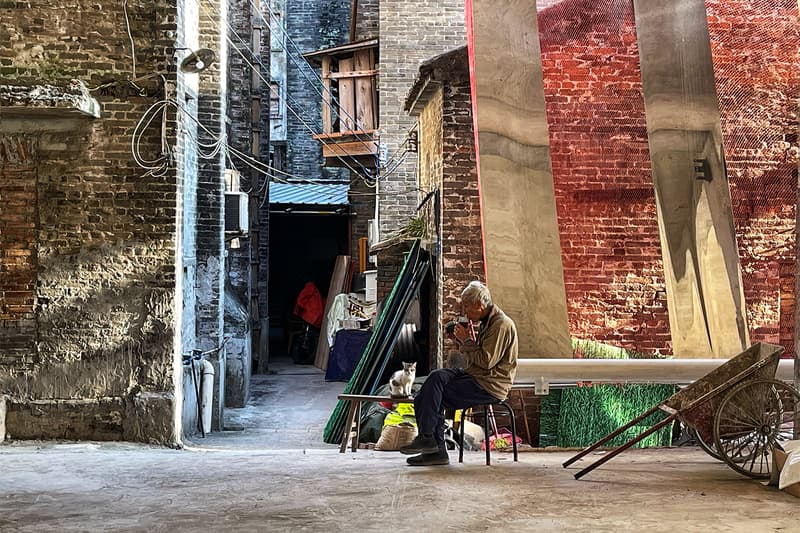 8 of 10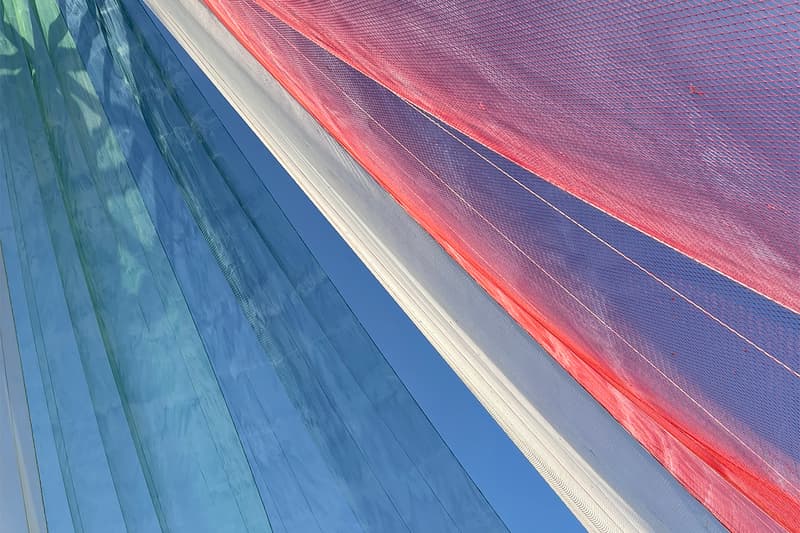 9 of 10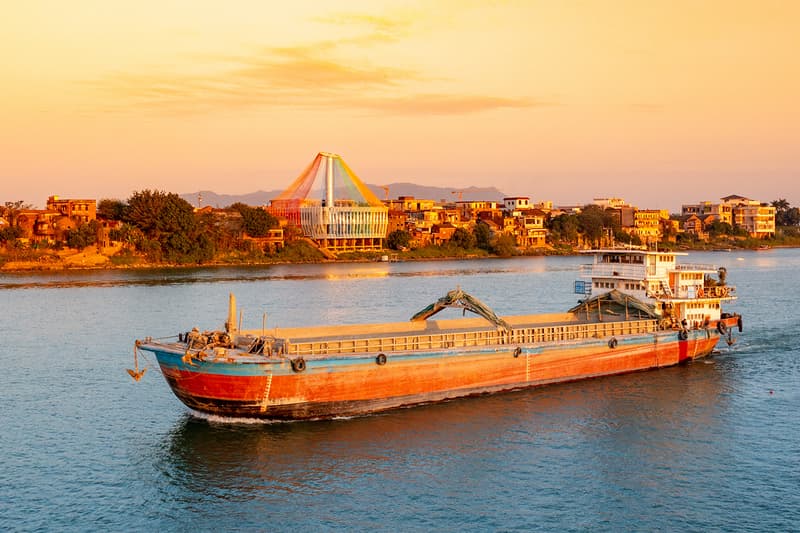 10 of 10
Ma Yansong, the principal and founder of MAD Architects, has completed an architectural intervention for a disused market building in Taiping Xu in the Guangdong province of China.
Named Timeless Beacon, the installation is located at a site that was, for centuries since the Ming Dynasty, a bustling meeting place of fishermen, workers, and villagers. These days, as a result of urbanization, the building is abandoned, and the surrounding village is left quiet. With this in mind, an initiative named the Guangdong Nanhai Art Field commissioned Ma Yansong to create an intervention that would bring life to the area, in a bid to inspire and uplift the local people.
"I see many plants growing towards the sun from the gaps of the abandoned building," Ma says. "We hope to create a sense of vitality and rebirth from the ruins so that people can feel new energy and perception from the old structure, as well as a new understanding of time to this whole area."
There are two main parts to the installation: a rainbow-hued canopy and a reflective film wrap. For the canopy, strips of cloth are draped from a towering column and around the upper-level facade. By using textiles, the installation has movement and gently flutters in the wind. "At night, it transforms into a new "lighthouse" of the village, creating a dreamy aura along the bankside," the architect adds.
The reflective film has been wrapped vertically across three stories. gaps allow a view into the existing space, while the film itself mirrors views and scenes from the surrounding buildings.
Timeless Beacon will remain in place until the summer of 2024. Take a look at the installation above, and for more architecture – check out EID Architecture's designs for an open-air panda pavilion.