This No-Expense-Spared Koenigsegg Regera Features More Than $1M USD on Options Alone
And it could be yours courtesy of Bring a Trailer, where the gold leaf-clad car currently has a bid of $2.5M USD with 11 days left.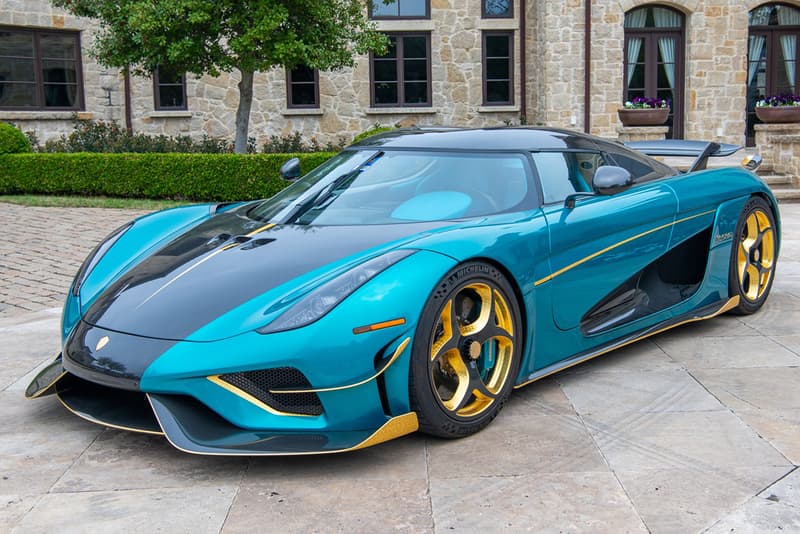 1 of 9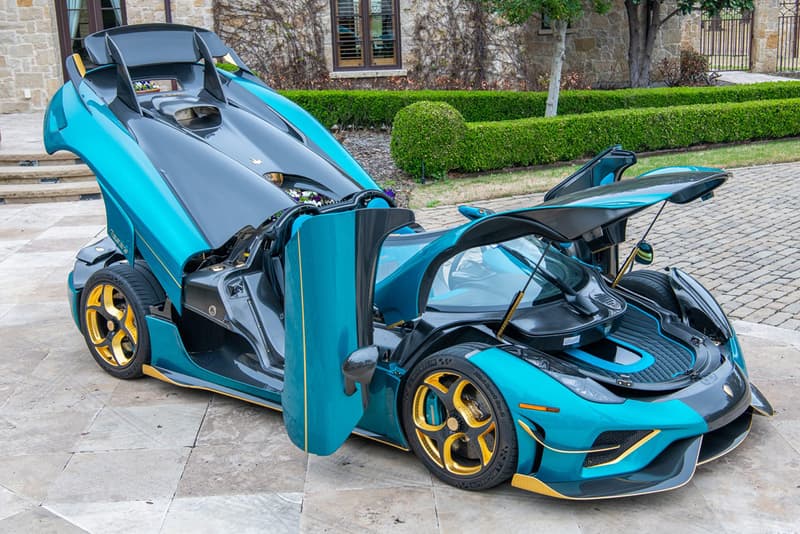 2 of 9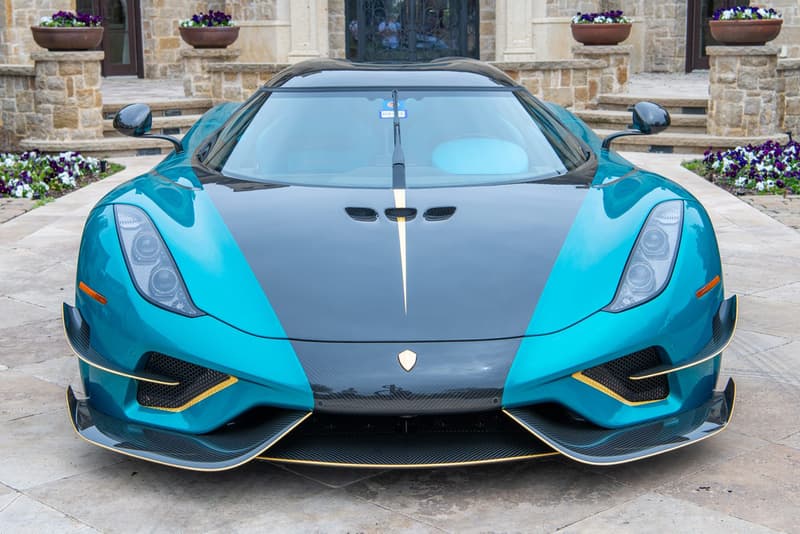 3 of 9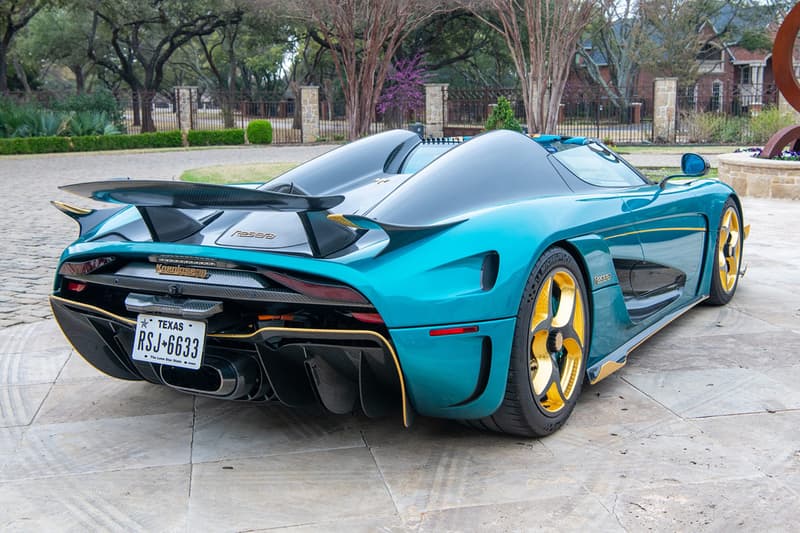 4 of 9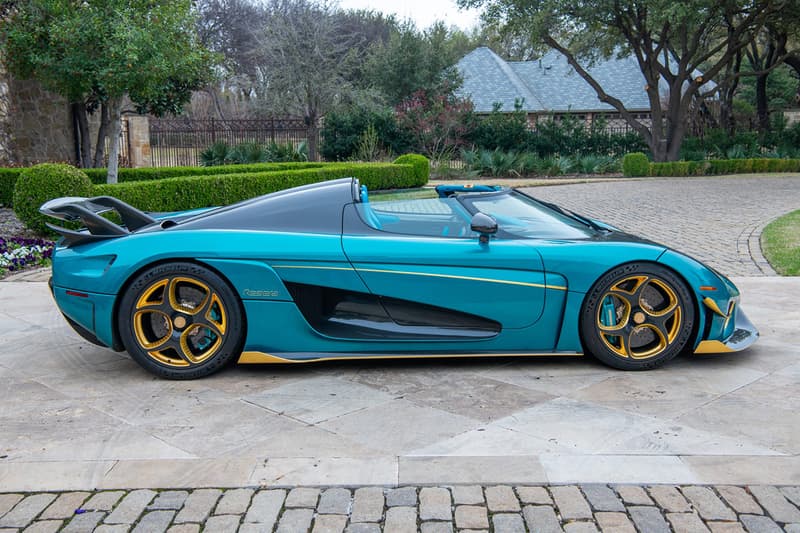 5 of 9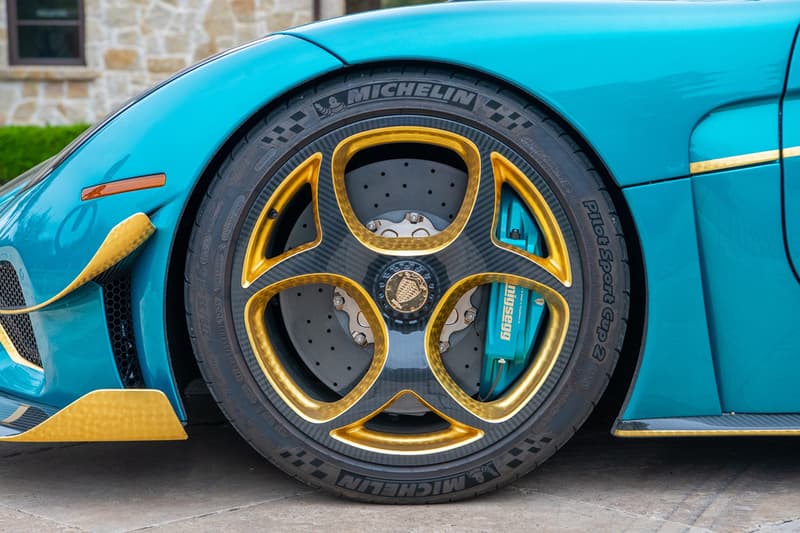 6 of 9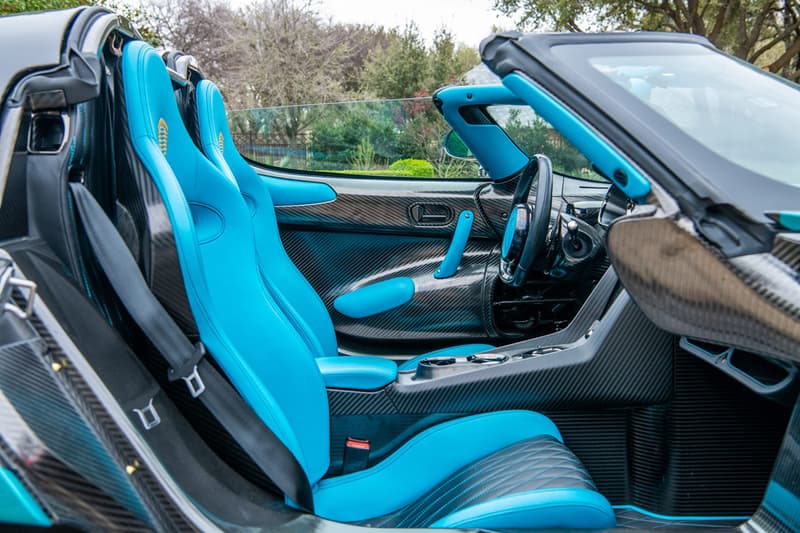 7 of 9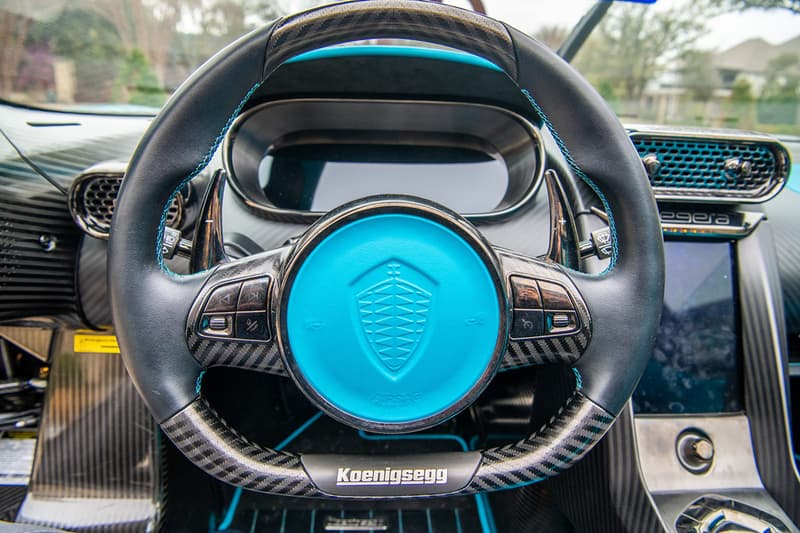 8 of 9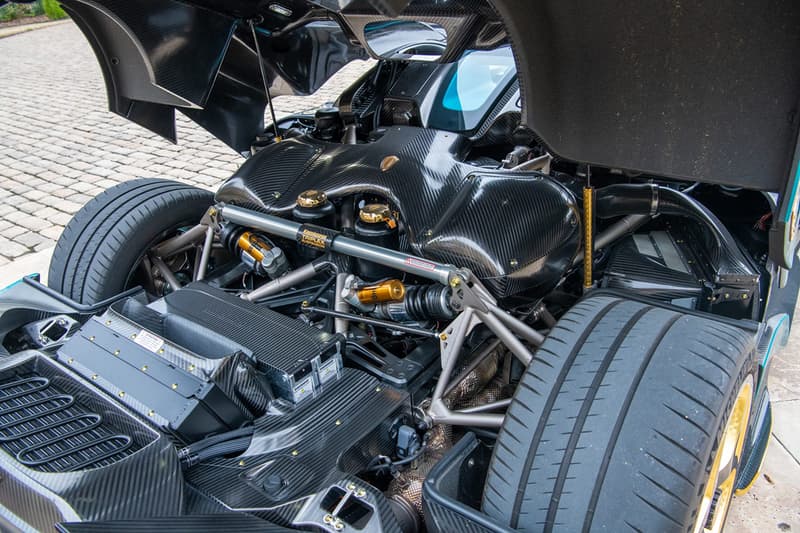 9 of 9
Koenigsegg is without a doubt one of the finest hypercar manufacturers in the world, with its cars being incredibly scarce and even more impressive when it comes to numbers, performance, and price tags. Now, Bring a Trailer presents its first-ever Koenigsegg sale in the form of the formidable Koenigsegg Regera.
One of just 80 examples, the car centers around a twin-turbocharged five-liter quad-cam V8 with three electric motors, sending power via a direct-drive transmission to allow minimization of the weight gain and energy losses associated with hybrid systems. As a result, it packs 1,757 HP when using E85 fuel, setting the record for a 0-400-0 km/h run with a 31.49-second time at the Råda military airfield in Sweden.
Above all else, though, is the fact this particular 2021 Regera comes with over $1,000,000 USD worth of options. This includes the aerodynamic "Ghost Package" and the "Environmental Power Upgrade," working alongside a custom "Candy Liquid Blue" paint job and exposed carbon fiber on the hood, removable roof panel, and engine cover along with machine-turned gold leaf accents. This latter touch treats the Tresex Aircore hollow carbon fiber wheels, while more carbon can be found cladding the interior in abundance.
As of writing, the car has 11 days left of bidding, and is at a price of $2,551,000 USD. Expect it to fetch much, much more. Find the listing on Bring a Trailer.
In other news, Hypebeast recently drove the Audi RS e-tron GT.