JPEGMAFIA and Danny Brown Deliver Collaborative 'SCARING THE HOES' Album
Exclusively produced by JPEGMAFIA.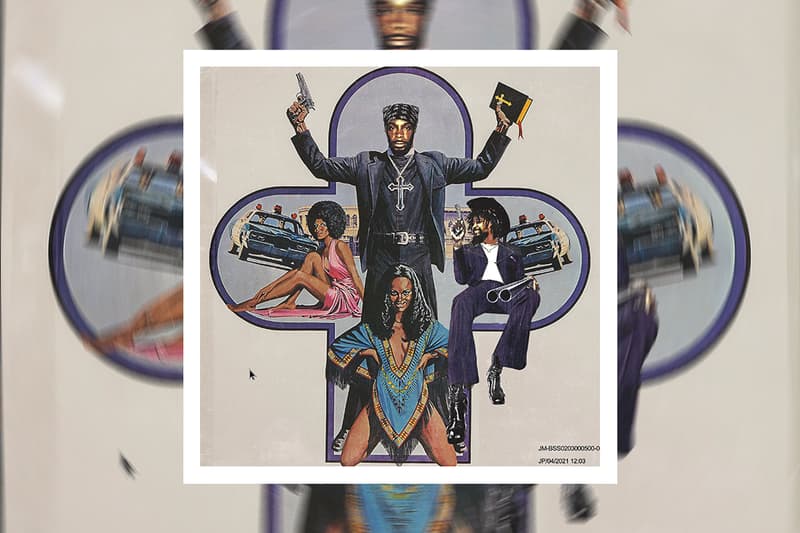 As March comes to a close, JPEGMAFIA and Danny Brown have presented their collaborative album titled SCARING THE HOES. For Peggy, this serves as his most recent album since dropping LP! in 2021, whereas this is Brown's first since 2019's uknowhatimsayin¿. Teased in mid 2022, the project was said to be completed in January of this year with "LEAN BEEF PATTY" — a tribute to the famous fitness influencer — and "SCARING THE HOES" as singles with accompanying music videos.
Its runtime clocks in at just over 36 minutes and features production by JPEGMAFIA, involving use of the SP 404 as the only machine used in each beat's creation. In classic JPEGMAFIA fashion, eccentric sounds are joined by similarly quirky titles with track names such as "Steppa Pig" and "Jack Harlow Combo Meal." redveil appears as the project's only featured artist, adding a verse and supporting vocals to "Kingdom Hearts Key."
Stream JPEGMAFIA and Danny Brown's SCARING THE HOES on Spotify and Apple Music.
Looking for more music news? We've got you covered. 6LACK has released his first album in five years – Since I Have A Lover.