The Eames' Take on Tables Explored in New Digital Show
A chance to brush up on your design history.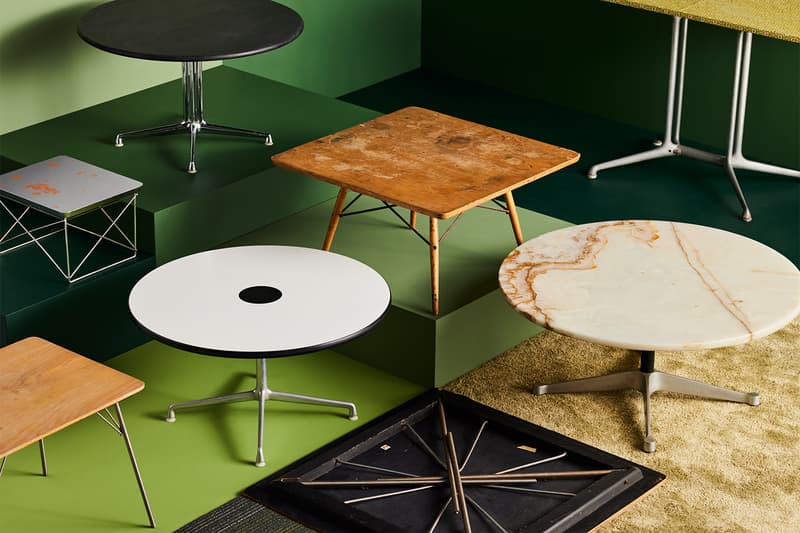 1 of 2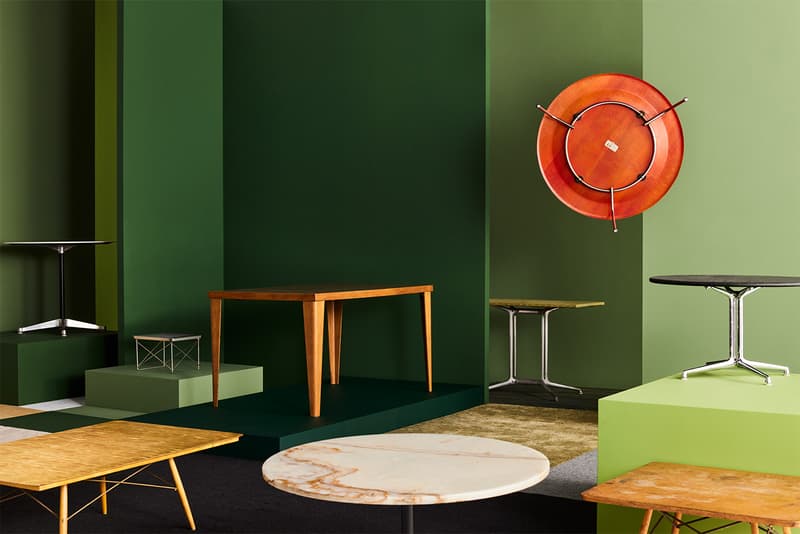 2 of 2
Do you know your DTM from your LTR? If not, you're in luck, as a new exhibit hosted by the Eames Institute of Infinite Curiosity is exploring the many tables designed by Ray and Charles Eames and the ways in which they approached the process.
Aptly named "Tables, Tables, Tables", the show offers a deep dive into the pair's legacy when it comes to creating the household staple, exploring the clever details behind famous designs, prototypes, and everything in between. According to the show's curator Llisa Demetrios, who is also the pair's youngest granddaughter, Ray and Charles would come up with multiple iterations of a table design before arriving at the one that felt just right. She says:
"Curating this exhibit was an absolute joy. It's fascinating thinking of the countless iterations that my grandparents went through to create each table. Although somewhat simple upon first thought, each table has its own detailed background and meaning in the history of their designs."
Overall, and typical of Eames' approach, the exhibition showcases a problem-solving take on design. For them, tables need to be useful not only to the person using them but the space surrounding them. For example, they created the DTM table to have folding legs, while the Segmented Base tables allow for a number of configurations depending on the need.
"While chairs so often take center stage in conversations around design, and certainly Eames design, tables are particularly interesting because of how simple they are conceptually, and yet, how critical they are in our lives and environments," says Kim Colin of Industrial Facility in an essay accompanying the online exhibition. "Relieved from the complexity of supporting the seated body, a table's basic function is to hold up what is placed upon it. But they are also territorial—useful obstacles that can define a room's purpose and our path through it."
Visit the exhibition over on the Eames Institute of Infinite Curiosity now, and for more design – check out the new shades of Børge Mogensen's J39 Chair, reissued by Fredericia.