'Indiana Jones and the Dial of Destiny' Reportedly Eyeing Premiere at Cannes Film Festival
The festival takes place this May.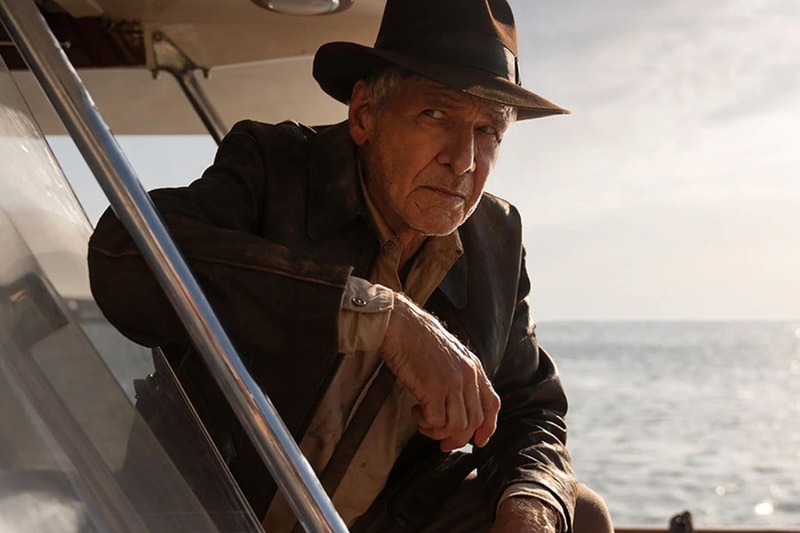 Disney's Indiana Jones and the Dial of Destiny could be making its premiere at the 2023 Cannes Film Festival.
Current discussions are reportedly looking at a day two or day three premiere, however the official selection will not be announced until April 13. Dial of Destiny follows the 2022 Cannes opening of Top Gun: Maverick as the festival's big Hollywood premiere, and may join the likes of Martin Scorsese's Killers of the Flower Moon and Wes Anderson's Asteroid City.
Dial of Destiny sees Harrison Ford return as the titular character and will star alongside Phoebe Waller-Bridge and Mads Mikkelsen, while Steven Spielberg and George Lucas executive produce and James Mangold serves as director. Indy will be battling former Nazis in the fifth Indiana Jones installment and will utilize de-aging technology for the story.
The 2023 Cannes Film Festival takes place from May 16 to May 27.
Elsewhere in entertainment, Lionsgate is not ready to say goodbye to Keanu Reeves for the John Wick franchise.