Bandit Running Heads to the Pitch With New "Bandit R.C." Capsule
Merging the worlds of running and soccer (or football, if you'd prefer).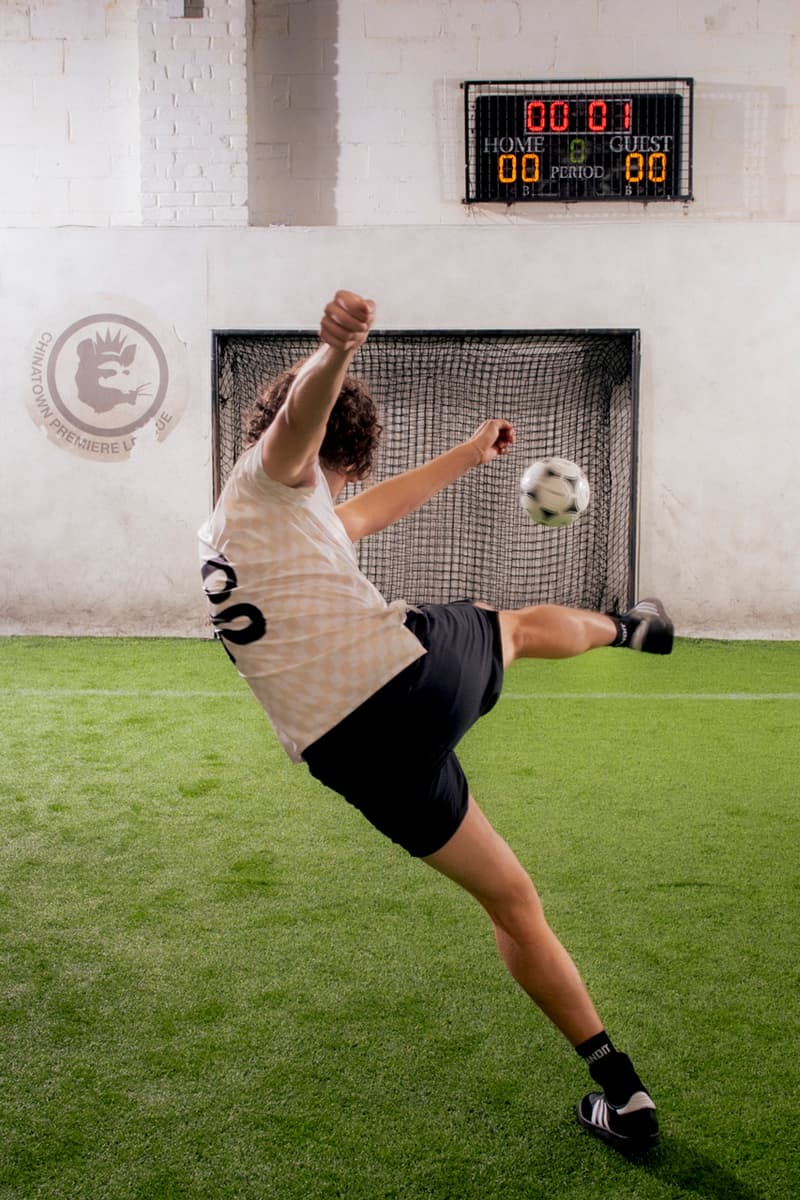 1 of 10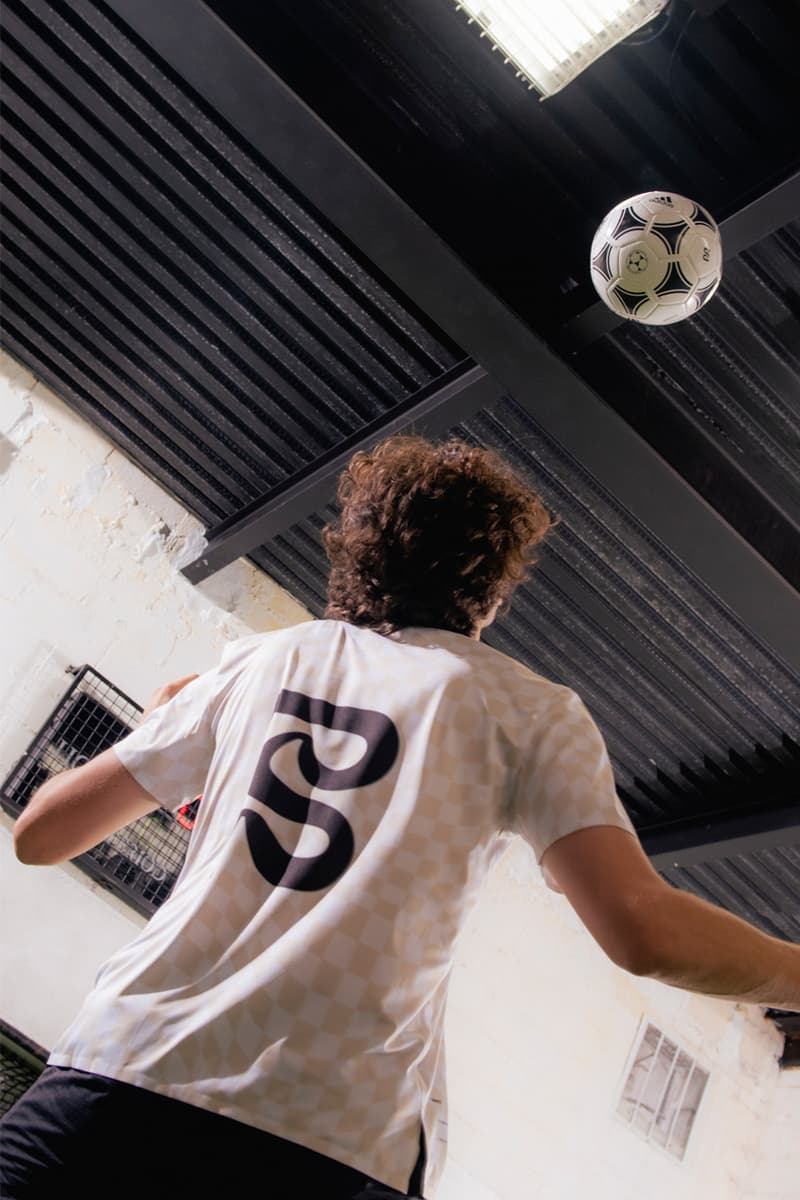 2 of 10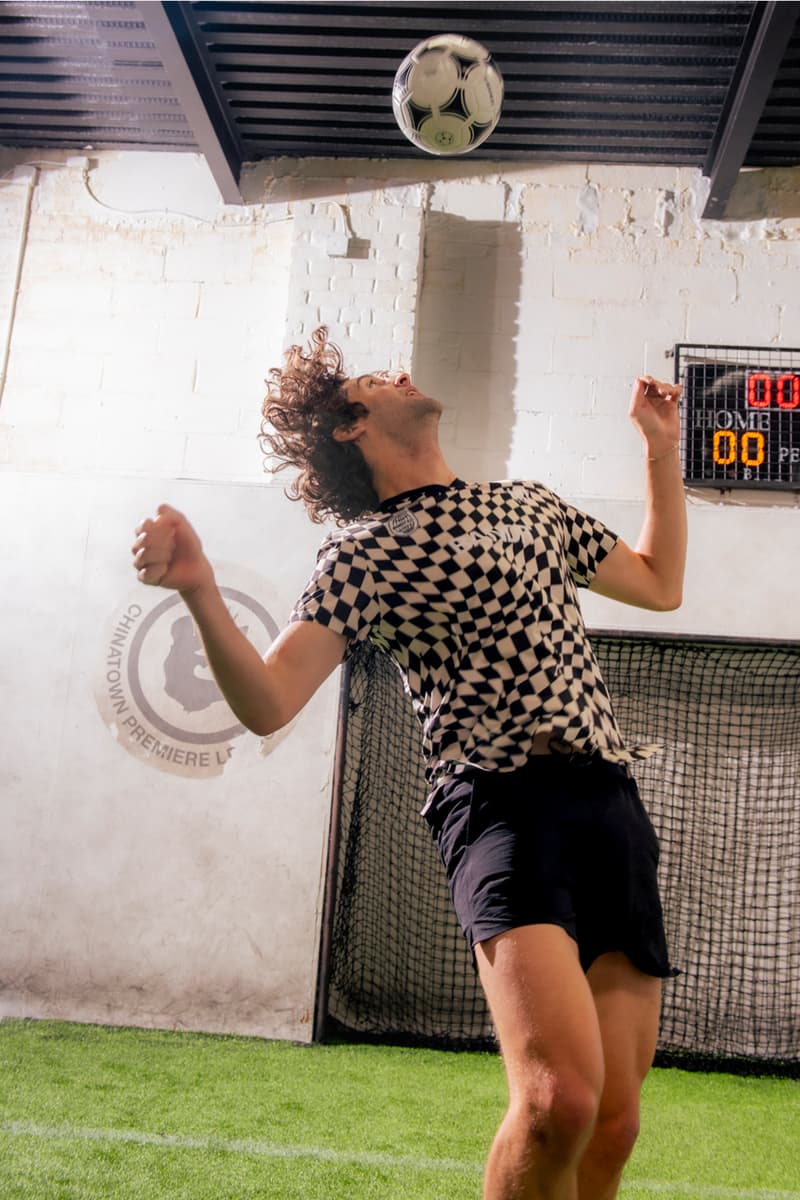 3 of 10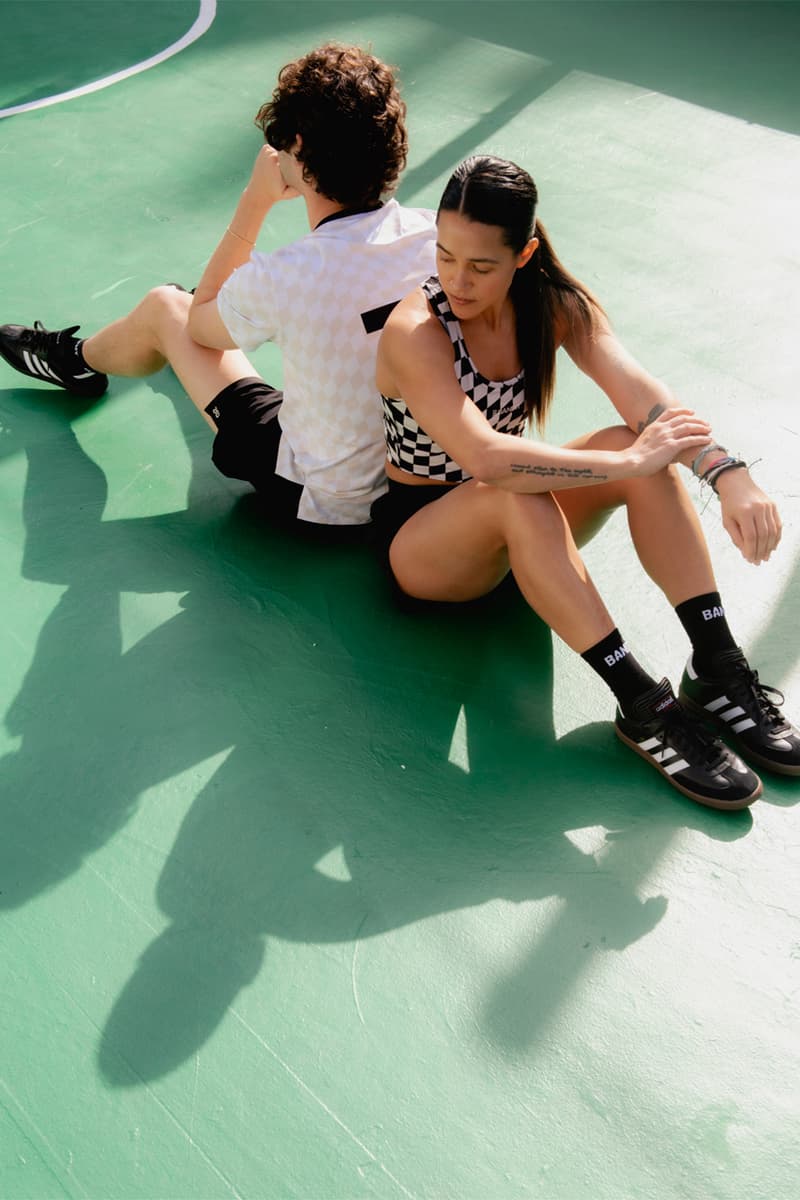 4 of 10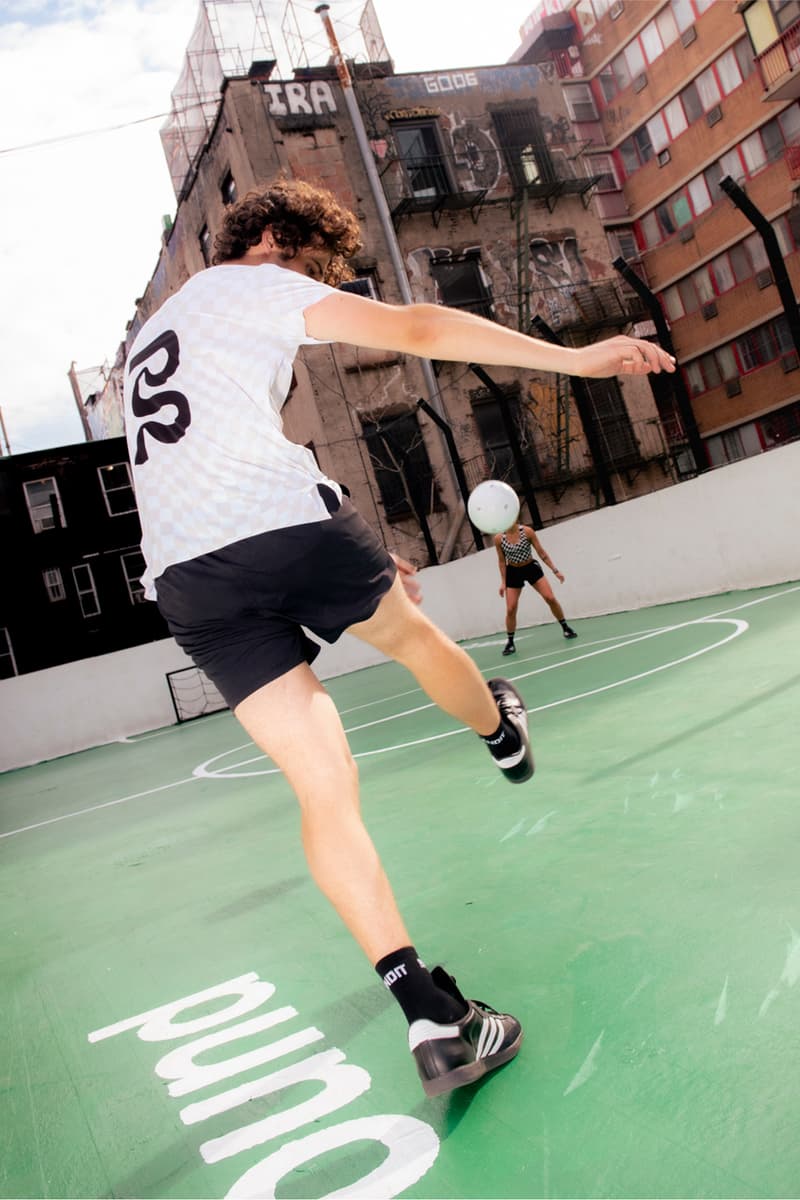 5 of 10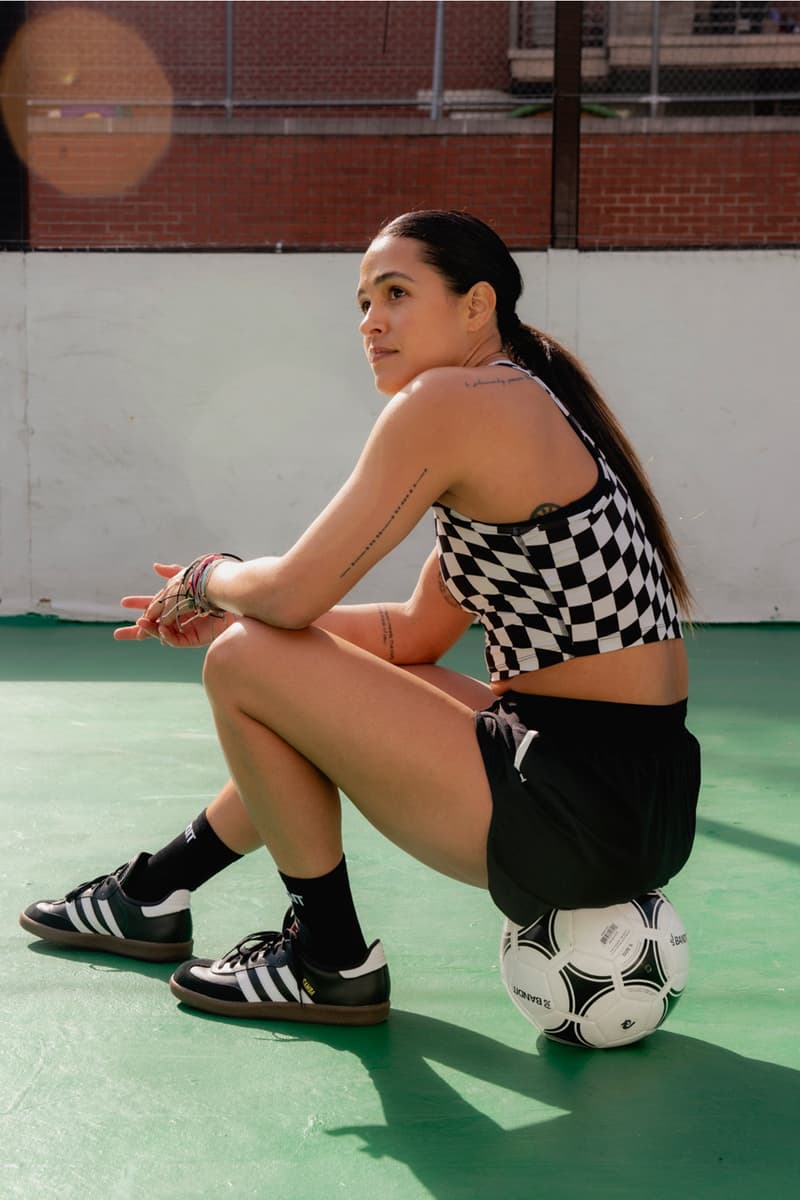 6 of 10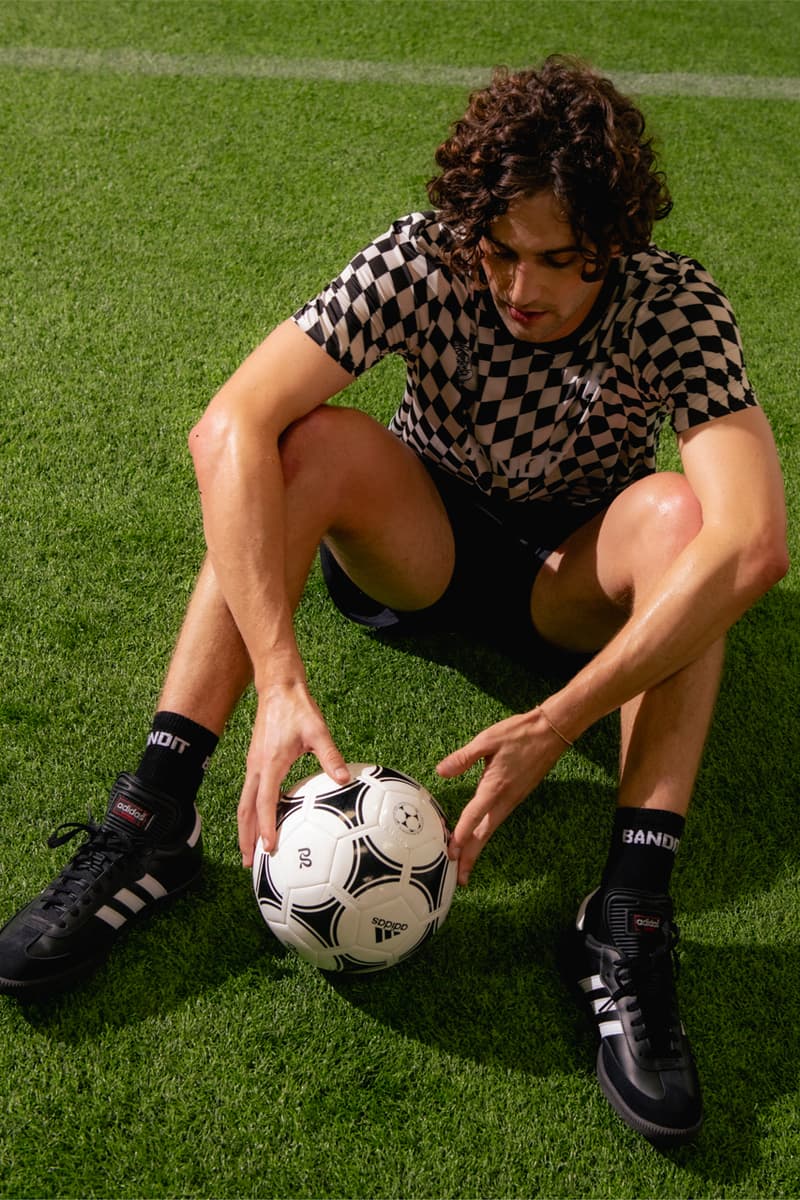 7 of 10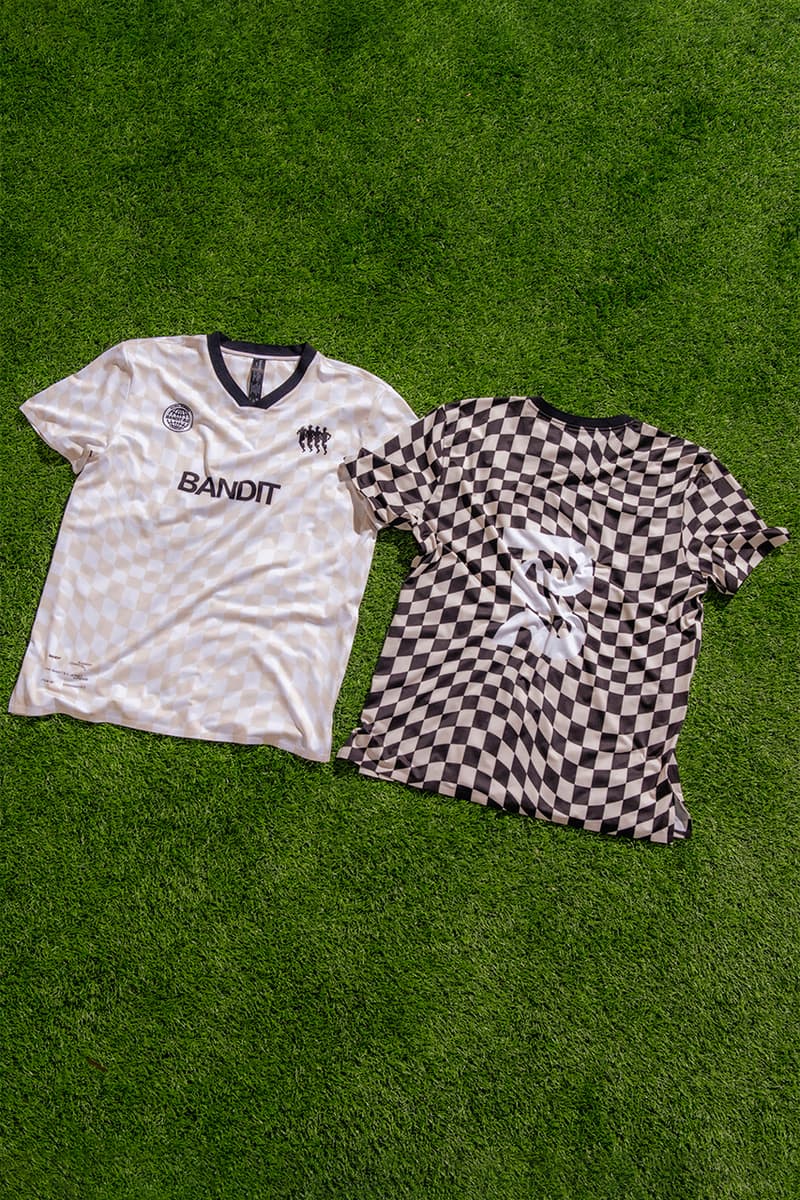 8 of 10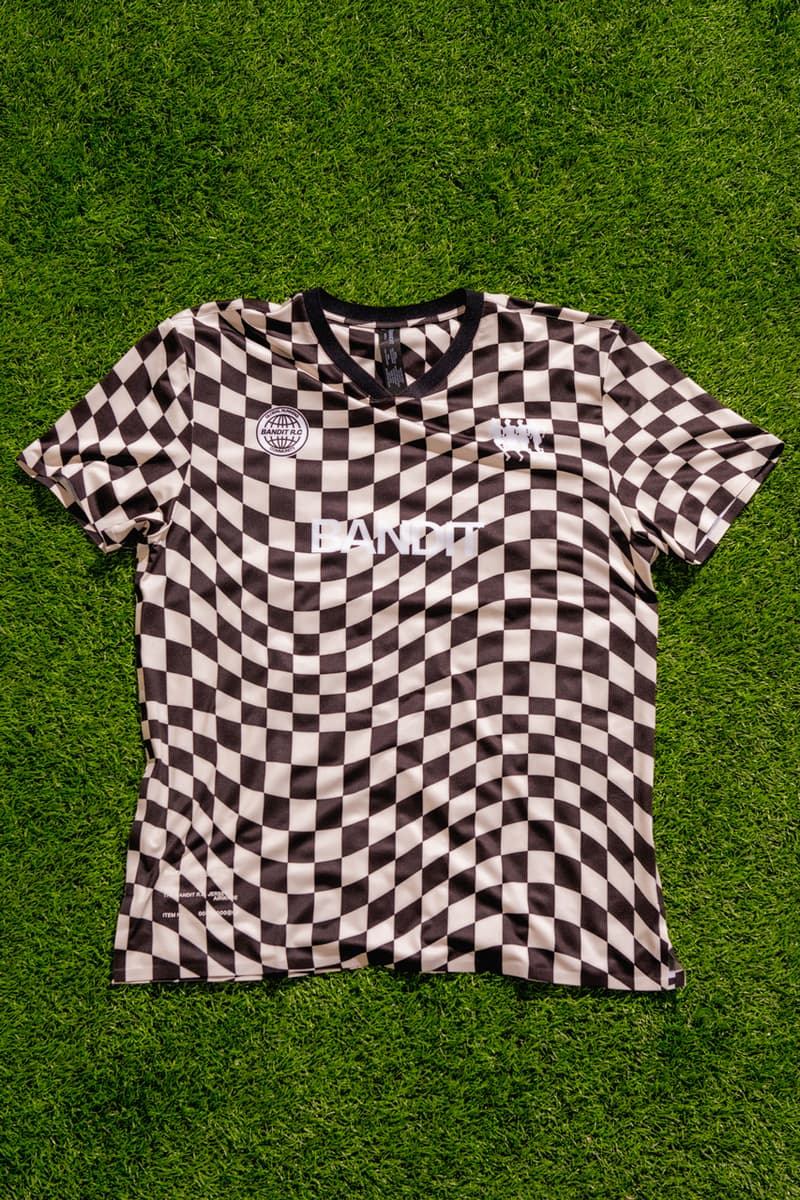 9 of 10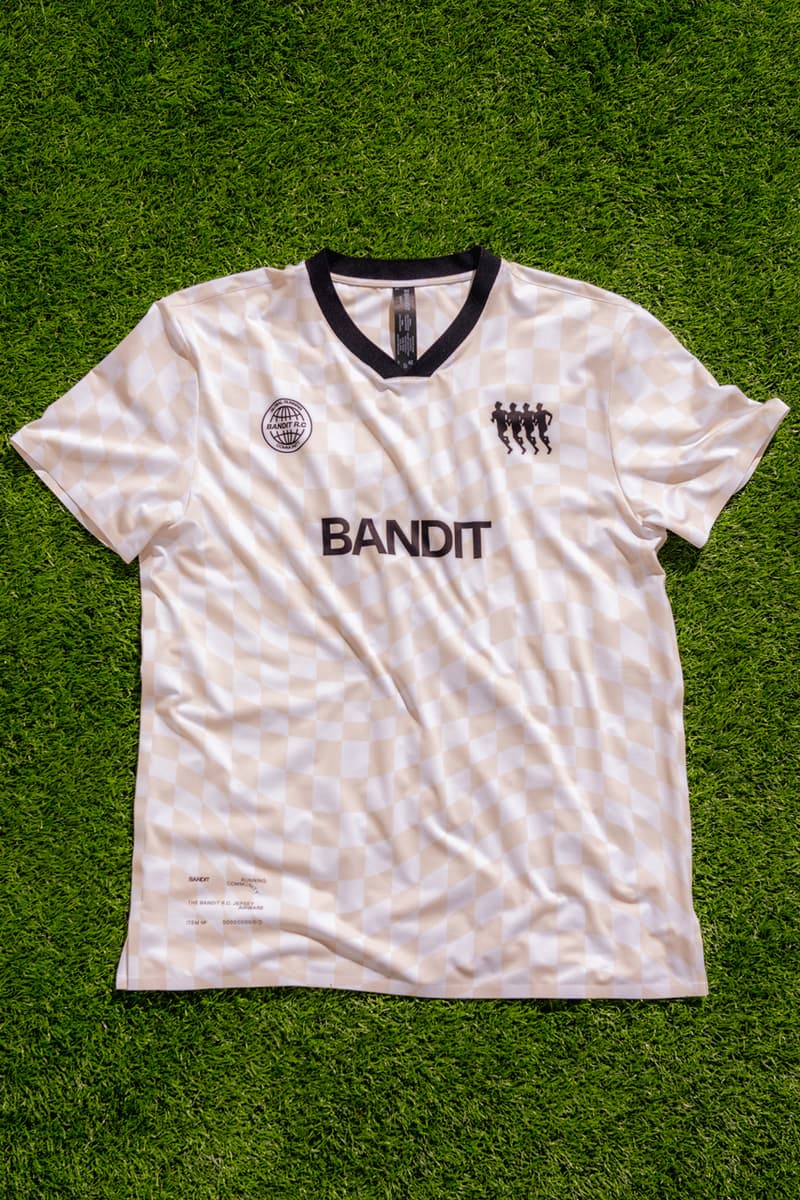 10 of 10
As its name implies, Bandit Running is a running brand — one that merges high-performance tech with hybrid garments that look good enough for casual wear. Though running is at the very core of what they do, they have a healthy appreciation for soccer (or football, if you'd prefer) as well, and the beautiful game has served as inspiration for their new "Bandit R.C." capsule.
Merging running and soccer, "Bandit R.C." features two soccer jerseys and two sports bras with wavy, warped checkerboard patterns in black and cream or white and cream. The jerseys feature a wrap-around knit collar that draws from '90s soccer uniforms and are both dressed with an array of different Bandit hits on the chest and back. All pieces are made from the same moisture-wicking fabrics as Bandit Running's racing singlets, meaning they're just as ready for the track or treadmill as they are for the pitch.
"Growing up as a competitive soccer player at the highest levels of the sport and having a dad who was a 12x marathoner and 2x Ironman, I gained all my fitness through running," said Bandit Running co-founder Tim West. "I came to love both sports for the different things they offer, but more specifically the harmony they have together. Today I still train cross-train for marathons by jumping into local pickup games and tournaments. Soccer is a beautiful and joyful way to get my miles in."
To celebrate the release of the capsule, Bandit Running is also taking over The GROUND — a famed indoor and outdoor soccer facility in New York City's Chinatown neighborhood — on April 1 for two six-team soccer tournaments plus skills competitions and giveaways.
The "Bandit R.C." capsule is available to Bandit Running members now via the Bandit Running webstore and will release to the public on March 30.
For more from the world of fashion, check out Book Works' new "Where the High Notes Hang" collection for Spring 2023.