GANT's Samutaro-Curated Archive Exhibition Lands in London
Unearthing a story of vintage Americana collegiate sportswear and preppiness that dates back to 1949.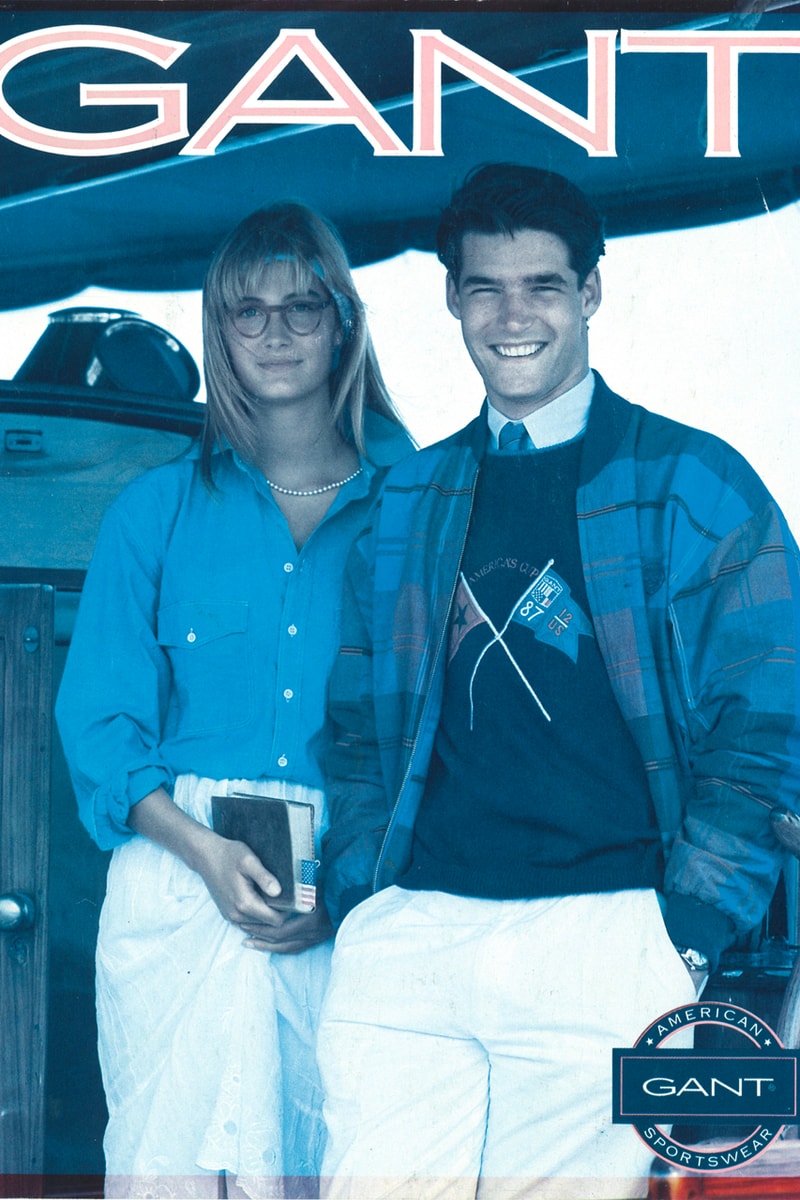 1 of 4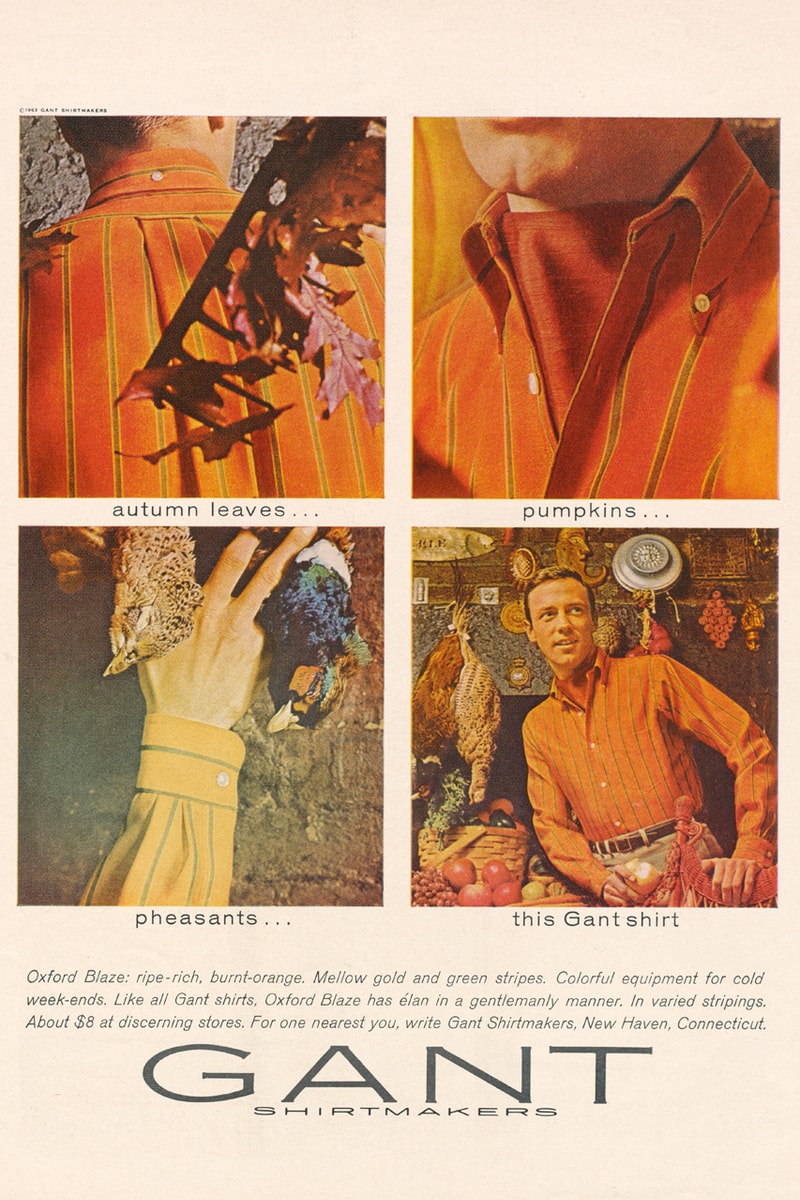 2 of 4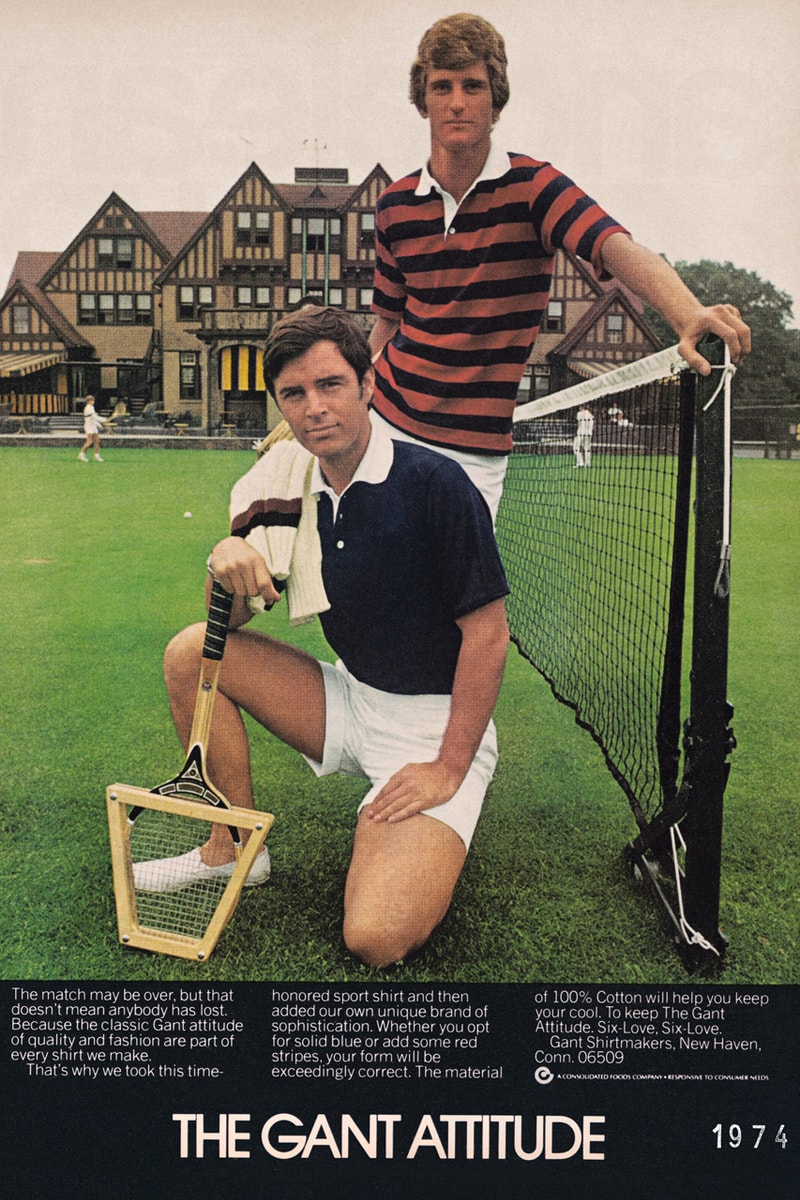 3 of 4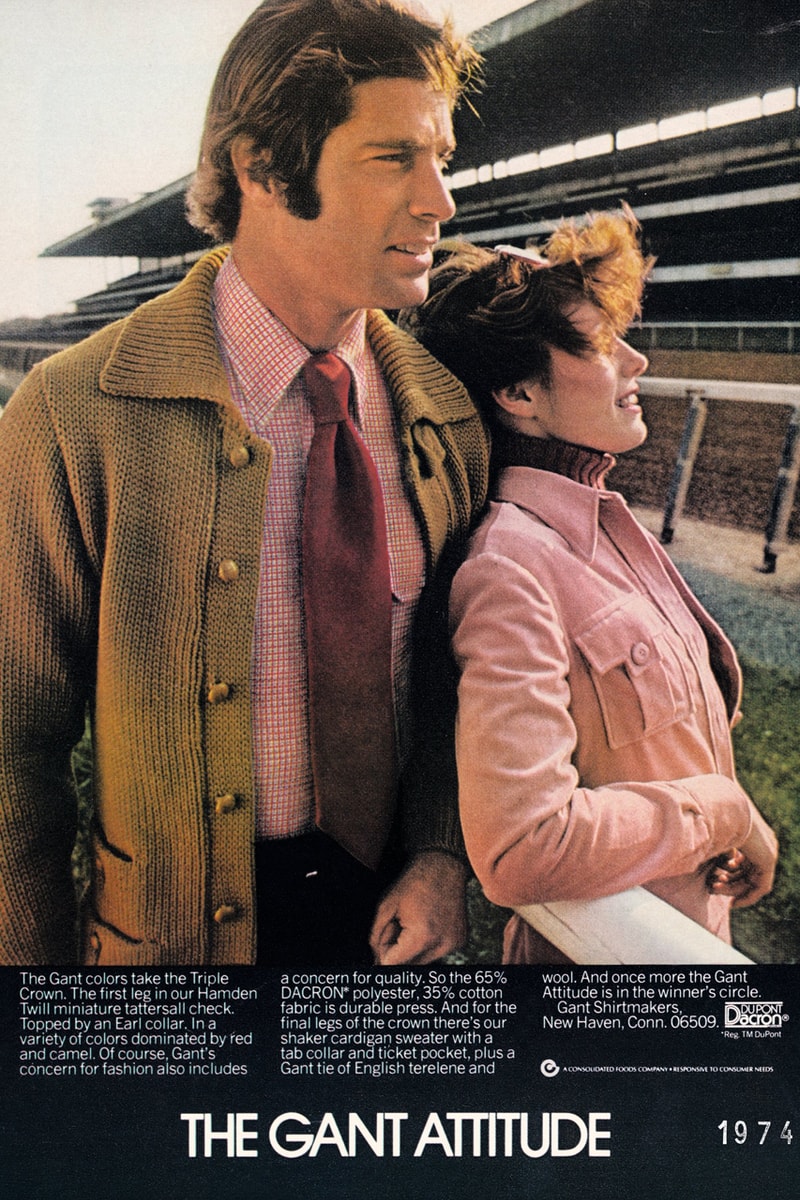 4 of 4
"I realized there was absolutely nothing in our records from the first 30 years, so I started to piece together an entirely new brand archive." These are the words of GANT's Creative Director, Christopher Bastin, who has since gathered thousands of pieces from the heritage American sportswear brand's history to create an archive that dates back to 1949. Now, a curated selection courtesy of Samuel Trotman, known for the cult Instagram account Samutaro, comes to London.
Housed within the Bone Soda-fronted space DIJONSS, which is located in the Truman Brewery complex in East London's Shoreditch, the GANT Archive Exhibition showcases vintage pieces from the early years, today, and everywhere between. Most importantly, however, is the focus on GANT's influence on collegiate sports preppiness in the 1990s, drawing attention to oversized sweatshirts, graphic tees, varsity jackets, and college campus memorabilia.
Speaking on the archiving project, Bastin said: "As protective as I am about our legacy and archive, it's always interesting to get someone else's view on it. I've been a fan of Sam for a long time and I was really delighted when he said yes to curating the London leg of the archive exhibition. His deep understanding of streetwear and this dive into the cultural impact American sportswear has had on it really makes London something different from the exhibition we did in NYC."
Trotman added: "It's always exciting to partner with a brand that is the opposite of me as it's within this space where the best ideas arise. I spent a few days at the HQ with Christopher Bastin, pouring through the thousands of vintage garments and I'm really excited to present my curation of grails. Prep is something that has continuously evolved throughout popular culture so it was important for me to uncover the stories that speak most to today's generation of young fashion enthusiasts. I think people attending the London exhibition will take away a lot of inspiration. Plus, we have some dope collaborative merch that will be available too."
The GANT Archive Exhibition tells the story of how the brand both honors its heritage while moving forward for today's clientele, perfectly bridging these two universes through a contemporary Ivy League style. This story, and much more, is explored in a zine which you can see above.
Head to the space from March 30 to April 2, before it moves on to Paris in the spring.
In other news, Très Bien everywear SS23 is soon coming.
GANT Archive Exhibition at DIJONSS
6 Dray Walk,
London,
E1 6QL