Elon Musk and AI Experts Pen Open Letter Demanding Pause on "Giant AI Experiments"
Requesting that labs stop developing super-advanced AI.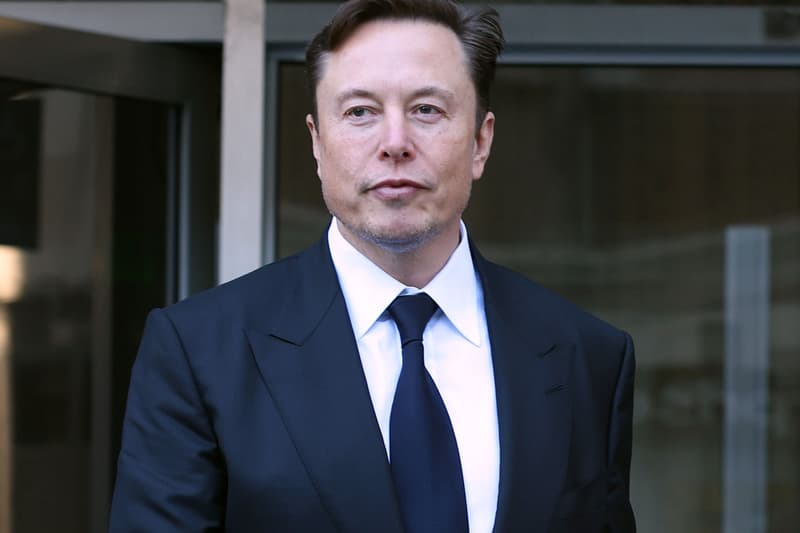 A group of AI researchers has penned an open letter asking labs to stop working on advanced AI programs, at least for the time being. Published by the nonprofit organization Future of Life Institute, the signatories – which include Elon Musk, Andrew Yang and leading authorities in AI and computer science – are calling attention to "an out-of-control race to develop and deploy ever more powerful digital minds" without regard for the potential consequences.
"AI systems with human-competitive intelligence can pose profound risks to society and humanity, as shown by extensive research and acknowledged by top AI labs," the letter opens. "As stated in the widely-endorsed Asilomar AI Principles, 'Advanced AI could represent a profound change in the history of life on Earth, and should be planned for and managed with commensurate care and resources.'"
The writers go on to say that the necessary level of care and caution hasn't been taken when it comes to advanced AI. As a result, labs are churning out AI that no one, including their creators, can "understand, predict or reliably control."
The call to action arrives amid an industry-wide advancement of AI, in which programs are rising to compete with humans when it comes to executing general tasks. But signatories say that moving forward, AI should only be developed when it's known that its effects will be positive, as well as that its risks are manageable.
"Therefore, we call on all AI labs to immediately pause for at least 6 months the training of AI systems more powerful than GPT-4," the letter reads. "This pause should be public and verifiable, and include all key actors."
The letter wraps up by saying that if such a pause isn't carried out quickly, governments should step in and intervene. It also asks that labs implement a set of safety procedures for advanced AI design and development and that individual researchers work with policy makers to develop a means of governing new AI programs and how they're used.
In other tech news, VERDY's Girls Don't Cry presented limited-edition Beats flex earbuds.