Pizza? Stuffed Flatbread? Pizza Hut's New "Melts" Arrives in the UK
A perfect cheese pull every time.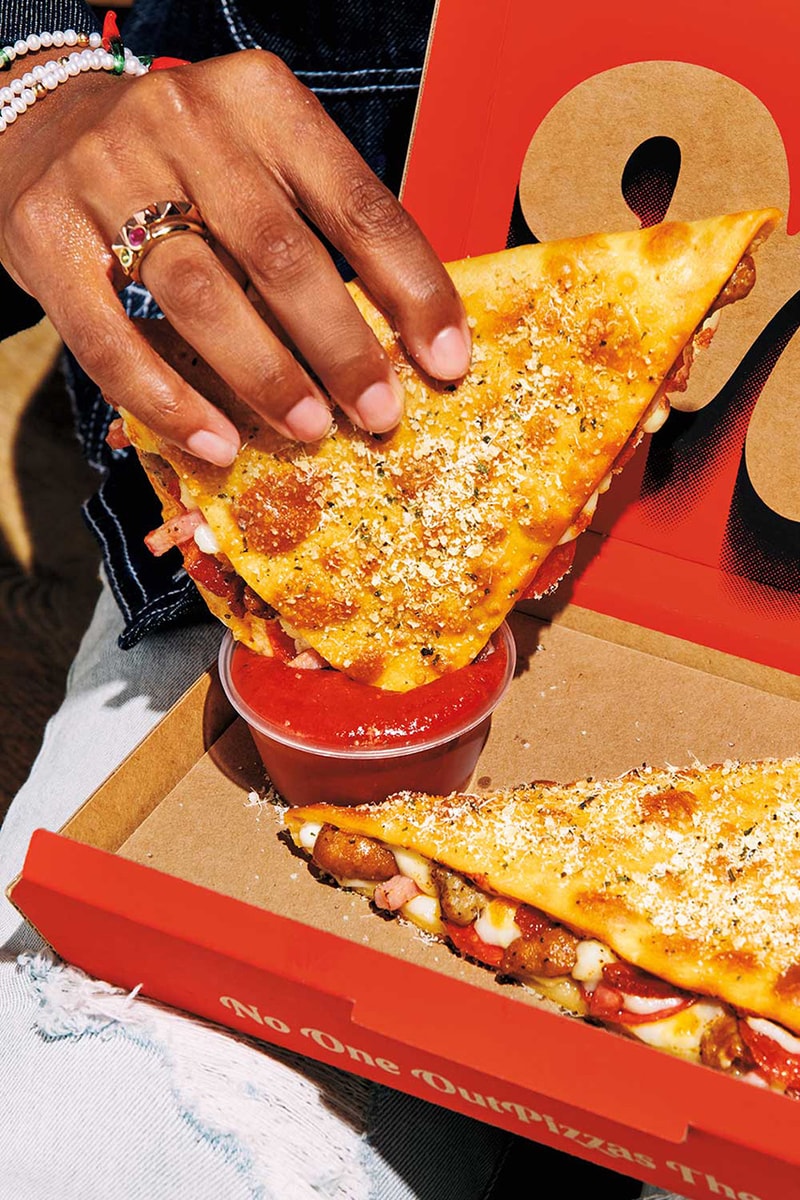 1 of 4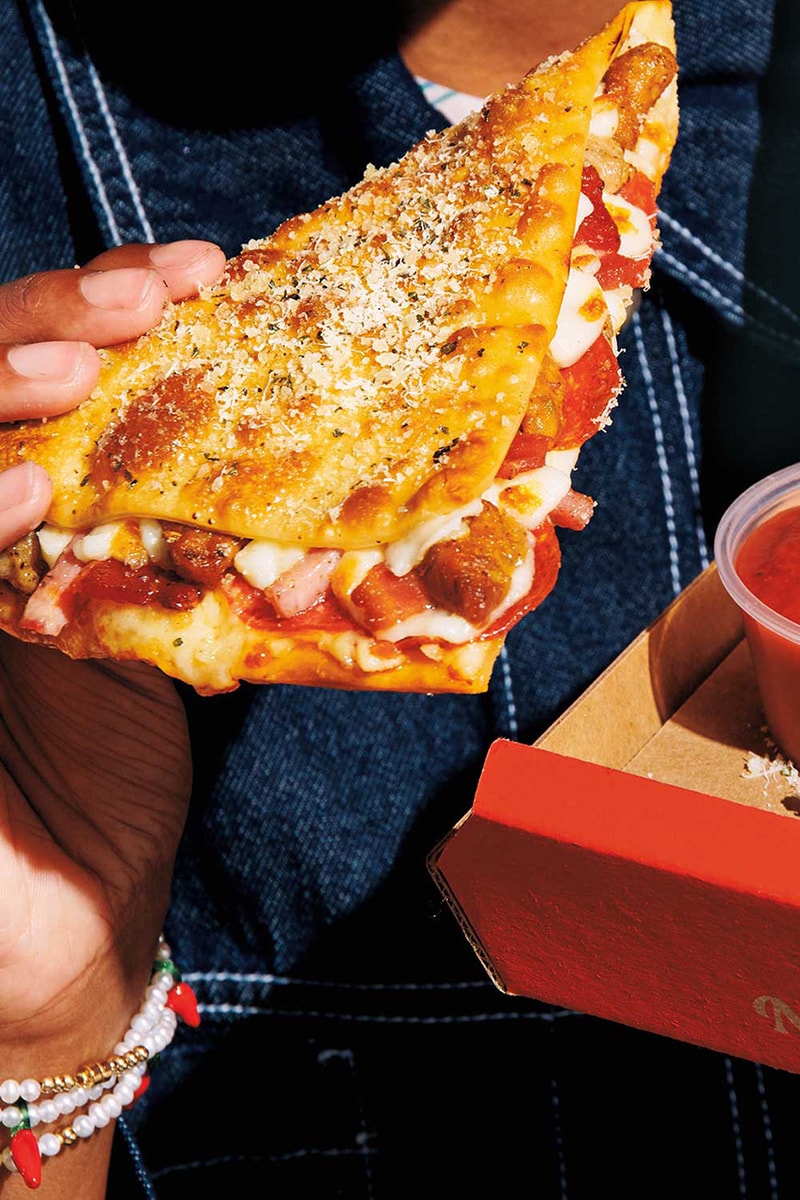 2 of 4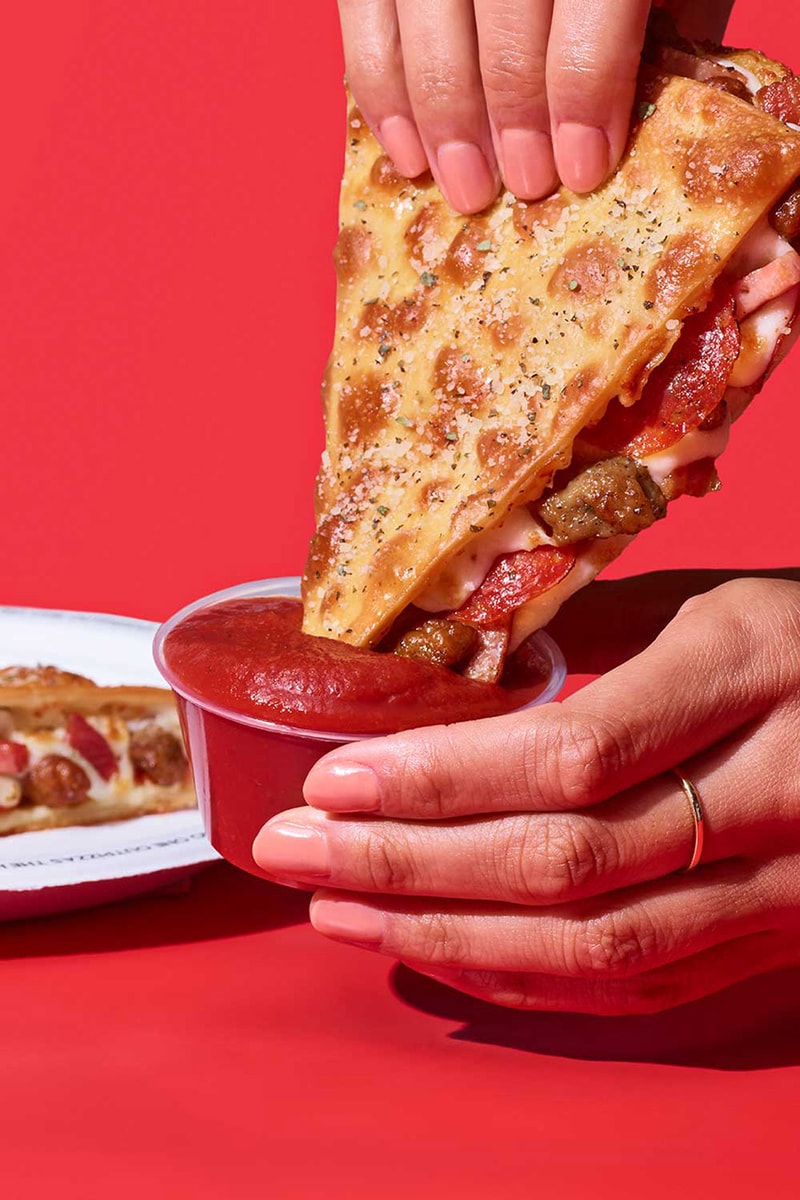 3 of 4
4 of 4
After its success in the US, Pizza Hut now launches its cheese-loving "Melts" in the UK — taking its thin crust slices to the next level.
Not to be confused with pizza, "Melts" are made from Pizza Hut's signature Thin 'N Crispy® crust which is folded over, dusted with garlic and fully loaded with fan-favorite toppings and copious amounts of cheese — baked to the right temperature for a perfect cheese-pull with every bite.
Available in four flavors: Meat Feast Melt with mozzarella, pepperoni, ham, spicy pork and seasoned mince beef; Pepperoni Melt with pepperoni and cheese; BBQ Chicken Melt with mozzarella, layers of roast chicken and red onion; and Spicy Veg Melt with mozzarella and layers of peppers, red onion, and jalapeños. Served in a portable box with two "Melts" per serving, each flavor is complemented with either a marinara or BBQ dipping sauce.
Pizza Hut's "Melts" are available in stores nationwide for £6.99 GBP/$6.99 USD per box. Visit the website to place your order for collection, delivery, or dine-in.