'Succession' Star Kieran Culkin Likes to Keep It Real
As the face of COS' Spring 2023 campaign, Culkin tells Hypebeast about his personal style, his acting process and his very large family.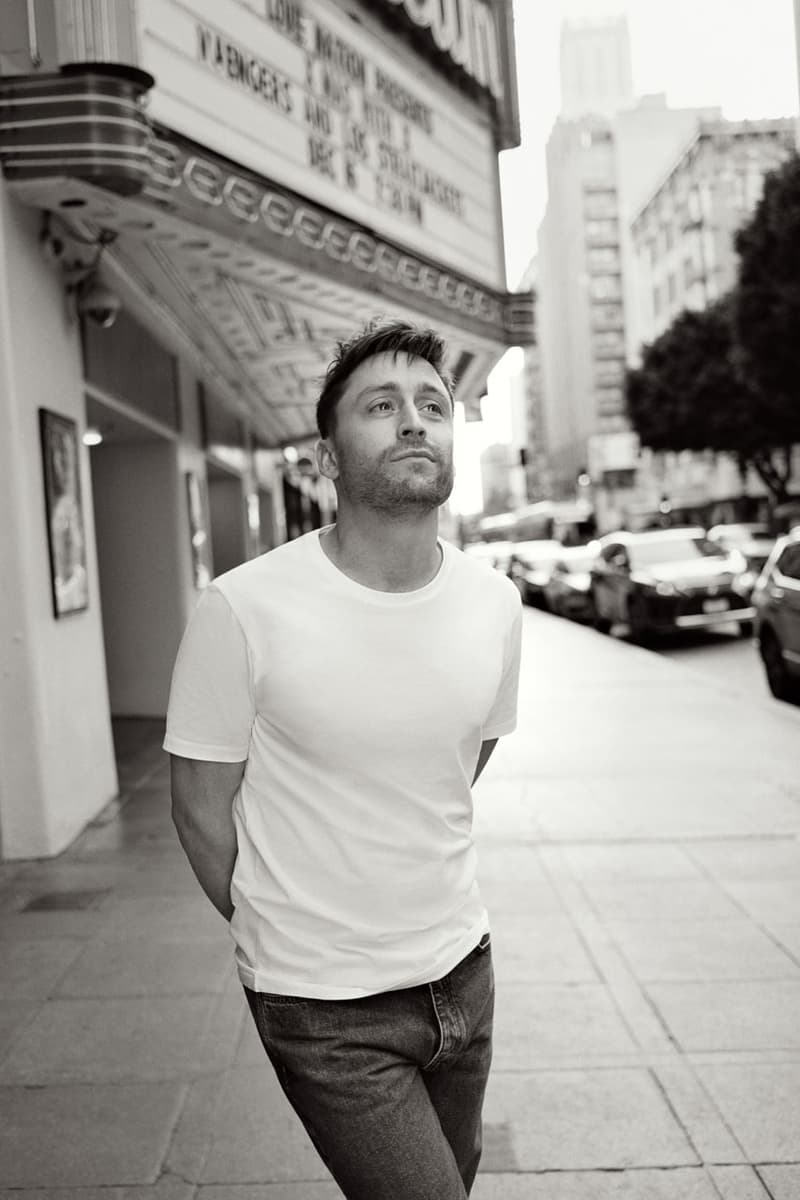 1 of 20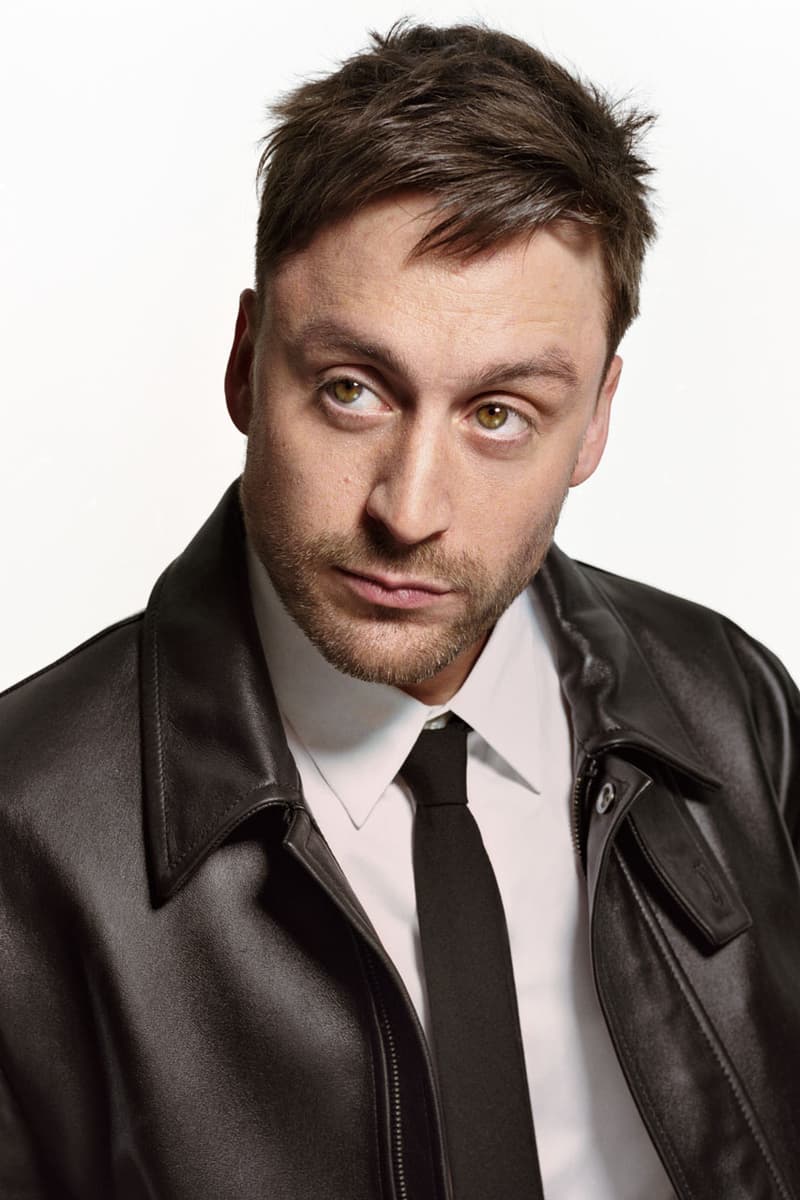 2 of 20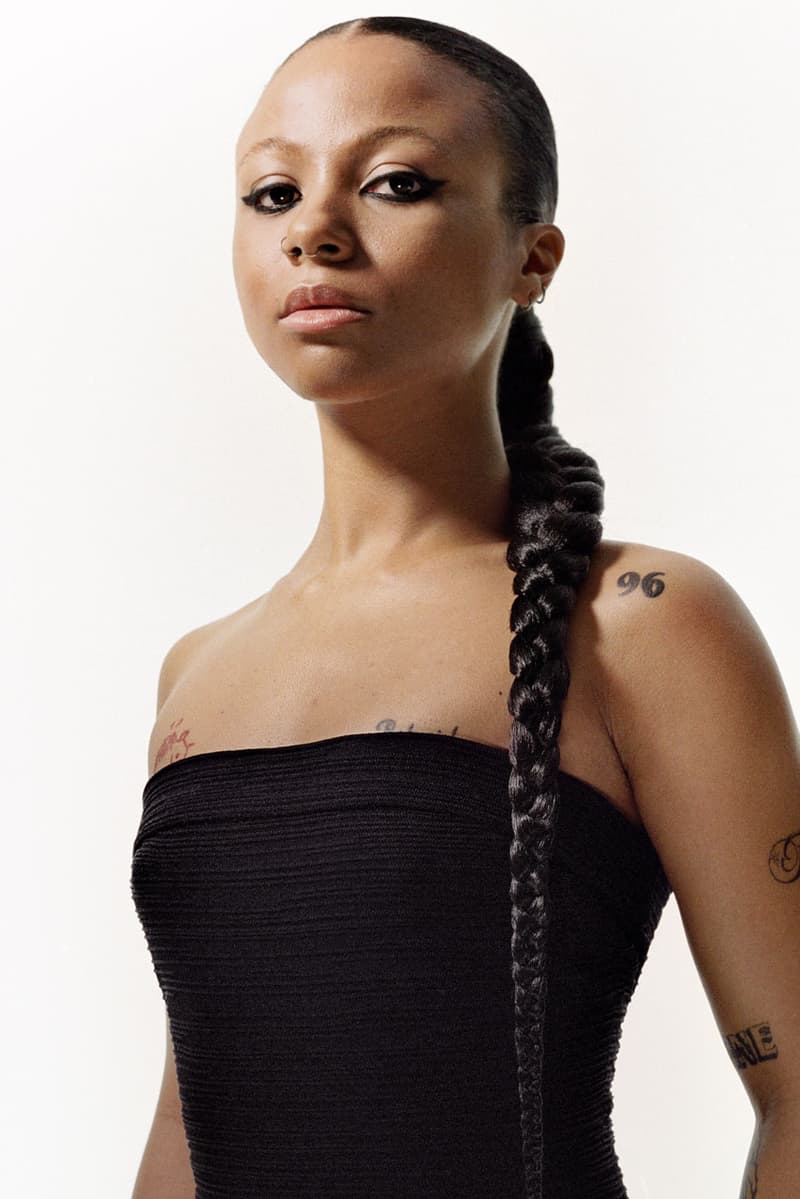 3 of 20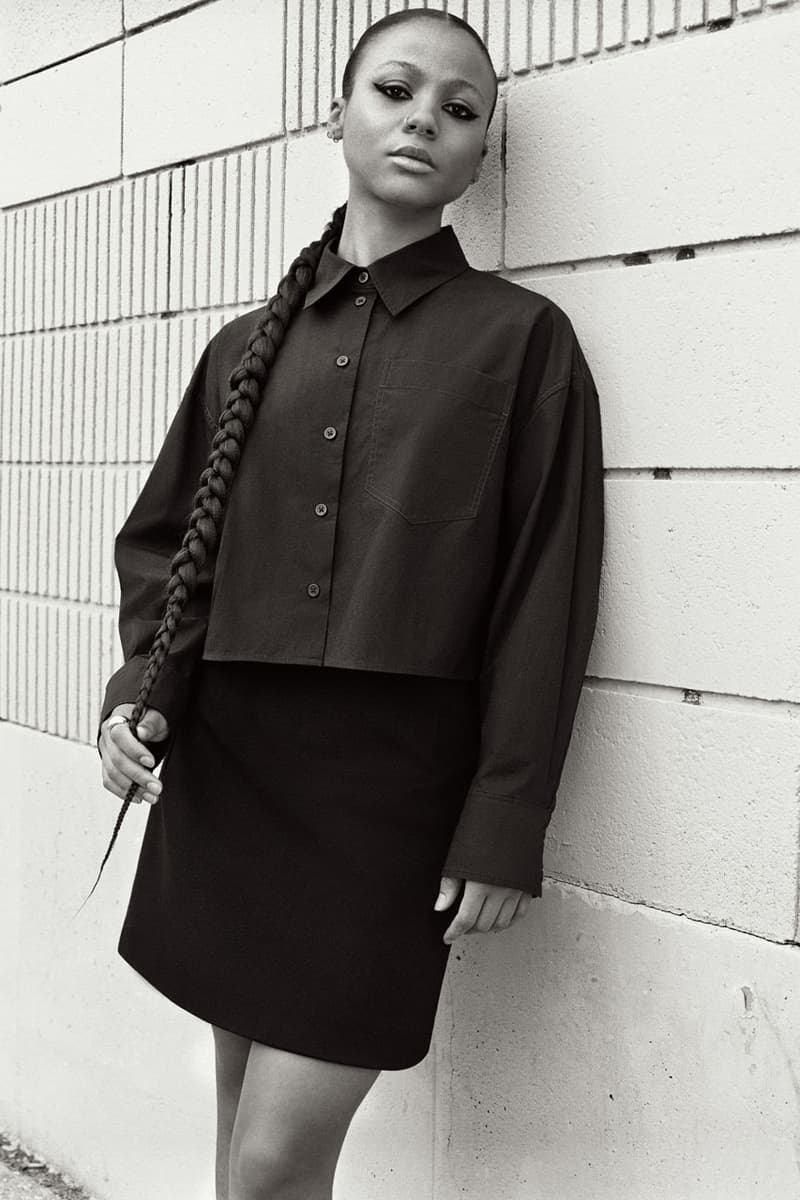 4 of 20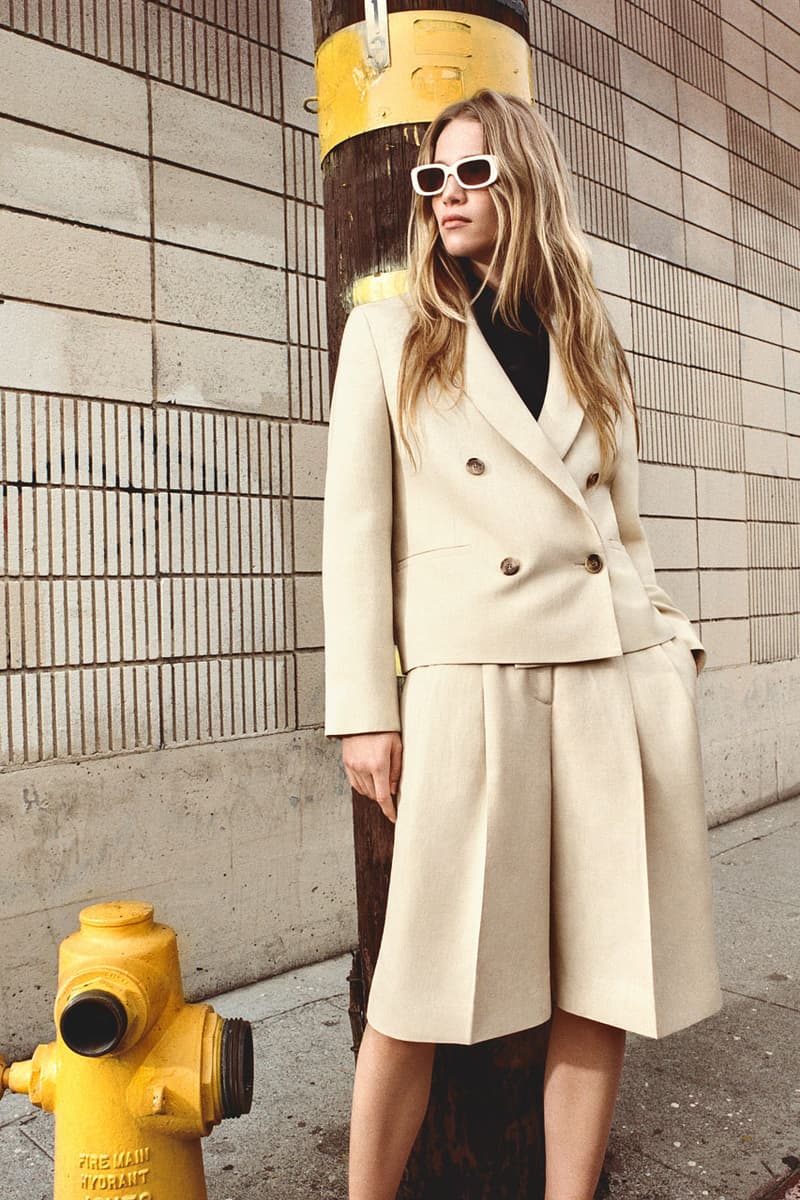 5 of 20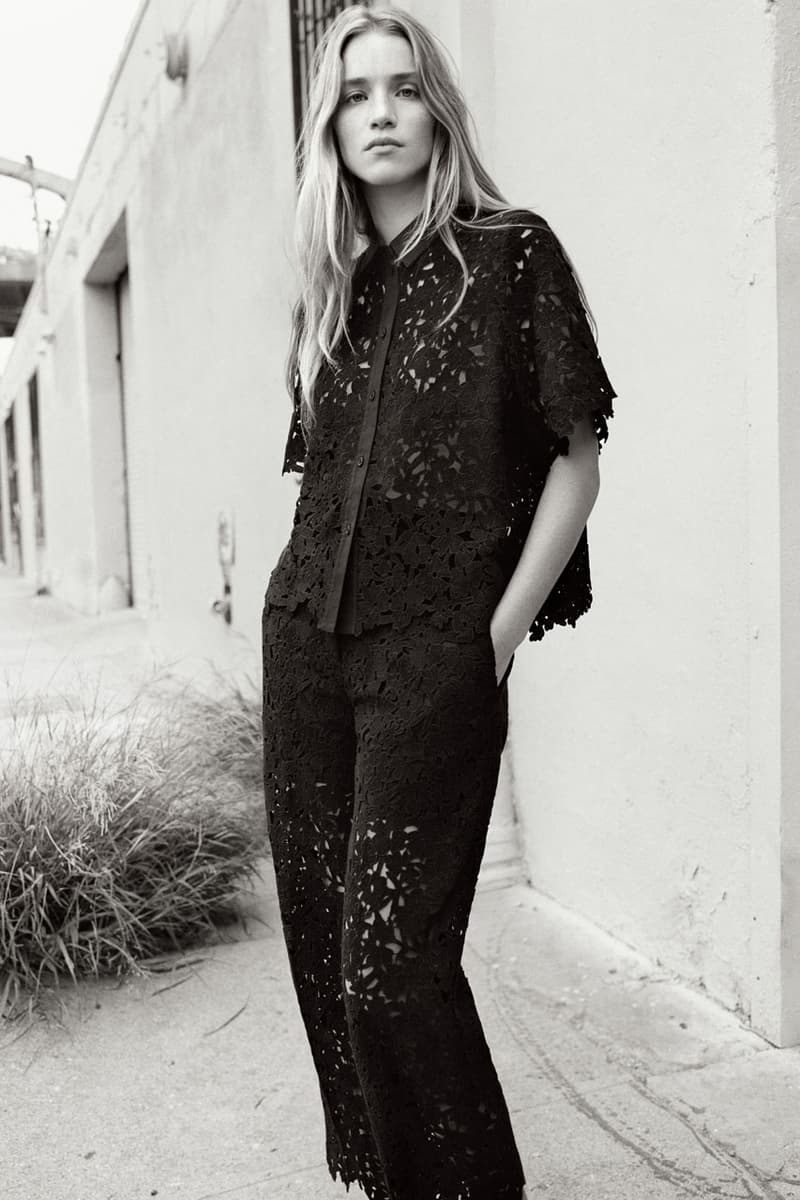 6 of 20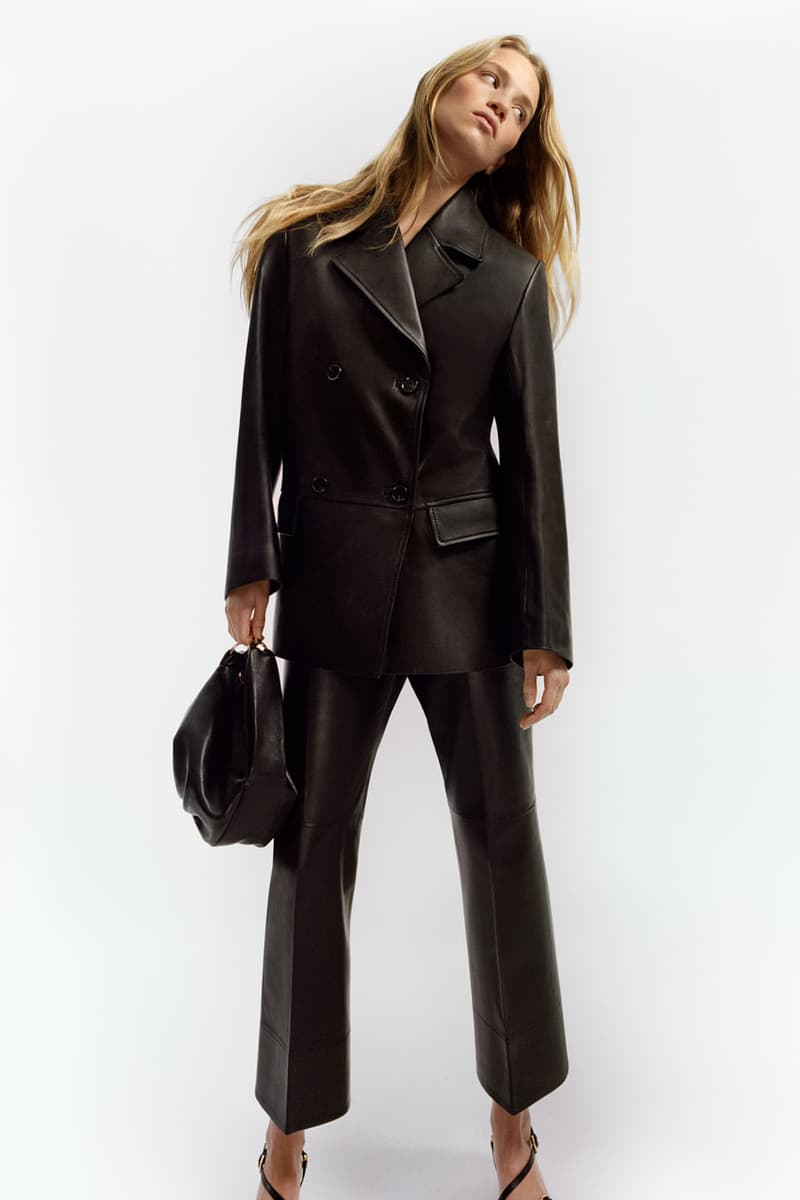 7 of 20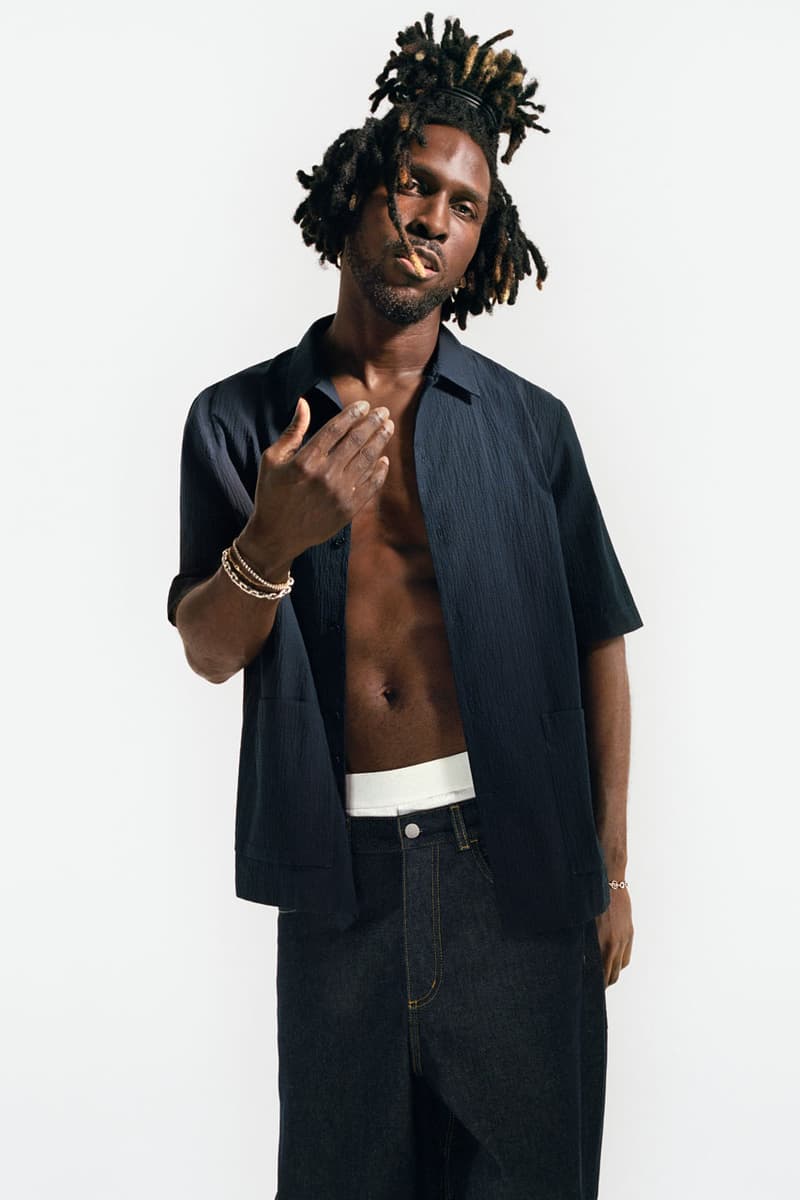 8 of 20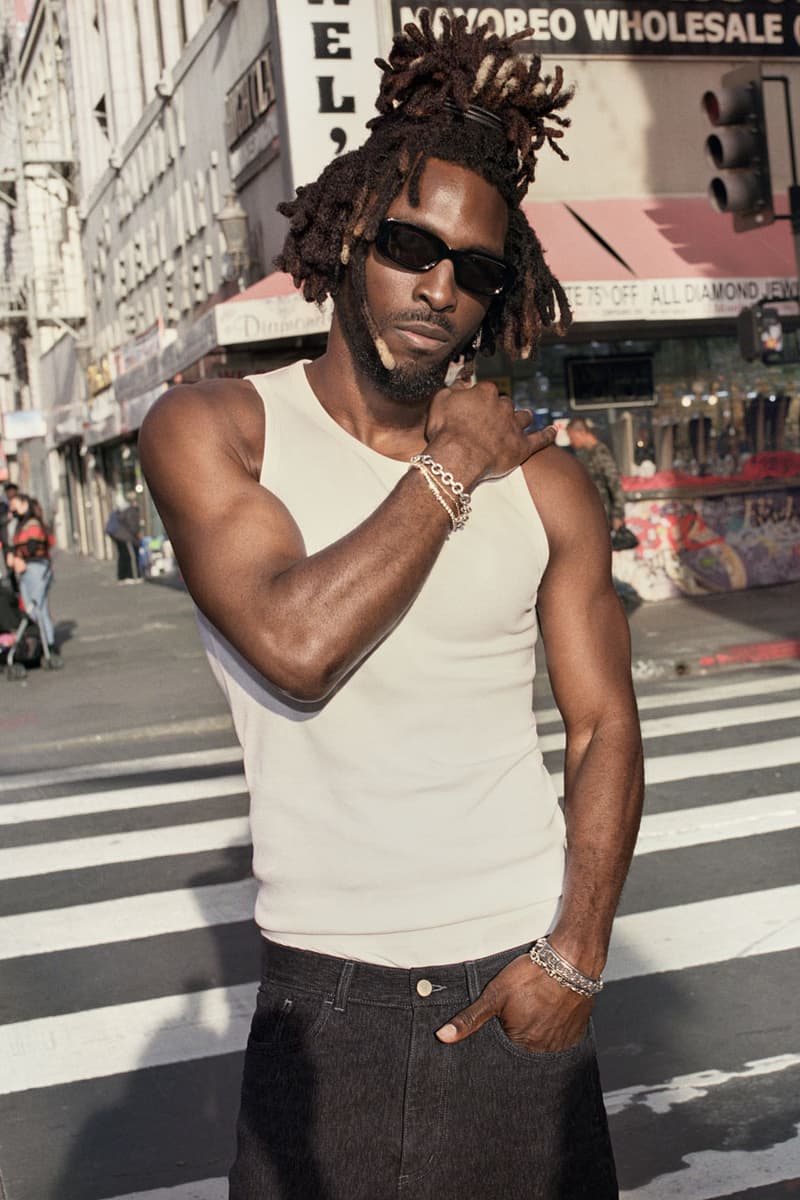 9 of 20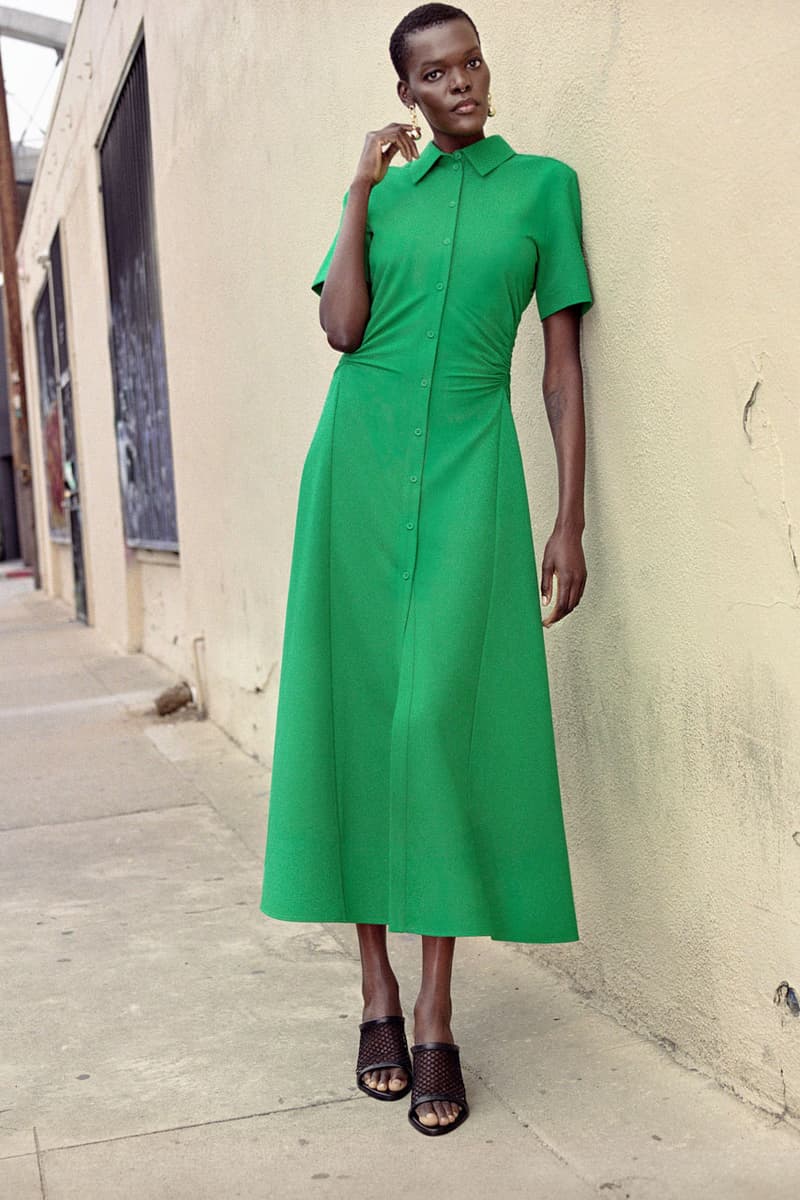 10 of 20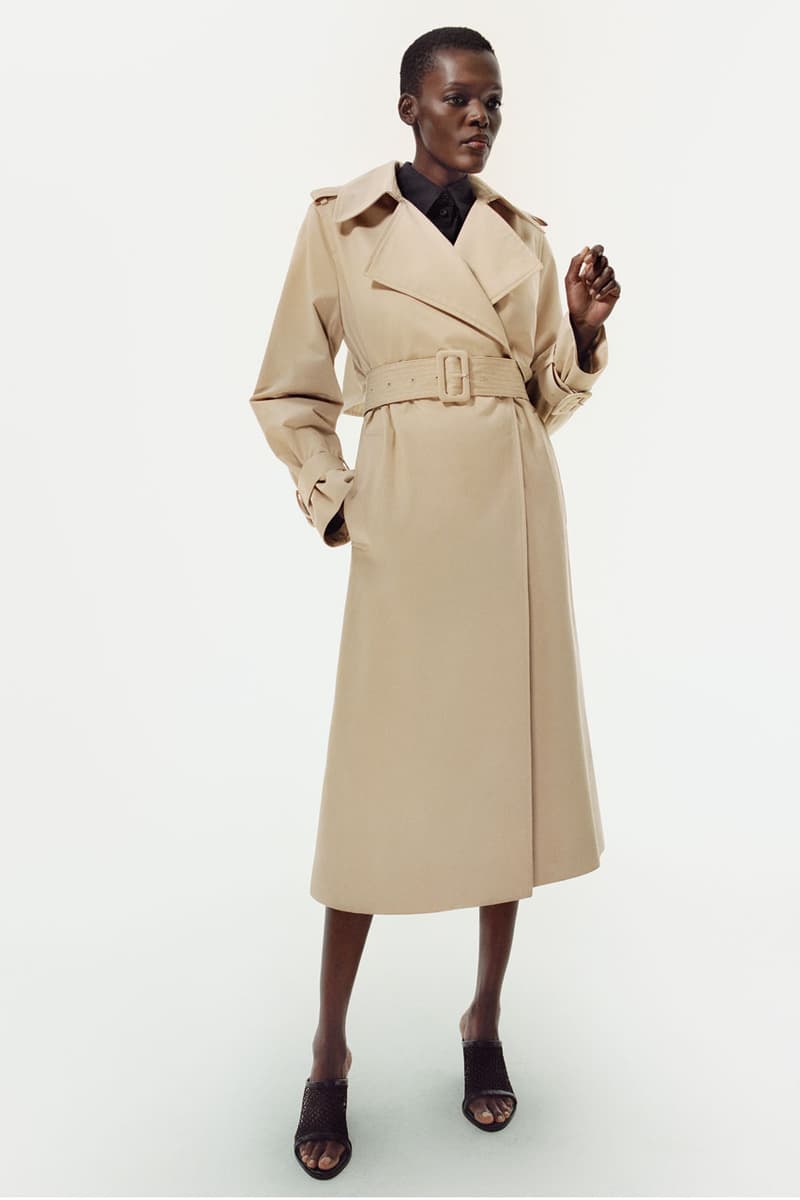 11 of 20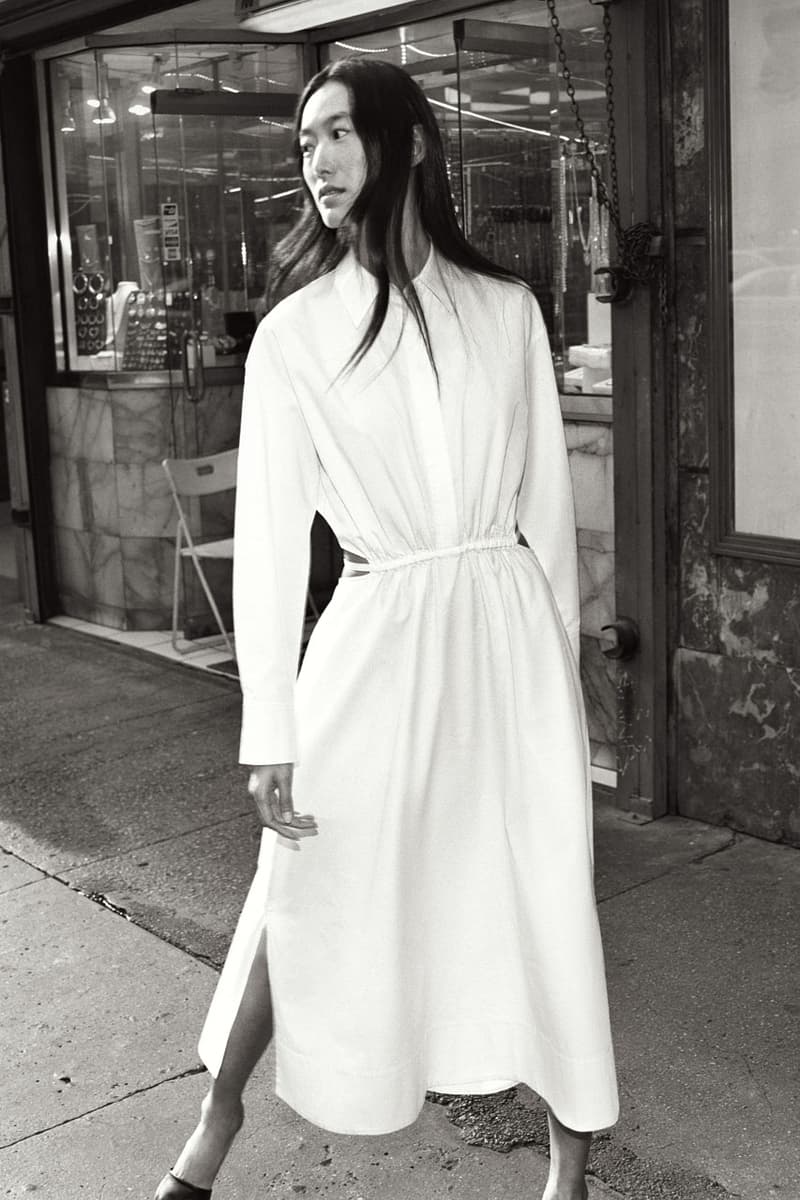 12 of 20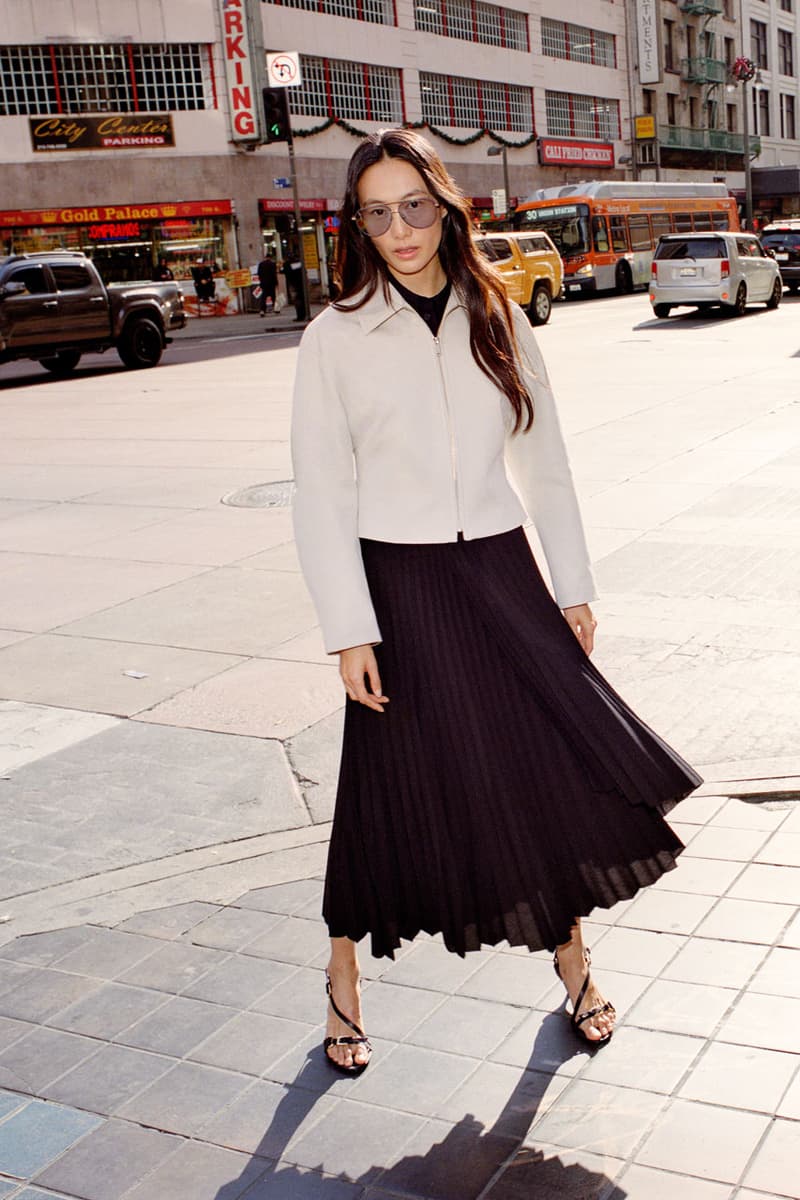 13 of 20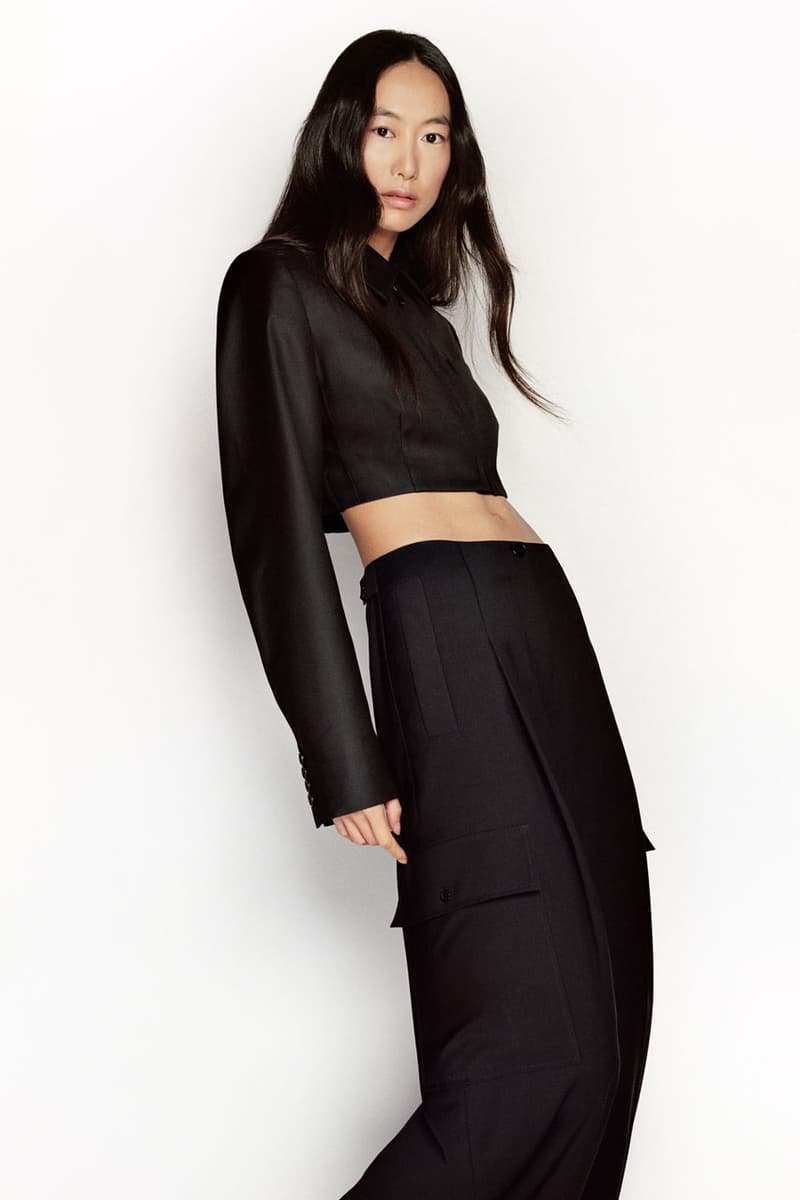 14 of 20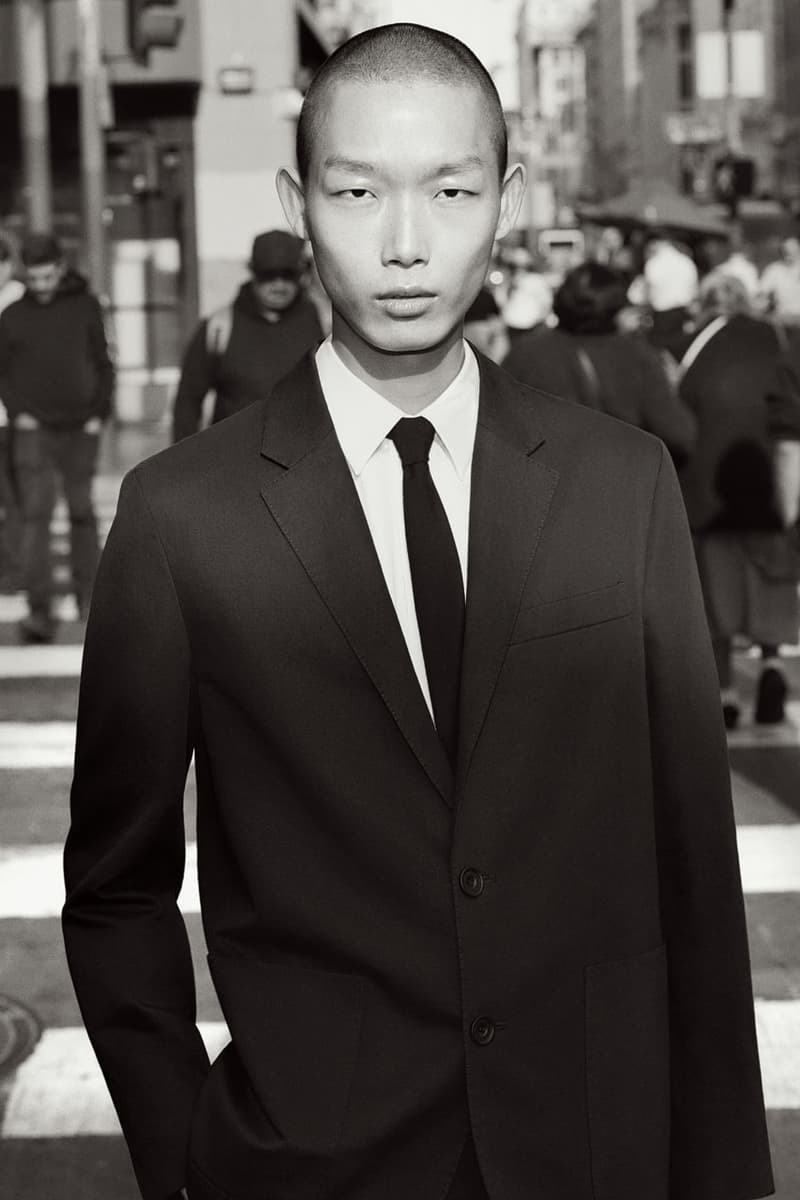 15 of 20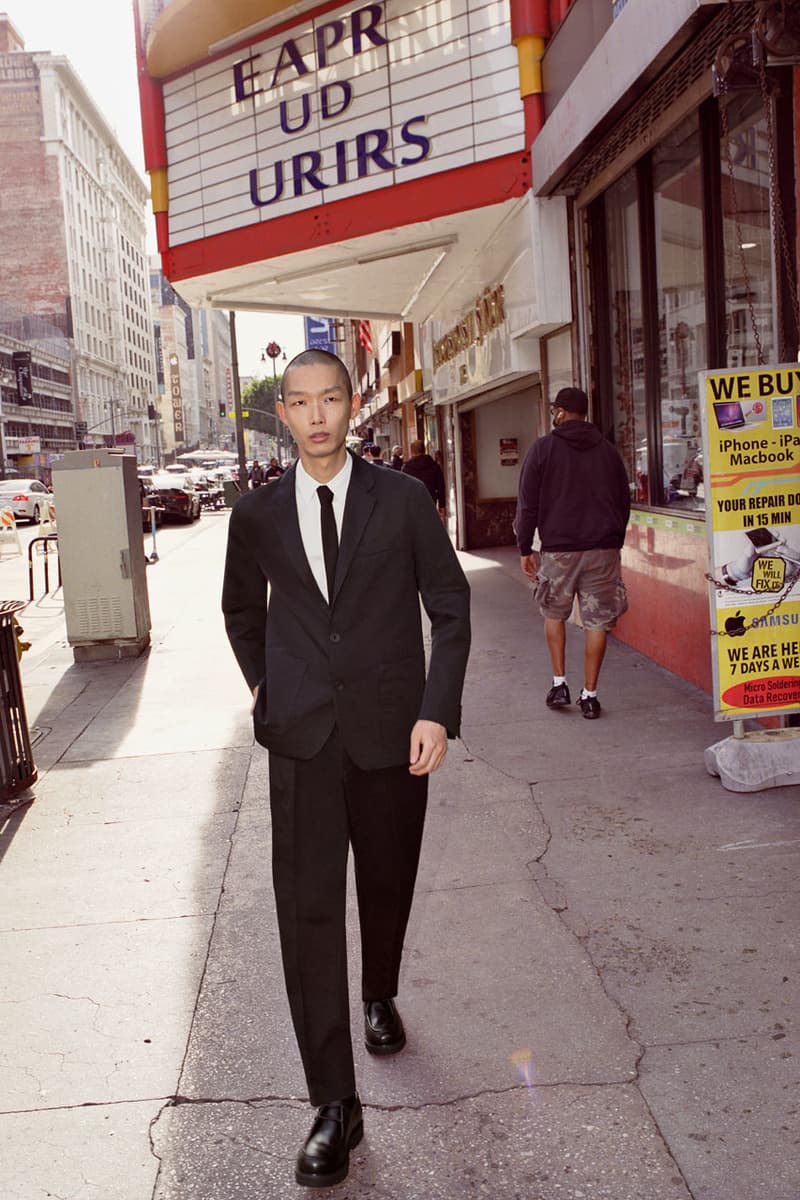 16 of 20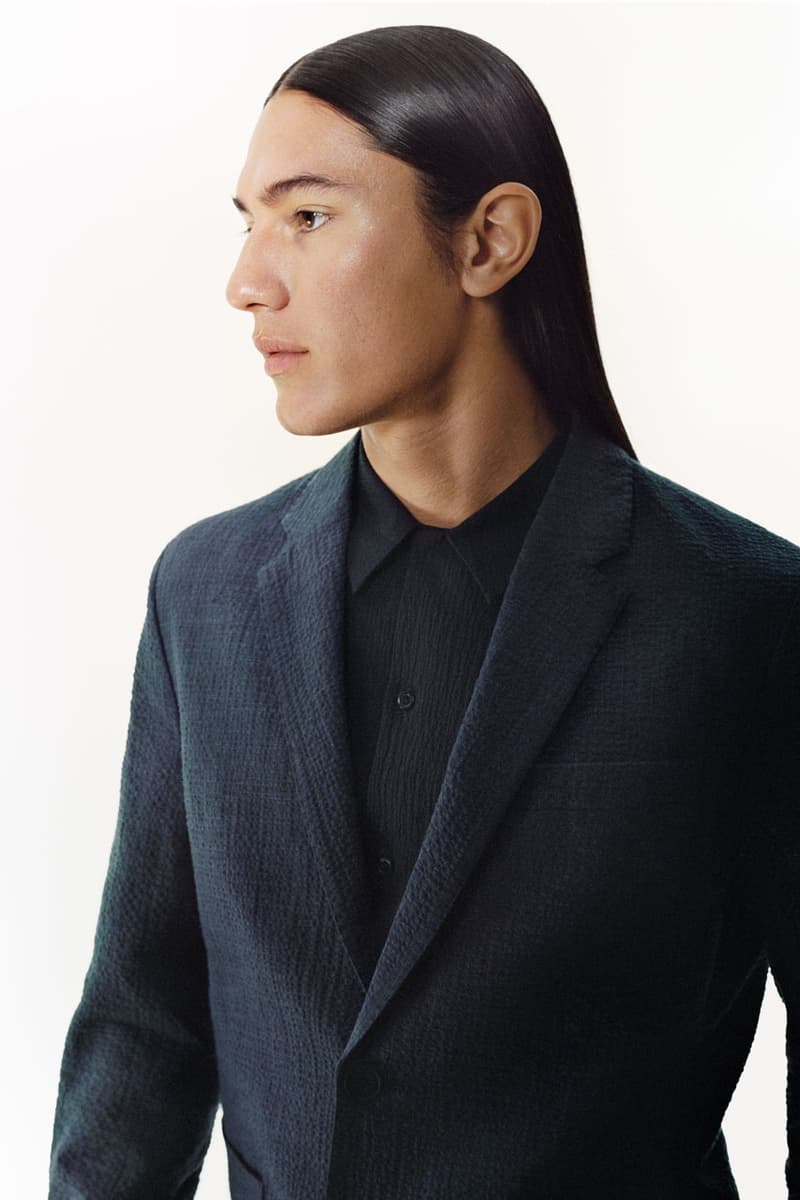 17 of 20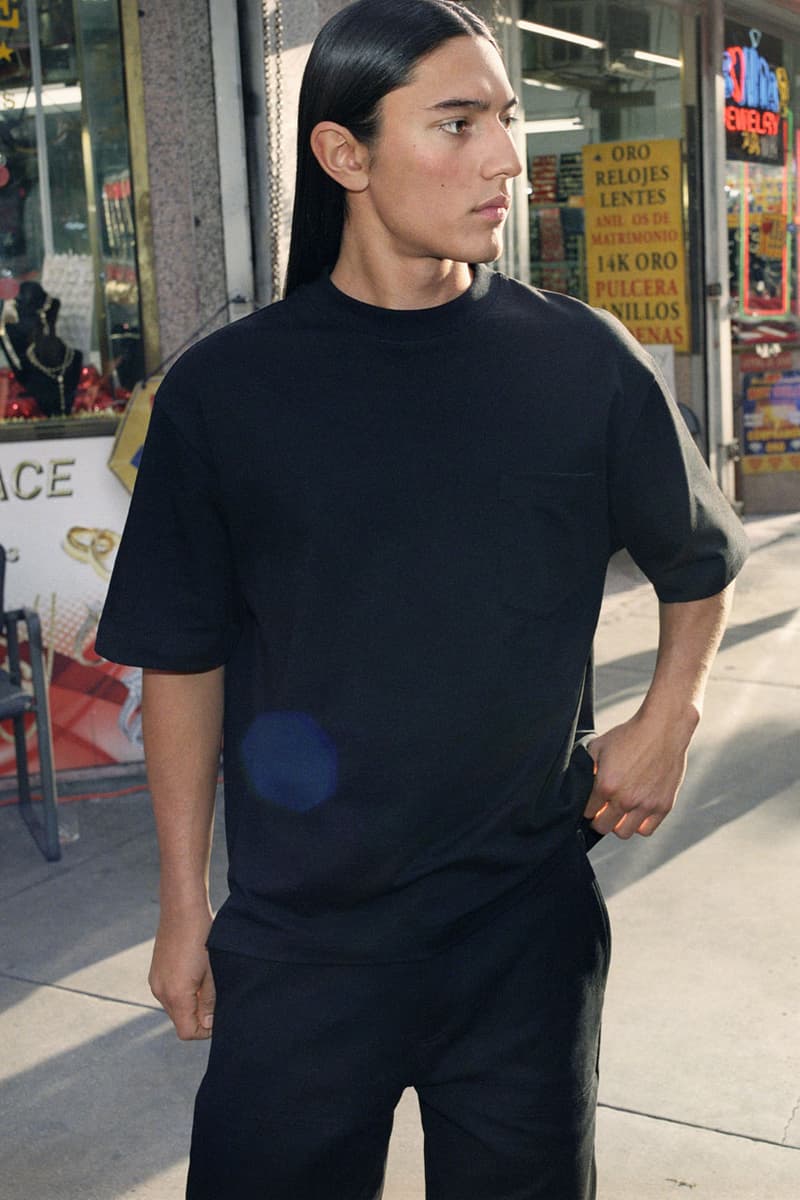 18 of 20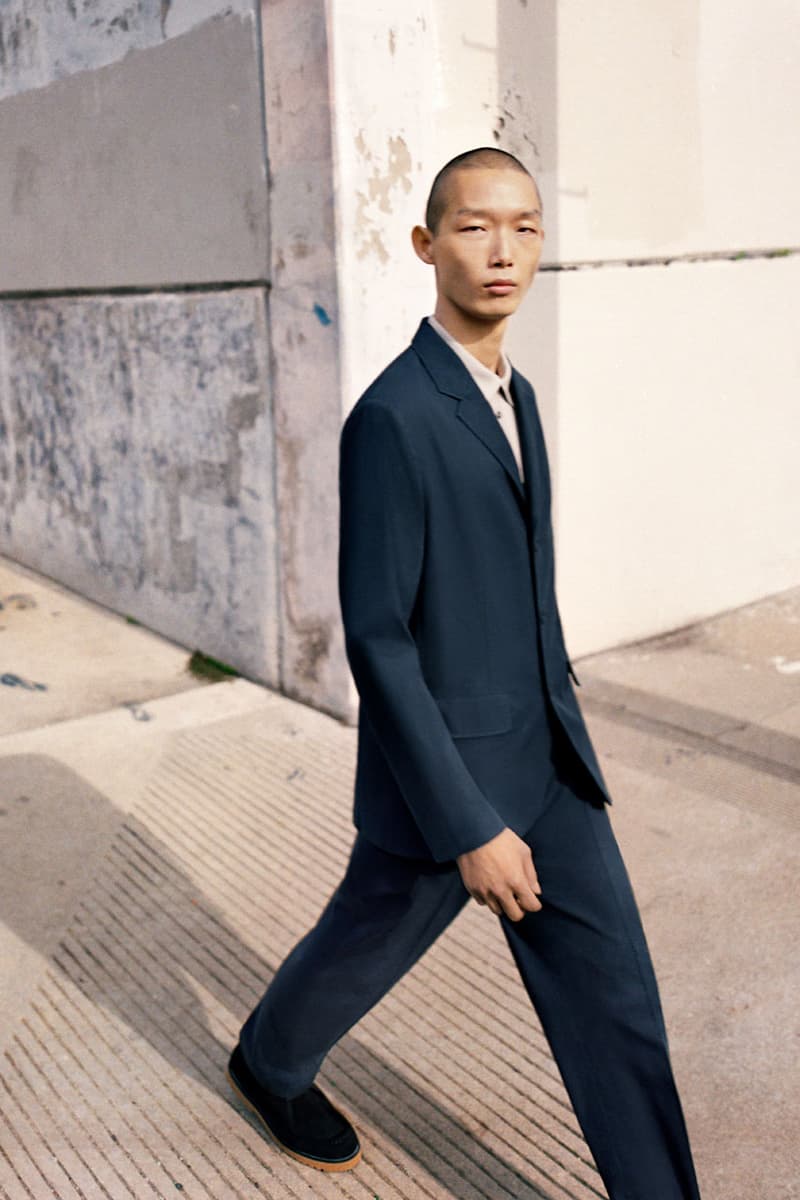 19 of 20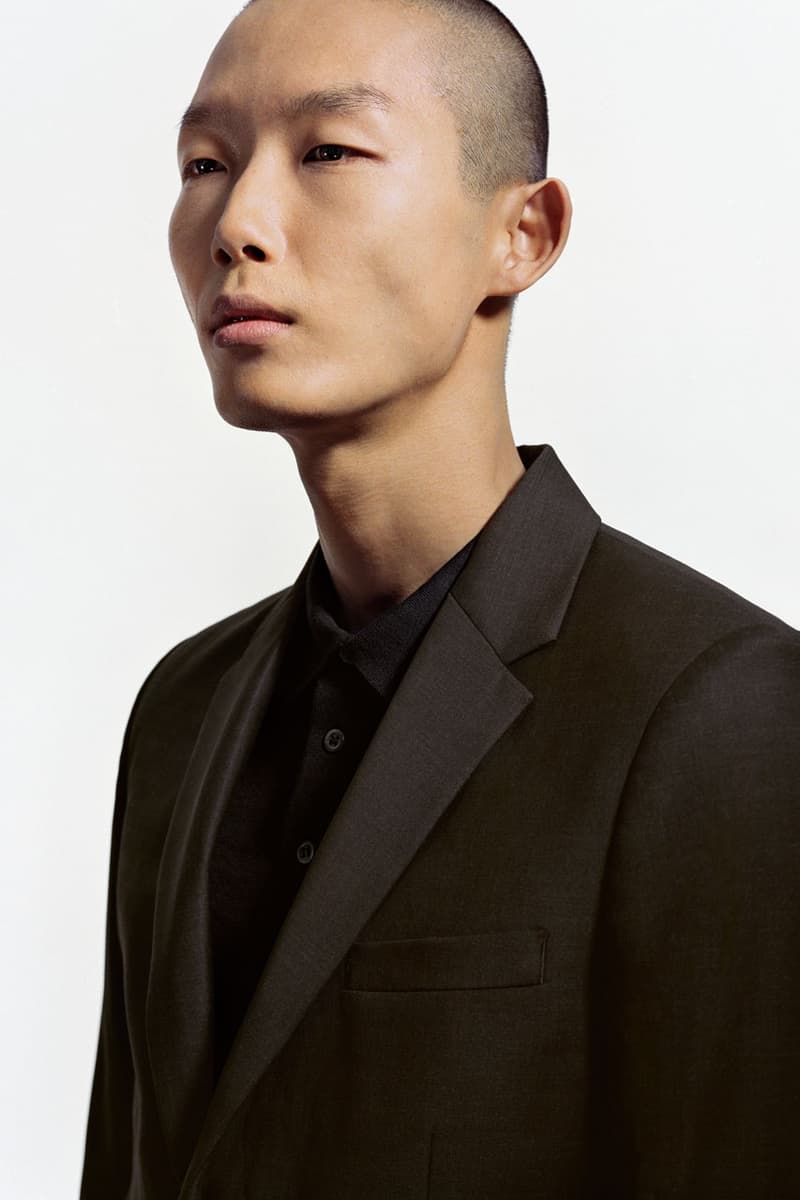 20 of 20
Kieran Culkin is no stranger to the world of pop culture. If you didn't catch him decades ago as the fictional younger cousin to his real-life brother's Macaulay Culkin's Kevin McCallister in the cult-classic Home Alone, then you likely know him for his recent work on Succession. As the hit HBO series revels in its just-released fourth and final season — and fans soak in their last glimpses of the actor's snarky, brash and masochist Roman Roy — Culkin has reason for more fireworks, as the face of London-based fashion label COS' new Spring/Summer 2023 campaign.
Lensed by British-born, Los Angeles-based photographer Glen Luchford, the sartorial imagery sets out to "challenge formed beliefs and encourage a positive perspective of new views" by promoting an open mind. Culkin appears front and center, next to Guyanese-American rapper SAINt JHN, actor Myha'la Herroldn and Ugandan-British multi-hyphenate Sheila Atim, in the streets of downtown Los Angeles. Alongside them, models Cherokee Jack, Rebecca Longendyke, Shu Pei and Xu Meen appear, relishing in the design label's contemporary cuts.
COS, known for its innovative and elevated essentials, crafts its Spring 2023 collection with functionality in mind. Emphasizing shapes and forms, the range flaunts reinventions of structured trench coats and jackets alongside modern tailoring for seasonal linen and seersucker.
In one shot, Culkin's look articulates the brand's penchant for basics, with a simple white T-shirt and fitted jeans; and in another, he pulls off a shiny leather jacket layered over a white collared shirt with a sleek black tie. Maybe the actor, who candidly tells Hypebeast he's "terrible with clothes," shouldn't be so hard on himself.
Below, Hypebeast spoke with Culkin about his personal style, his acting craft and his very large family. Read what he had to share below.
What was it like working with COS on this campaign?
It was one very fast, whirlwind of a day. It was a night shoot. I had just finished work in New York and went straight to the airport to fly to LA and go straight to set. I was confused and tired, and then suddenly I was being asked, "What do you think of these clothes?" I thought they were all really great. And then before I knew it, we were filming on the street in downtown Los Angeles.
COS is a go-to for refined, timeless staples. Can you remember when you first discovered the brand?
You know, I'm not exactly sure. To be honest, I'm quite terrible with clothing. Most of the clothes I own I've had since probably the nineties. They turned into cool vintage, but they didn't start that way.
Do you have a favorite piece from the collection?
Oh gosh, that's a good question. I think my favorite was that classic T-shirt. I just remember really liking that shirt and it fitting so well. I remember thinking, "I have to try to confiscate this. I need to steal it." I did not, I do not have it now. I need to track it down, though.
"My style is all about comfort. The cozier the better."
How would you describe your personal style?
My style is comfort. The cozier the better. And I find that I often don't look at myself in the mirror before I leave the house. So sometimes I'll be out and I'll catch myself in the mirror and think, 'Oh, I was wearing this shirt all day. I didn't even know.' But lately, I would say I've been going for it more. Anytime there's a big pop of color, particularly like purples or pinks, I tend to gravitate toward that.
It's gotten to a point where almost all of my clothes, head to toe, will be purple and pink, and possibly yellow. I'm like, 'Okay, I need to bring it back and start wearing some black jeans and a black shirt. So that my pink headbands or purple sweaters will pop. My daughter said purple was her favorite color. She picked it when she was around two and a half, and I was like, 'That's my favorite color too.' Since then, everything I wear is purple. Then, she told me she likes pink and white as well, so I try to wear a lot of pink, purple and white.
"My approach to acting is about bringing someone else to life, but also realizing that person is somewhere inside you … you need to get yourself to a place where you can actually take on their perspective."
This campaign is about "challenging formed beliefs and encouraging a positive perception of new views." As an actor, how do you go about doing the same?
My approach to acting is about bringing life to someone else, but also realizing that person is somewhere inside you. When you have to be the character and inhabit their space and they have very different beliefs or formed opinions than you, you need to get yourself to a place where you can actually take on their perspective.
Sometimes it can be completely different than yours and it's interesting to put your body through that process to get yourself to a place of understanding and believing something that you yourself don't actually believe in. We get to dip our toe in that water a little bit, quite often, which I think is rather interesting.
How does it feel to see the final season of Succession out in the world?
I think each season has been better than the last, and I think this is no exception. This is the big one.
Are there any upcoming projects you have in the pipeline that you're excited about?
None that I can talk about — yet. But I'm doing a lot of voice work at the moment. That's something that surprises me because, firstly, it's a lot harder to do than I thought, and I really don't have a remarkable voice. I also sound exactly like my four brothers, so they could just hire any one of us. I don't know why I'm taking it up.
I can only imagine the havoc that having four brothers would cause.
I got four brothers, two sisters. It's a big family. I'm one of seven. My mom's one of 11. That's just sort of how it goes. But I have two, and that might be plenty.
See COS' full Spring/Summer 2023 campaign in the gallery above.