Rekkie's New Goggles Utilize AR for a Smart Snowboarding Experience
Packing a comprehensive Heads-Up Display.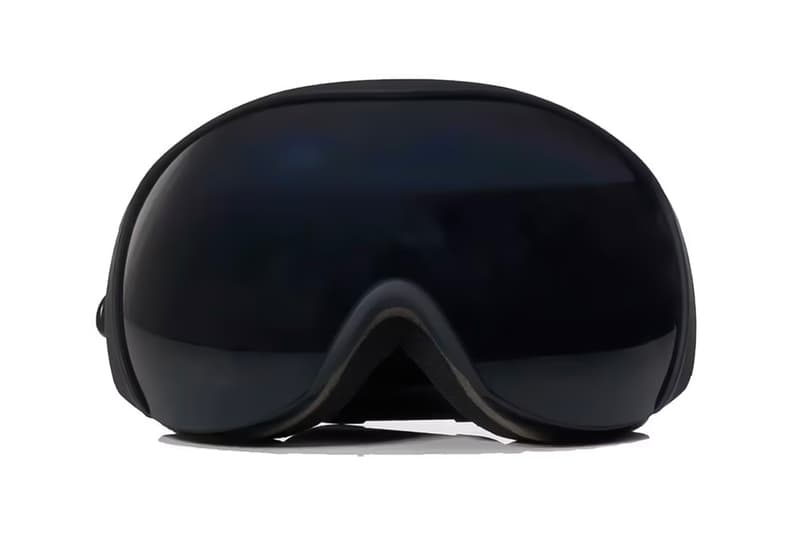 Rekkie is seeking to create a state-of-the-art mountaintop experience with its new Smart Snow Goggles. Combining function, style and AR, the goggles utilize a built-in Heads Up Display (HUD) that lends itself to the ultimate group snowboarding or skiing session.
The lens of the goggles doubles as a sort of dashboard for the (HUD), where notifications and information will appear as semi-transparent text. The HUD is capable of showing where one's friends are located via a real-time compass, making it easier to keep track of everyone on the mountain. It will also show incoming texts and phone calls, and allows the user to answer and end calls.
For those who listen to music on the mountain, the smart goggles cater to pausing, playing and skipping tracks too. And as for stats, the goggles will showcase data such as speed and elevation, along with altitude, battery life and time.
The goggles have a large rubber button on the side for controls, so users won't have to take off their gloves. The button system is also compatible with head motion tracking for a hands-free navigation of menu items.
Rekkie's Smart Snow Goggles are priced at $349 USD, with lenses sold separately A companion app is required to use the goggles, so a smartphone with Bluetooth compatibility is required.
In other tech news, Bowers & Wilkins Pi5 S2 earbuds got a spring makeover in sage green.