Yeat Drops Confident Third Album 'AftërLyfe'
With features from YoungBoy Never Broke Again, Kranky Kranky and more.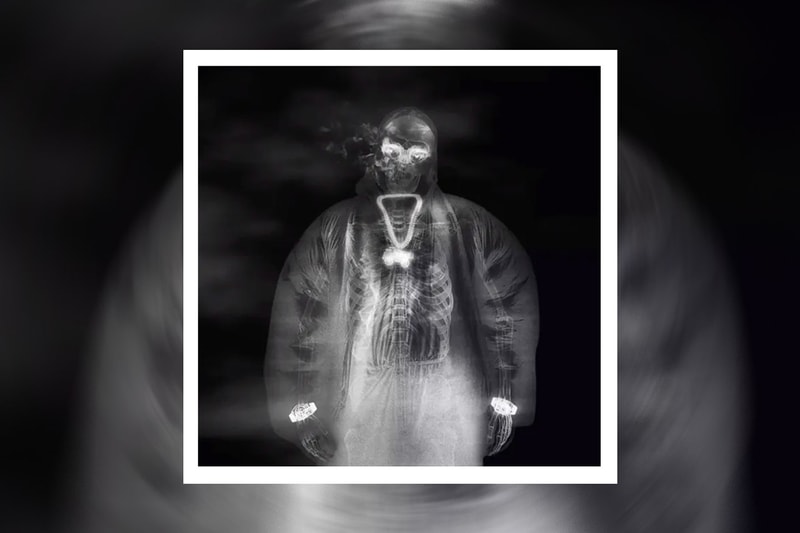 After releasing several projects last year, Yeat is revving his engines for 2023 with the drop of his third studio album, AftërLyfe. The record, which arrives one year following his sophomore album, 2 Alivë, is on track to land the 22-year-old Portland-born rapper his biggest debut yet, with a projected 60,000 to 70,000 album-equivalent units in its first week, according to Hits Daily Double.
AftërLyfe features 22 tracks, with just four guest appearances from YoungBoy Never Broke Again on "Shmunk", Kranky Kranky on "Rave Party" and "Mean Feen", Luh Geeky on "Now" and Talking Ben App on "How It Go." "This is where you go when Lyfë ends," the record's ominous description reads.
Yeat, who has moved into the mainstream thanks to his viral Minions challenge and high-streaming tracks including "Out thë way" and "Poppin," confidently cements his signature sound on this third go-around.
AftërLyfe follows the rapper's 12-track EP, titled LYFË, which was released in September of last year. The project, which saw support from Lil Uzi Vert on its lead track, "Flawlëss," features a slew of songs made on beats by BYNX, including "Talk" and the BenjiCold-produced "Comë On."
Listen to Yeat's new album AftërLyfe on Spotify and Apple Music below.
Elsewhere in music, Drake recently discussed plans for a "graceful exit" from the industry.