Ghibli Park and Toyota Are Developing a Ridable Catbus
Utilizing the Toyota APM, originally developed for the Tokyo Olympics.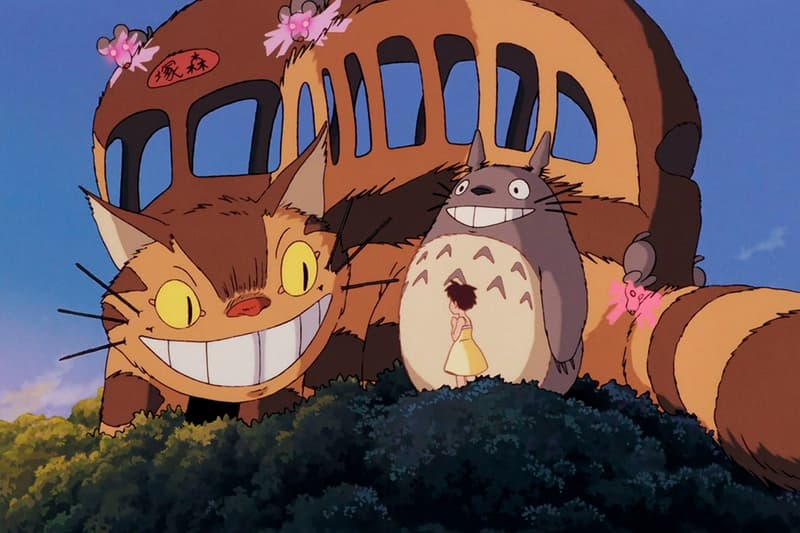 Following the opening of Ghibli Park, the amusement park by Studio Ghibli is now looking to develop a new attraction for fans visiting the celebration of the studio's beloved works. Focussing on the globally popular My Neighbor Totoro animated feature film, Ghibli Park is now looking to make a ridable Catbus.
Partnering with Toyota, Ghibli Park aims to build a fleet of eco-friendly EVs that evoke the look of the large, grinning twelve-legged cat to help visitors navigate the park.
Starting with the Toyota, APM, originally developed for the Tokyo Olympics, a half dozen electric-powered Catbuses will carry six passengers at a time throughout Aichi Expo 2005 Commemorative Park. Special wrappings and other visual upgrades will help transform the EV into the fan-favorite transporting animal bus-looking character.
In case you missed it, Amazon Prime is reportedly developing a live-action Spider-Man Noir series.