Amazon Prime is Reportedly Developing Live-Action Spider-Man Noir Series
Expected to focus on "an older, grizzled superhero in 1930s New York City."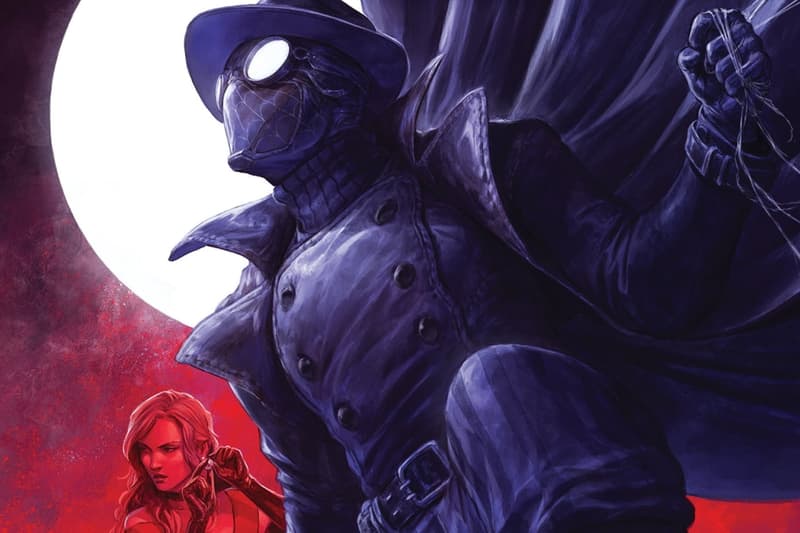 According to reports, Amazon Prime is rumored to be developing a live-action Spider-Man Noir series. The reports go on to note the series is expected to focus on "an older, grizzled superhero in 1930s New York City," that is not Peter Parker.
The potential series would be Amazon's second Sony and Marvel project after its upcoming Silk: Spider Society title. Oren Uziel is said to be writing and executive producing the shoe, alongside other Executive Producers Phil Lord, Christopher Miller, and Amy Pascal of Spider-Man: Into the Spider-Verse fame.
An alternate version of the beloved web-slinging hero, Spider-Man Noir was first introduced by Marvel Comics back in 2009. Set in 1933, the superhero navigates New York City's Depression-era criminal underworld after gaining powers from a spider god following an encounter with a horde of spiders from a spider idol artifact.
Stay tuned regarding the potential live-action Spider-Man Noir series.
For more entertainment news, A24's The Backrooms horror film will be directed by a 17-year-old during his summer break.