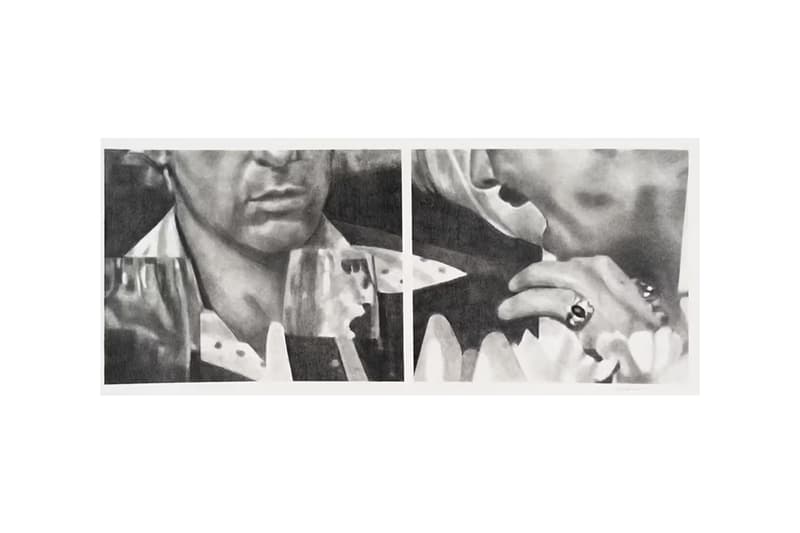 1 of 9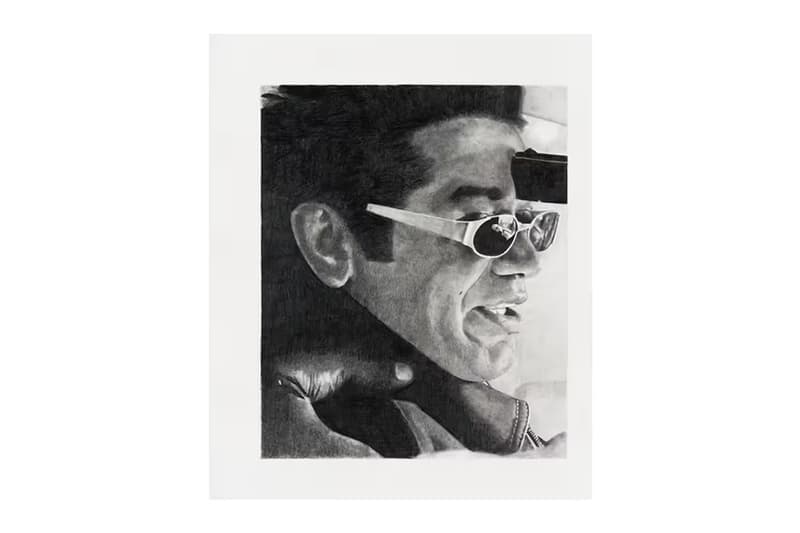 2 of 9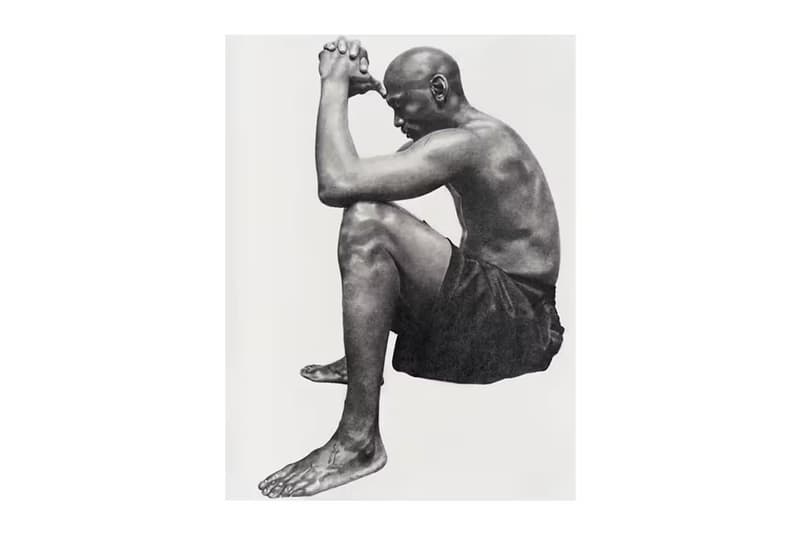 3 of 9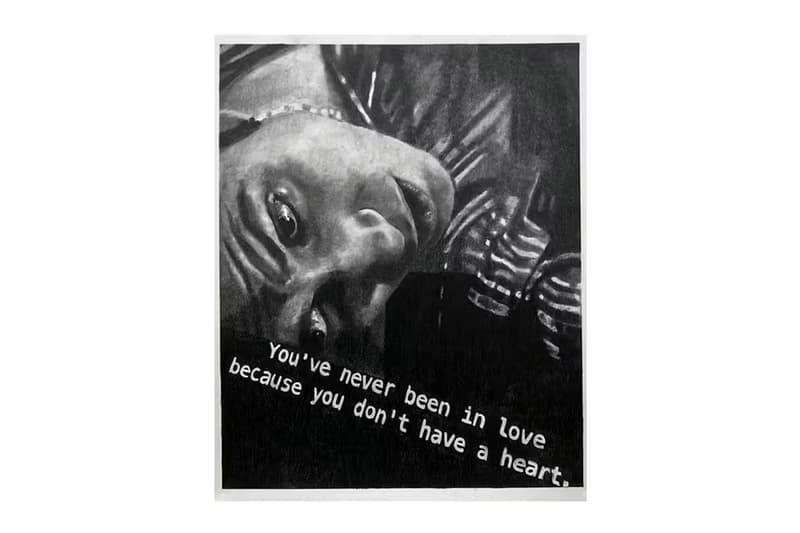 4 of 9
5 of 9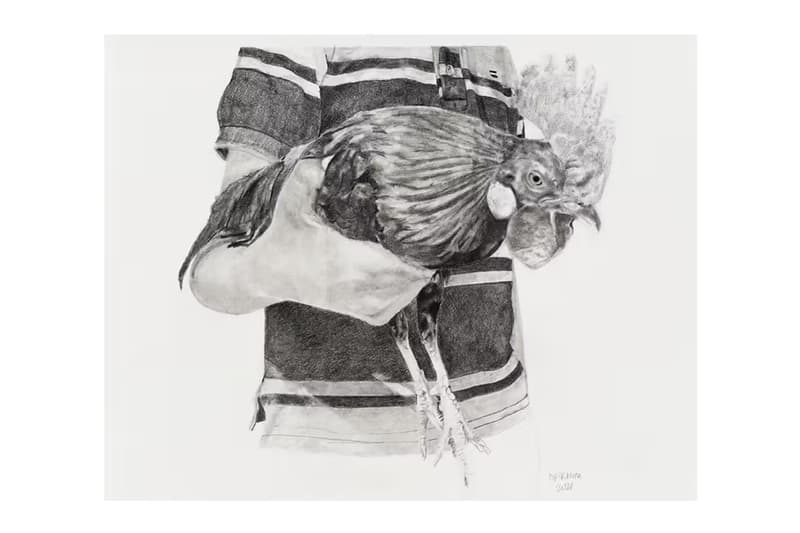 6 of 9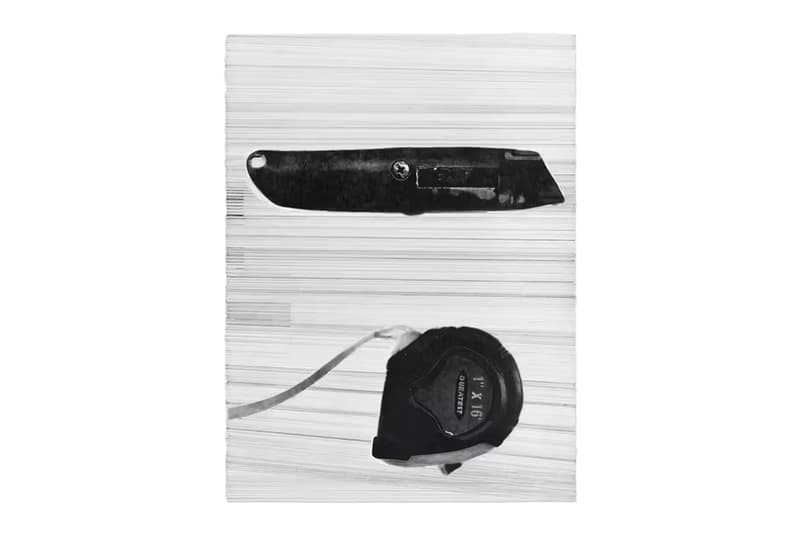 7 of 9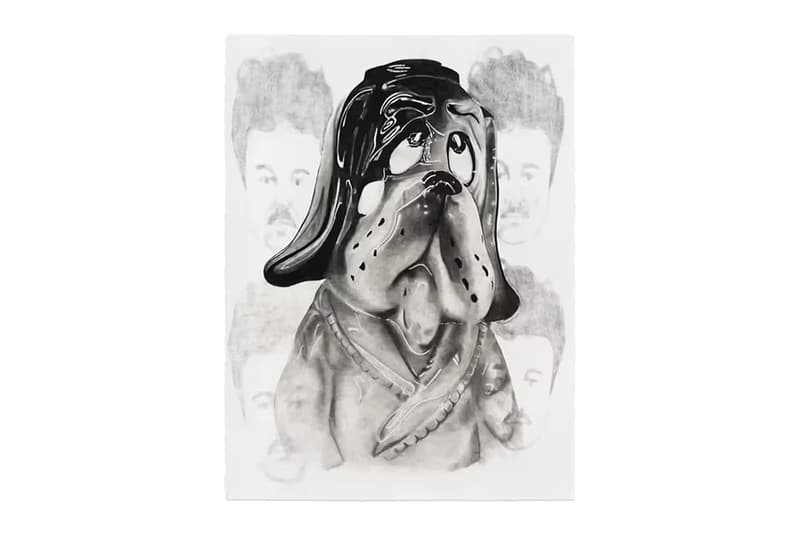 8 of 9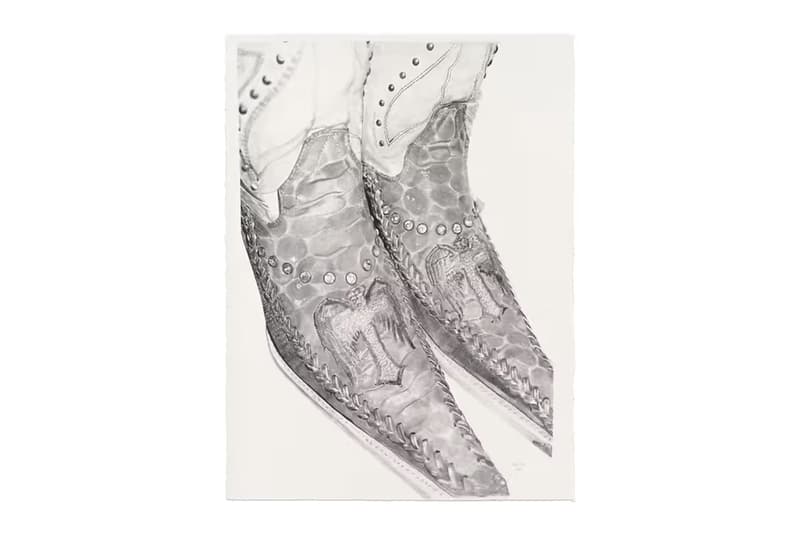 9 of 9
Runsy Presents 'Plata o Plomo' at FRANCHISE
A meditation on life as a Mexican artist in Chicago's South Side.
---
Esperanza Rosas, also known by her artist alias, Runsy, is a Chicago-based multimedia artist best known for creating detailed illustrations that recontexualizes pop cultural motifs with her Mexican heritage. Opening today at FRANCHISE gallery in Los Angeles is a new solo exhibition entitled Plata o Plomo.
Named after the popular phrase used in the hit Netflix series, Narcos, the show is a form of self-exploration, where the artist is reverting back to introducing herself by her first name. "Runsy is Esperanza, in a dualistic existence, arriving at what it means to be a Mexican artist from South Side Chicago with a propensity for self exploration," wrote a release by the gallery. "This presentation of, 'all things that make up who I am,' is equally meditative and robust. Each intricate lead etching is as delicate as it is striking, much like the artist herself."
From faded images of El Chapo to weathered building walls, close-ups of leather jewel-encrusted boots to a meditative portrait of Michael Jordan, the exhibition provides a semiotic look into the signs and symbols that orbit Esperanza's life. Plata o Plomo opens today and will run through March 18. For those in the LA area, there will be a special kick-off party tomorrow, February 18, from 5 to 9pm PT.
Elsewhere, Cleon Peterson presents Under the Sun, the Moon, and the Stars at Kaikai Kiki Gallery.
FRANCHISE
977 Chung King Rd
Los Angeles, CA 90012