RANRA FW23 Is Centered Around Pillars of Emulation, Attentiveness, Nature and Sequence
Promoting daily interaction with Mother Earth through a sustainable lens.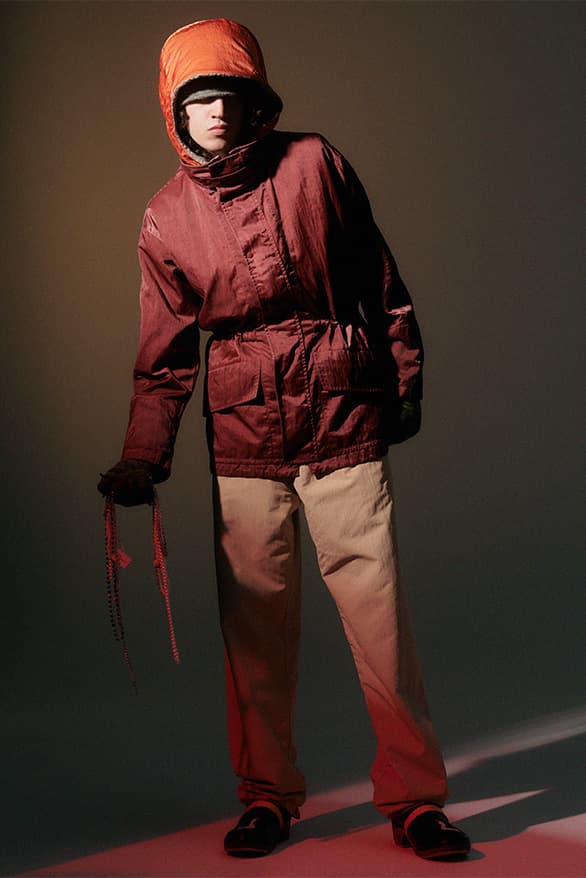 1 of 14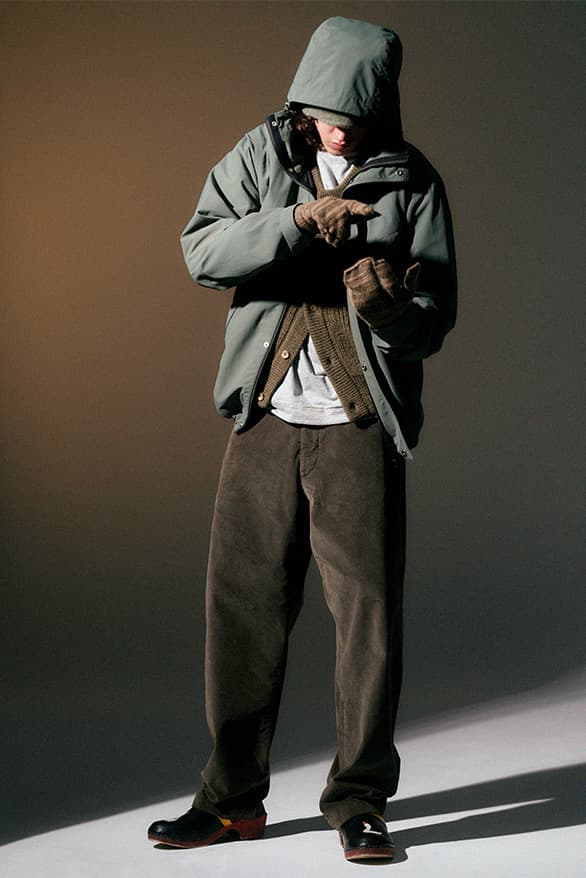 2 of 14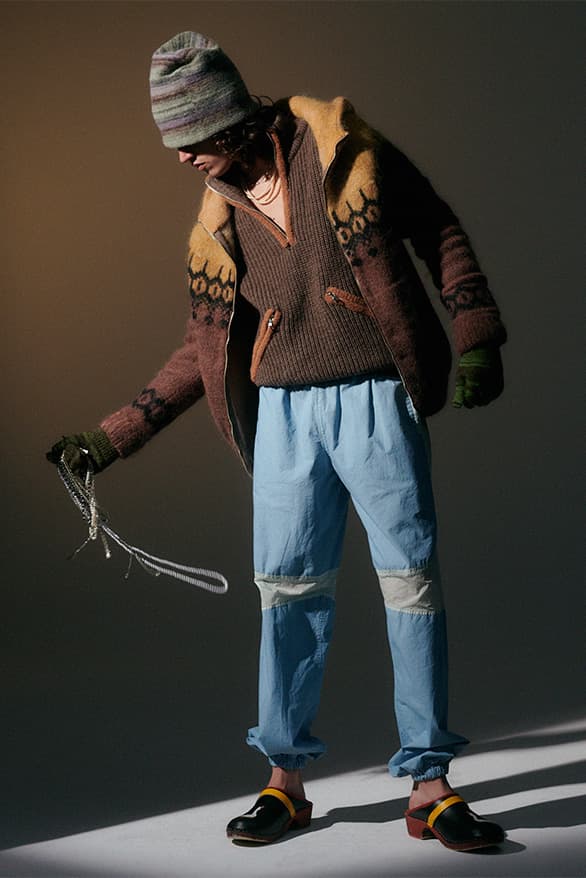 3 of 14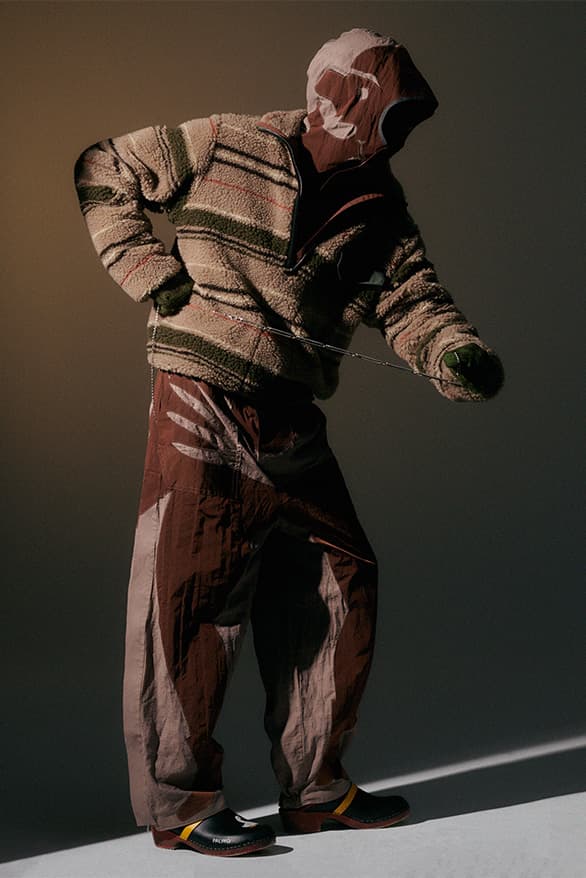 4 of 14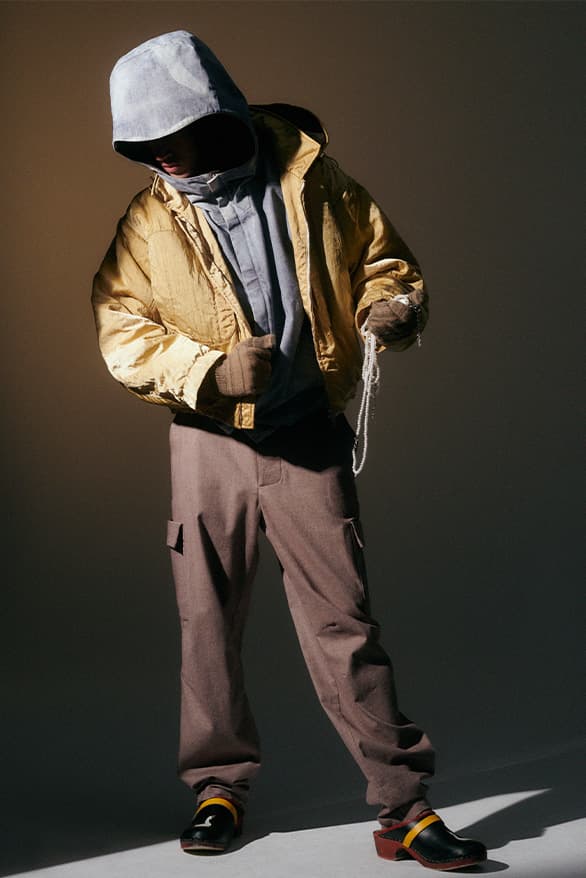 5 of 14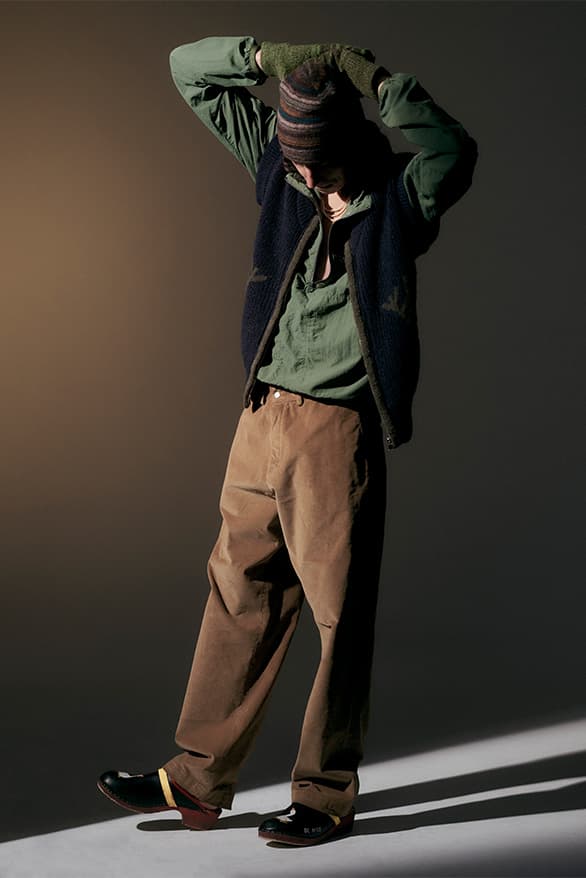 6 of 14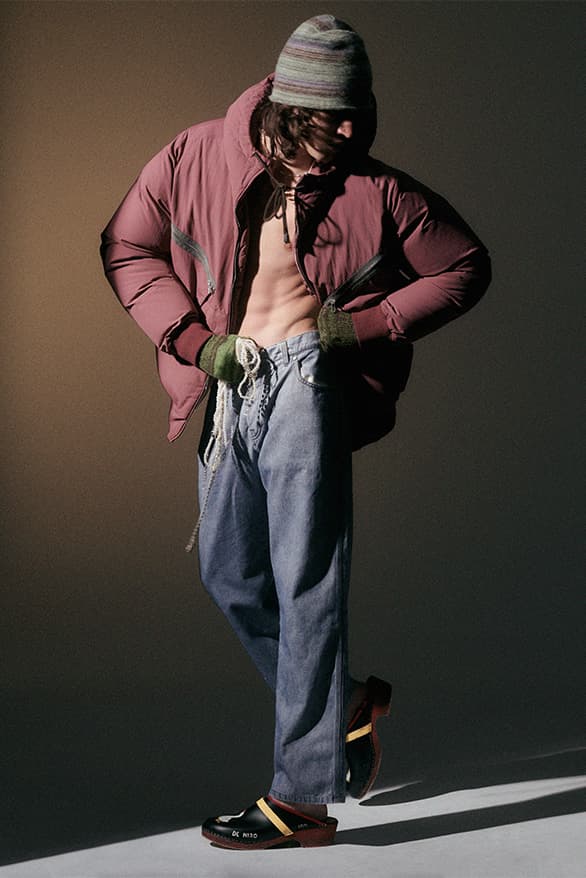 7 of 14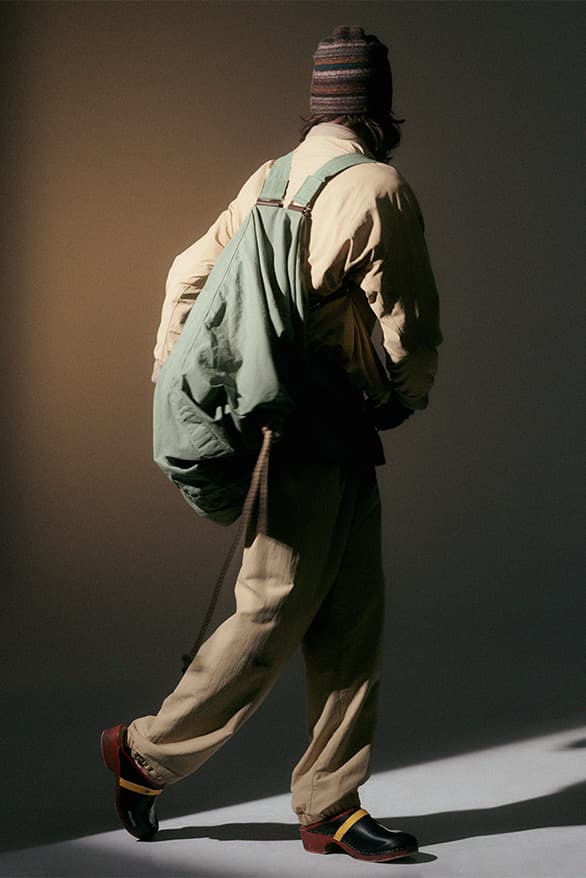 8 of 14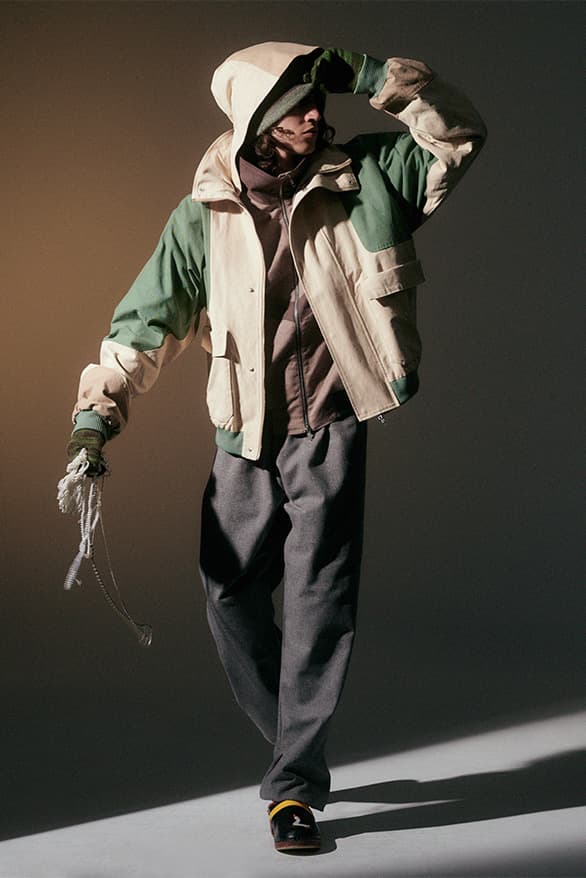 9 of 14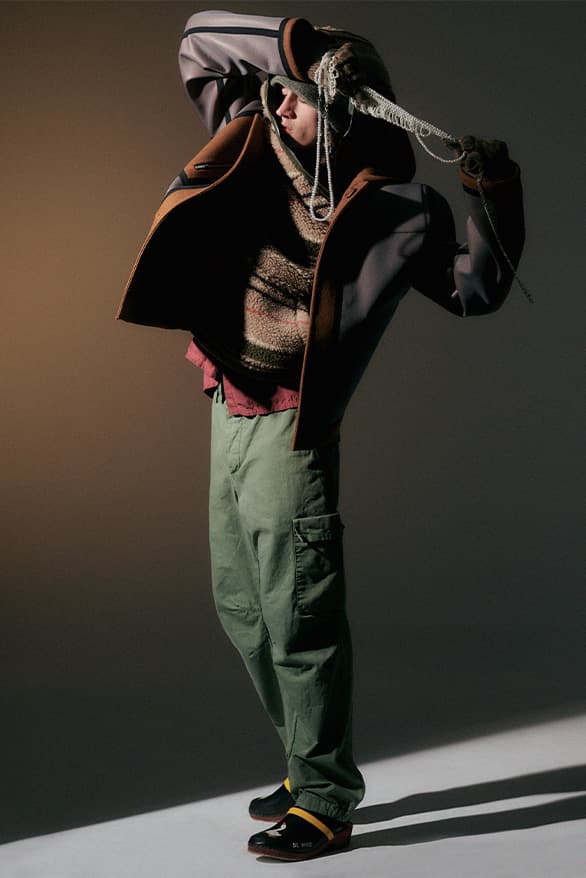 10 of 14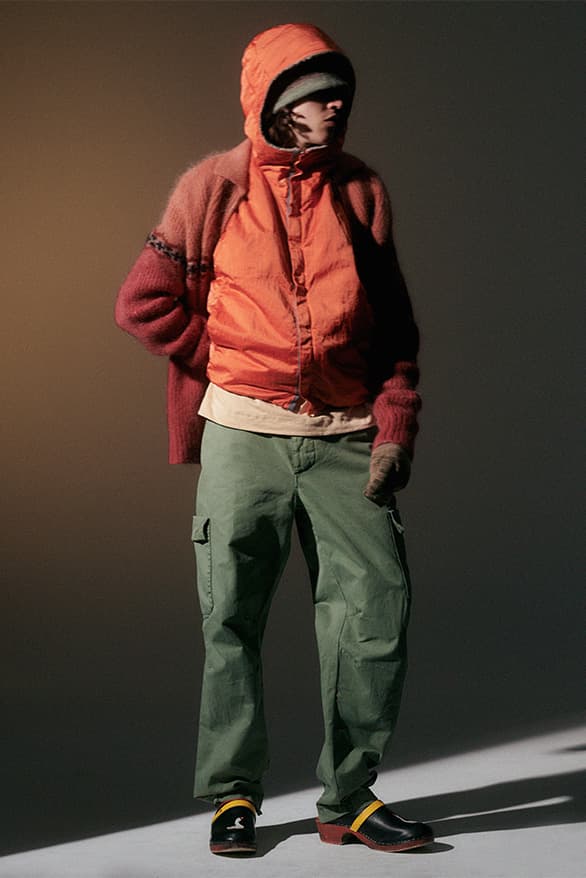 11 of 14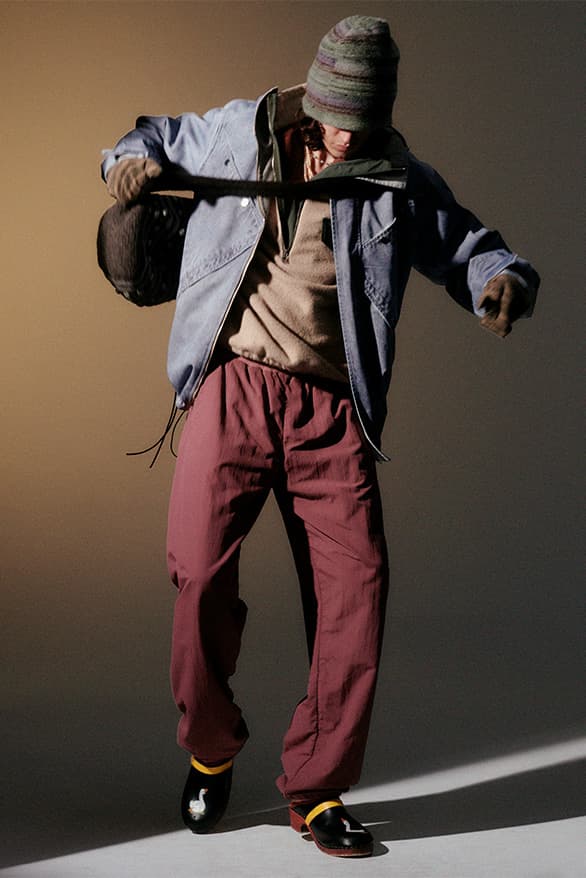 12 of 14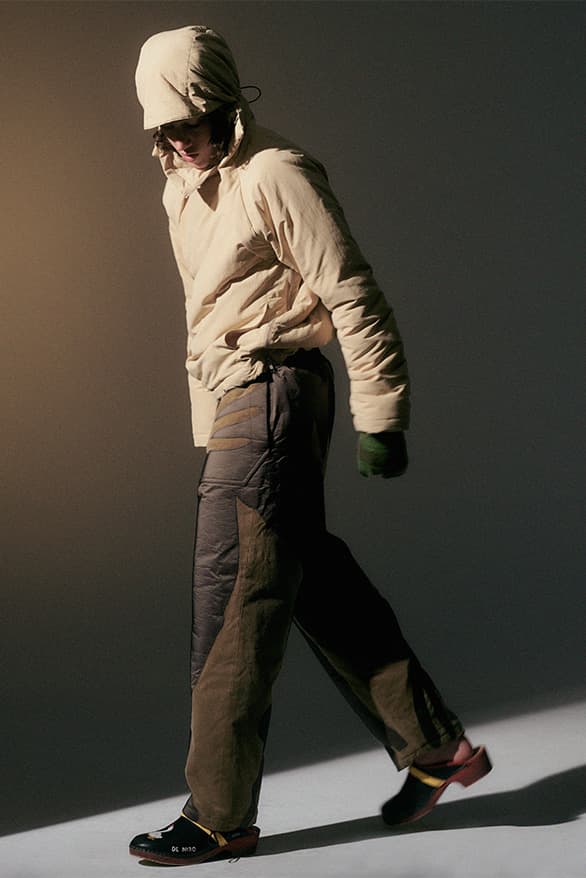 13 of 14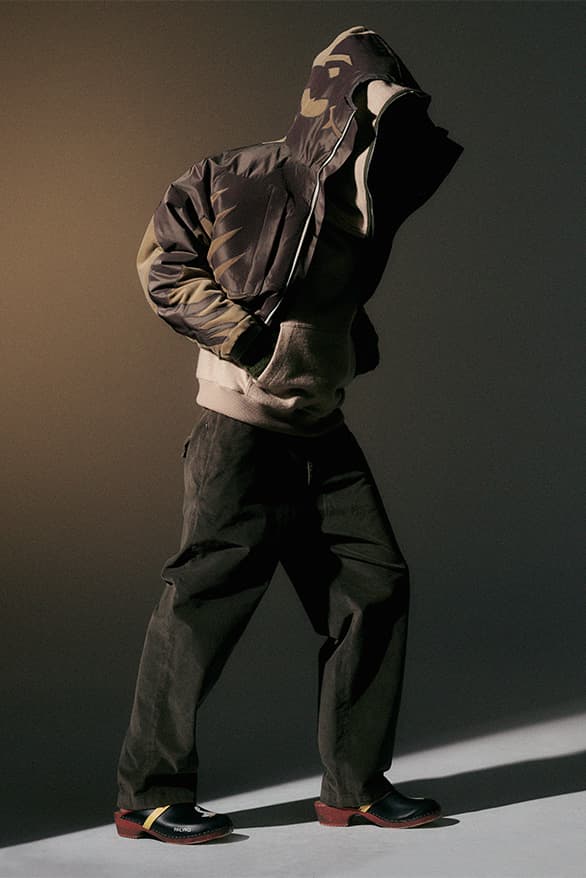 14 of 14
Iceland-born, London-based label RANRA is grounded in gorpcore, constantly producing advanced technical garments that speak for themselves. Previously known by its former moniker Arnar Mār Jōnsson, he launched the imprint alongside Luke Stevens, who have both continued to deliver transitional menswear for the great outdoors.
For Spring/Summer 2023, RANRA focused on natural materials and collaborative practices, which it has embraced throughout its rebranding journey. Now, Fall/Winter 2023 sees the brand step under a new light by highlighting four pillars that remove unnecessary production elements from protective garments — thus creating a refined staple wardrobe.
From Emulation and Attentiveness to Nature and Sequence, the range boasts sustainably-sourced and recycled fabrics only, while innovative dyeing practices are spread across all pillars. Various progressive techniques are used at every stage, inspired by dapper gentlemen's attire. Timeless classics are reimagined through RANRA's alfresco lens, beginning with Emulation represented via aged wool outerwear, striped jacquard fleeces, and cozy half-zips embroidered with the brand's "root" emblem.
The following vertical shines a light on Earth's natural elements and assembles apparel fit for instinctive exploration with a habitual mindset. Insulated jackets and coats work against natural settings by heightening our contact with what surrounds us, featuring overwashed parkas and cropped waterproof variations. These are matched with denim bottoms and sun-bleached cargos to brace against outdoor currents. Furthermore, the brand returns to its roots with reworked Icelandic snowsuits made for powder-filled mountaintops.
Nature and Sequence display fully-recyclable clothing made from raw fabrics that promote RANRA's technical design ethos. The range is functional, diverse, and modernized, while the brand asks its consumers to pause and look at their adjacent boundaries — encouraging extensive interaction with Mother Nature.
Take a closer look at RANRA's FW23 collection in the gallery above.
In case you missed it, Song for the Mute breaks away from normality for FW23.