Nissan and The Woolmark Company Leverage Their Expertise in Innovation for New FE Team Kit
The team kit consists of Merino wool t-shirts, jackets, polos, and more.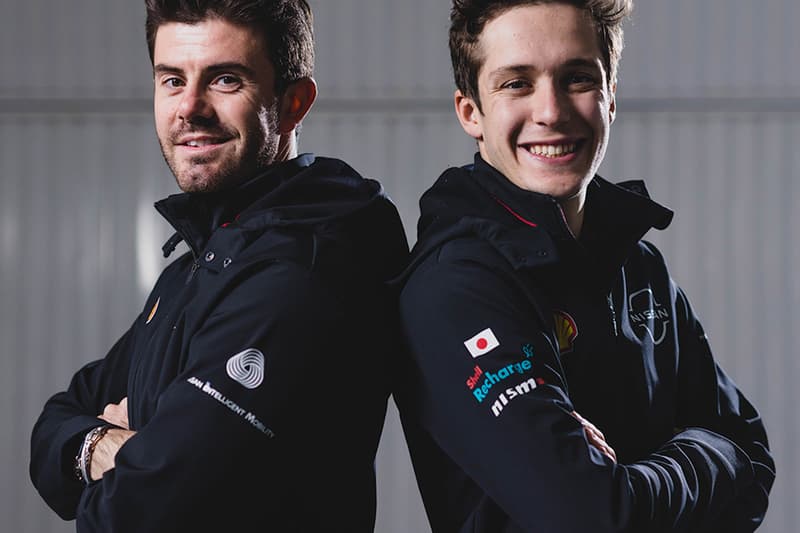 1 of 4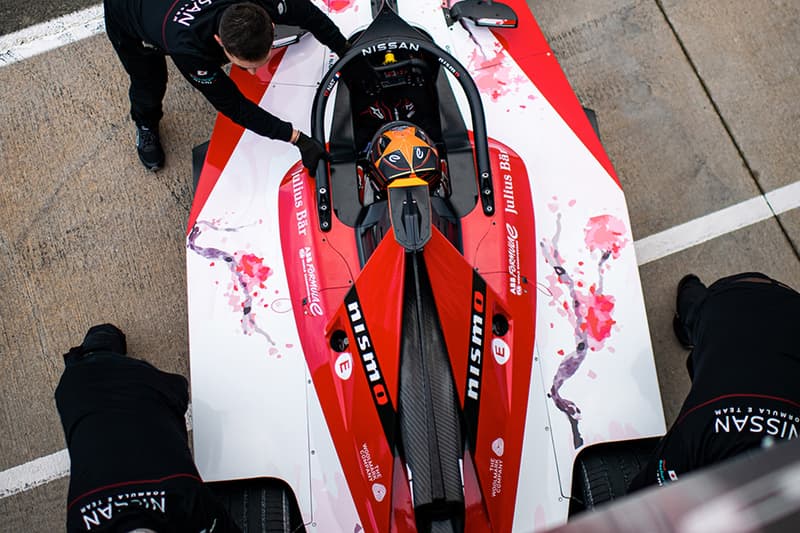 2 of 4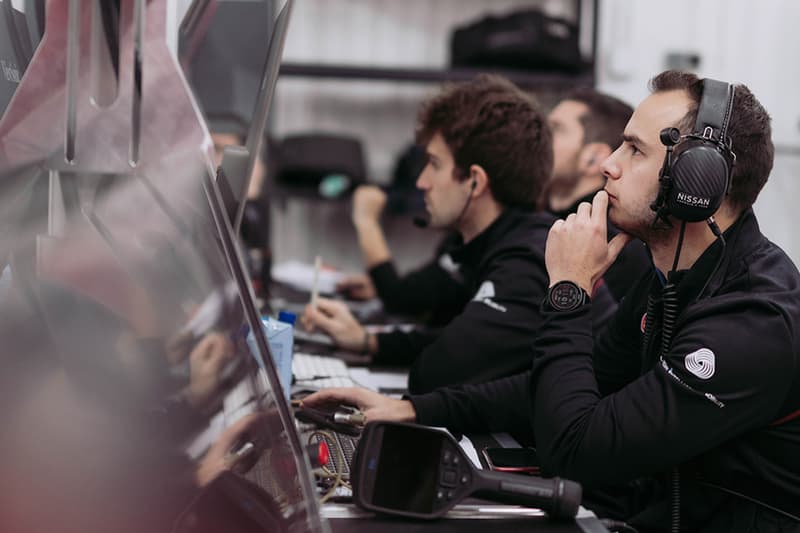 3 of 4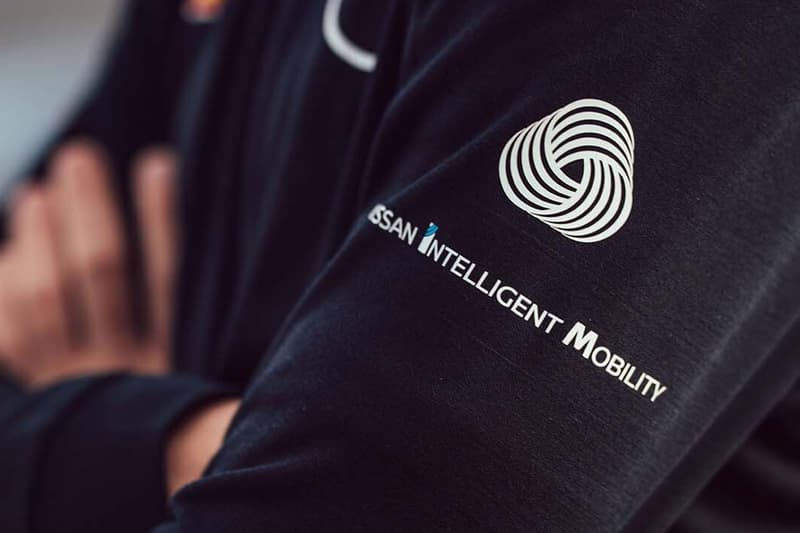 4 of 4
The Woolmark Company has revolutionized the sports world by bringing Merino wool to the forefront of the performance-wear industry. Reducing environmental impact is a pillar of The Woolmark Company's values, and the brand's partnership with Nissan's FE Team was a natural connection.
Joining Nissan FE for Season 9, The Woolmark Company is stepping in as the official technical partner to assist Nissan and its racing team in developing a performance-led Merino wool team kit, which maximizes comfort and endurance. In the same way that Nissan's FE races have introduced zero-emission electric vehicles to the mainstream, the goal of this partnership is to not only keep racers in the zone through performance-driven uniforms but to also put a spotlight on Merino wool's environmentally-friendly qualities.
This racing season will mark Nissan's fifth time in the ABB FIA FE World Cup Championship and the beginning of the Gen3 era. With a new era, comes a new standard for motorsport team kits. The Merino wool blend kit consists of three fundamental layers: a base layer, mid-layer, and outer layer, cut from an average of 50% Merino wool.
"Our partnership with The Woolmark Company will provide Nissan FE Team with a high-performance kit made with natural Merino wool fiber. This proves once more that, like in FE, high performance and sustainability can go hand in hand," says Tommaso Volpe, Managing Director, Nissan FE Team.
The team kit will include t-shirts, polo shirts, trousers, mid-layers, softshell jackets, shorts, and caps for maximized pairing possibilities. The technical qualities of the pieces consist of efficient moisture management, thermoregulation, and breathability — which are all ideal features for a high-speed FE team.
Not only is the range defined by its utility, but the Merino wool it's crafted from is one hundred percent natural, recyclable, biodegradable, and renewable. "The innovative nature of Merino wool is paralleled to the technology behind FE thanks to manufacturing techniques and engineering between our teams," The Woolmark Company Managing Director John Roberts shares.
The entire range is Merino Perform certified. The team kit will be on display for the duration of Season 9 of the World Championship, which takes place from January to July 2023.