Matt Reeves Confirms 'The Batman' Sequel Will Keep Bruce Wayne as Main Focus
Also confirming it is still in the works amidst the Warner Bros. Discovery reshuffling.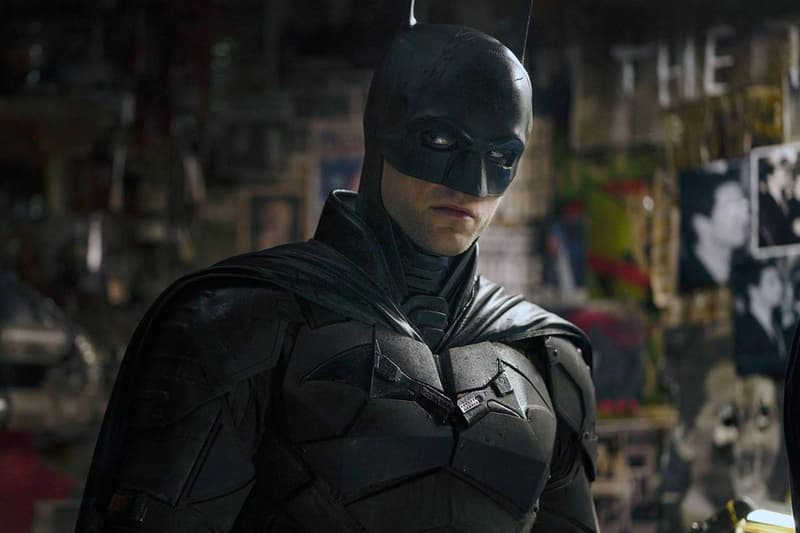 Matt Reeves recently spoke with Collider, giving DC Comics fans a teaser of what to expect in the upcoming The Batman sequel.
With his new update, Reeves confirms that The Batman 2 is still in the works despite the changes within Warner Bros. Discovery and DC Studios. Reeves tells the publication that second installment will still maintain its focus on Robert Pattinson Bruce Wayne, placing the Dark Knight at the center of the spotlight.
In comparison to other Batman releases in the past, Reeves' depiction of the character provides a unique take, focusing more on the Dark Knight's interior universe. In the words of Reeves, he said,
"To me, the thing that I really feel is that I also believe that Rob [Pattinson] is so special in the role. My goal has always been to do these point-of-view stories that allow the character to always be the emotional center of the story. Because a lot of times what happens is, after you do the first one, then suddenly other Rogues Gallery characters come in, and they kind of take over, and then Batman takes a backseat sort of character-wise, or emotionally."
Reeves has not yet announced the release date of the sequel.
In other entertainment news, Bryan Cranston reveals that Malcolm in the Middle film could be a major possibility.