Apple CEO Tim Cook To Take a 40% Pay Cut In 2023
Cook recommended the salary adjustment "in light of feedback received."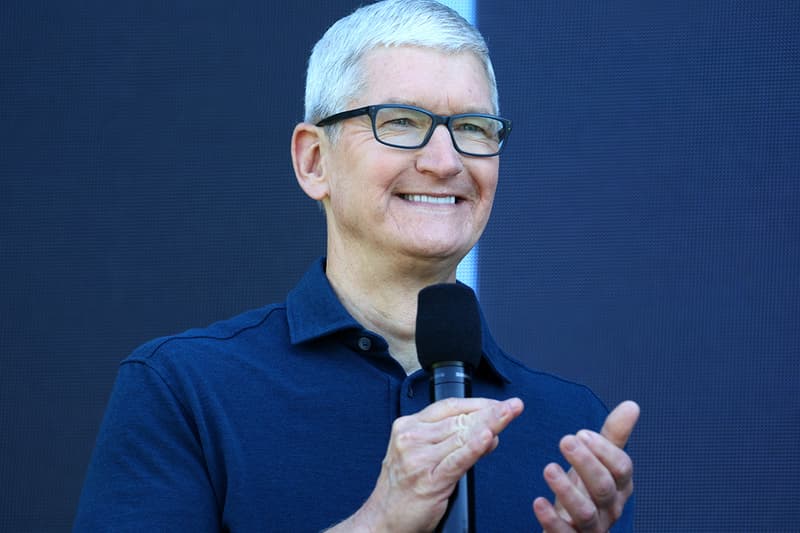 Apple's recently released annual proxy statement has unveiled some surprising news regarding CEO Tim Cook's salary.
The document reveals that Cook is slated to take a 40% pay cut in 2023 and the adjustment was made by the CEO himself. Endgadget reports that Apple's annual advisory meeting with the shareholders in 2022 saw that only 64% of the "Say on Pay" votes cast were in favor of executives retaining their 2021 pay packages. Although it was still a majority, the numbers are a far decline in approval. The year prior saw 94.4% of shareholders in favor of the compensation proposals for executives.
Taking into account the steep decline in approvals, Apple's Compensation Committee decided on this year's pay package in reflection of the data. Under Cook's own recommendation, he suggested: "to adjust his compensation in light of feedback received." This means that for 2023, Cook's targeted salary is slated to be $49 million USD, down $35 million from his 2022 targeted salary. Cook's base pay is still $3 million USD with his annual cash incentives unchanged at $6 million USD. The drastic decline comes from his equity award value, where he will receive $40 million this year in comparison to last year's $75 million USD. The equity award will now be 75% based on performance and 25% time-based vesting, different from 2022's 50-50 split.
Bloomberg previously reported that Cook earned $99.4 million USD in 2022, $15.4 million USD more than his targeted salary for 2023. In 2021, he walked away with a total pay package of $98.7 million USD. A few years ago, Cook made the announcement that he plans to donate his fortune to charity.
In other tech news, PC shipments have experienced the steepest decline ever in the last quarter.