PC Shipments Experienced Steepest Decline Ever in the Last Quarter
Dell was among the companies hit the hardest.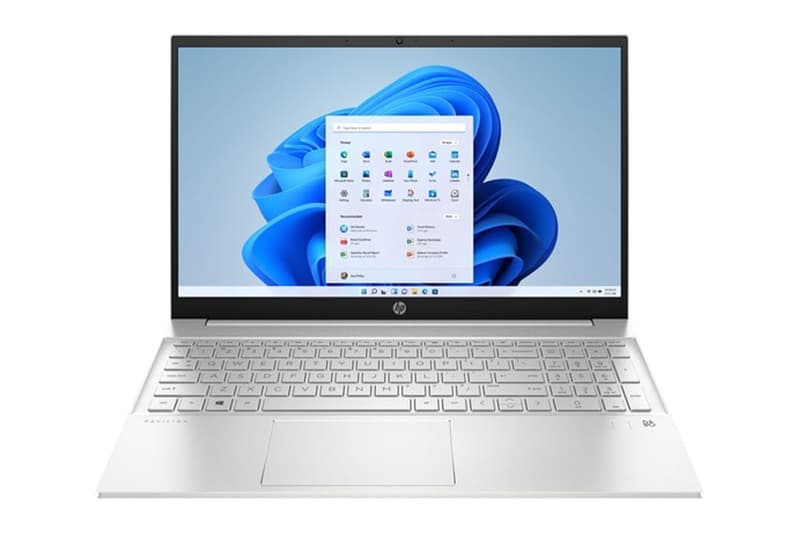 Shipments for PCs around the world have been on the decline over the past year following a boom in sales early in the pandemic. For the past quarter, however, the market was struck by its steepest decline in history.
In 2022, a little over 67 million PCs were shipped around the world, indicating that shipments had fallen more than 28% year-to-year, according to market analysis firm IDC. The number of PCs being shipped is comparable to 2018 when the production of new computers was curbed due to supply issues at Intel.
Many consumers purchased PCs in 2021 following a widespread transition to remote working, analysis firm Gartner noted. As people began returning to the office, combined with a worsening economy, sales slowed. Tech companies, meanwhile, were left with a surplus of inventory that they had produced following the boom.
"The anticipation of a global recession, increased inflation and higher interest rates have had a major impact on PC demand," Director Analyst at Gartner Mikako Kitagawa said. "Since many consumers already have relatively new PCs that were purchased during the pandemic, a lack of affordability is superseding any motivation to buy, causing consumer PC demand to drop to its lowest level in years."
Lenovo, HP and Dell were among the companies whose shipments declined the most from the previous year, with Dell having dropped by 37%. Apple fared well in comparison, with just a 10% decline.
Analysts are optimistic that certain portions of the PC market will boost in late 2023, followed by a market-wide return to normal rates in 2024.
In other tech news, Twitter is reportedly planning to launch in-app coins.