Tupac Docuseries 'Dear Mama' To Feature Never-Before-Seen Archival Footage
The five-part series will premiere on FX in April.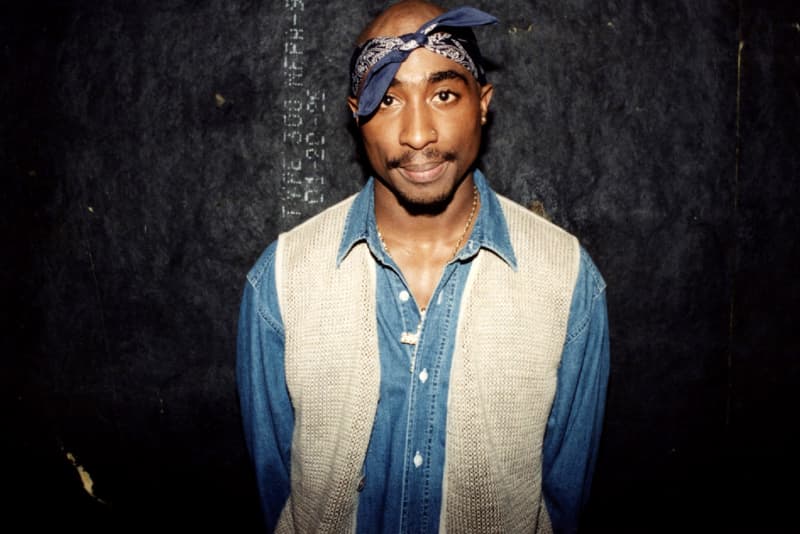 FX's forthcoming Tupac Shakur docuseries, Dear Mama, will include never-before-seen archival footage and unvaulted audio, according to director Allen Hughes. The series, which takes its name from Tupac's 1995 hit single, will explore the relationship between the influential rapper and his mother, Afeni.
"Wherever possible, we tried to find archival footage that hadn't been seen so there's a lot that we have in the five parts," said Hughes during FX's TCA presentation on Thursday via Deadline. "There's also audio that's never been heard. And not just some of his acapellas and vocals, there is a lot of stuff of Tupac from his baby years that had never been seen."
"For Tupac superfans, I believe that two of the most important things in the project is the never seen before," he added. "But most importantly, you get to understand why he made certain decisions."
One year prior to the namesake multi-platinum single's release, Tupac shared gratitude for his early, sometimes-difficult experiences with his mother, in an interview with BET.
"My mother's my partner. She a soldier like I'm a soldier," he said. "And I watched her, I peeped the game that she went through. I woulda went the same way my mother went, had not she did her route and showed me where it went wrong with her."
Along with directing, Hughes is an executive producer and writer on the series, alongside executive producer and writer Lasse Järvi and executive producers Quincy Delight Jones III (QD3), Staci Robinson, Nelson George, Charles King, Peter Nelson, Adel "Future" Nur, Jamal Joseph and Ted Skillman.
Dear Mama is set to premiere on April 21 at 10 p.m. ET and will stream the next day on Hulu. The premiere will feature the first two episodes, with one new episode airing each week after.
In more music news, Rihanna dropped an official trailer for her Super Bowl LVII Halftime Show.