Apple Reportedly Aiming to Use In-House MicroLED Screens on Apple Watches by 2024
A potential blow to its current screen manufacturers, Samsung and LG.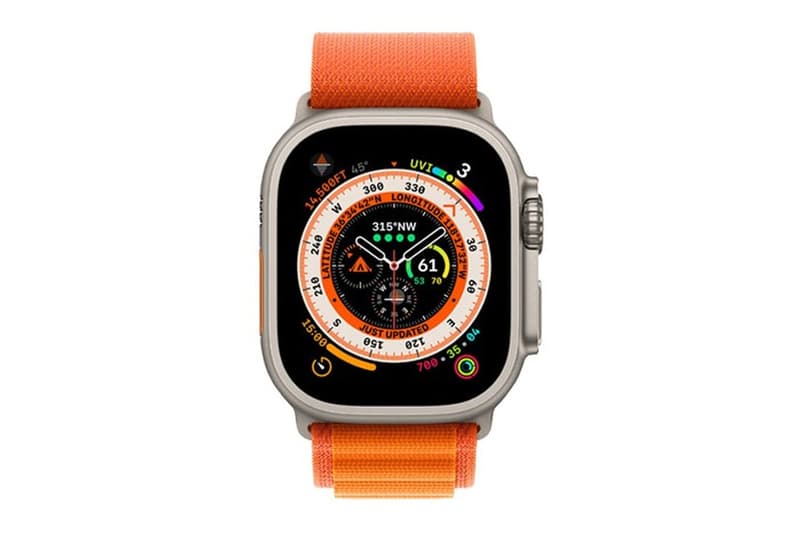 Following reports that Apple has set an aim to use in-house chips for iPhone by 2025, a move that would oust suppliers Broadcom and Qualcomm, it now seems that the company may be charting a similar path for the Apple Watch.
The tech company is planning to launch its first "custom microLED displays," which will roll out first to the Apple Watch before coming to the iPhone, according to Bloomberg.
The new screens would replace the current OLED display with microLED variation. The updated display technology is brighter, offers more vibrant colors and a better view of the interface from different angles.
This move would allow Apple to rely less on its current screen manufacturers, LG and Samsung. Consumers can look forward to seeing the new in-house screen debut on the Apple Watch Ultra, the company's highest-end watch model, by the end of 2024, according to the report.
Apple has allegedly been planning to swap out the screens since 2020 and is already in the testing phase for the new microLED display.
In other tech news, PC shipments experienced the steepest decline ever in the last quarter.