Kvadrat and Raf Simons are Back With More Home Accessories
The second drop from the Shaker System collection includes cashmere blankets, terry cotton robes, and slippers.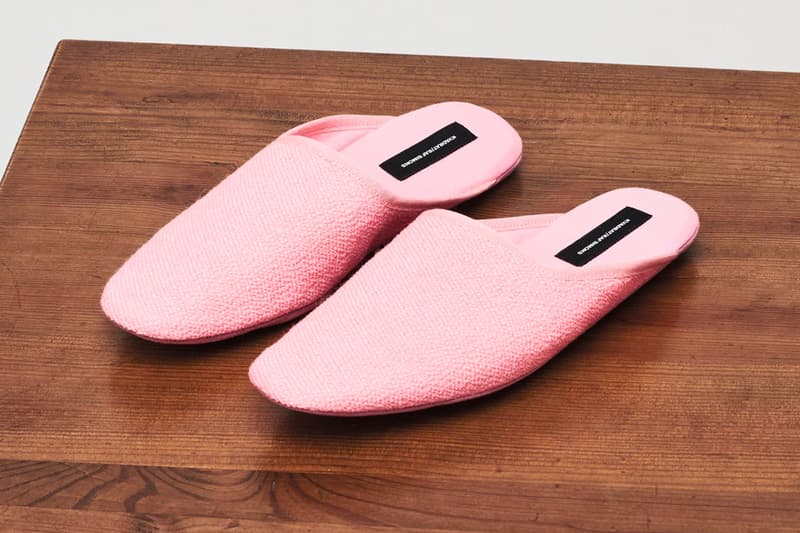 1 of 11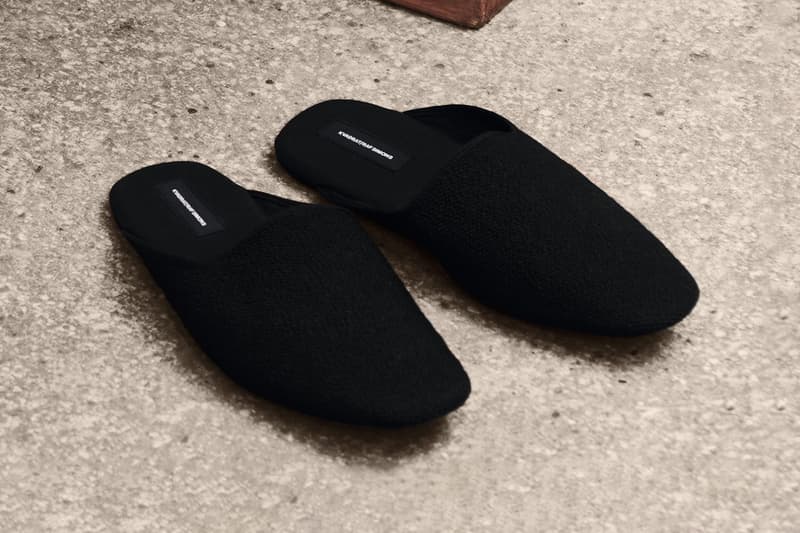 2 of 11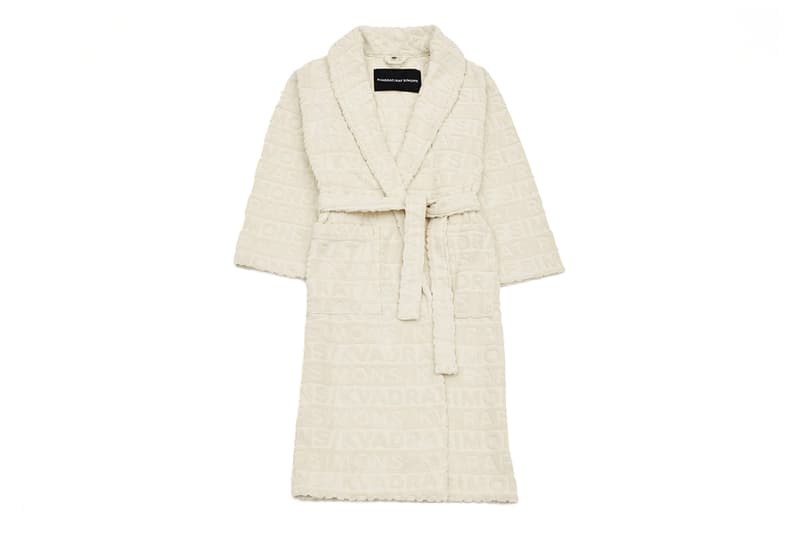 3 of 11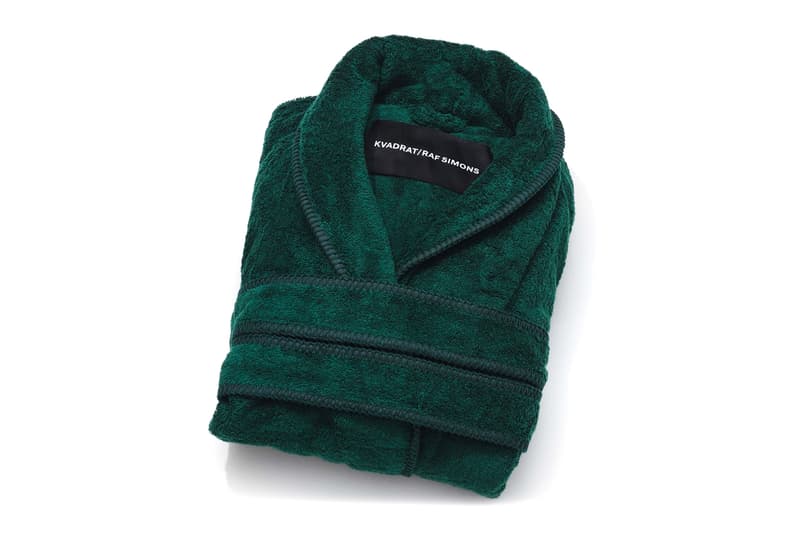 4 of 11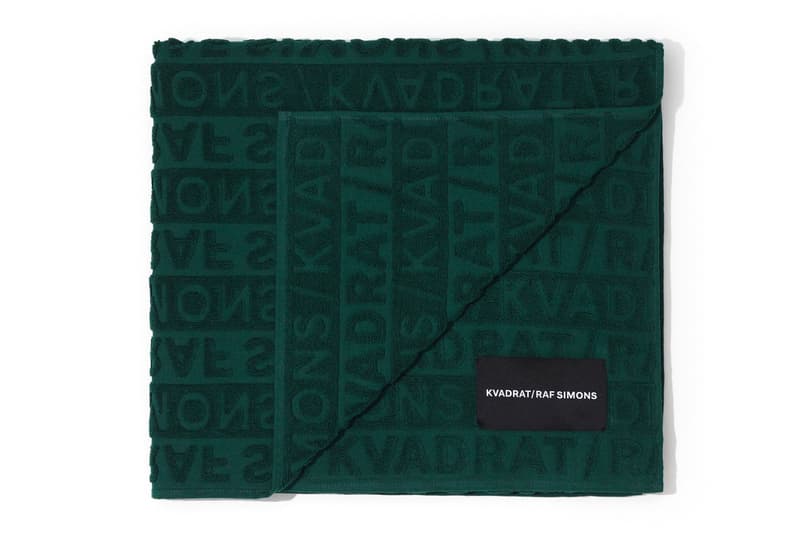 5 of 11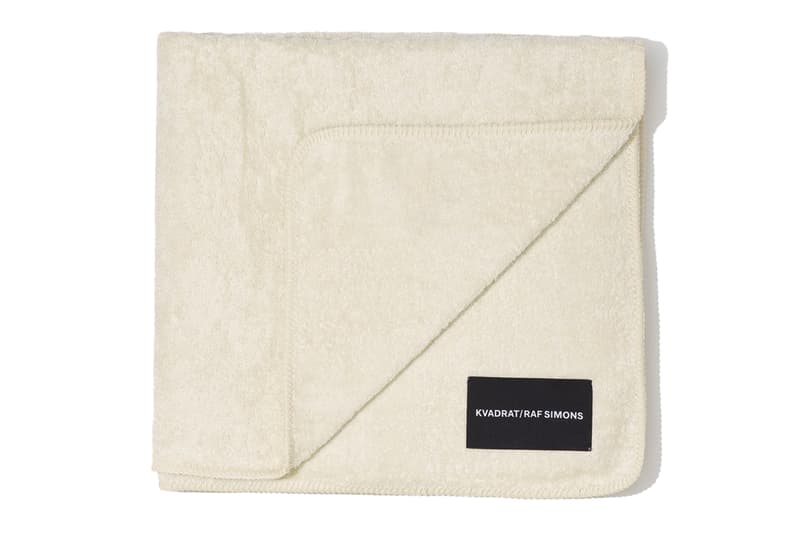 6 of 11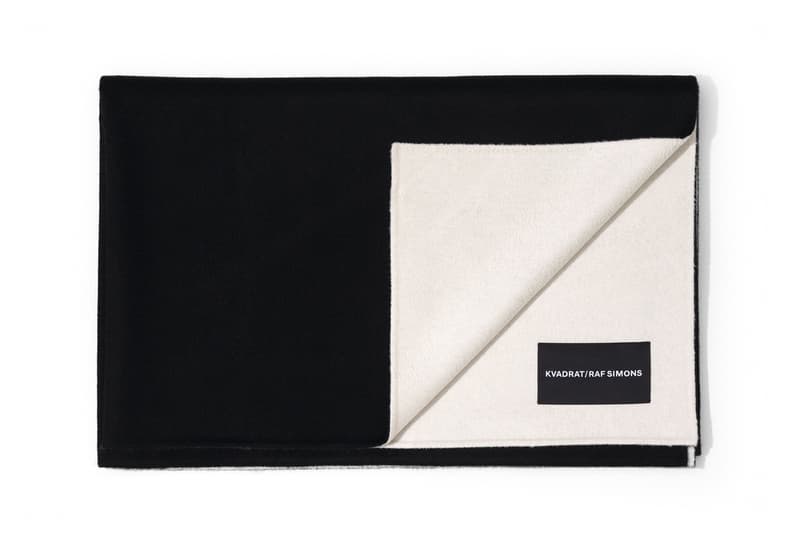 7 of 11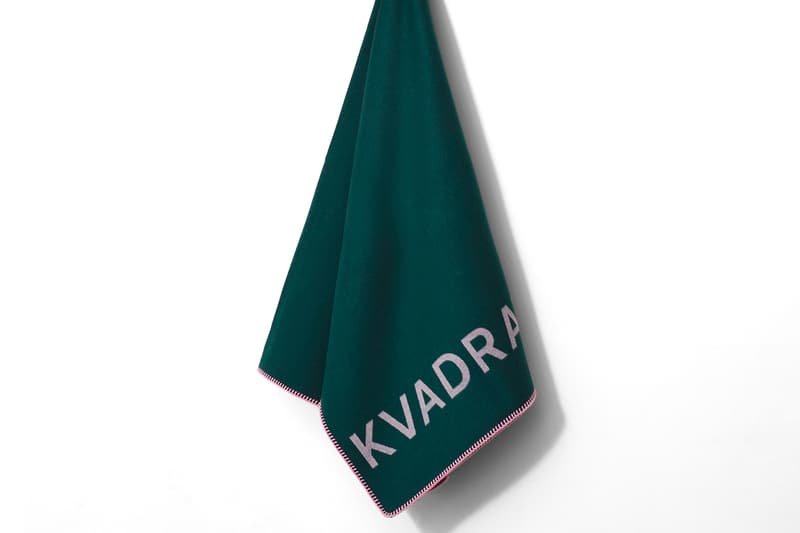 8 of 11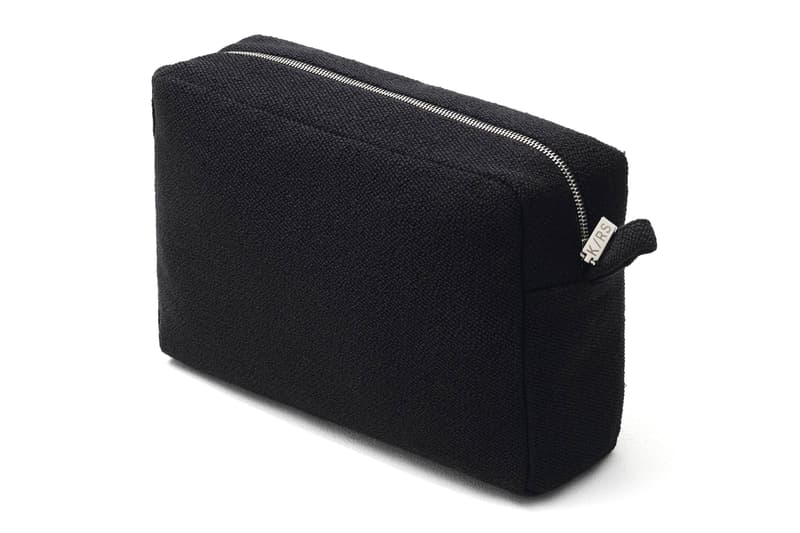 9 of 11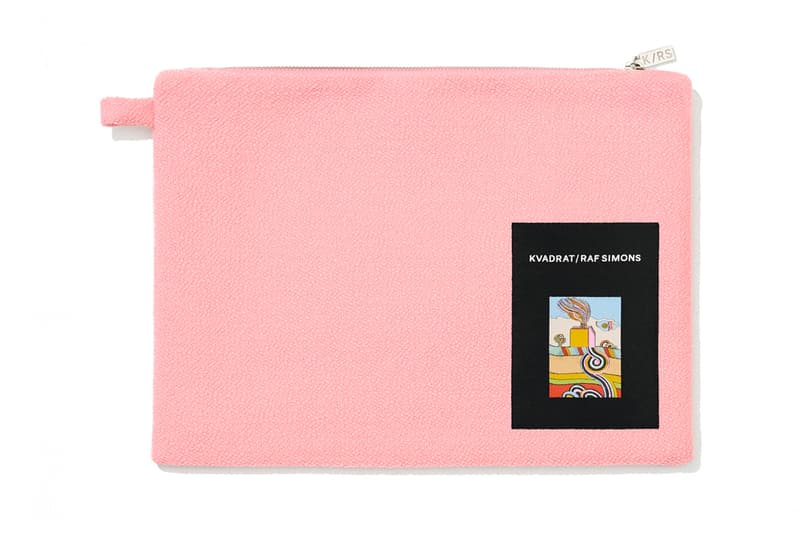 10 of 11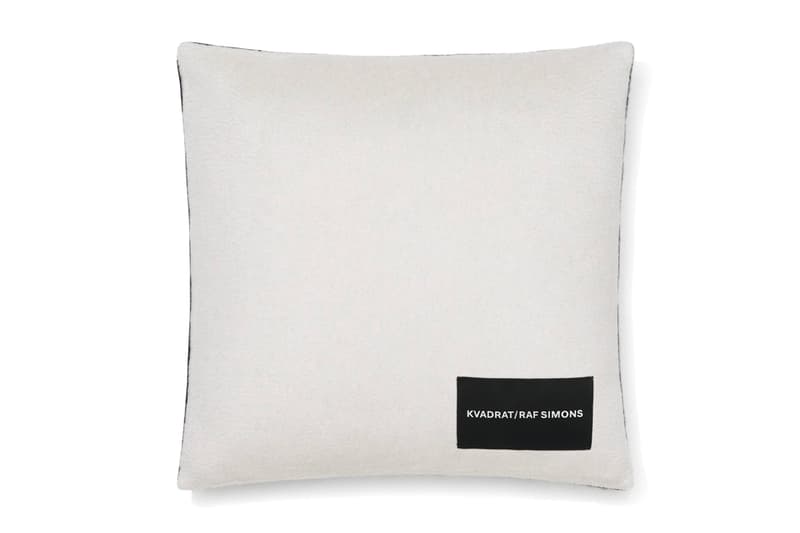 11 of 11
After successfully launching the Shaker System last year, Raf Simons and Danish textile brand Kvadrat are releasing a second drop with new accessories in a range of colors.
Dubbed "Collection 2", the follow-up includes slippers, multipurpose clutch bags, toiletry bags, terry cotton bathrobes, beach towels, wool throws, pillowcases, and blankets made from super-soft cashmere. As with the first collection, each piece is designed to work alongside the Shaker Bar, which is a horizontal, Vidar fabric-clad rail inspired by the simple yet functional furniture designed by the Shaker community.
For Simons, the whole system came about having analyzed the way we all move and live within our spaces. The rail offers a tidy place to keep everyday items together – "a perfect composition of function and aesthetics" – without having to shove them into cupboards, drawers, or wardrobes.
Of the collection, the Belgian designer says:
"I live in a modernist apartment in Antwerp and the bathroom and bedroom are kind of connected. If I don't want my bathrobe around, I have to fold it and put it in a closet which, of course, you don't do.

You come out of the bath, it's half wet, and you just want to hang it. If it is a beautiful bathrobe or towel and there's a matching system to hang it on, then it's a perfect composition of function and aesthetics."
The new drop combines the same four colors from the first iteration launched in August 2022 – off-white, pink, green, and black – each of which had been selected by Simons to bring a different expression or mood. The other materials brought into the collection have been color matched to the exact tones."From the outset of this project, I wanted the products to relate to each other, one way or another, and also to be bound together conceptually," he says. "With Collection 2 we are exploring products that are often forgotten from a design perspective, familiar and ubiquitous but not considered in relation to each other and definitely not in relation to how they could be positioned in the home."
Collection 2 will launch at the Kvadrat/Raf Simons concept store in Copenhagen on January 31, coinciding with the city's fashion week presentations. It will later be available via selected retailers, including Dover Street Market in Beijing and 10 Corso Como in Milan.
Take a closer look at the new pieces above, and for more design – check out this new furniture collection from The Frank Lloyd Wright Foundation and Steelcase.