Apple Reportedly Filed Patents for Adjustable Tinted Windows for Semi and Fully Autonomous Vehicles
Giving fans further insight with what to expect for the future Apple Car.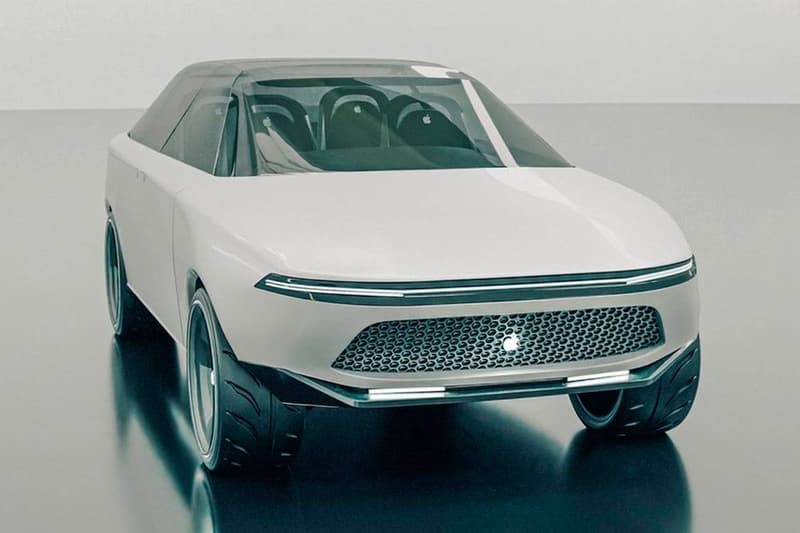 As tech aficionados patiently wait for the official reveal of the Apple Car, new details have emerged regarding patents and trademarks filed. While the tech giant has not made any major announcements regarding its electric vehicle, many have followed Apple's steps closely, keeping an eye on the types of patents that they are seeking.
Most recently, Patently Apple reported that Apple has filed two new patents for its secretive Project Titan, relating to "adjustable tinting windows." Earlier this month, the U.S. Patent & Trademark Office published patent applications from Apple that are specifically related to adjustable exterior lighting systems for future semi and fully autonomous vehicles.
According to the patent, Apple is seeking adjustable windows that may feature adjustable layers including for tinting, reflectivity or even haze. With the ability to adjust window tinting, it gives the passengers the ability to modify their level of privacy in various degrees of enhancement. In one of Apple's first patent applications for this, it filed nine patent claims regarding a "Guest-Host Liquid Crystal Device" which appears to correlate with the adjustable reflectivity for windows and mirrors. The second is in regards to the "adjustable tint layer," where it remains correlated to adjusting haze in the window layers using a special liquid crystal device.
Stay tuned for more info.
In other automotive news, Aptera has officially finished its solar-powered EV.