Hit-Boy Teases New Collab With Offset Dropping This Week
Announced shortly after the producer confirmed he and Musiq Soulchild are releasing an album together.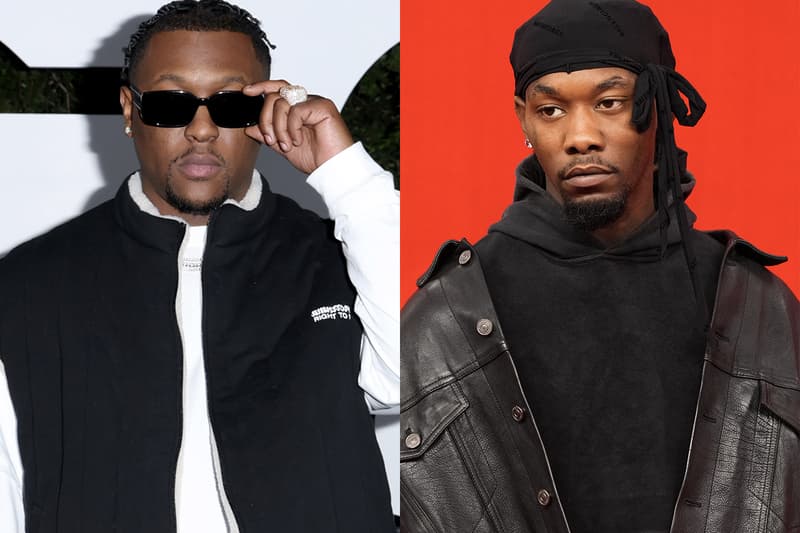 Hit-Boy is set to drop a new collaborative track with Offset this week.
The producer took to social media to share photos of him with the Migos rapper, revealing a January 13, 2023 date for their upcoming joint. Any teaser or additional info about the track was not shared, leaving fans in anticipation until Friday.
News of the collab arrives just shortly after Hit-Boy confirmed that he and Musiq Soulchild have a collaborative album on the way, with the project releasing under the title Victims & Villains. "[It] is designed to address the topic of the challenges we all deal with in relationships, but I'm approaching it from a slightly different angle than I used to. It's more abstract, at the same time direct," Soulchild said on Bill Bellamy's Top Billin' podcast. "A lot of people don't realize which one they are; they think they're one when they're the other."
Hit-Boy and Offset's track drops January 13.
Elsewhere in music, watch SZA's visual for "Kill Bill."