NAHMIAS Throws It Back to the '90s With FW23 "California Poetry" Collection
Hypebeast speaks to Doni Nahmias to learn about the collection, his Kodak Black collaboration, and the influence of hip-hop.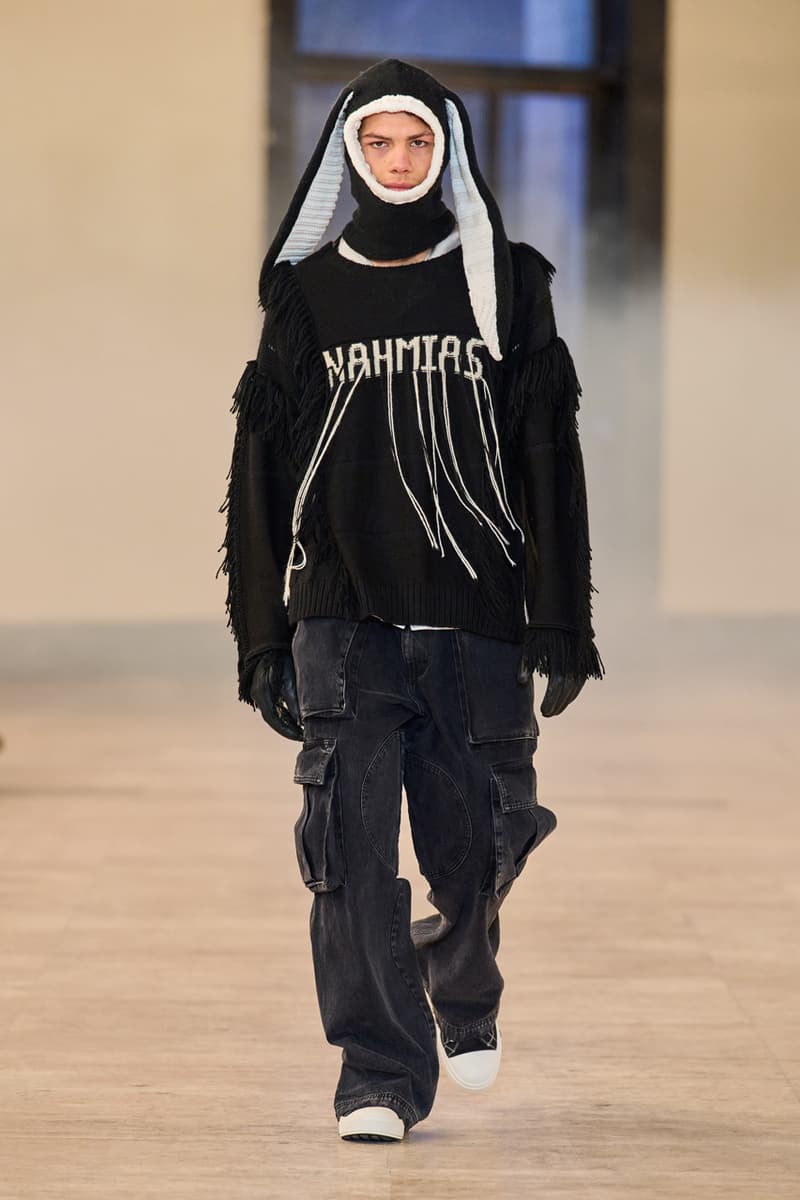 1 of 35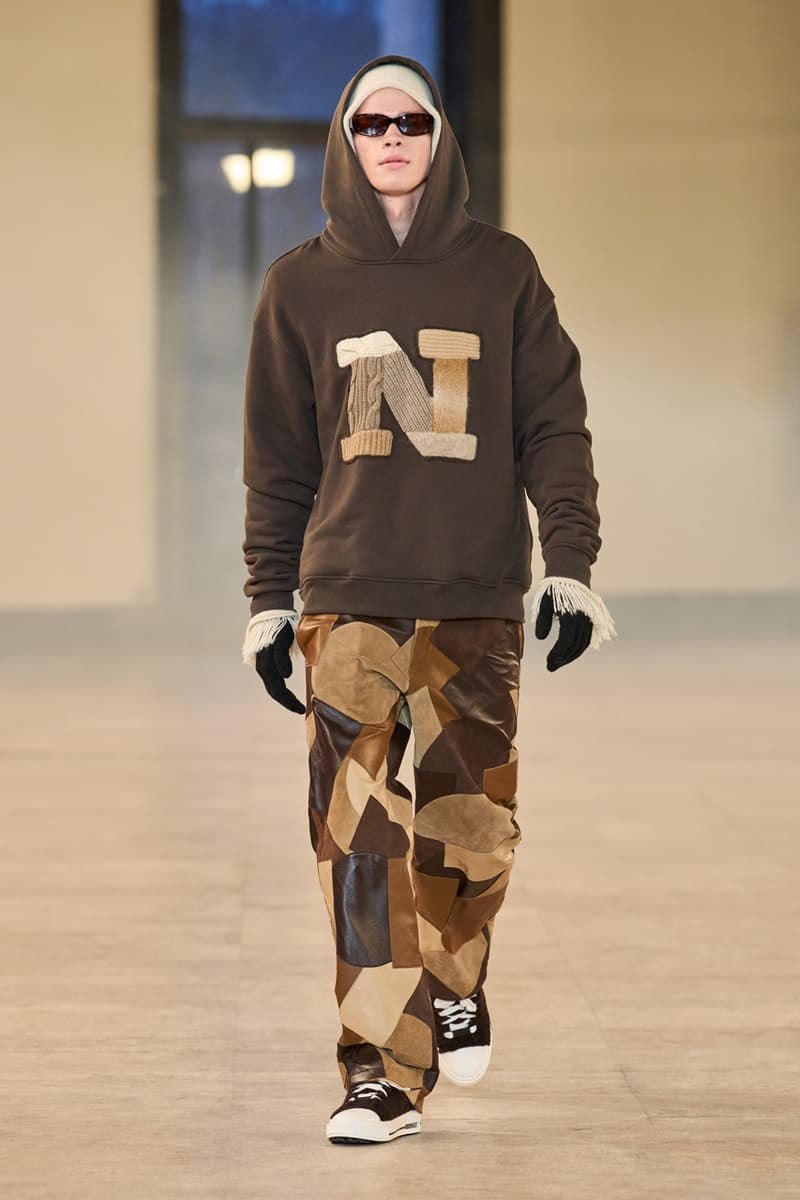 2 of 35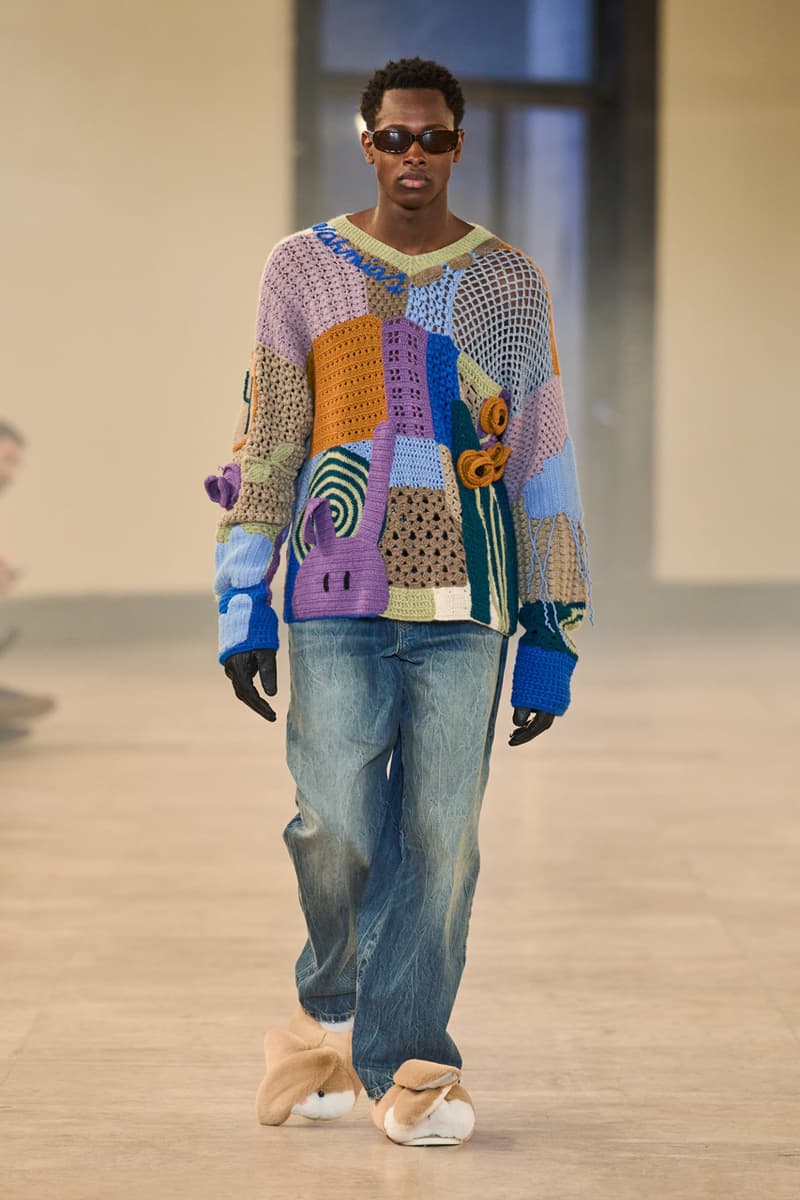 3 of 35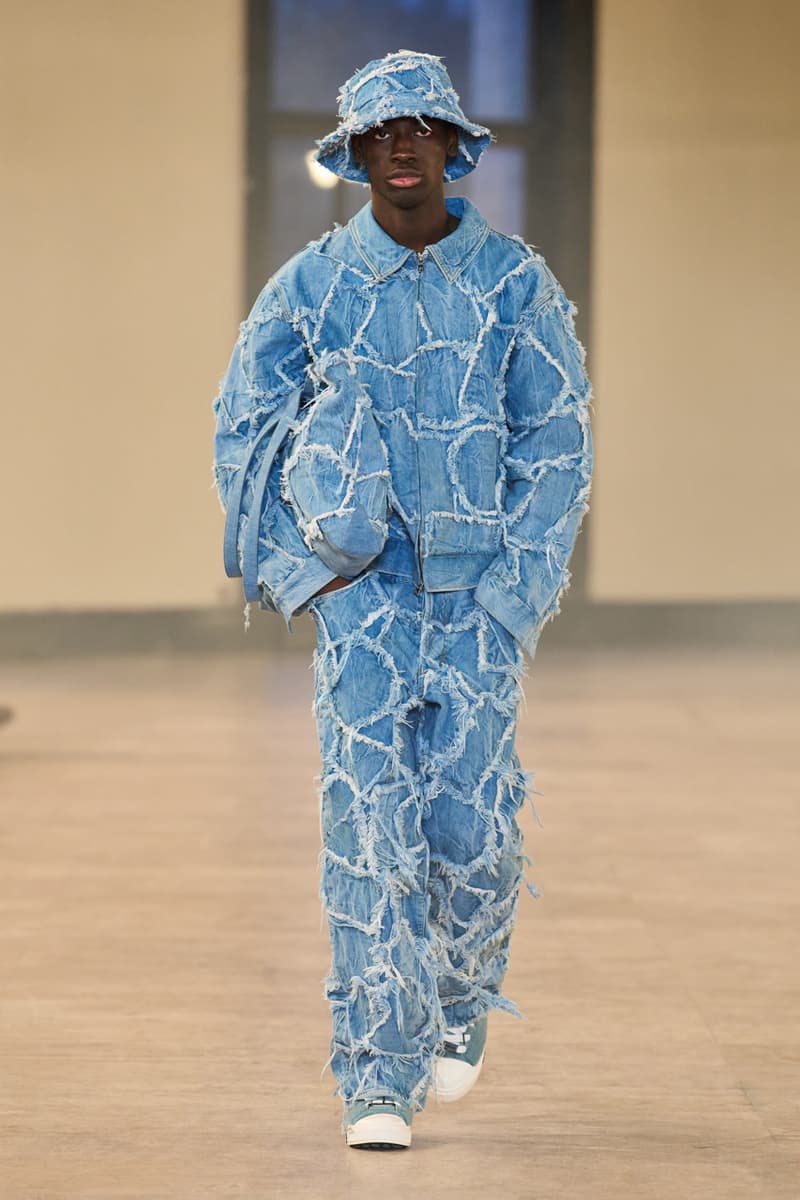 4 of 35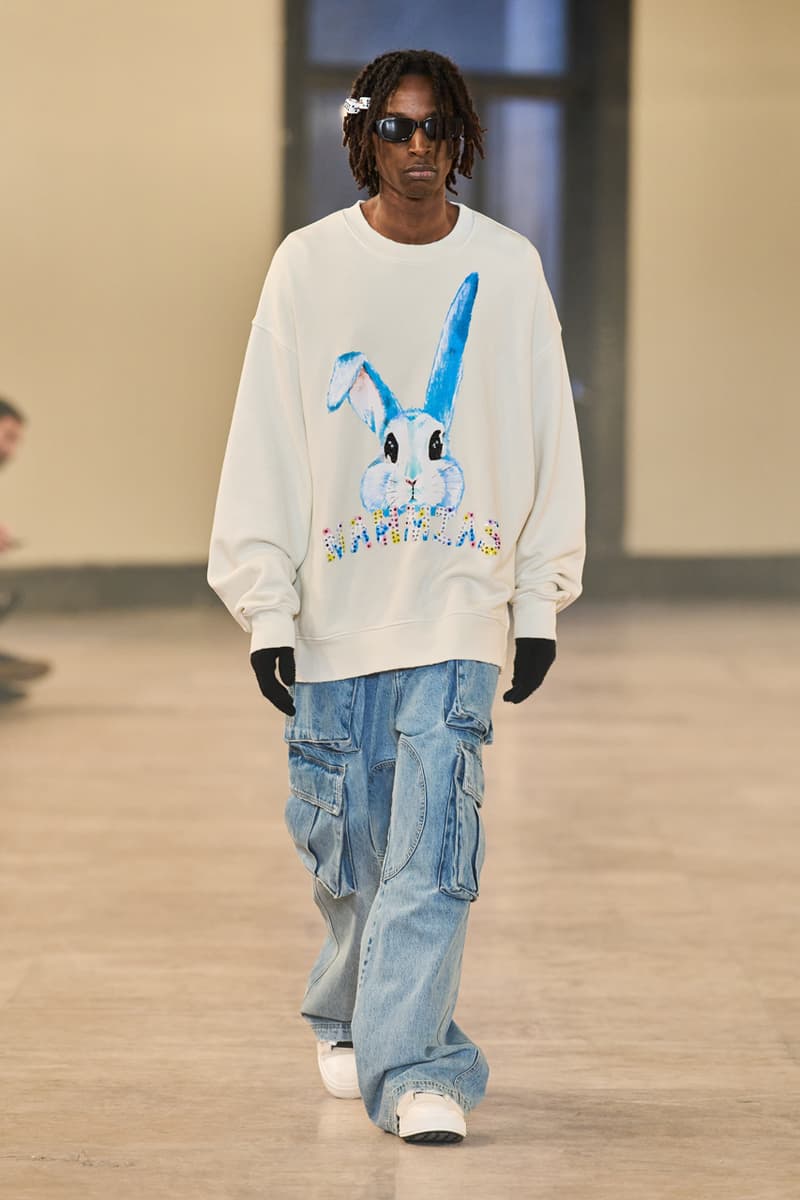 5 of 35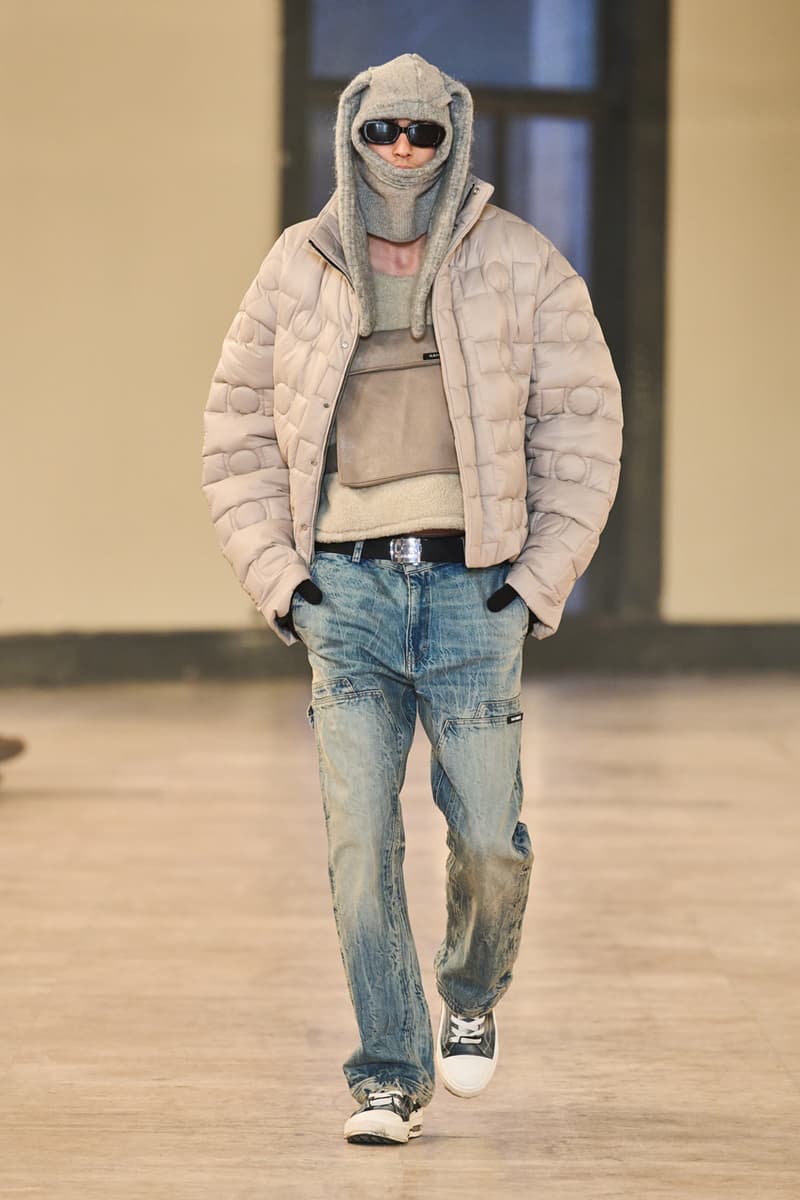 6 of 35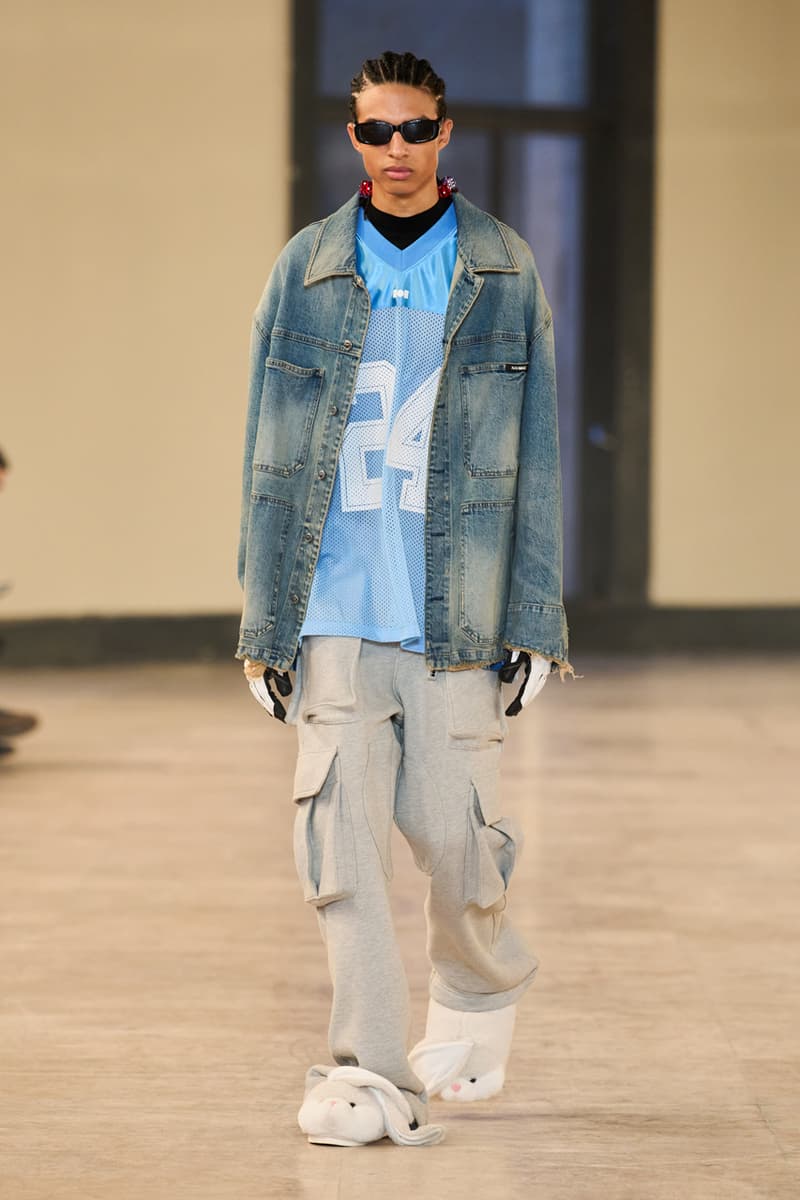 7 of 35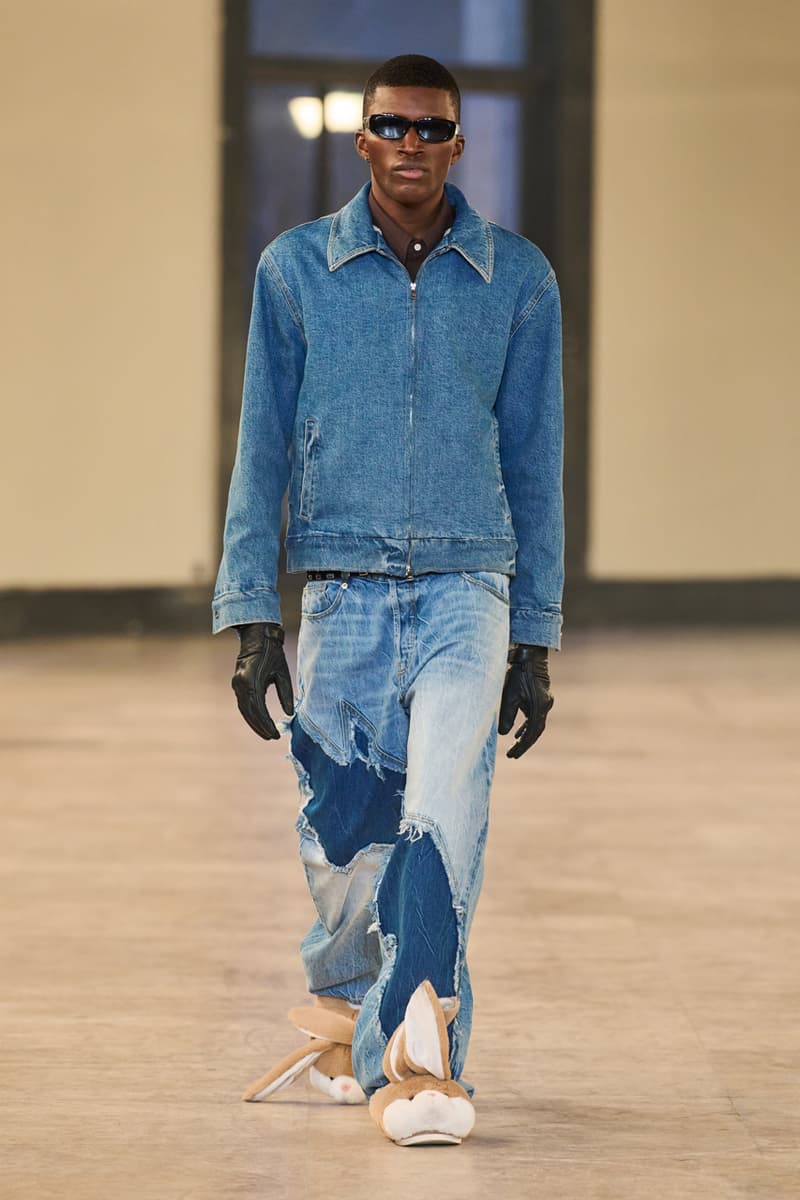 8 of 35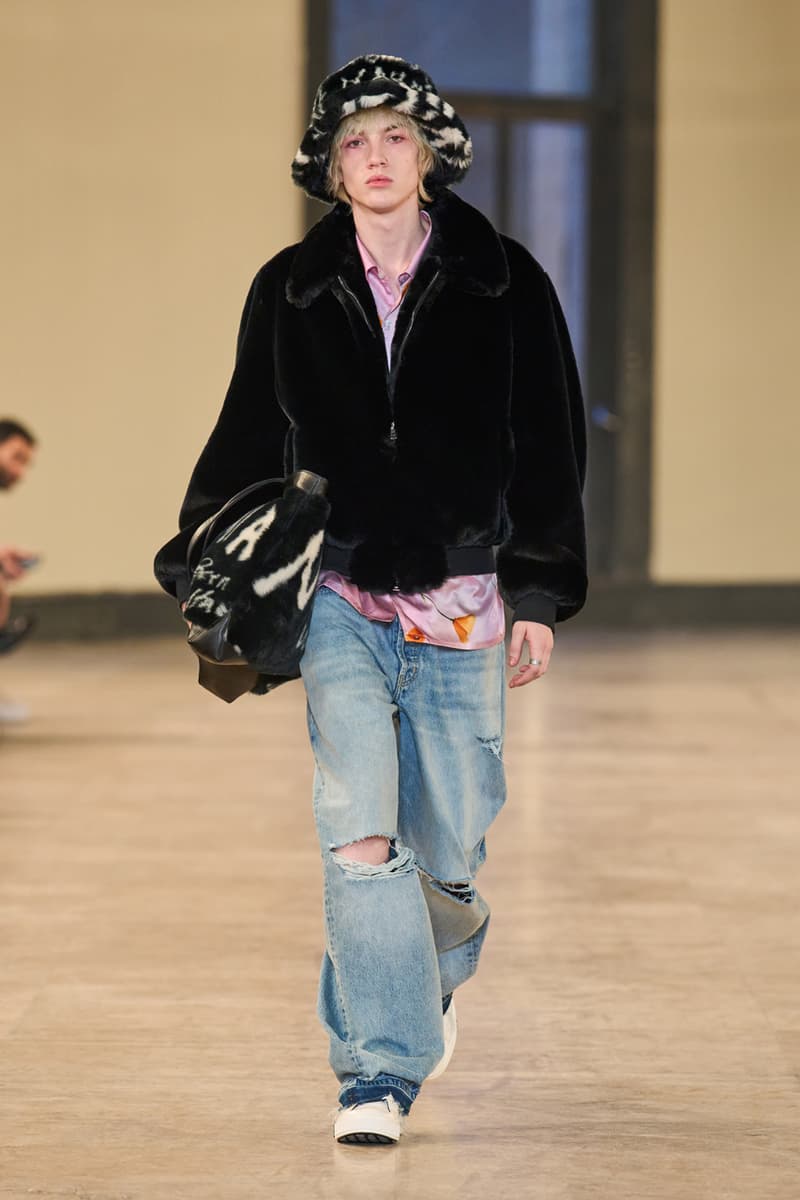 9 of 35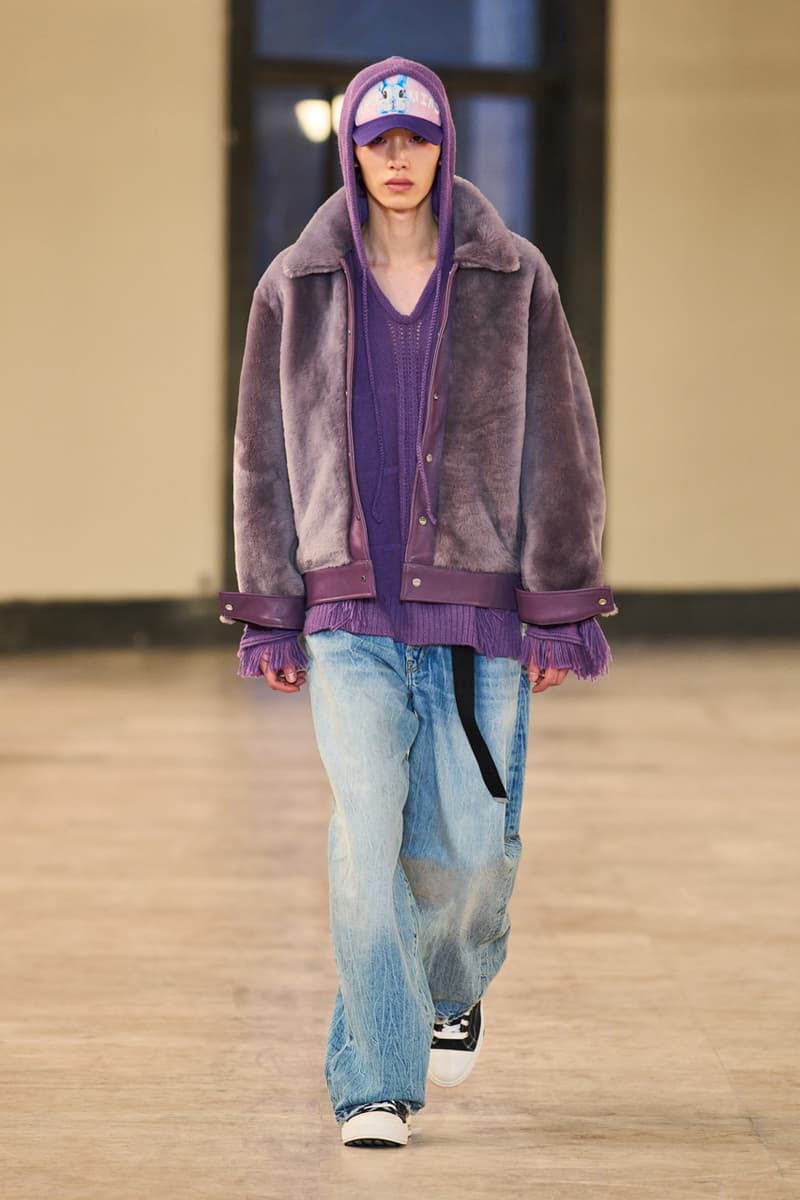 10 of 35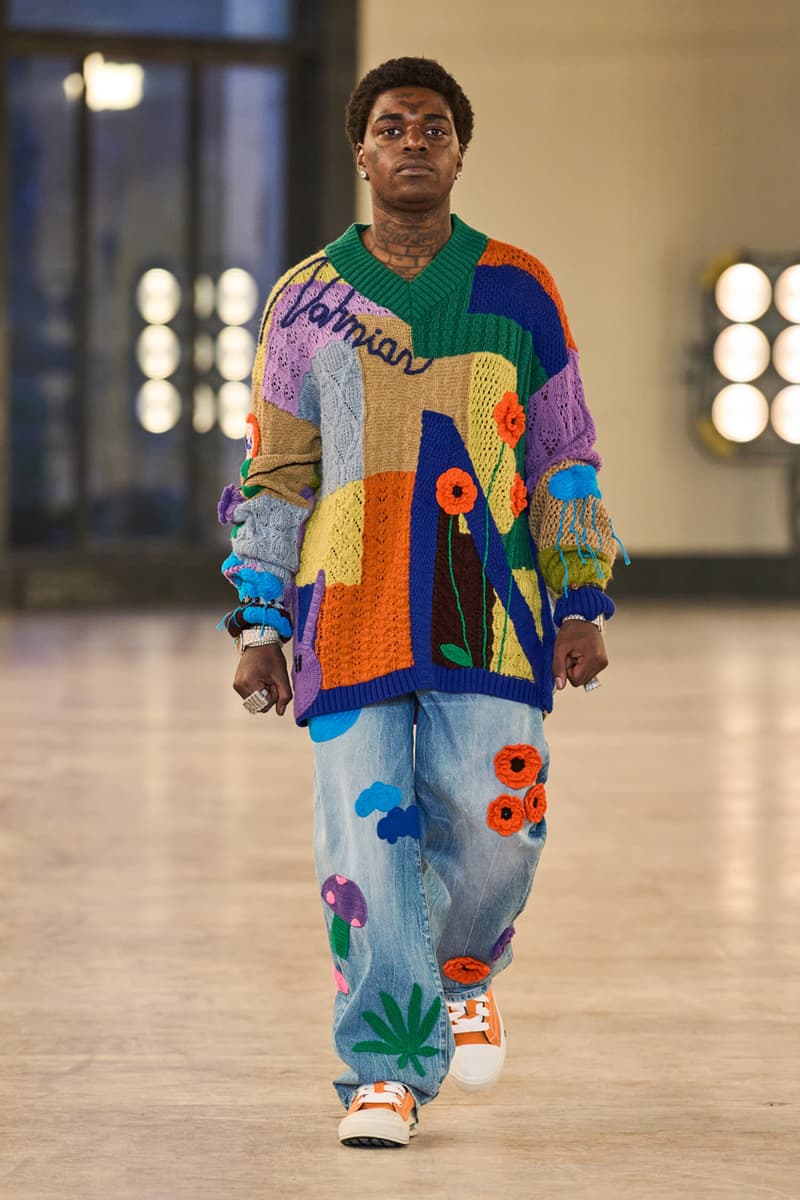 11 of 35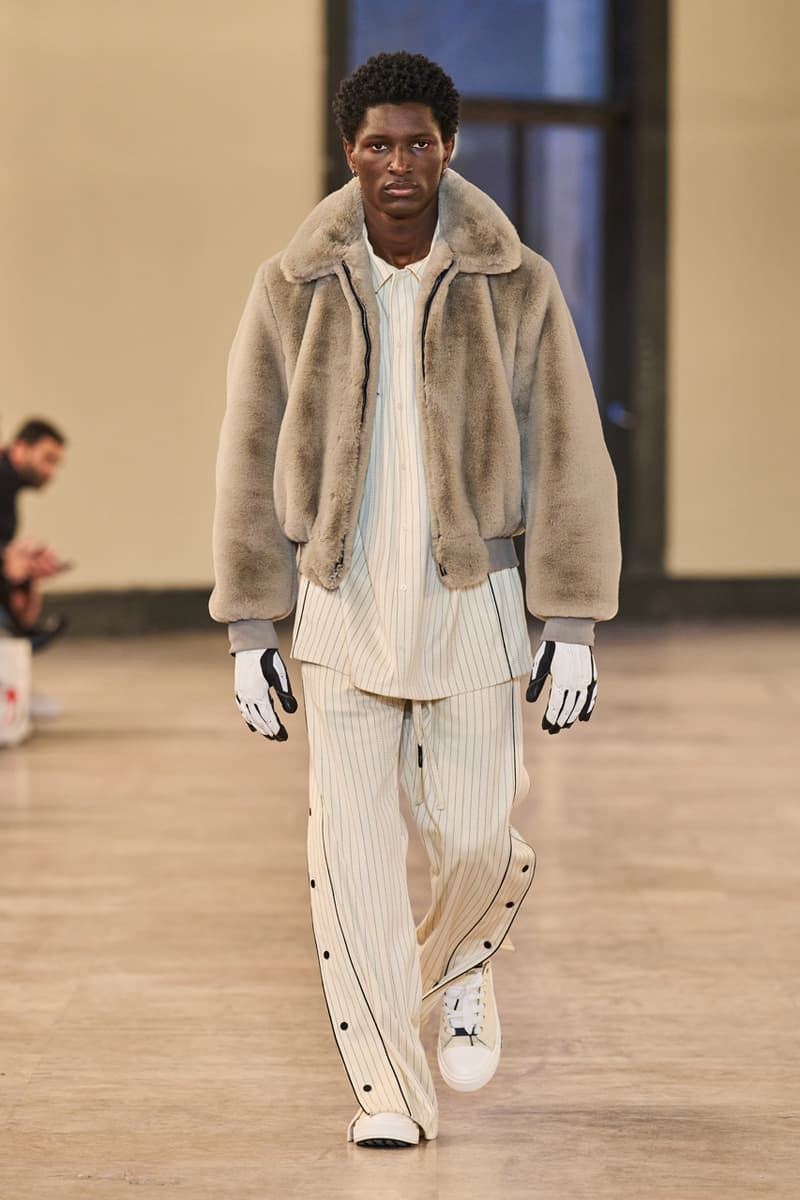 12 of 35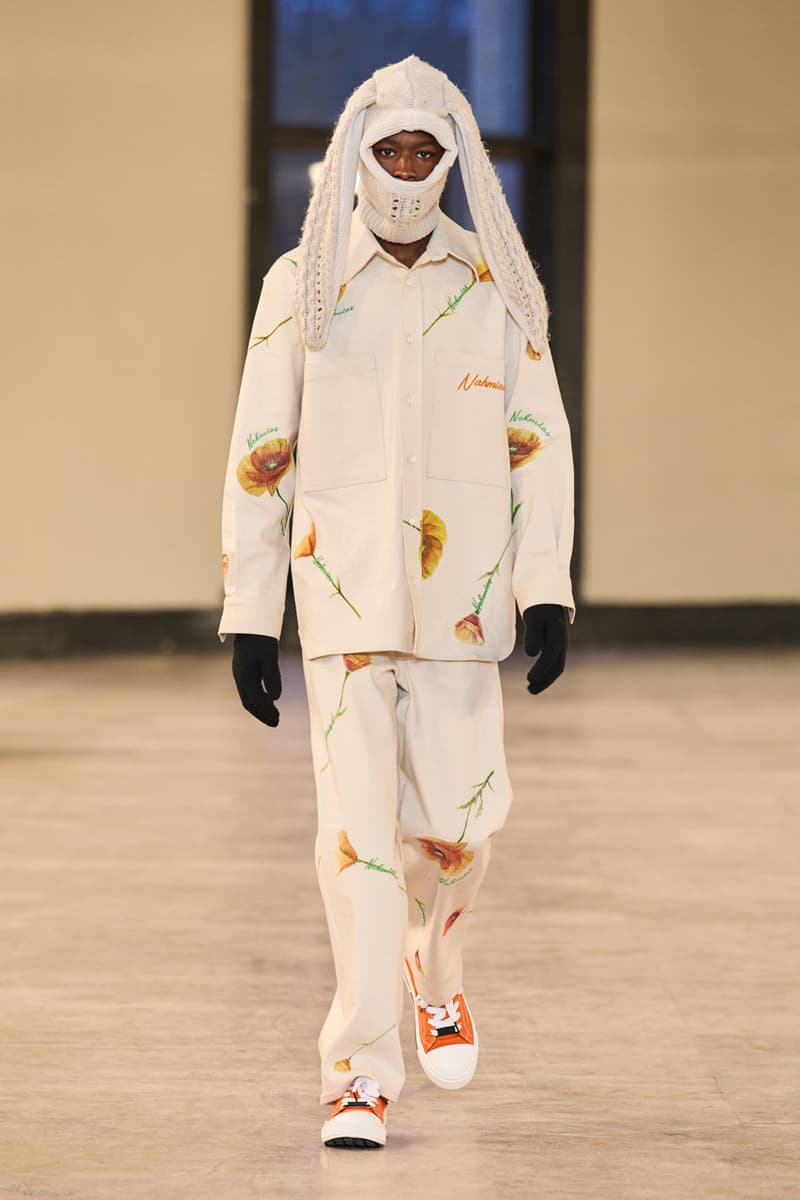 13 of 35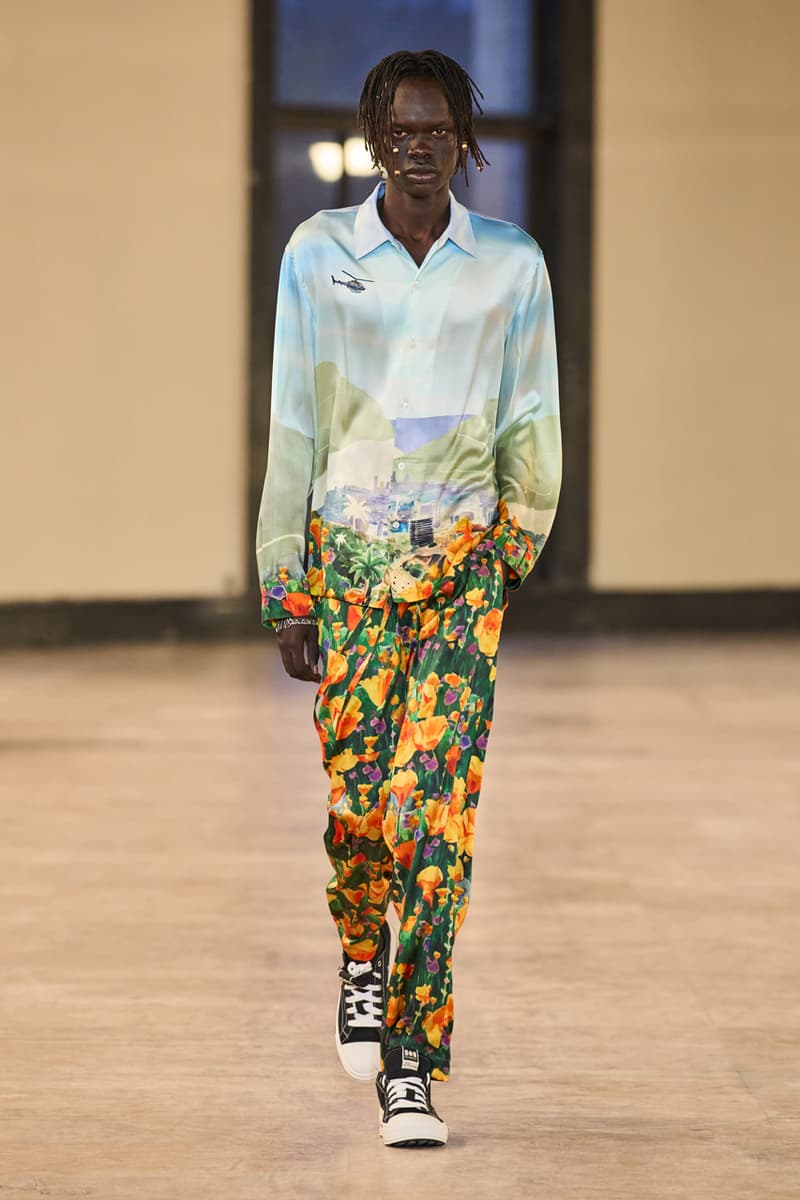 14 of 35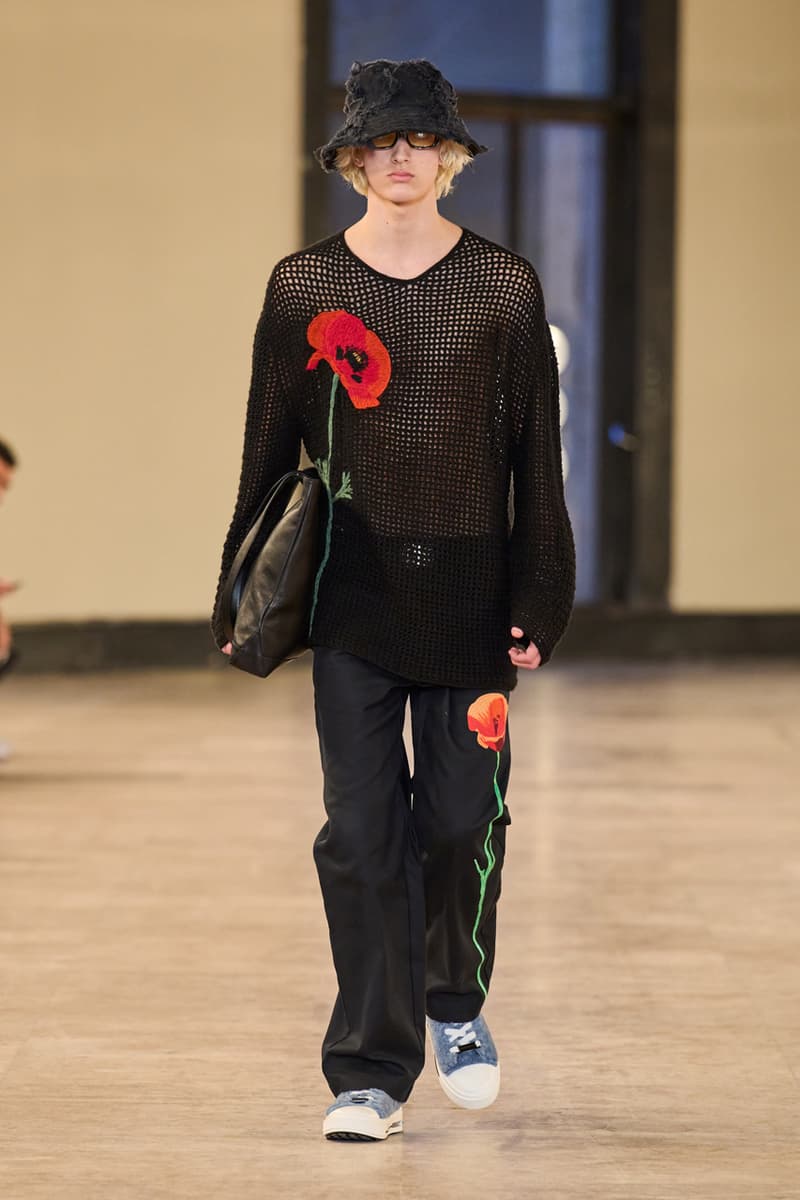 15 of 35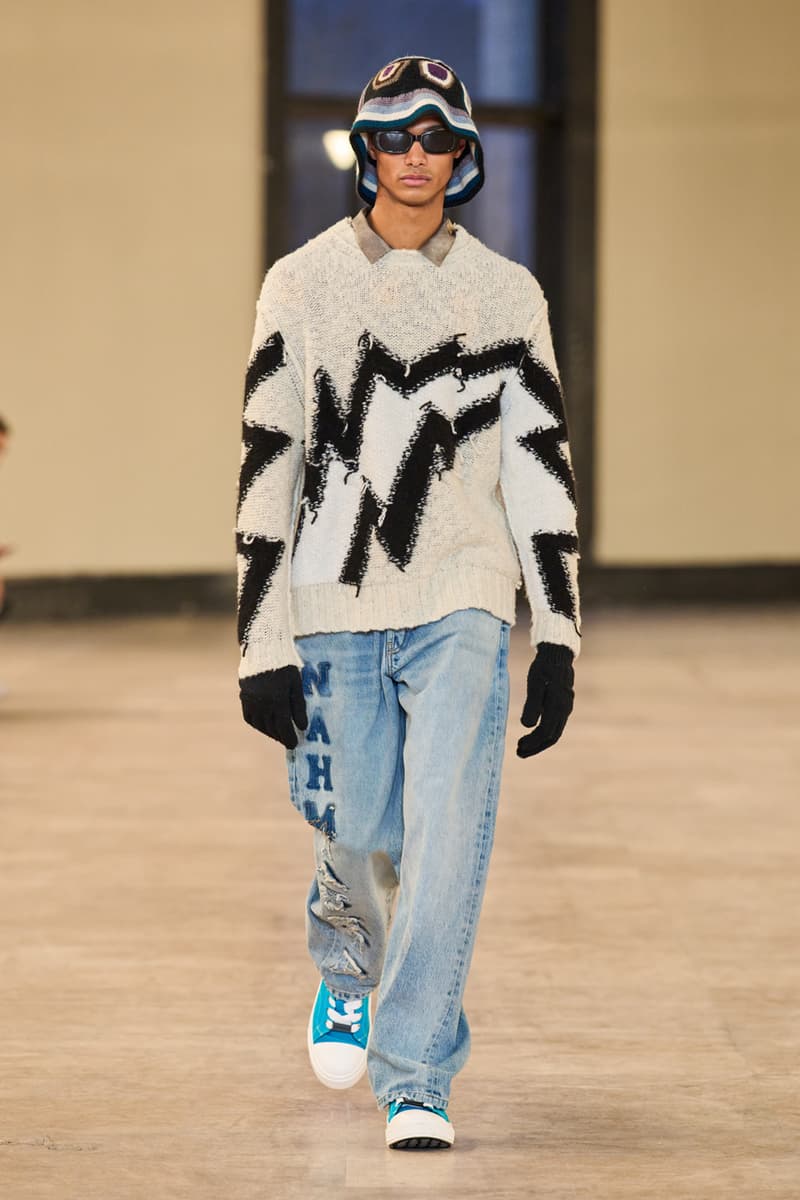 16 of 35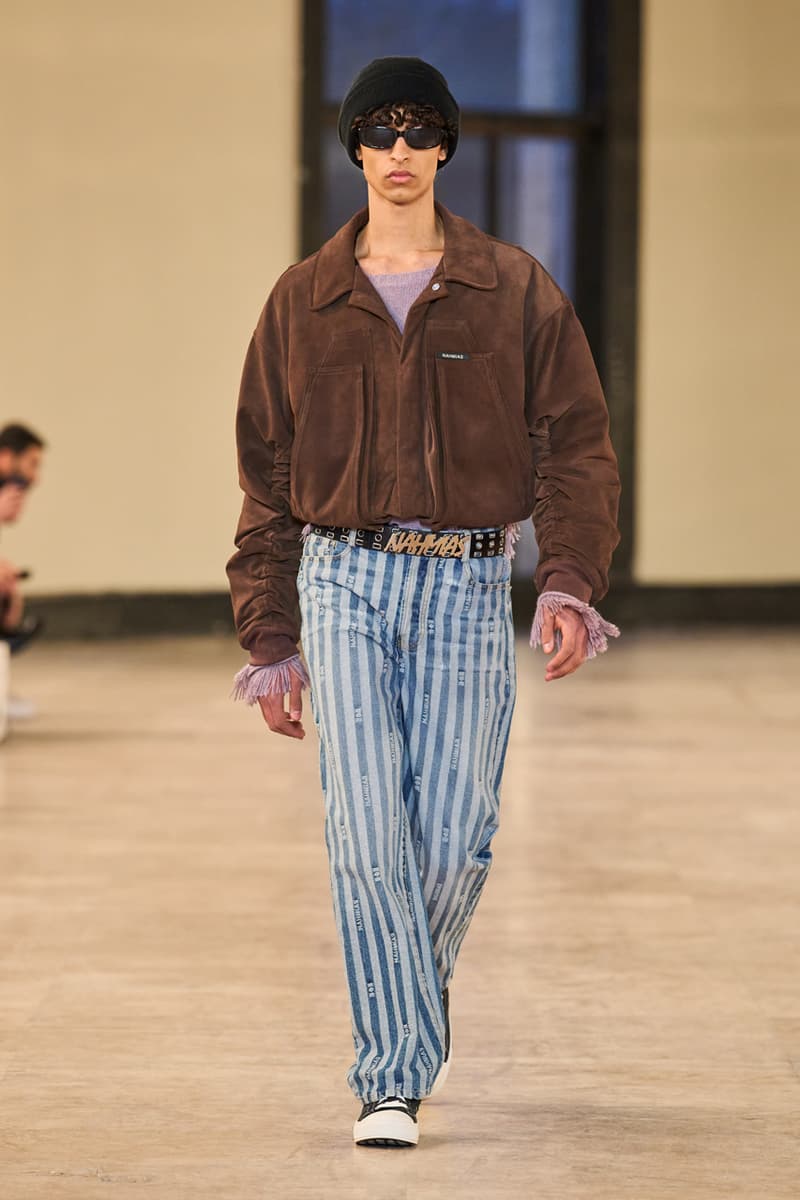 17 of 35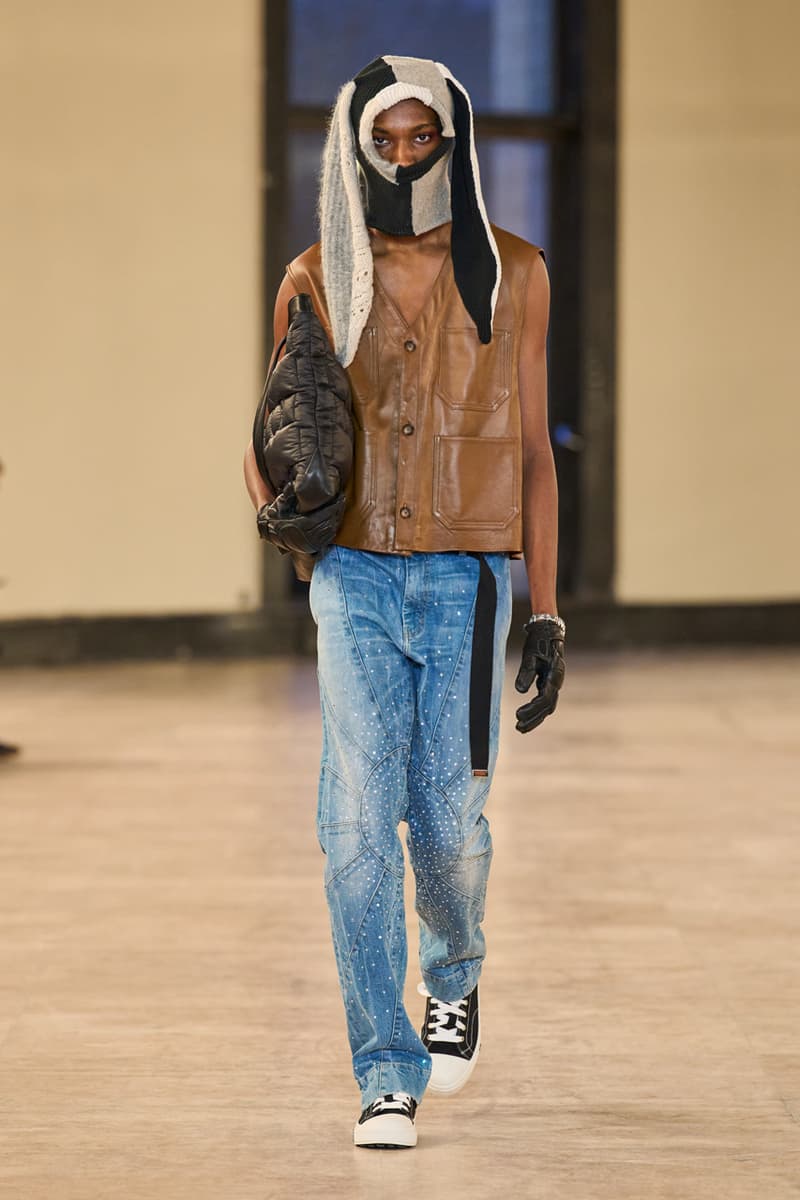 18 of 35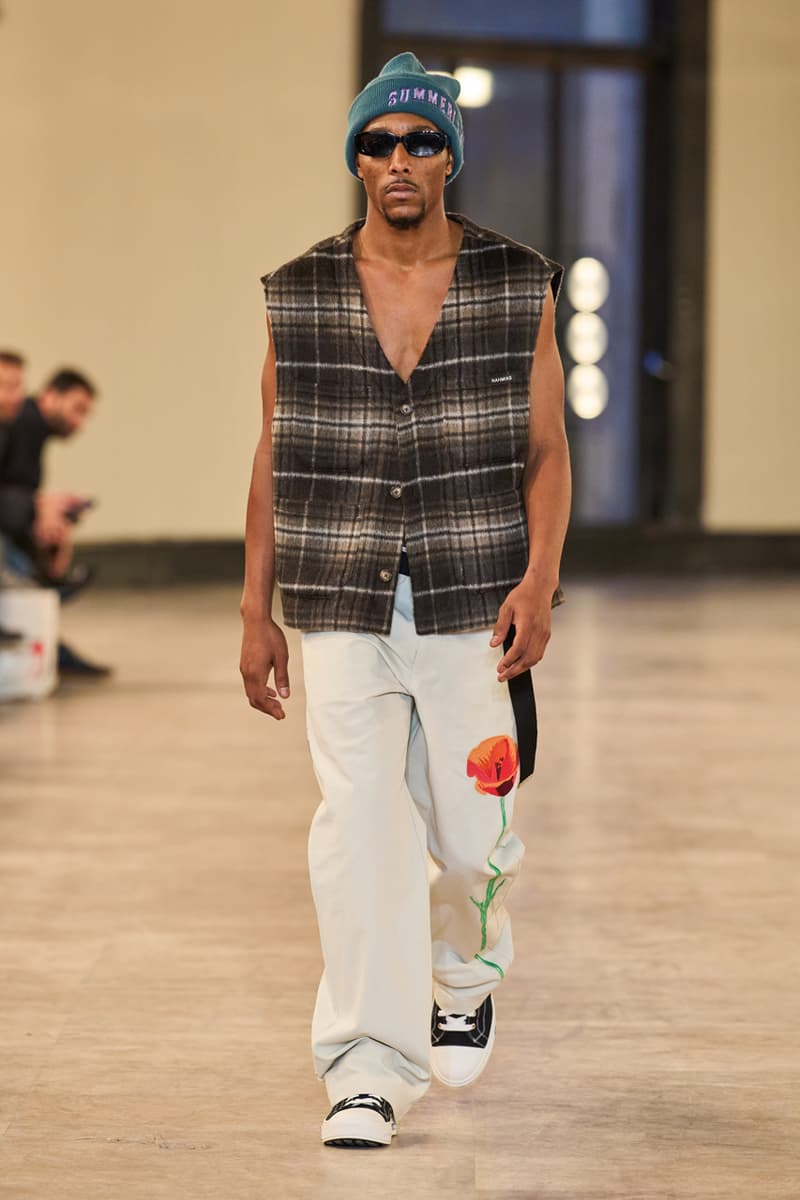 19 of 35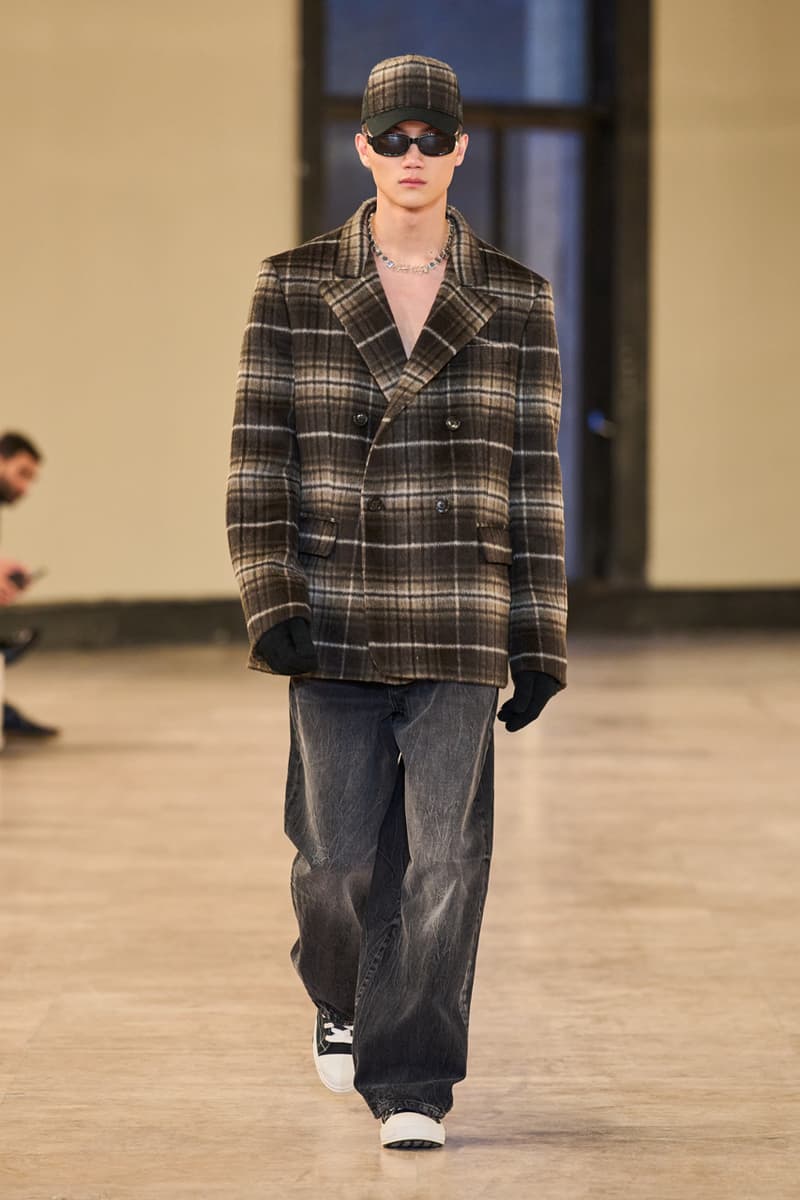 20 of 35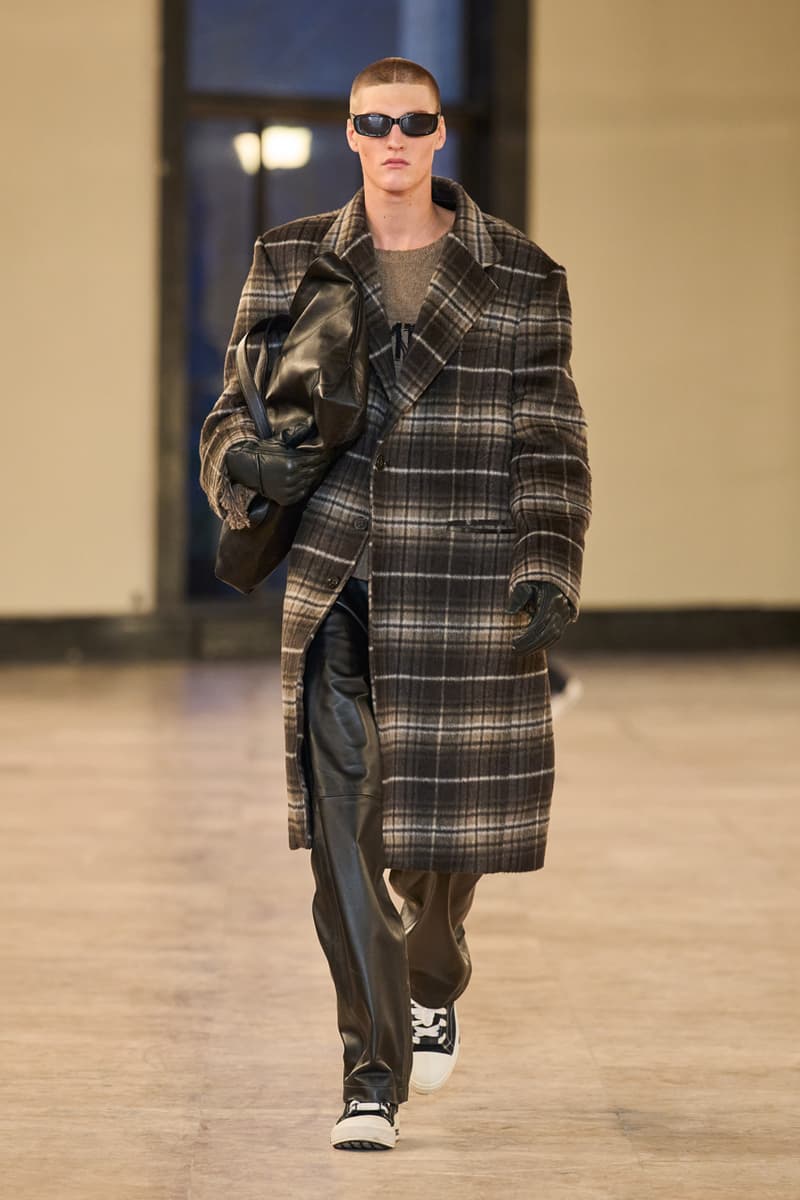 21 of 35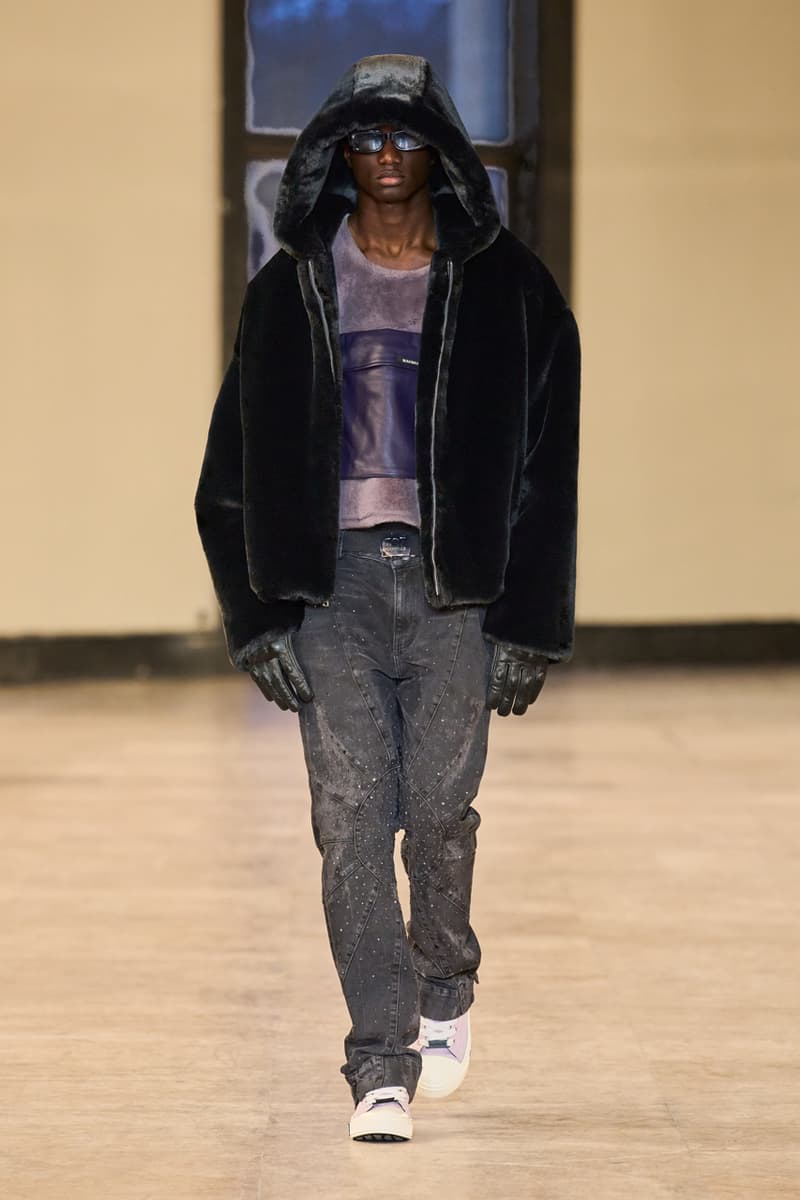 22 of 35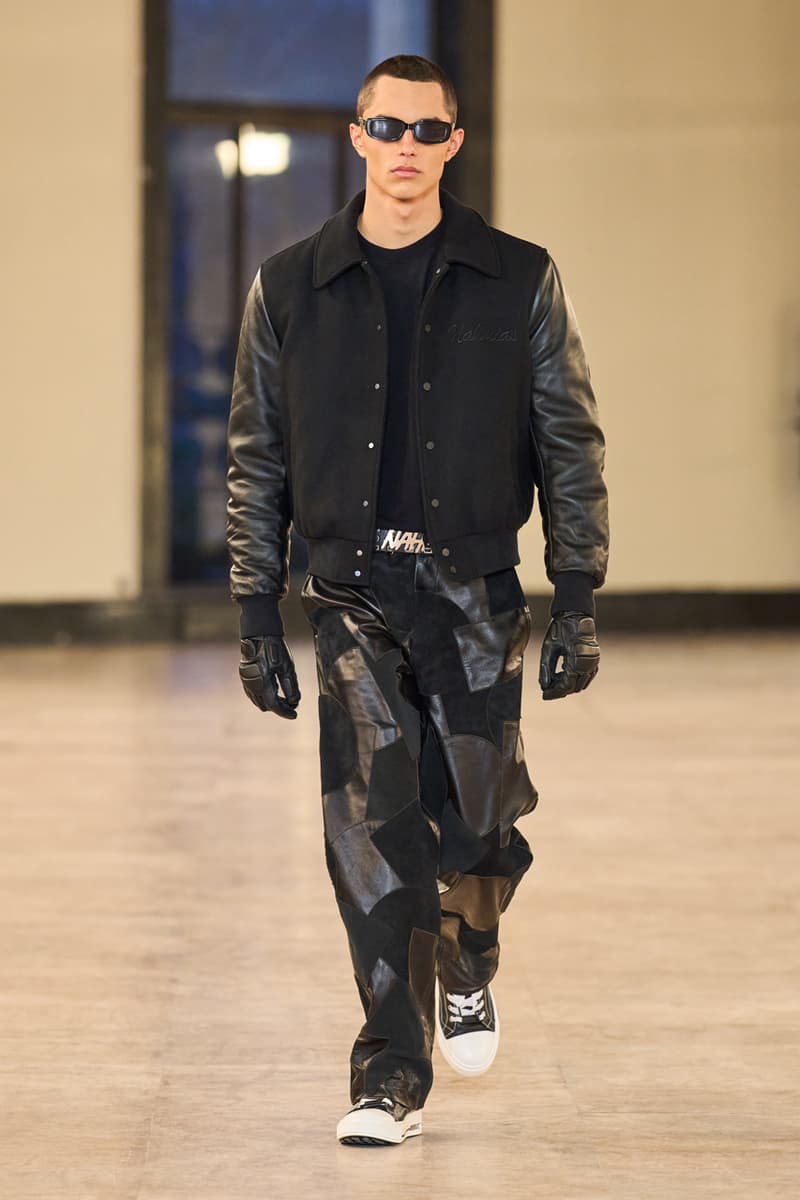 23 of 35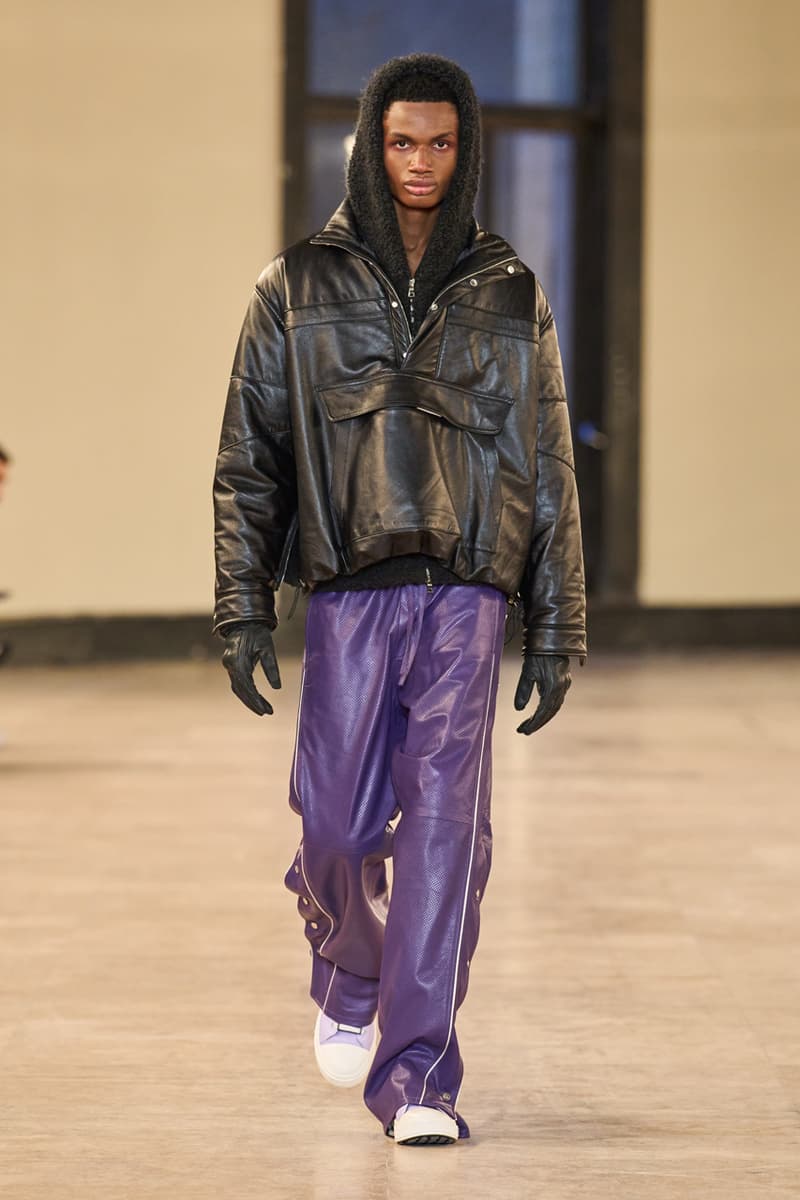 24 of 35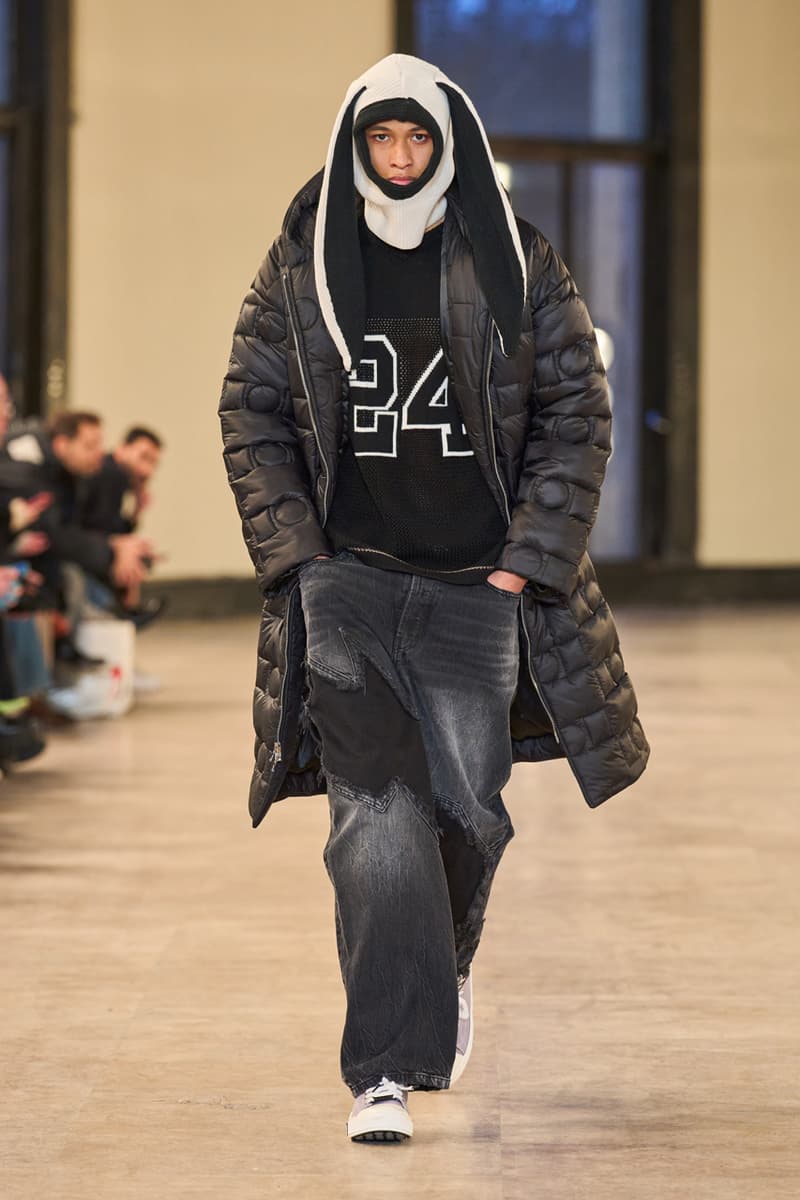 25 of 35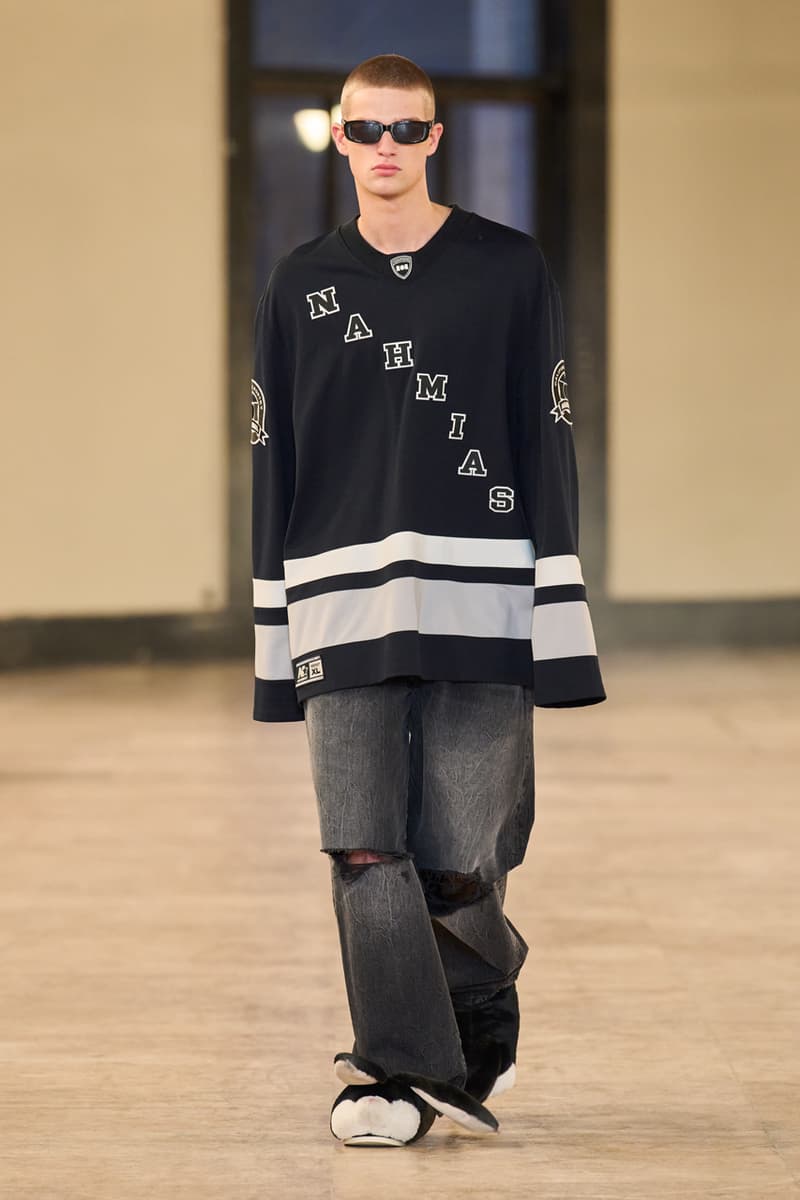 26 of 35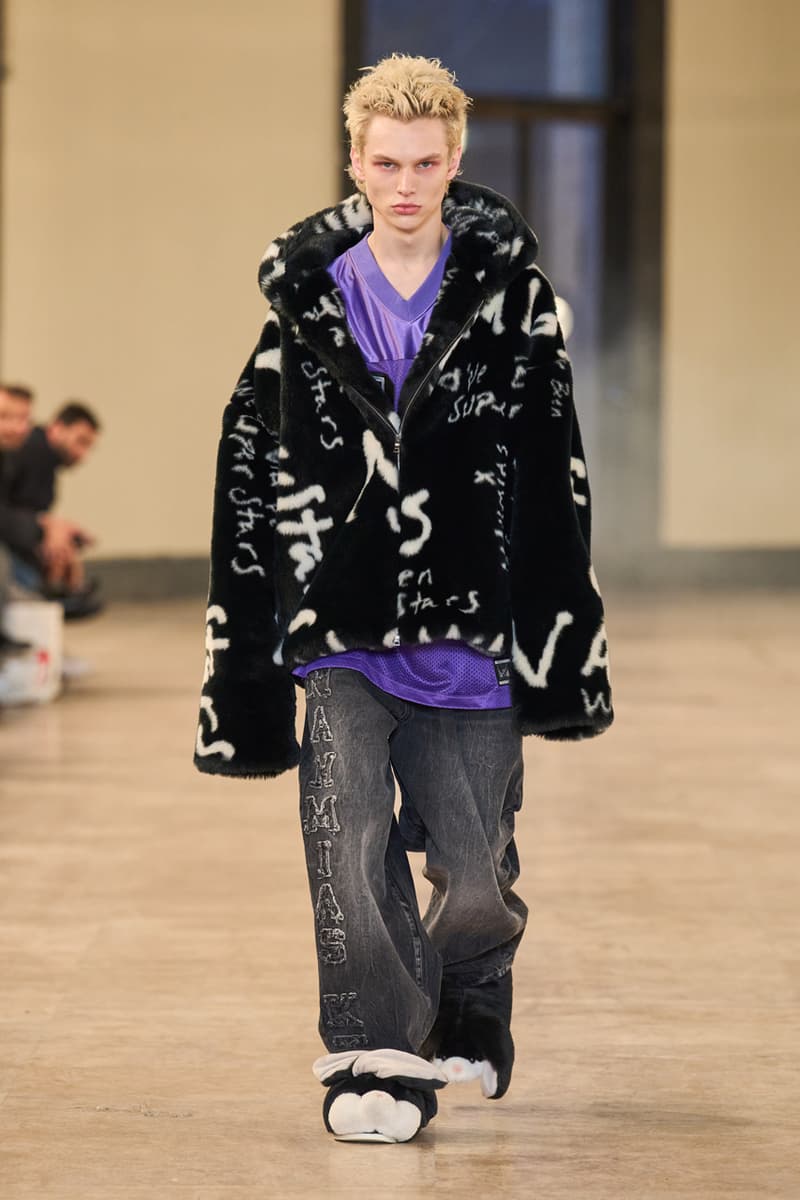 27 of 35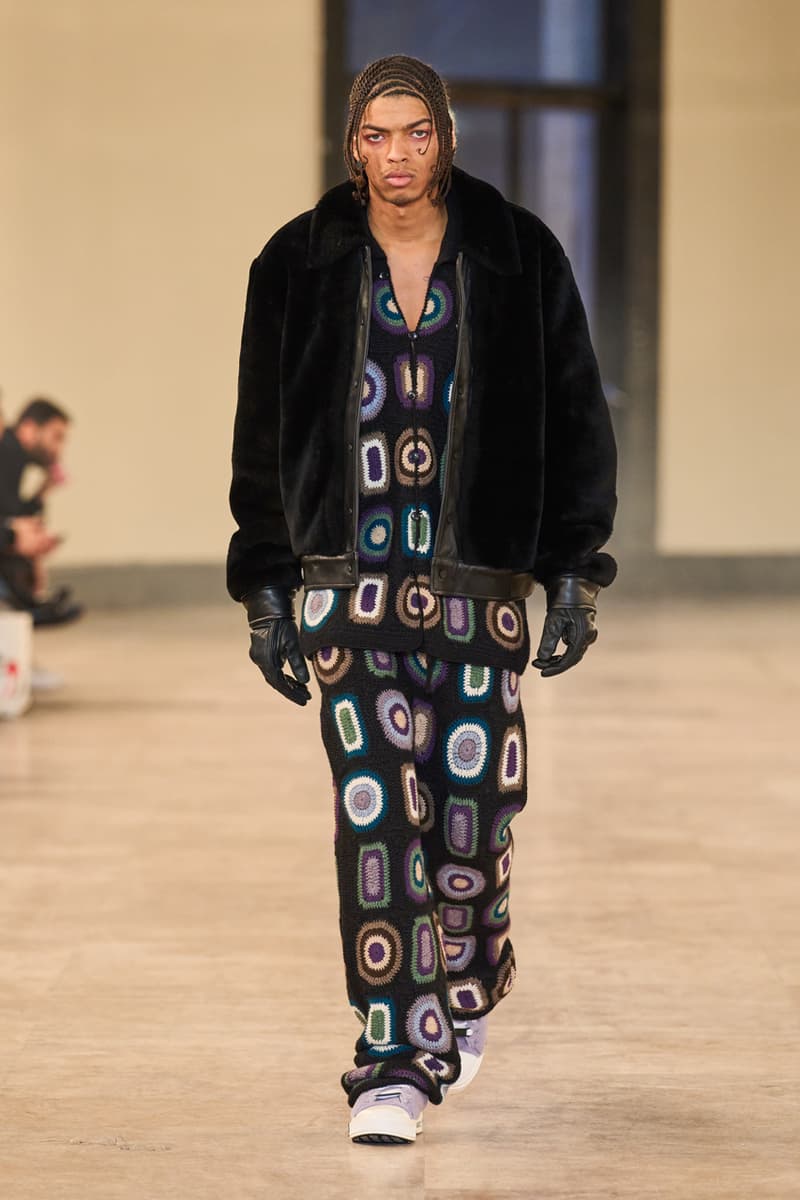 28 of 35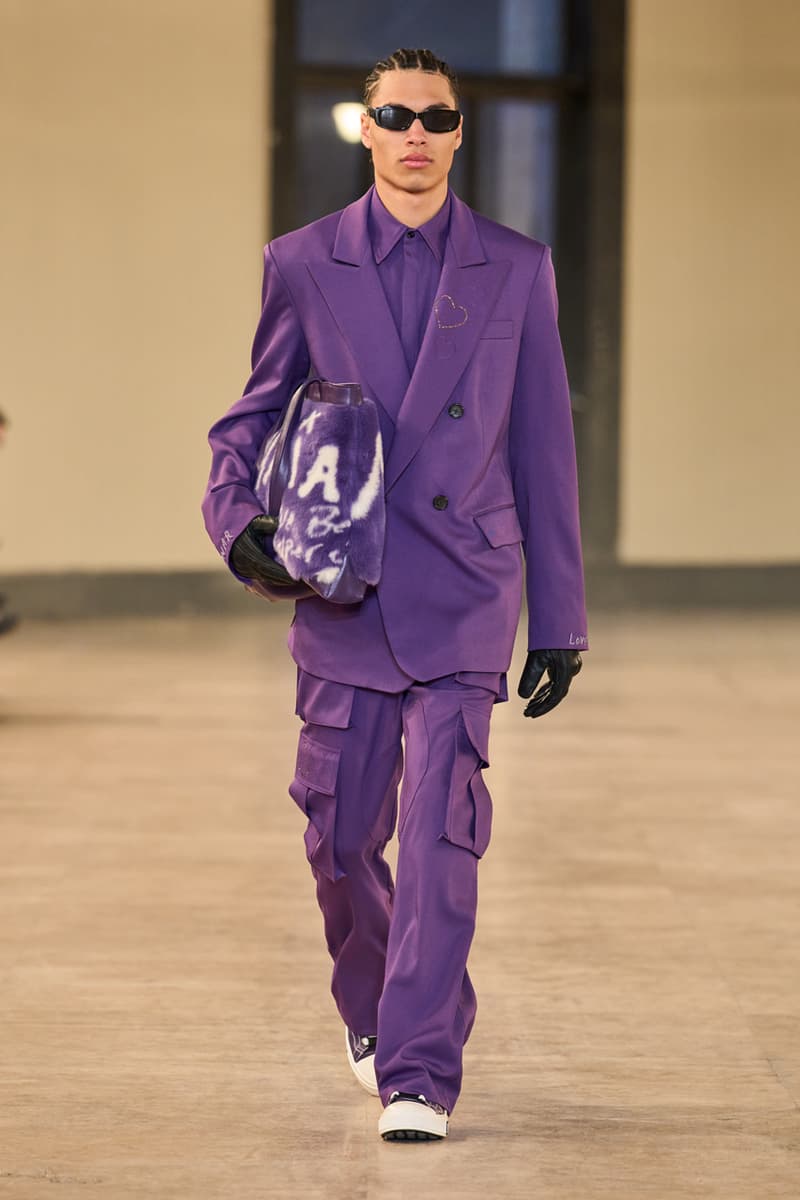 29 of 35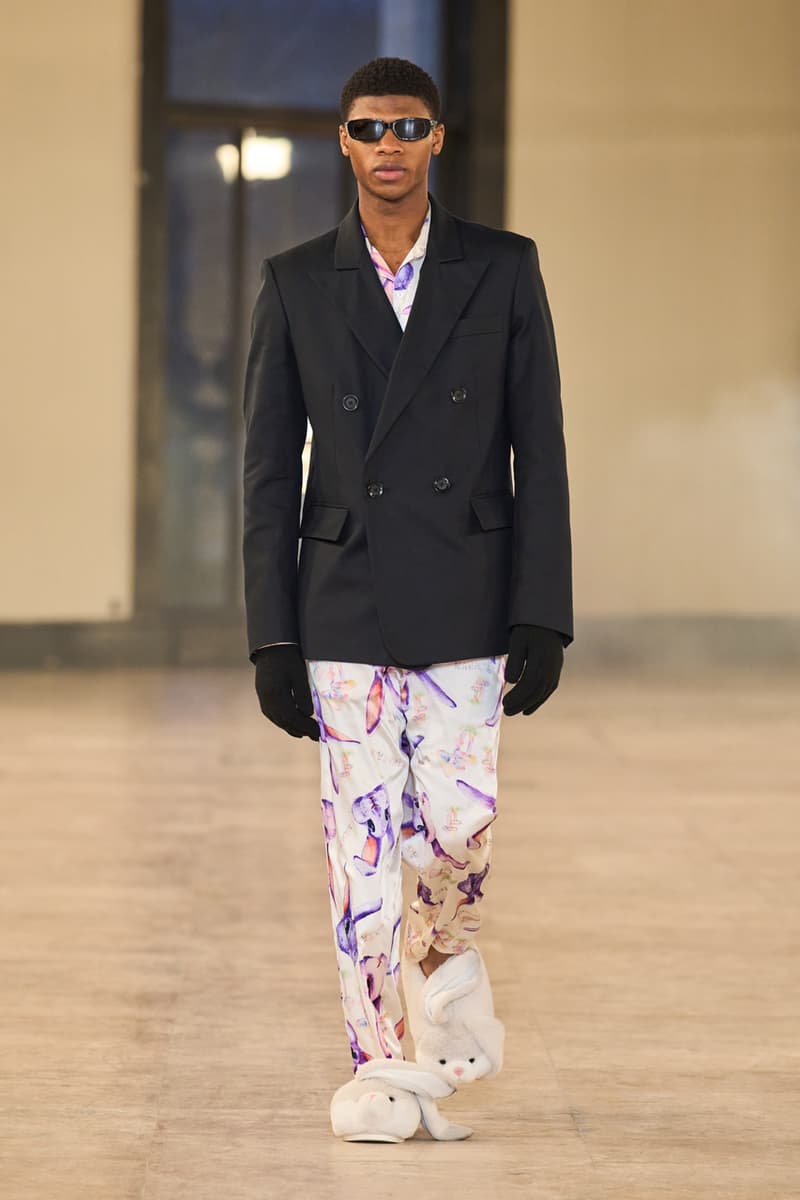 30 of 35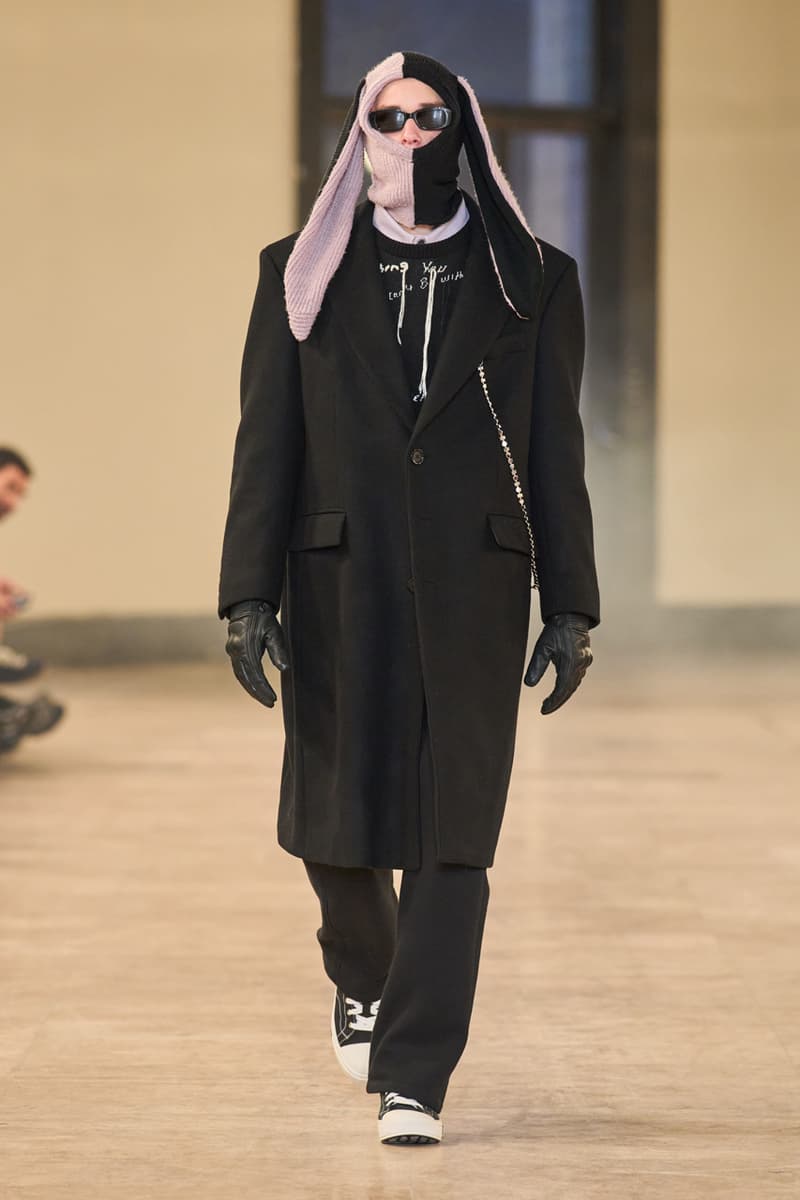 31 of 35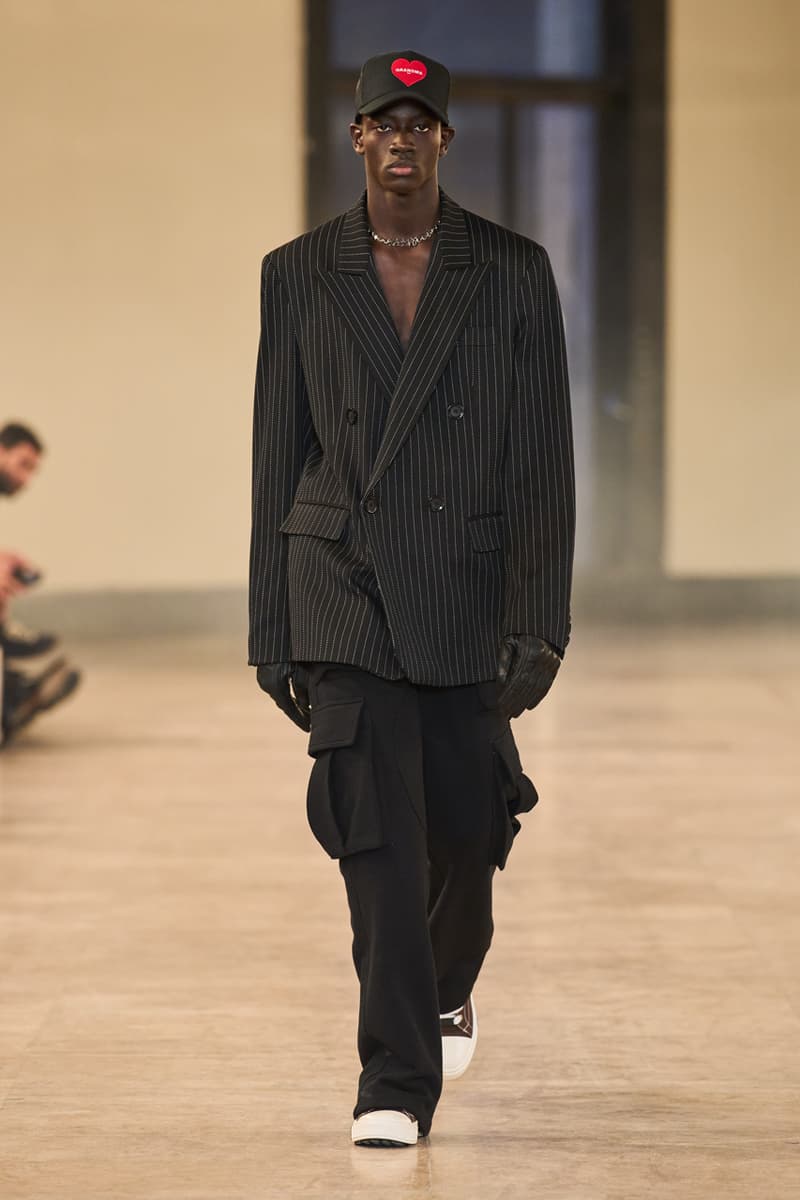 32 of 35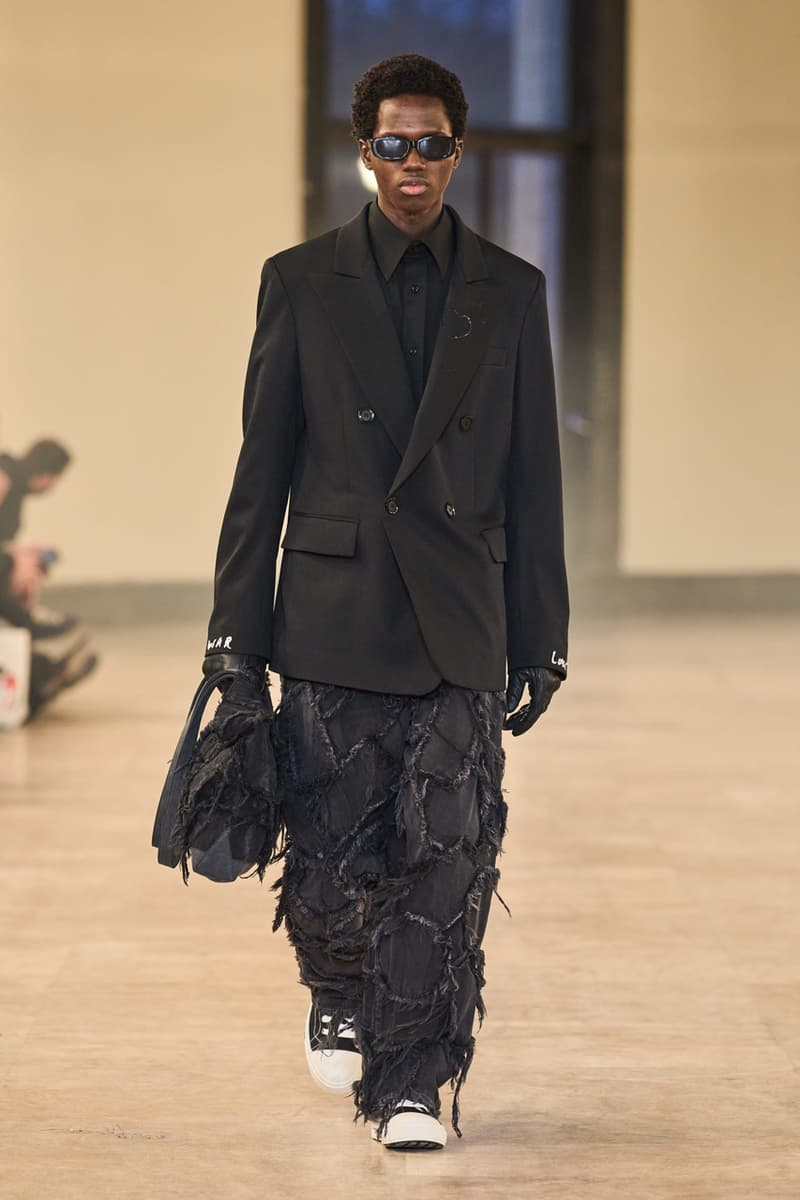 33 of 35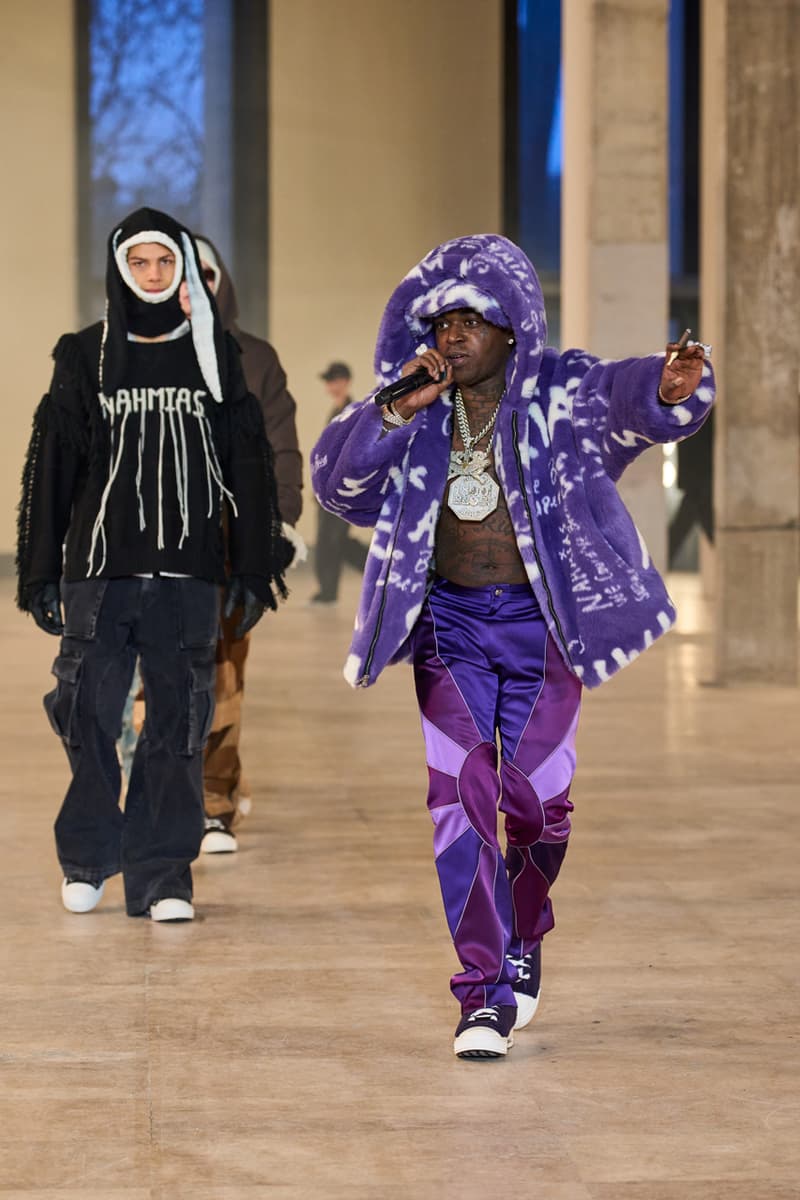 34 of 35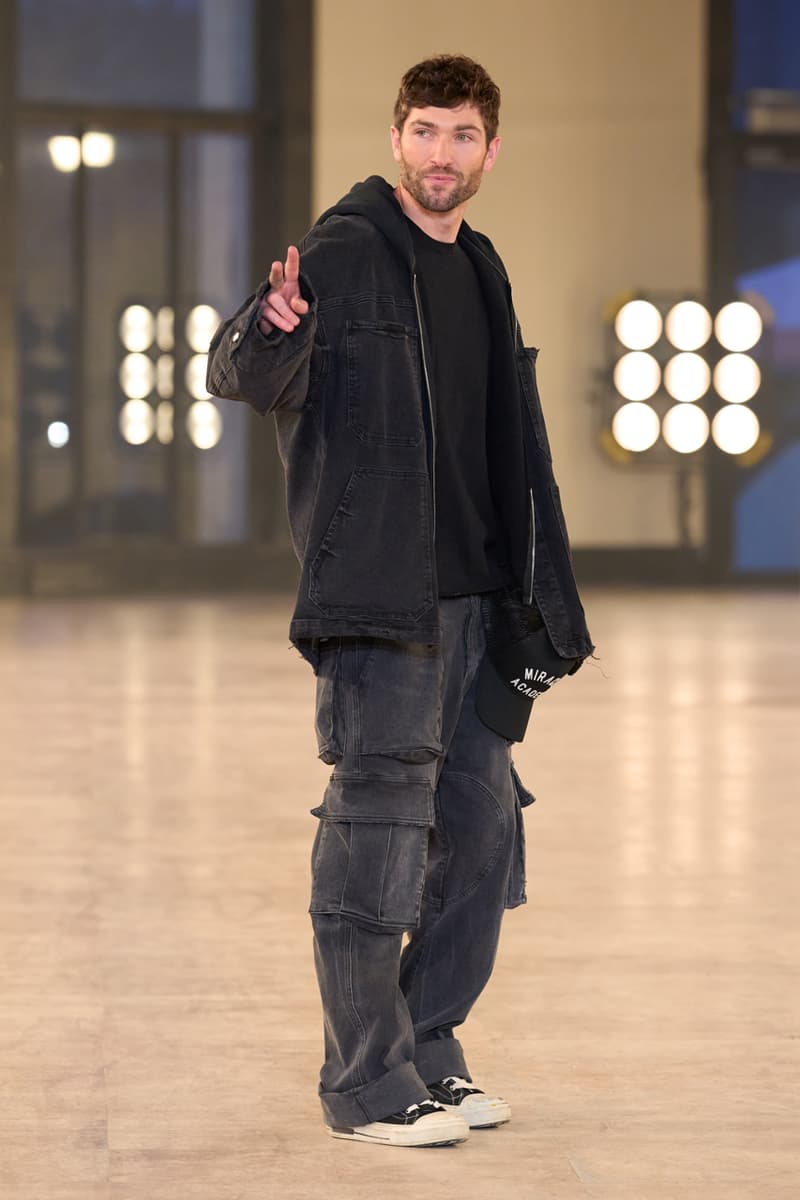 35 of 35
Doni Nahmias brought Californian swagger to Paris Fashion Week, and as one of the closing shows of the season, the designer wanted to make an impact. Collaborating with the controversial rapper Kodak Black on more than half a dozen of the garments shown, the collection was designed as an ode to the '90s and the influences of culture that surround this epochal era.
Speaking on the collection, titled "California Poetry," Nahmias said: "It's inspired by '90s hip-hop, all the mood boards are stuff I wore growing up, skating, and the music I was listening to. I tapped that whole program, Tupac, Biggie, that whole era, and ended it with my Californian DNA. It's always [about my] youth in California, Santa Barbara."
To showcase how his world, the '90s, and hip-hop meet in the collection, the designer wanted to highlight a hockey jersey. "In the '90s, all these rappers were wearing these oversized jerseys, so I wanted to make that reference. There's a chain too," said Nahmias.
Underpinning much of the collection was its House mascot, the bunny. "In the '90s, everybody had varsity jackets and lettermens with the mascot on it, so ours is the bunny. And the slippers are just California casual, I just wanted to put that into the story." It's carried throughout the collection, as an "all-over watercolor artwork references [bunnies], but NAHMIAS and mushrooms inside tie in the whole California casual hippy-vibe."
The looks continued to evolve a throwback storyline, with knitwear drawing cues from the likes of Coogi sweaters, patchwork jeans depicting pure Americana, and cargo pants doubling as the brand's vision of tailoring, paired with a purple blazer encrusted with shimmering crystals. These diamonté touches also graced denim pants, pulling not just from the past put also the likes of Gucci as of late.
"They're kinda flashy," said Nahmias. "All these rappers are kinda like rock stars, so I wanted to put that shine and flashing lights element into faded pants." And on the topic of flashy, Kodak Black's influence started with a faux fur hoodie. "He has a hit single called 'Super Gremlin,' so he gave me his notebook and we took the handwritten lyrics and turned it into an artwork, and then made a faux fur fabric and created this oversize hoodie with it. He then wrote NAHMIAS throughout, so it's all his handwriting in the print."
Aside from this though, NAHMIAS finessed the finer details. References to Eazy-E's nameplate chains and bracelets were translated in NAHMIAS-branded buckles on belts, while Californian flowers were printed across silk two-pieces, denim workwear sets, and a fisherman knit jumper as an ode to his mom. Likewise, Hollywood signs were re-written as his hometown's name, and crocheted looks appeared as a final nod to the knits that rappers adored back in the '90s.
Take a look at NAHMIAS Fall/Winter 2023 in the gallery above. You can find more Paris Fashion Week FW23 content here.
In other news, doublet presented voguing mice and furry looks at Paris Fashion Week.