British Magician Billy Menezes Releases His First-Ever Playing Cards
Since blowing the minds of Skepta, Kate Moss, Dua Lipa, and more, the London-based magician is moving onto his next venture.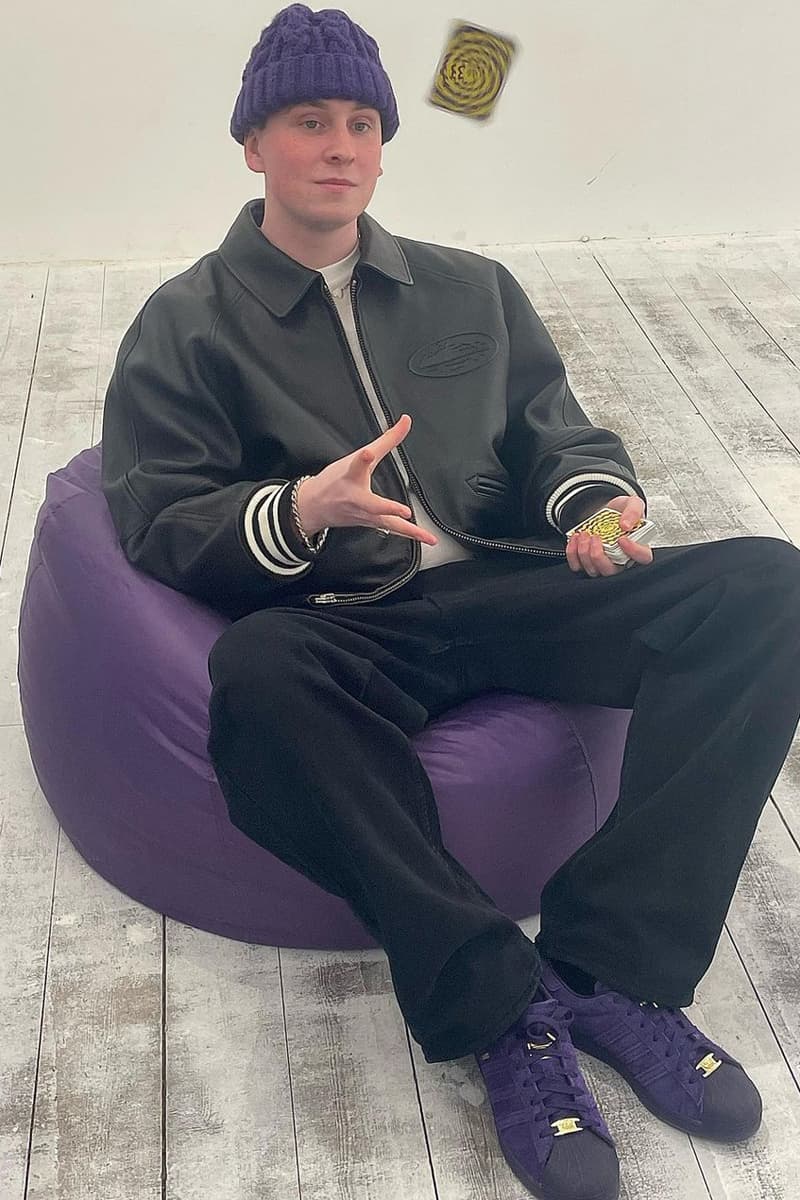 1 of 3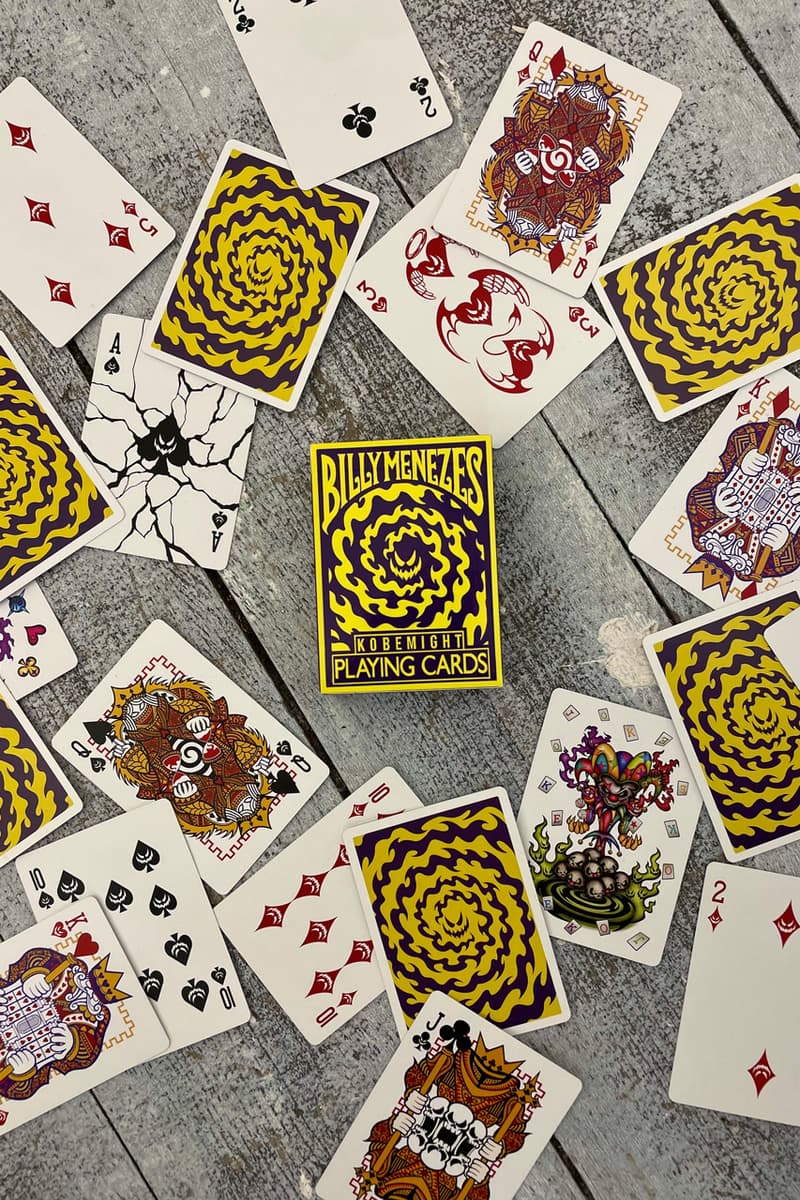 2 of 3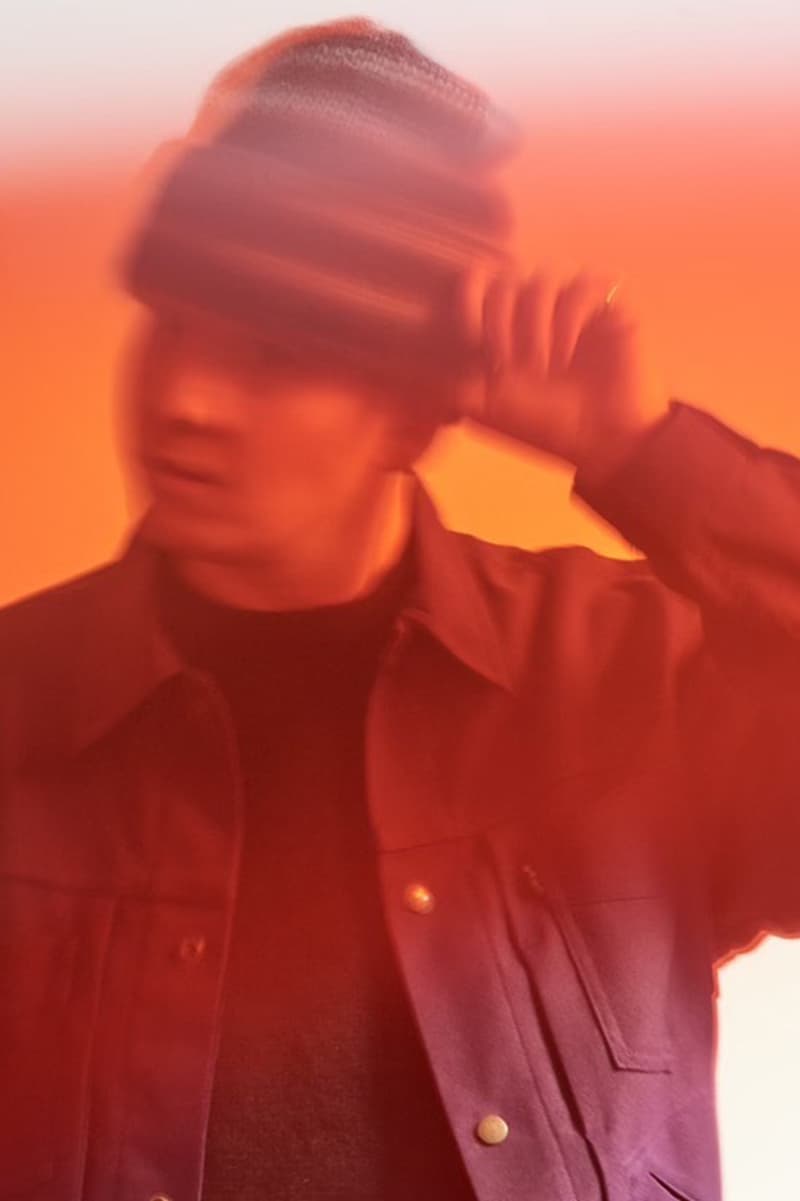 3 of 3
British magician, Billy Menezes, has just unveiled his first-ever deck of personalized playing cards — the latest step he's taken into revitalizing the world of magic in the UK.
Throughout Britain, creatives have a bigger platform than ever to present their talents. Whether that is through garment design, figurine crafting, or in Menezes' case, magic, the power of social media has granted for careers to be built in unfamiliar ways. With this in mind, these latest playing cards from the magician are the latest building block in a career that has seen the Menezes melt the heads of Dua Lipa, Skepta, slowthai, Kate Moss, and many more.
View this post on Instagram
Menezes' new cards are just as on-point as his everyday wardrobe. The Londoner is often spotted with his finger on the pulse of current fashion trends — sporting brands such as Corteiz, Always Do What You Should Do, Places+Faces, and more — and his latest magical instalment, designed by artist Kobe Might, allows for fans to feel even more involved in the magic.
View this post on Instagram
You can take a closer look at some of Billy Menezes' content above along with his new playing cards that are available at the Bankrupt, Bone Soda, Dogfish, and Flexxlex stores in London. Additionally, you can also head over to the official Hypebeast UK Instagram page to see the official promotion video for the cards.
In other UK news, take a look at the new collection from Yardsale.