Twitter Will Allow You To Edit Your Tweet up to Five Times
In the 30 minutes after it's first posted.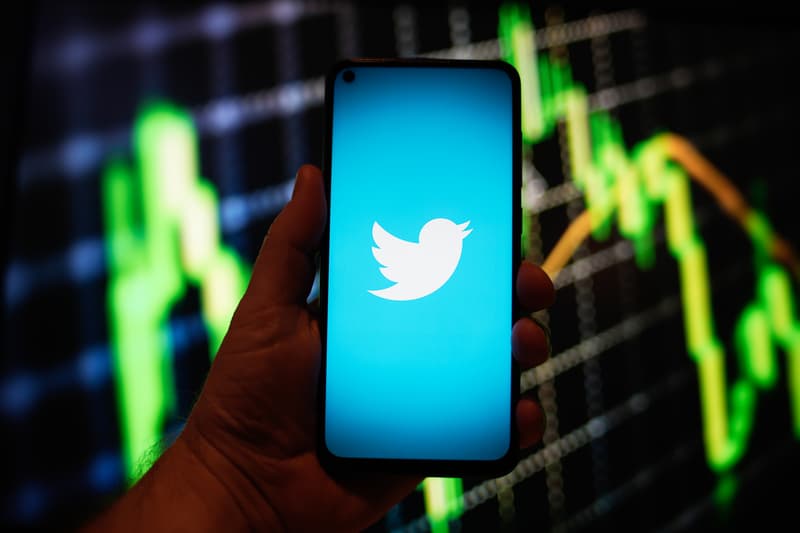 Last Thursday, Twitter announced that they were testing a long-awaited edit button — and now more clarity has been provided on the scale, scope and time constraints of Tweet editing. Per a report from TechCrunch, users will be able to edit the original content of their Tweet up to five times, and, as previously revealed, will have 30 minutes after posting to do so.
Twitter told Tech Crunch that it's currently "observing user behavior" and that "the number of edits available to users in the approved timeframe could change." Five edits is a more-than-sufficient number for users to correct typos, add tags and upload images, but tech experts and media outlets fear that the edit button could also be used to spread harmful information or entrap other users in scams when it's rolled out on a grand scale, with The Washington Post penning an article on its potential dangers. Twitter has been already embroiled in controversy this summer, with its former security chief accusing it of "egregious deficiencies" and an ongoing lawsuit against Elon Musk slogging its way through the courts. Therefore, the company is likely under even more pressure to make sure its new, major feature is rolled out correctly and used safely.
When the edit button was first announced, Twitter declared that it would begin its testing via a rollout to Twitter Blue users in a single country. That country is New Zealand, one of four countries that Twitter Blue is currently available in alongside the USA, Canada and Australia. Once Twitter has more data on how the edit button is used, it'll be made available to Twitter Blue users in the other three countries as well before. Currently, there are no plans to include the edit button on Twitter's standard, free-to-use app.
Elsewhere in the worlds of tech and business, JUUL has reached a tentative $438.5 million USD settlement with nearly three dozen US states over its marketing practices.