Apple Unveils New AirPods Pro With Improved Sound Quality and Increased Noise Cancellation
The updated earbuds are equipped with the H2 chip.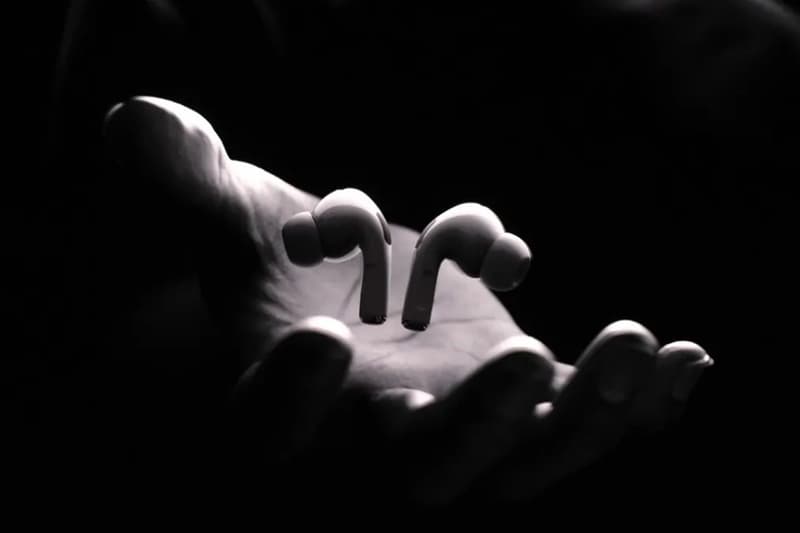 1 of 4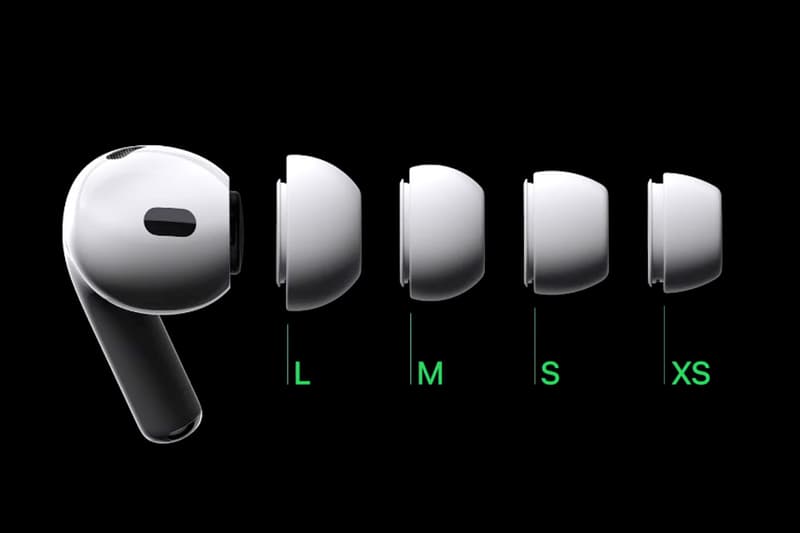 2 of 4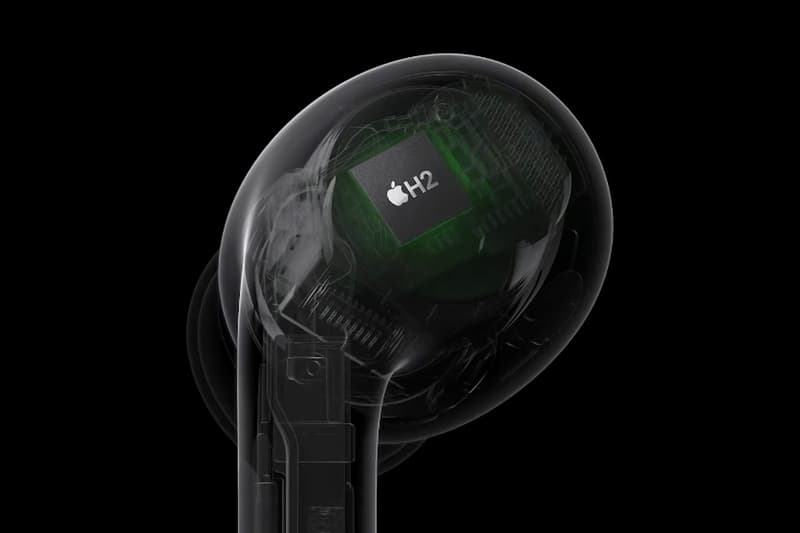 3 of 4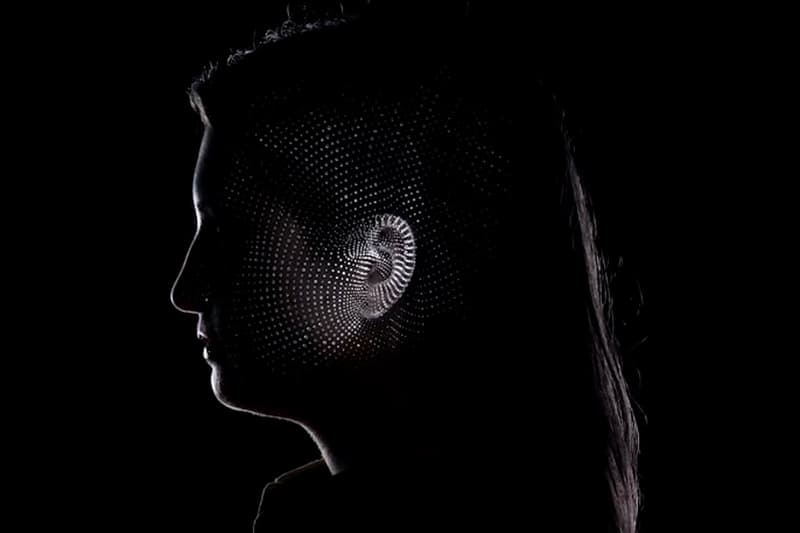 4 of 4
During its "Far Out" event on Wednesday, Apple unveiled the next generation of the popular AirPods Pro, offering improved sound quality and increased noise cancellation.
Now equipped with the H2 chip, the latest earpiece supplies high-bandwidth connectivity for "exceptional sound quality." The device is built with a low-distortion audio driver and a custom amplifier for empowered, detailed sound across a wider range of frequencies. Taking the listening experience to the next level, the new earbuds also supports Spatial Audio, and users can create a personal profile for the feature using the iPhone's camera.
The new AirPods Pro model operates with a new active noise cancellation configuration with "advanced computation audio" on the H2 chip, offering up to double the amount of noise canceled. Additionally, new Adaptive Transparency dynamically reduces harsh environmental noise.
The updated device arrives with adjustable ear pieces, ranging in sizes from large to extra small. And for streamlined usage, a new capacitive layer lets users swipe controls on the stems themselves. Plus, the new earbuds arrive with a new charging case that supplies more precise Find My location services with a built-in speaker.
In terms of battery, the latest AirPods Pro offer 6 hours of listening time with a single charge, which is a 33% increase over the original model. Similarly, the charging case now allows for 30 hours of listening time, which is an increase of six hours from the previous model. Users will still be able to charge the case with a lightning cable or on a Qi or MagSafe charger, though the latest model can also be charged on an Apple Watch charger.
The AirPods Pro with H2 will be available for pre-order for $249 USD on September 9, and will begin shipping on September 23.
In more tech news, Google Maps users in Europe can now search for the most eco-friendly route.