Ari Lennox Shares 'Age/Sex/Location' LP Tracklist Featuring Chlöe, Summer Walker and More
Premiering on streaming services this Friday.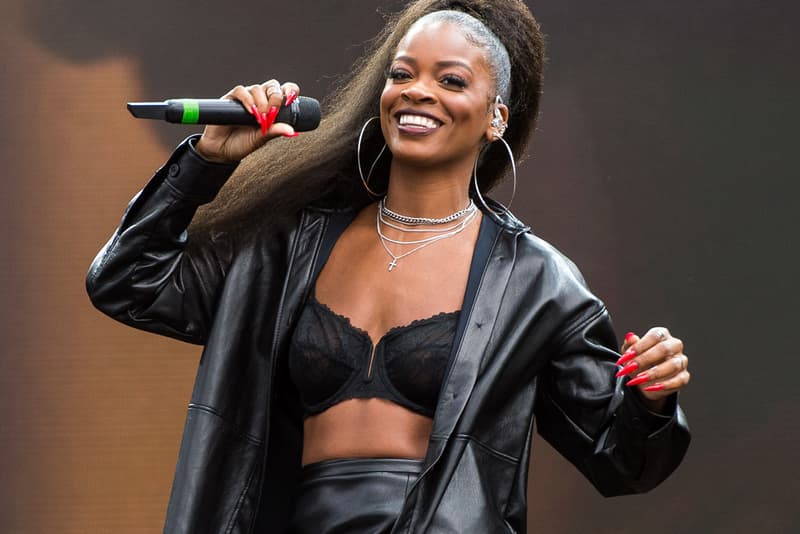 As anticipation grows surrounding Ari Lennox's sophomore album age/sex/location, the Dreamville singer surprised fans last week by dropping an EP called Away Message, giving them a taste of how her style has evolved since her last release, 2019's Shea Butter Baby. The EP spanned five tracks, including "Queen Space" with Summer Walker.
Two days out from the release of age/sex/location, Lennox has returned to share the album's tracklist. In addition to her collaboration with Walker, the LP lists powerhouses Chlöe and Lucky Daye as guest artists.
After opening with a single entitled "POF," the tracklist follows with the songs "Hoodie" and "Waste My Time." Breaking up the 12-song album is an interlude slated as the fifth track, "A/S/L."
Lennox linked up with Lucky Daye for their song "Boy Bye," while Chlöe makes her entrance on "Leak It." The Walker-assisted "Queen Space" closes out the project as its final track.
Ari Lennox's sophomore studio album age/sex/location drops this Friday, September 9.
View this post on Instagram
In other music news, Offset performed a "Code" and "54321" medley on The Tonight Show.