J. Lindeberg's Fall/Winter 2022 Collection Embraces Après-Ski Style
Elevated sportswear for country club outings to ski slopes in Aspen.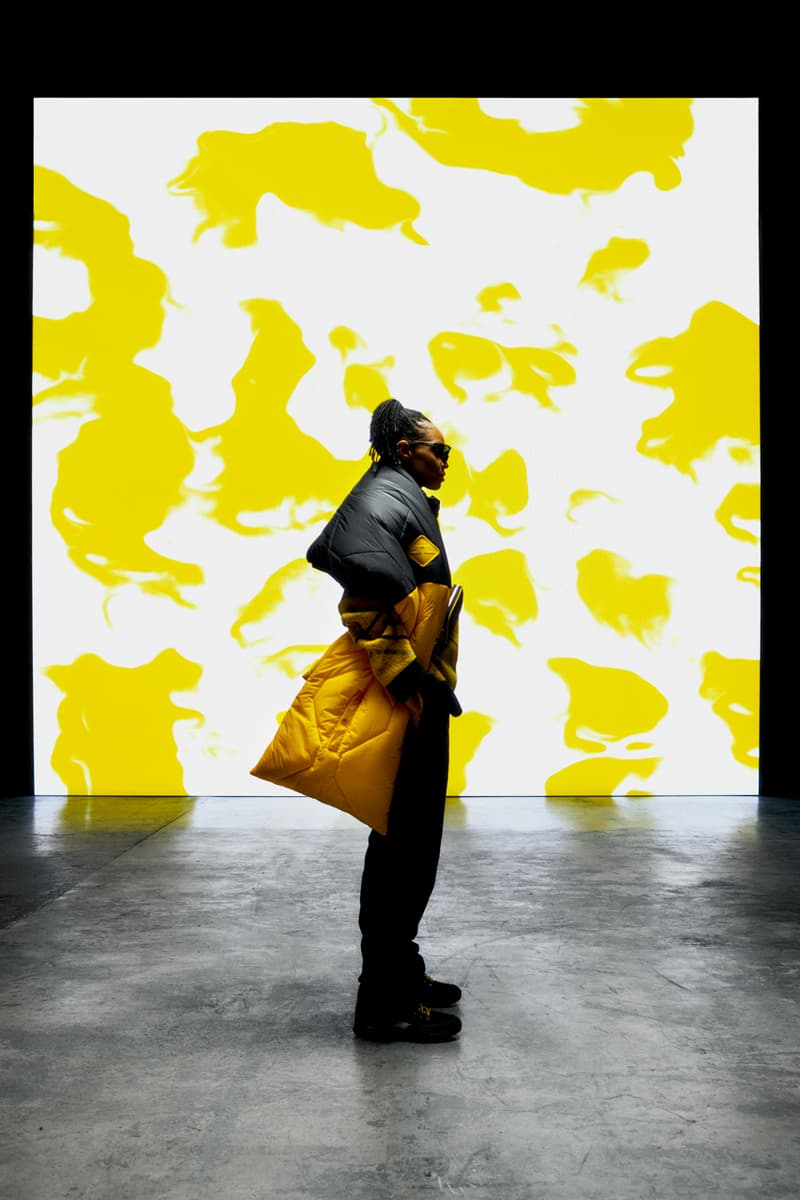 1 of 22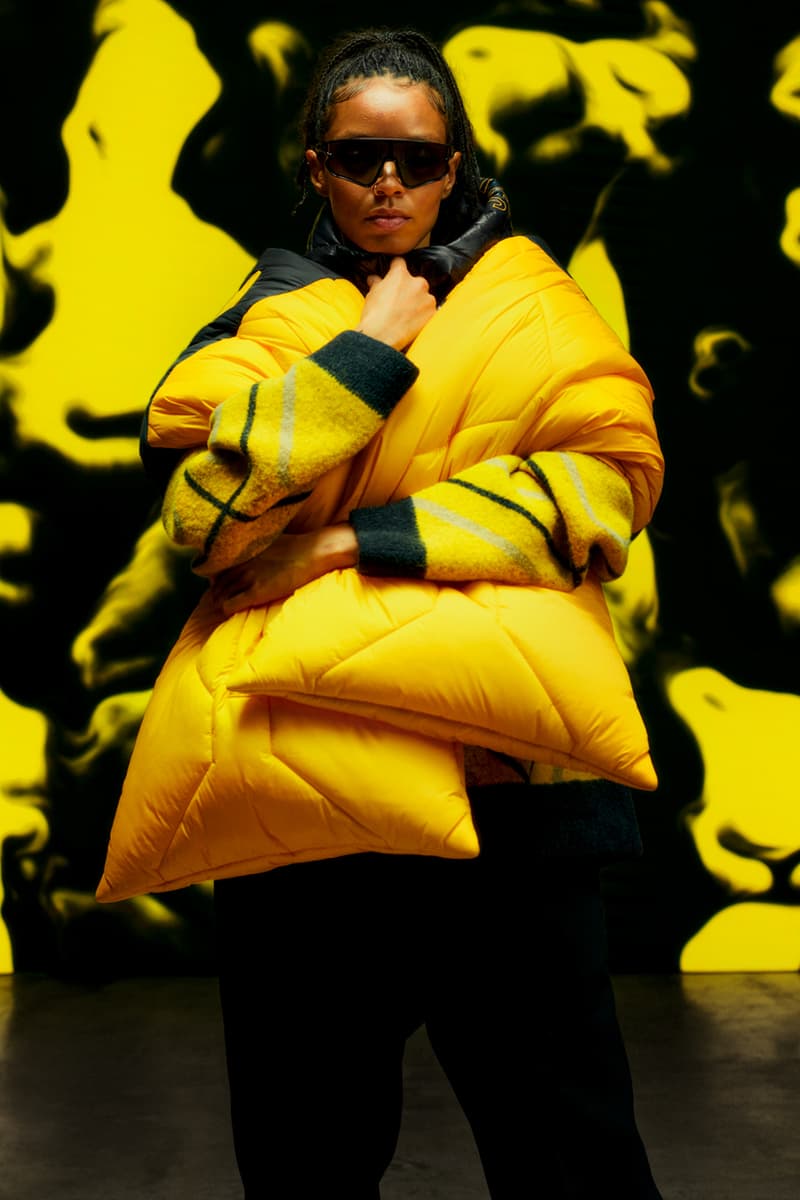 2 of 22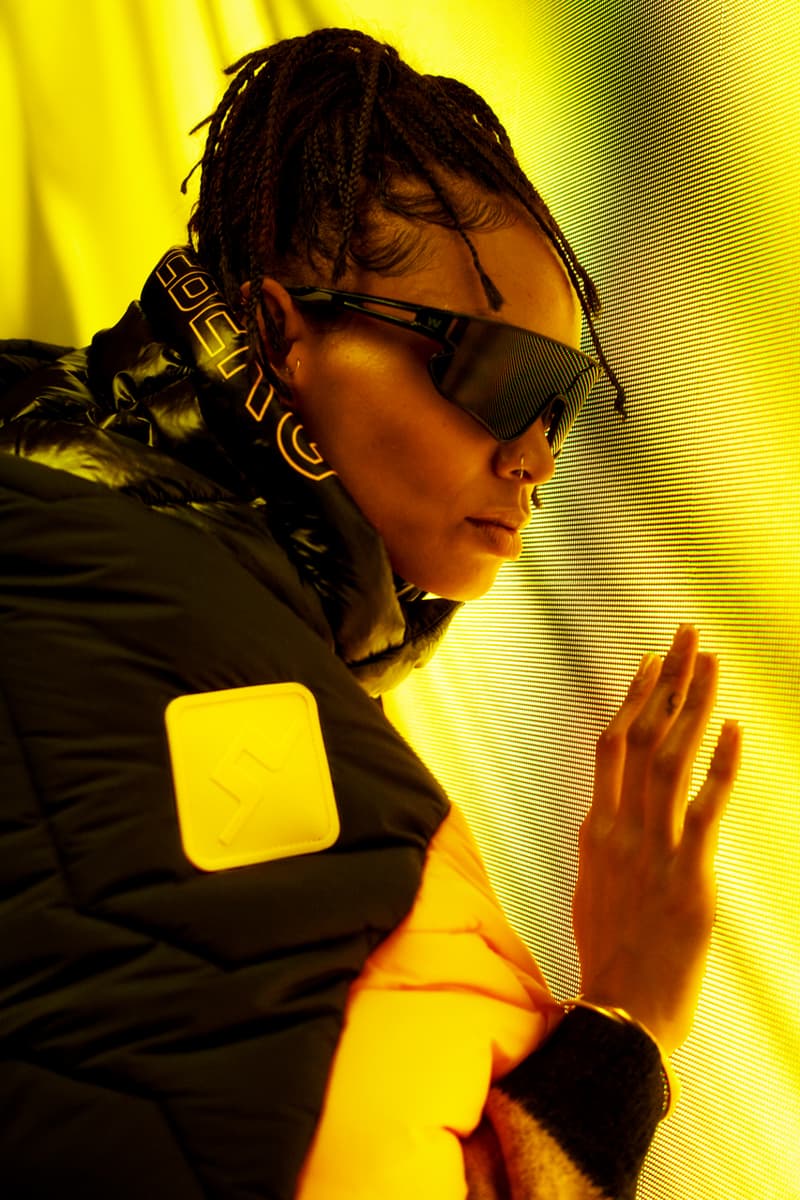 3 of 22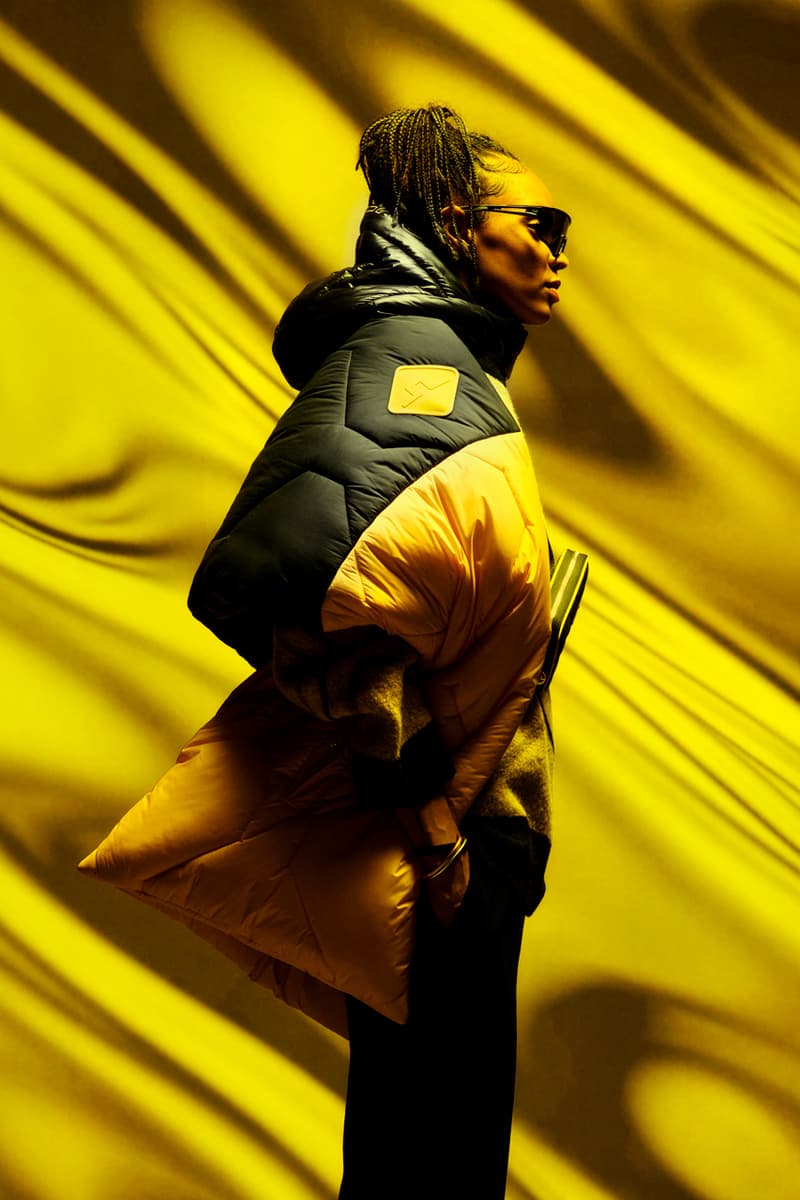 4 of 22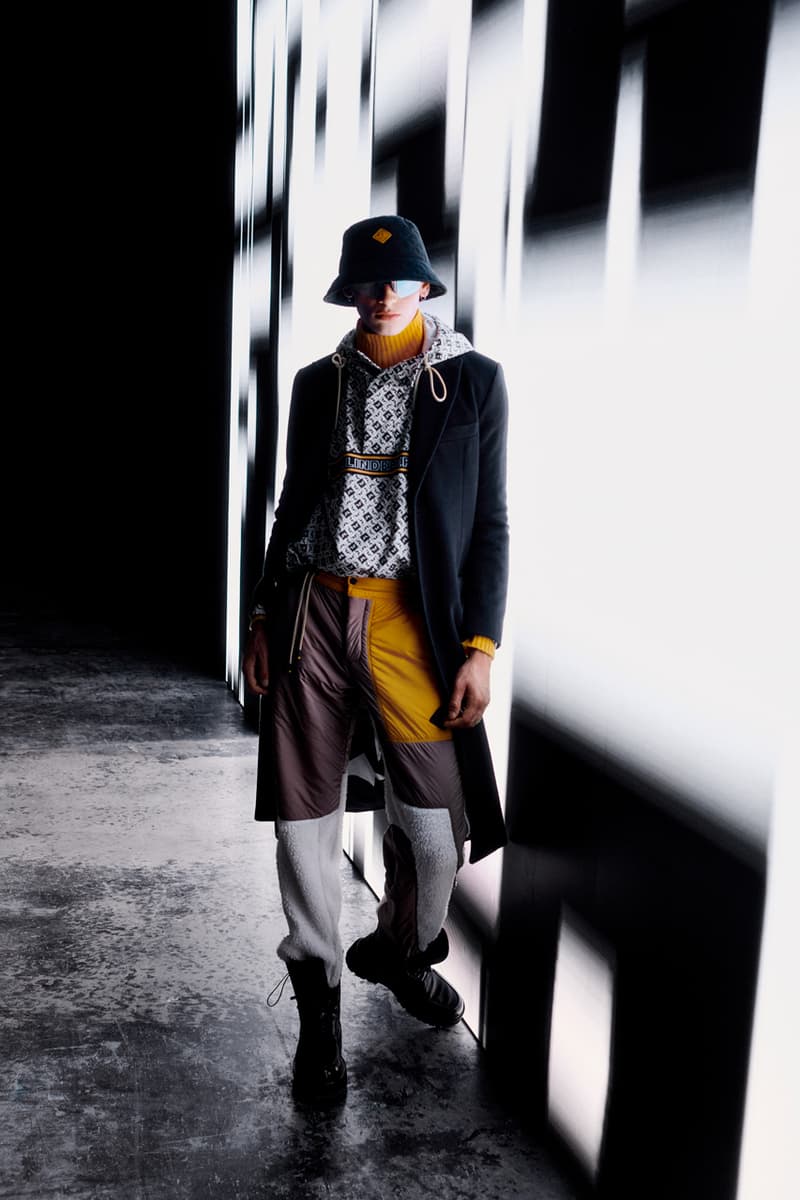 5 of 22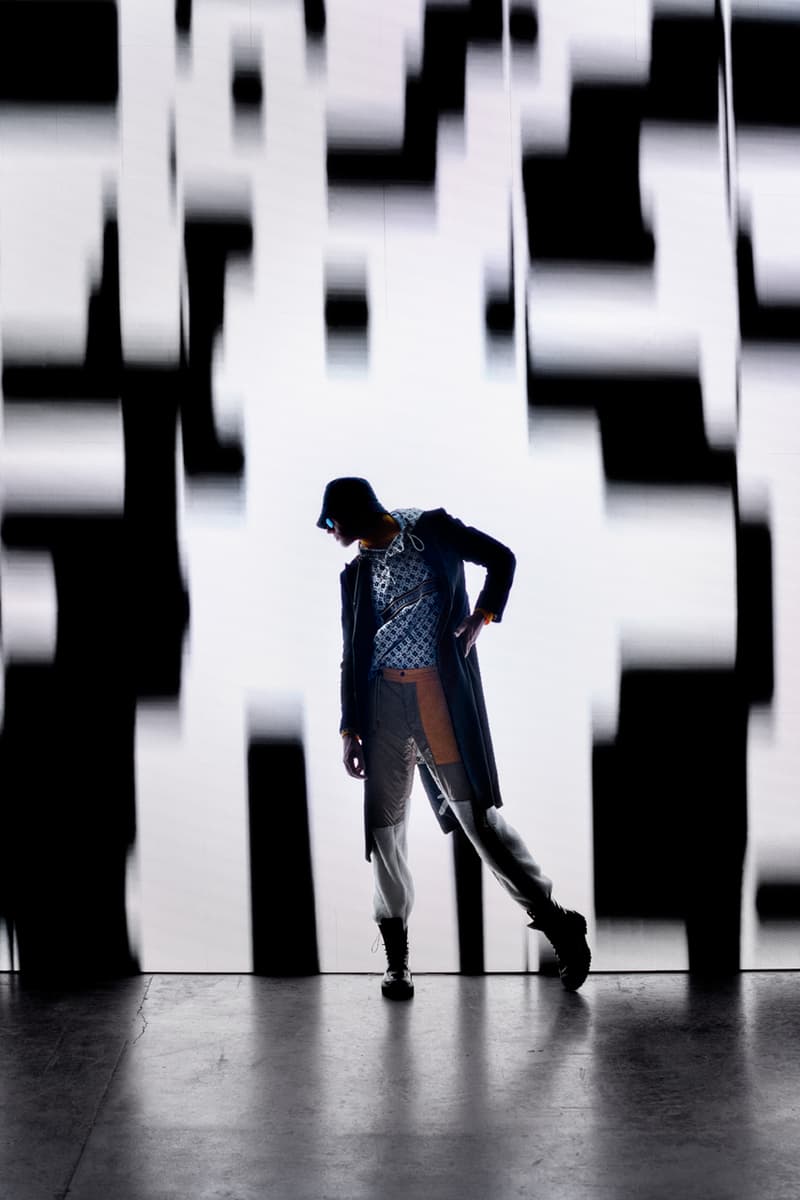 6 of 22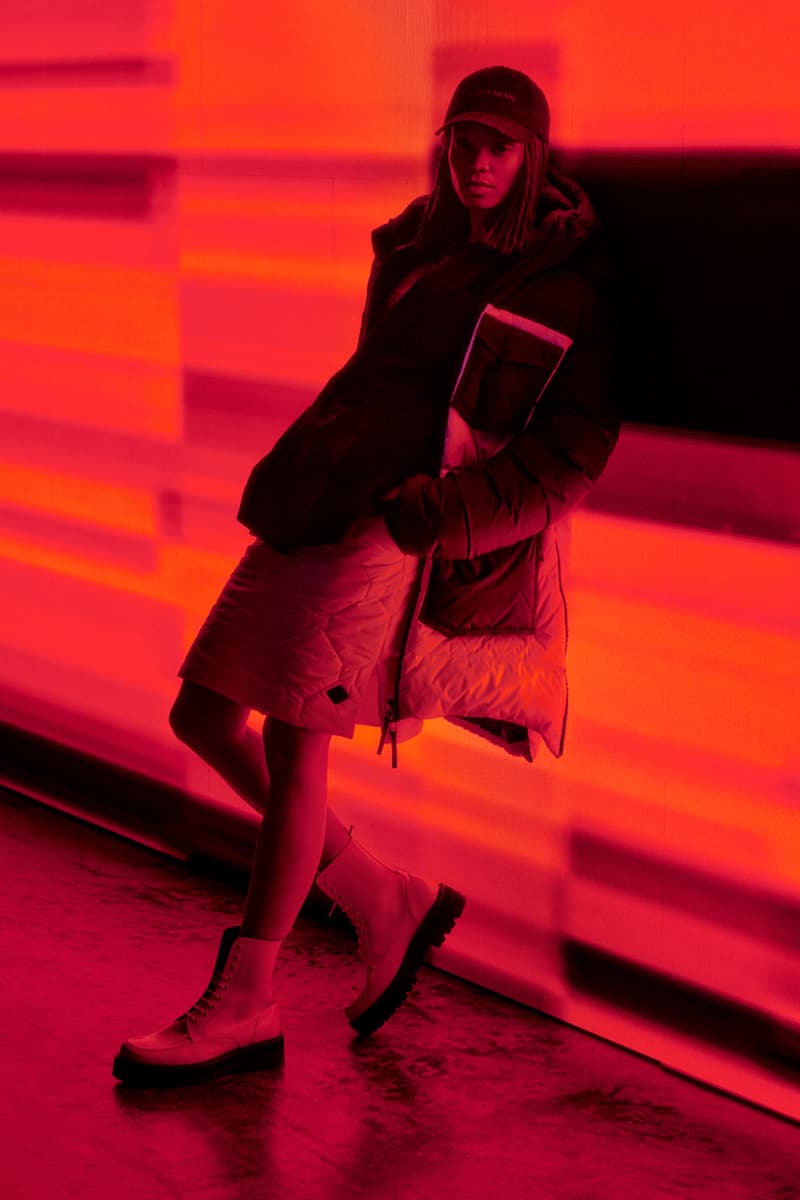 7 of 22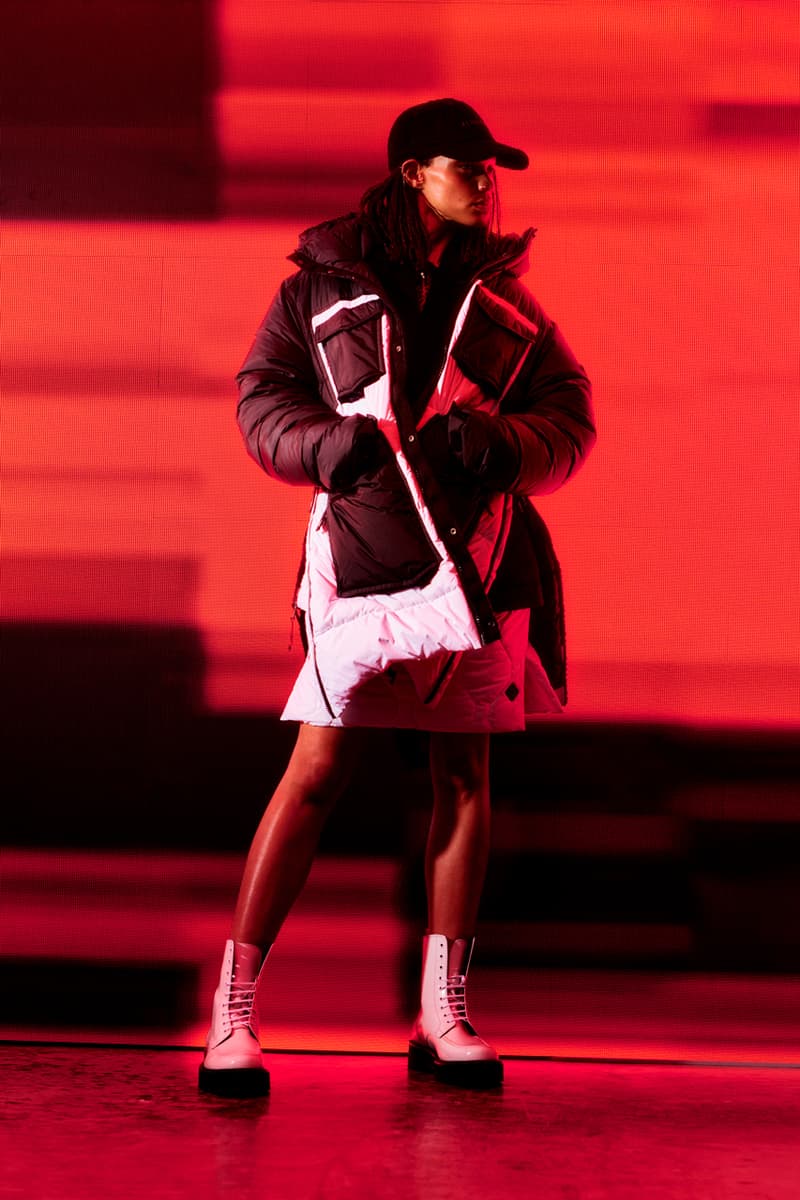 8 of 22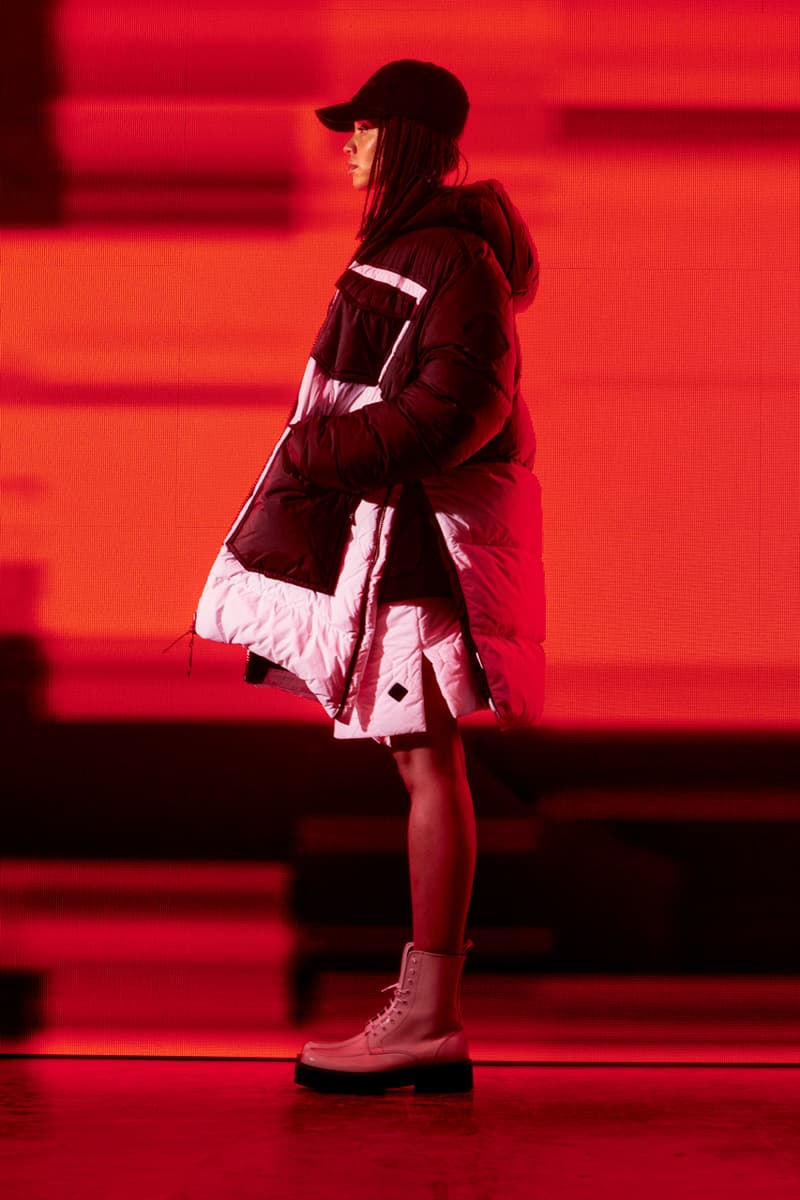 9 of 22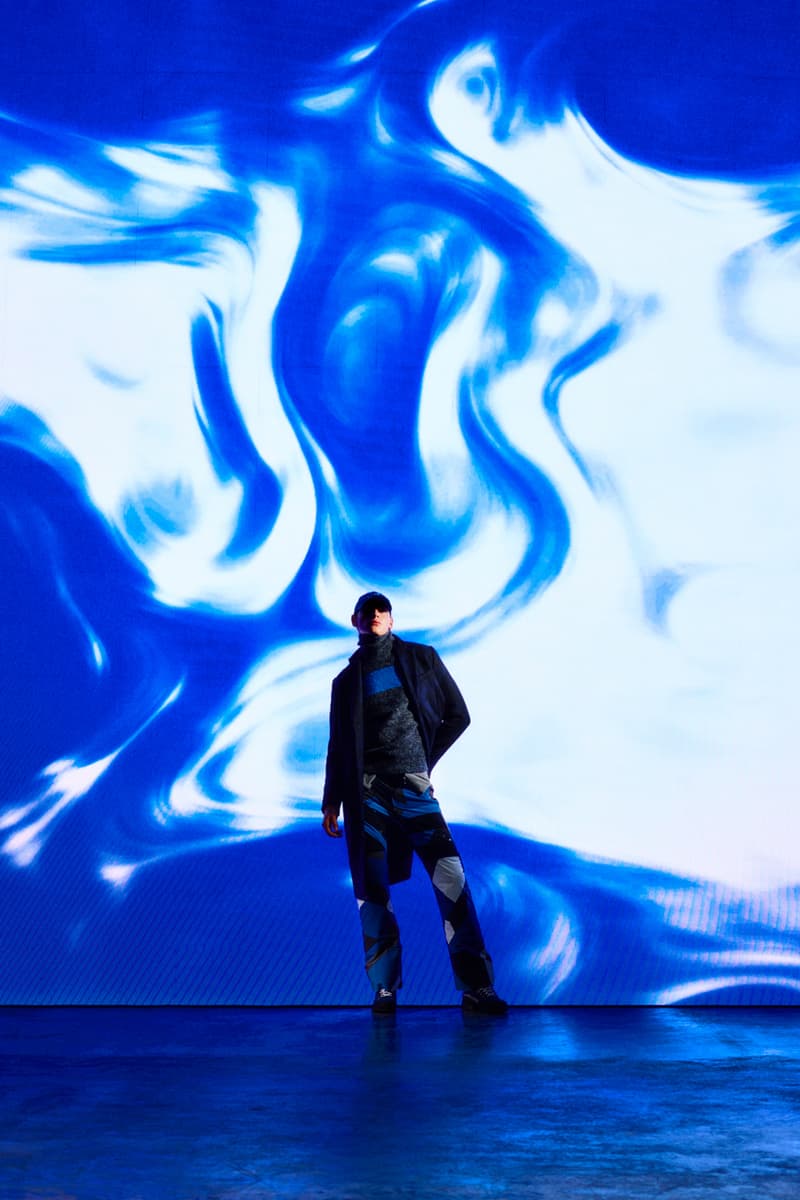 10 of 22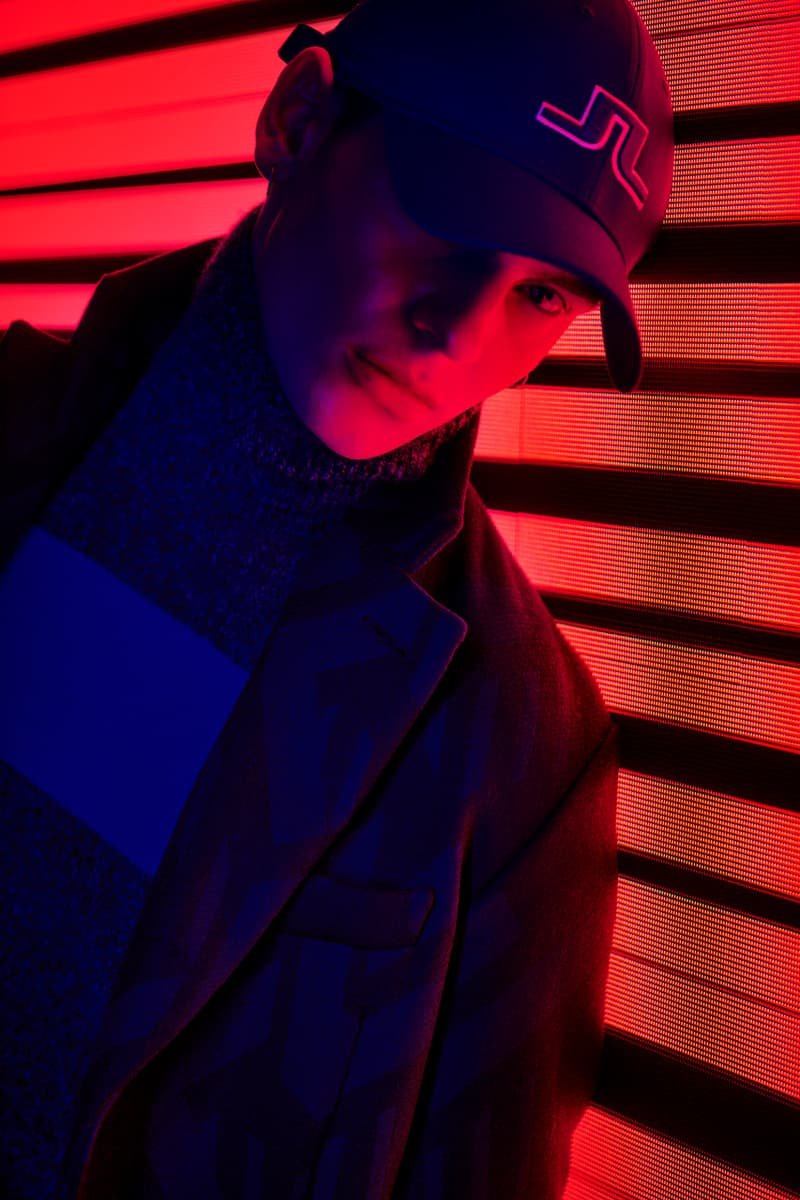 11 of 22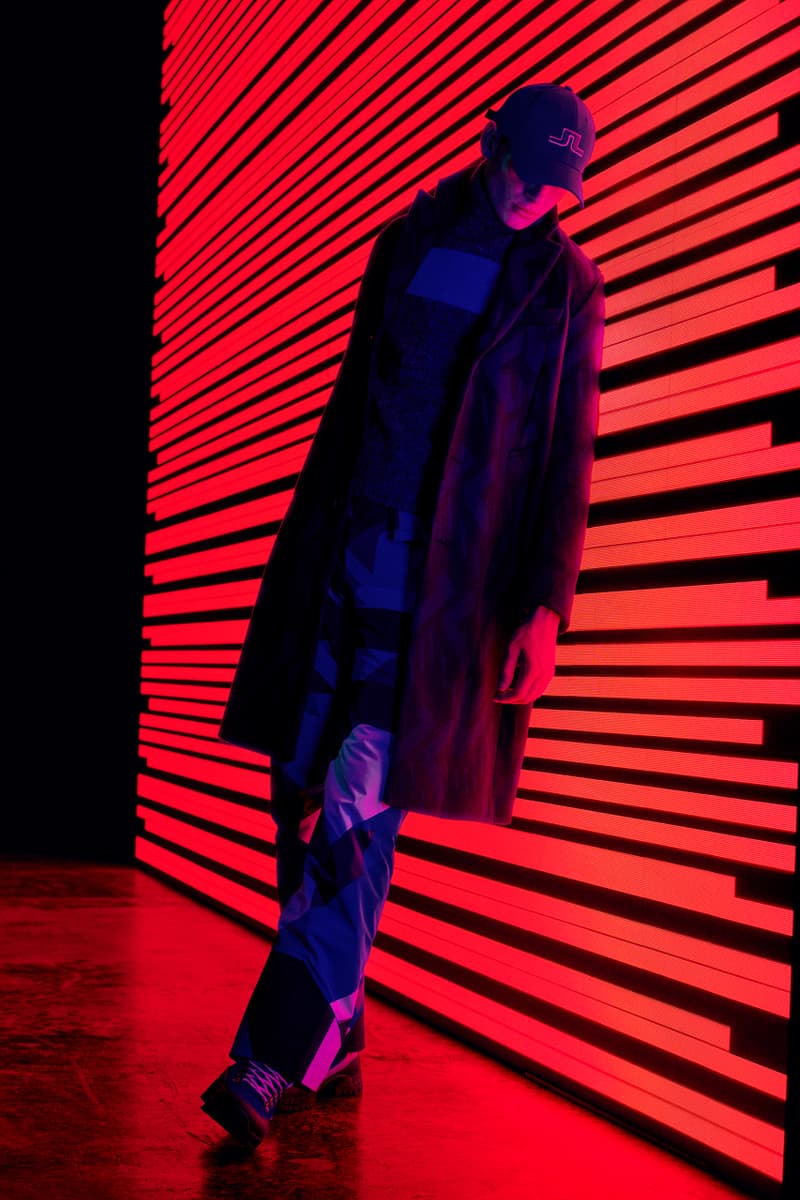 12 of 22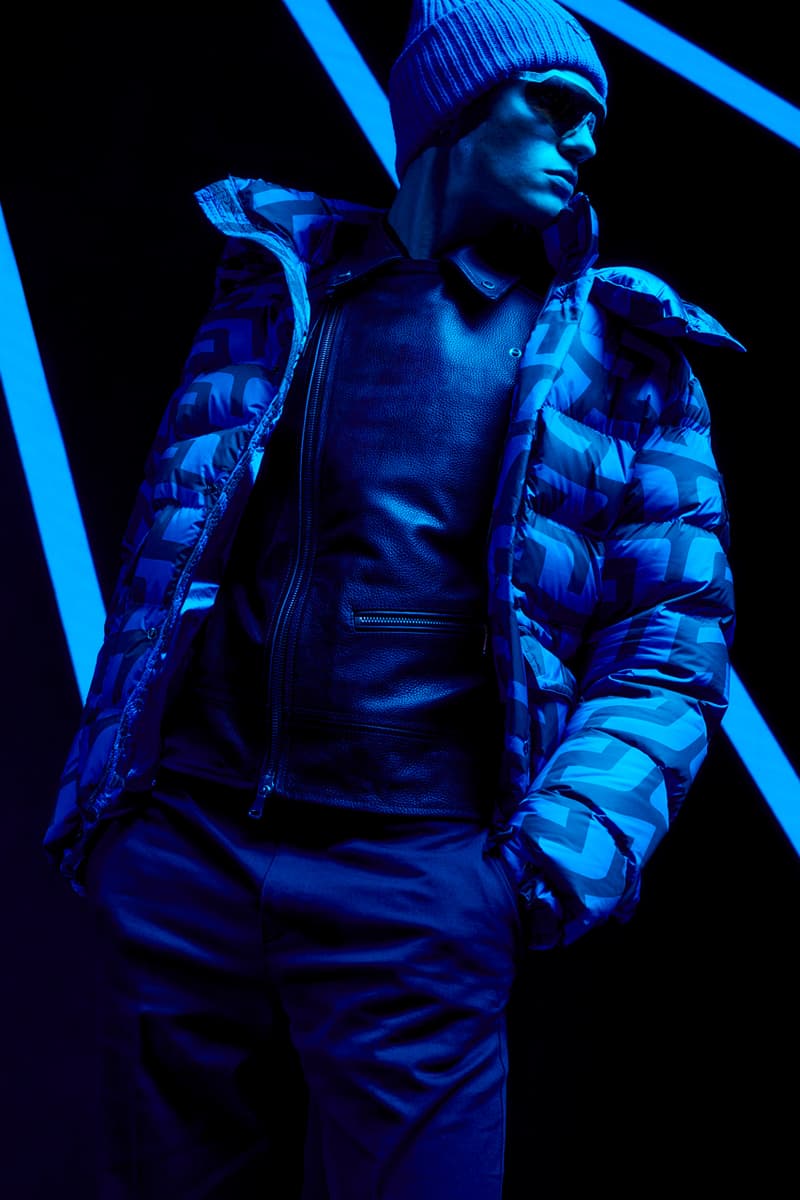 13 of 22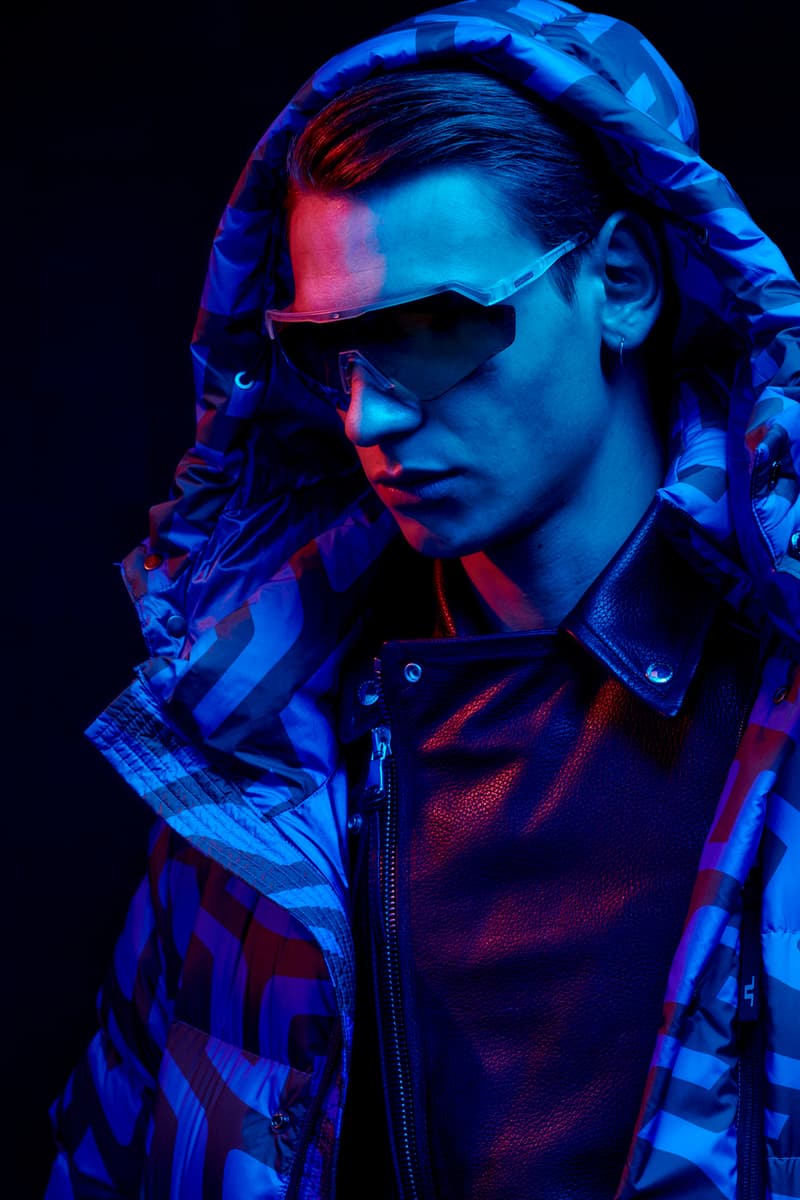 14 of 22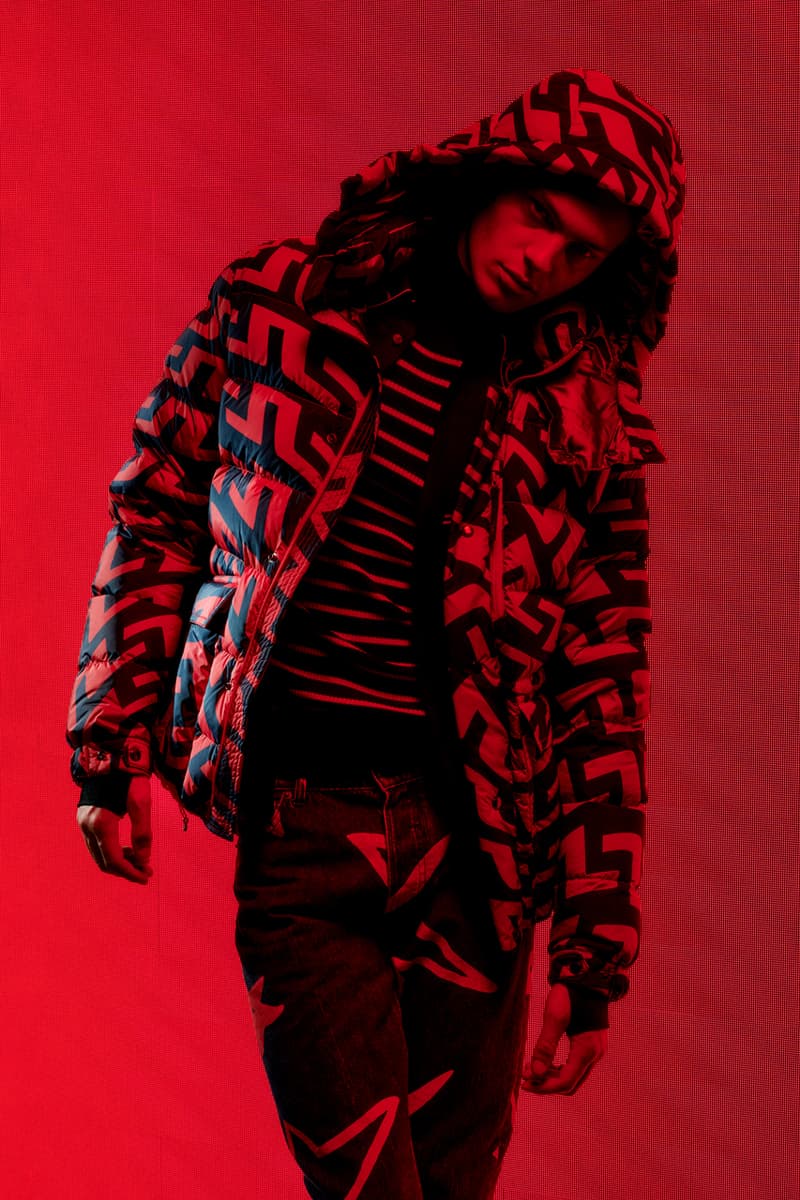 15 of 22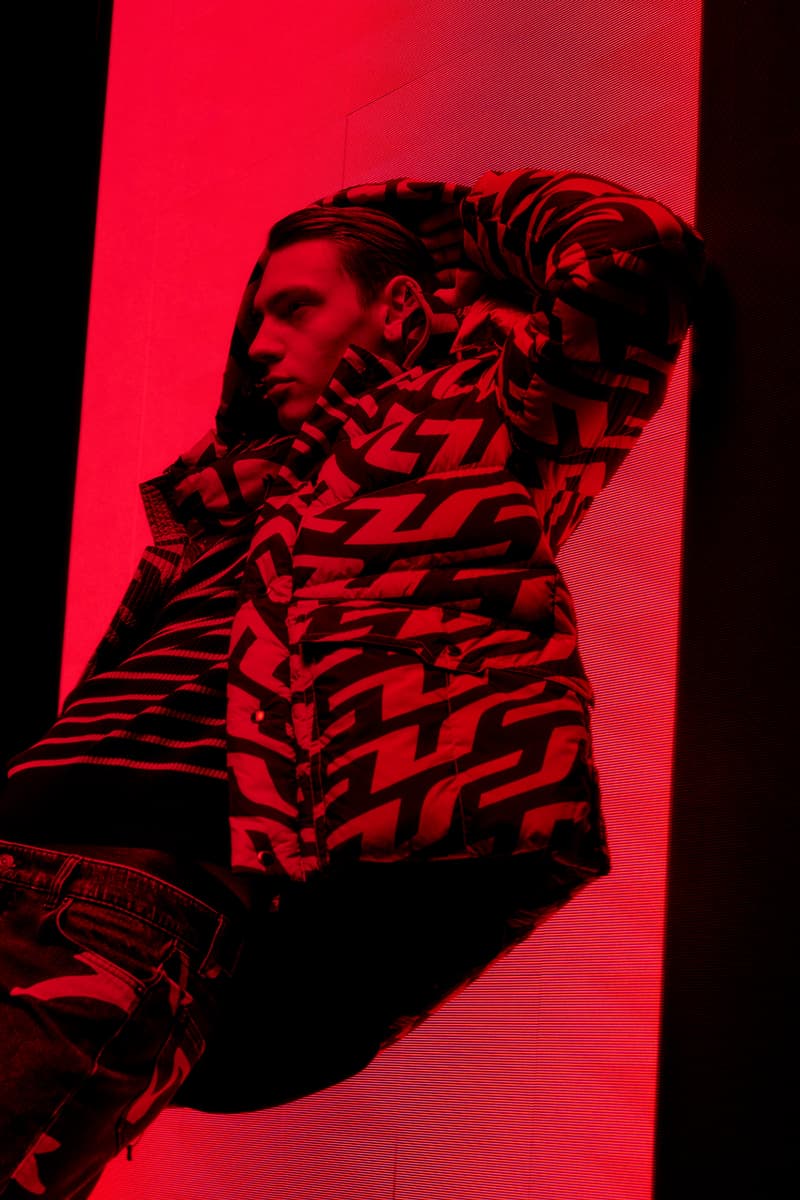 16 of 22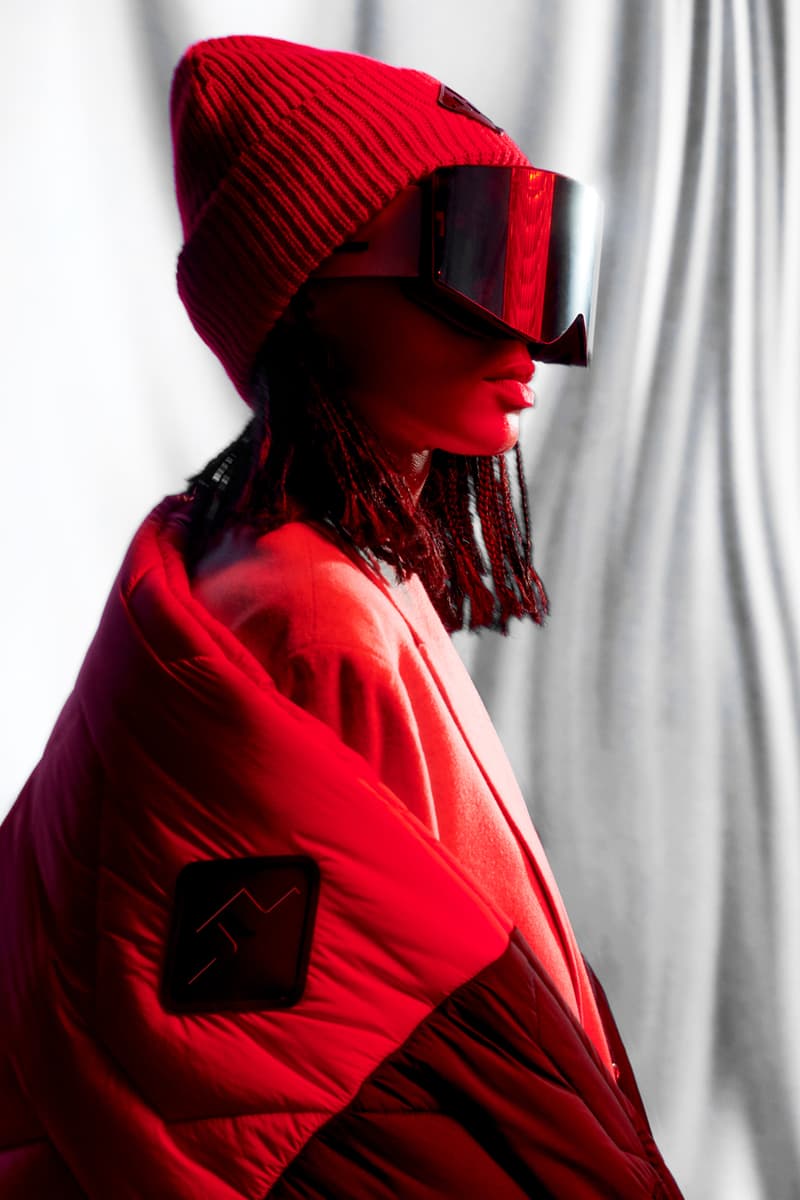 17 of 22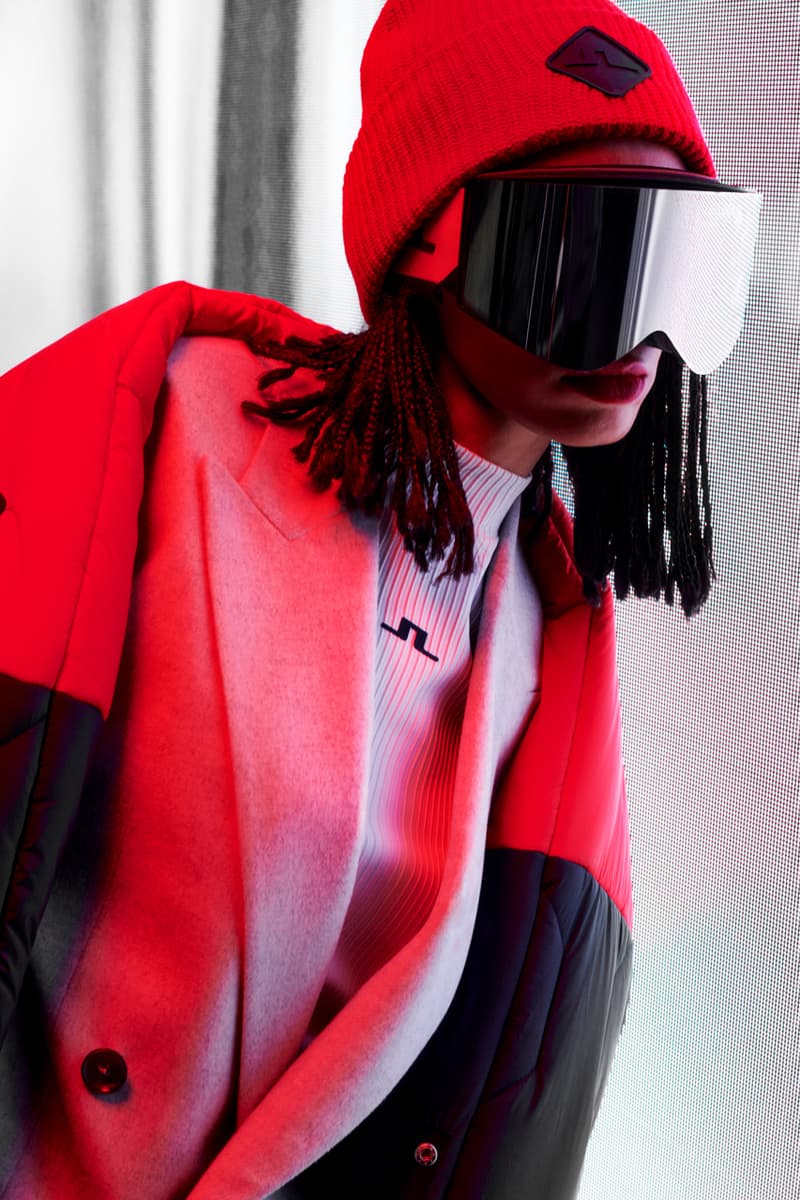 18 of 22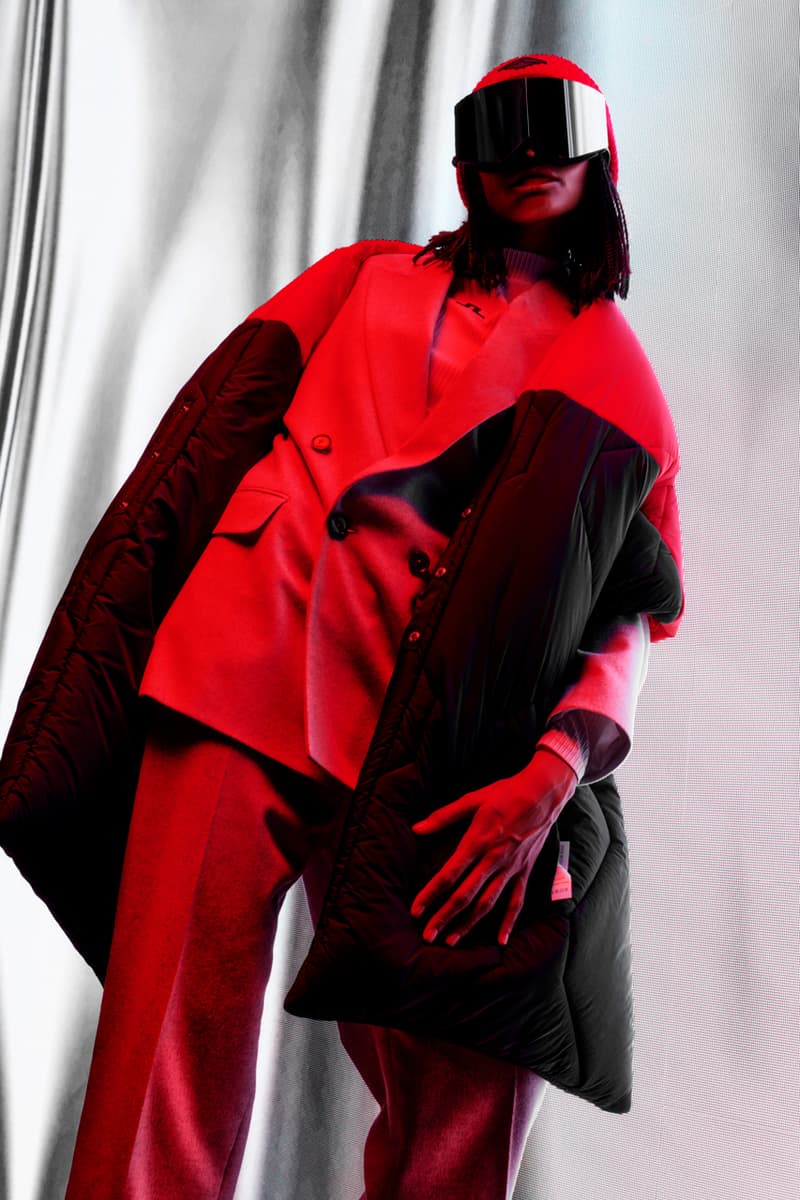 19 of 22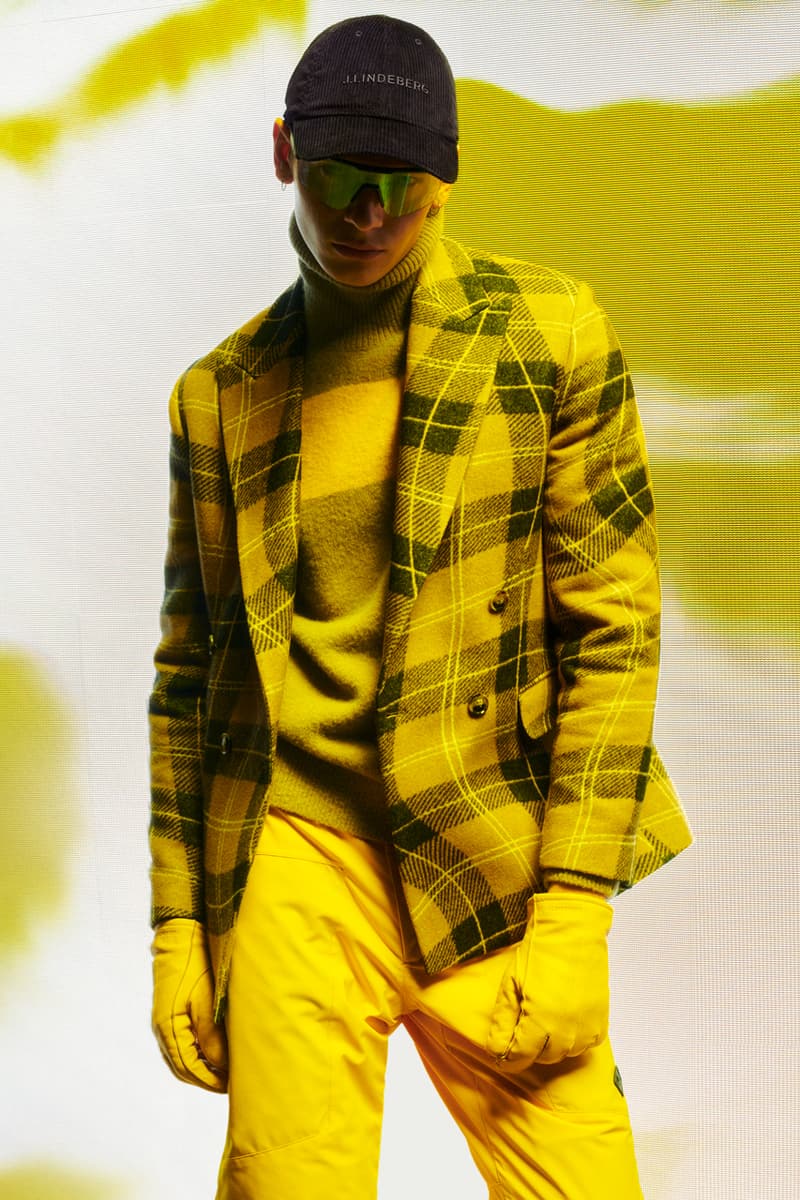 20 of 22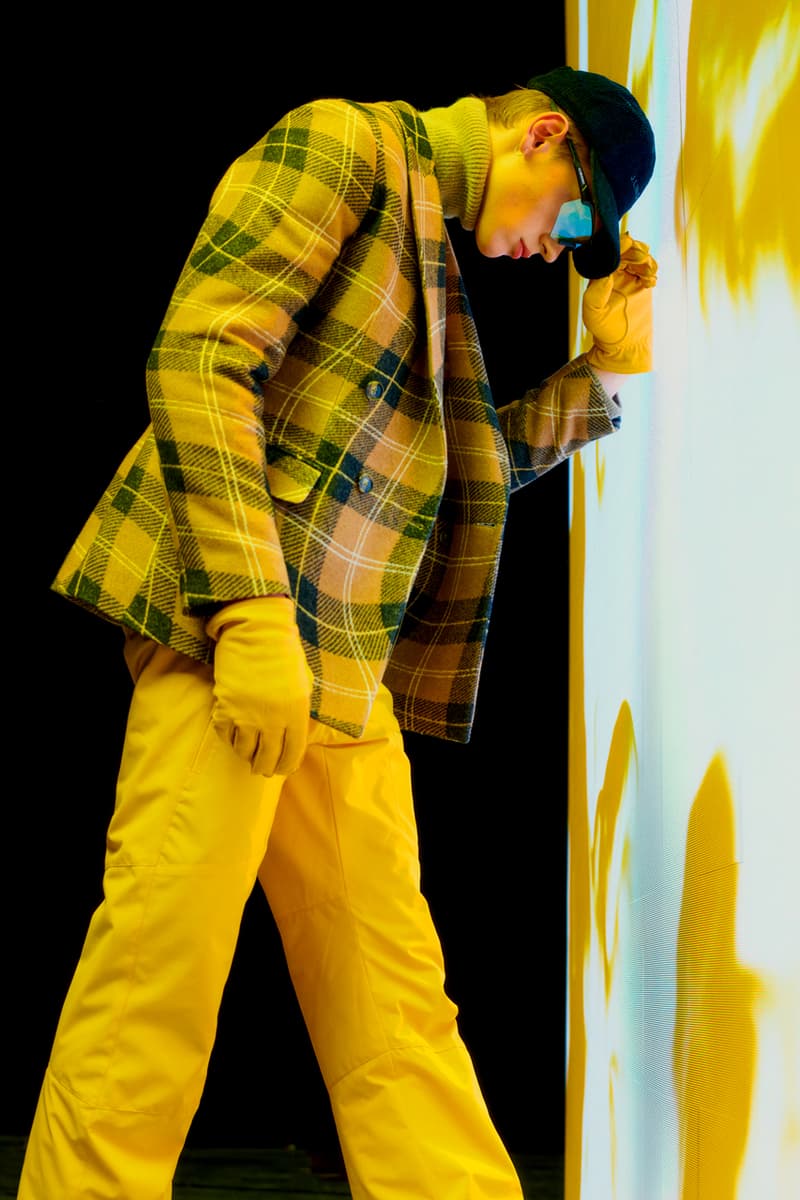 21 of 22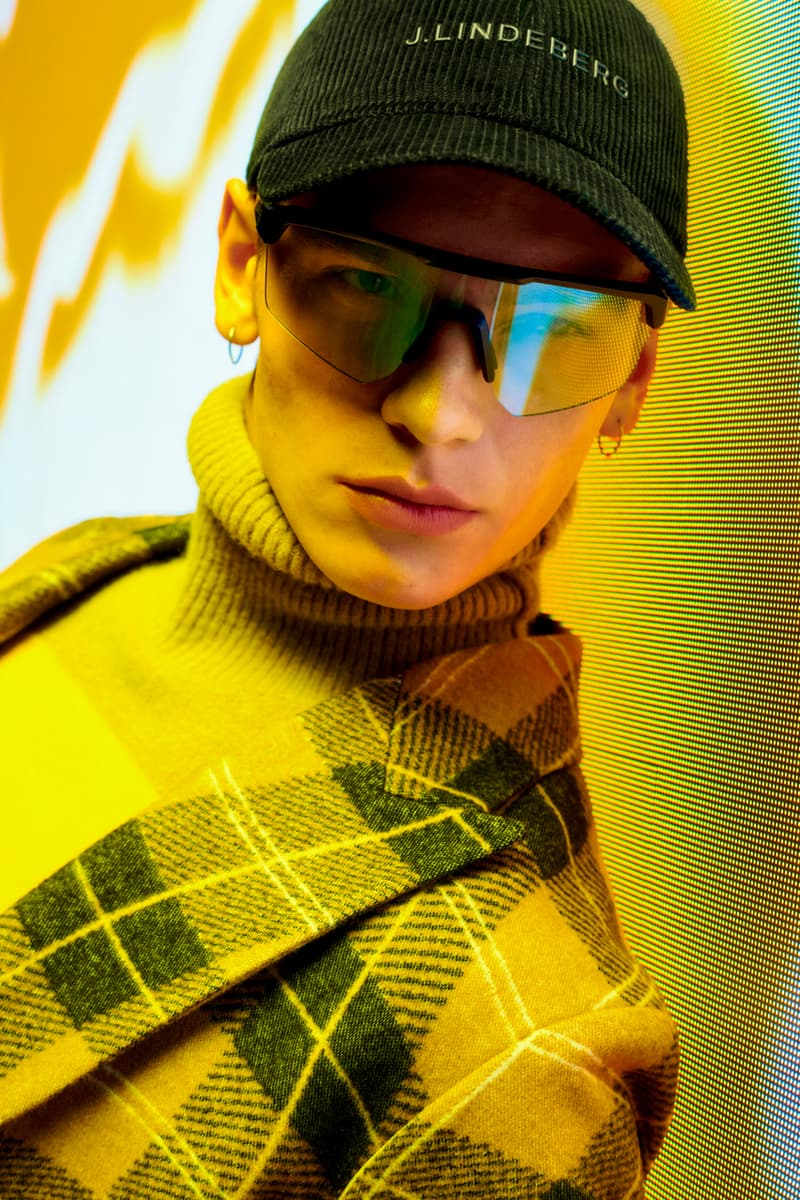 22 of 22
J. Lindeberg's unique design language fuses fashion and sport, and the label's evolving identity demonstrates a growing consumer demand for sport-to-street versatility. The Fall/Winter 2022 collection introduces the label's first-ever outdoor capsule, drawing influences from après-ski apparel and sartorial outerwear. The collection's cold-weather crossover maintains the label's sporty functionality and bridges a gap between the world of golf, ski, racket and outdoor sporting.
With each offering, J. Lindeberg hones its relationship to design and fashion: the F/W22 range draws influences from resort wear and Italian-style longline winter coats. By tapping into fashion's fixation on performance apparel and niche sports, the collection emphasizes the brand's lifestyle appeal and dresses you for the ski lift to post-slope lounging over peppermint schnapps. Adventurers are always on the move and require ultra-functional garments to defend against the elements. With this in mind, the F/W22 range introduces contrasting fabrications, primarily a technical polyester deployed throughout the ski pieces and fine Italian wool, seen with the checked blazer and single-breasted "JL" coat.
The combining of technical silhouettes with refined, tailored outerwear positions the Swedish brand at a unique intersection with ready-to-wear, ushering in a sleek, fashion-forward approach to fall layering. The range showcases an injection of inky, vibrant color with J. Lindeberg's hypnotic bridge motif applied to a handful of the statement outerwear, like the wool longline coat and oversized puffer jacket.
As a pioneering leader in golf wear, J. Lindeberg continues to expand its lifestyle offerings by twisting expectations and reimagining the bounds of technical dressing. A bold leap into outdoor sporting, the F/W22 collection taps into edgier expressions while doubling down on fabrics and silhouettes that adapt to your surroundings.
Check out the lookbook above to see select pieces in action, and shop the F/W22 collection at J. Lindeberg's website.