Twitter Lawyers Allege Elon Musk Cut Deal Because of Belief in "World War 3"
"This stuff about the bots, mDAU (monetizable daily active users) and Zatko is all pretext."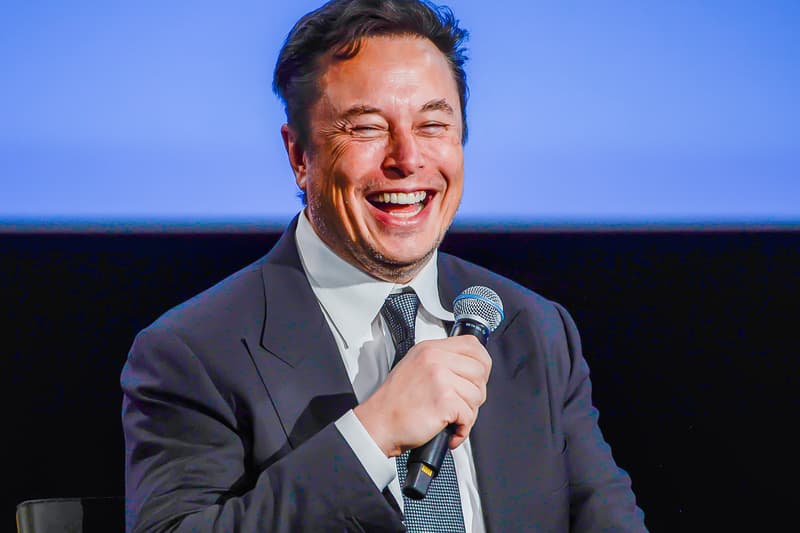 Earlier this week, lawyers representing Elon Musk and Twitter came together for a hearing that would determine if claims made by whistleblower Pieter "Mudge" Zatko could be used in the legal case over Musk backing out of his $44 billion USD commitment to buy Twitter. As the opposition pushes for the October trial to be delayed, during the three-hour long hearing, Twitter's lawyers portrayed Zatko as a disgruntled employee.
The lawyers are noting that Zatko "was not in charge of spam at Twitter" and his "huge ax to grind" with the company led him to "structuring his whistleblower complaint, to tie it to the merger agreement." For the last few weeks, Twitter has been silent about Zatko's claims and has yet to fully address the security issues raised.
Interestingly, the lawyers are suggesting that Musk was looking for chances to cut the Twitter acquisition deal, noting a text he sent to his banker at Morgan Stanley May 3. "Let's slow down just a few days…it won't make sense to buy Twitter if we're headed into World War 3," read a lawyer, adding, "This is why Mr. Musk didn't want to buy Twitter, this stuff about the bots, mDAU (monetizable daily active users) and Zatko is all pretext."
While Musk's lawyers outlined Zatko's credentials, painting him as a "decorated" executive that was even scouted for a United States government official position. Going on to allege that Musk had nothing to do with Zatko and Twitter had purposely been hiding information regarding its practices.
Despite the two sides pleading their cases, the judge overseeing the hearing did not offer a ruling over the progression of the case between Elon Musk and Twitter.
In case you missed it, this is how you get a custom Pokémon battle Apple Watch face.