Elon Musk's Lawyers Wants To Delay His Twitter Trial by a Month
Requesting additional time to process recent allegations made by Twitter whistleblower Peiter Zatko.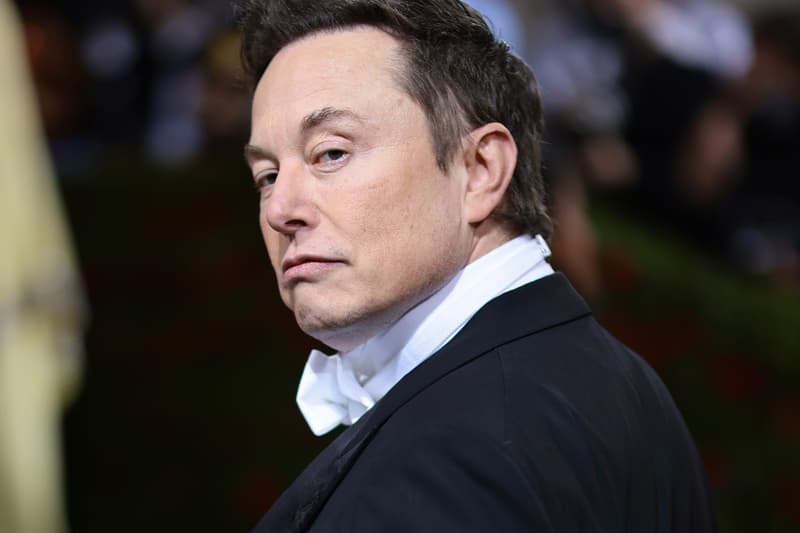 Elon Musk's lawyers are requesting that his Twitter trial be pushed back by one month. Although the trial is currently scheduled to be held in October, the lawyers filed a motion to push the trial into November on the grounds that they need more time to review complaints made by whistleblower Peiter Zatko, who previously served as Twitter's security chief.
Last week, Zatko submitted a lengthy legal complaint to the Securities and Exchange Commission of the Federal Trade Commission and the Department of Justice. Along with drawing attention to several security issues in the complaint, Zatko alleged that the company may pose a national security risk.
On August 29, Zatko was subpoenaed to be deposed in the trial between Musk and Twitter. The court has asked to see any documents related to the number and impact of spam accounts on Twitter, as well as documents related to any potential illegal activity by Twitter or foreign agents employed by the company. Additionally, the court will investigate Zatko's ownership stake in Twitter and what went down during his final months working for the company.
Twitter has refuted Zatko's accusations and maintains that spam accounts make up a small percentage of the platform's users.
Zatko's complaints build upon Musk's declaration that Twitter is riddled with bots. Musk's lawyers may use Zatko's complaints to build their argument as to why Musk should be allowed to pull out of his Twitter buyout.
In other tech news, Twitter has launched a close friends list-type feature, Twitter Circle.