Bottega Veneta Emphasizes Pragmatic Luxury in Winter 2022 Campaign
Shot on film in Milan, Belgium and Italy.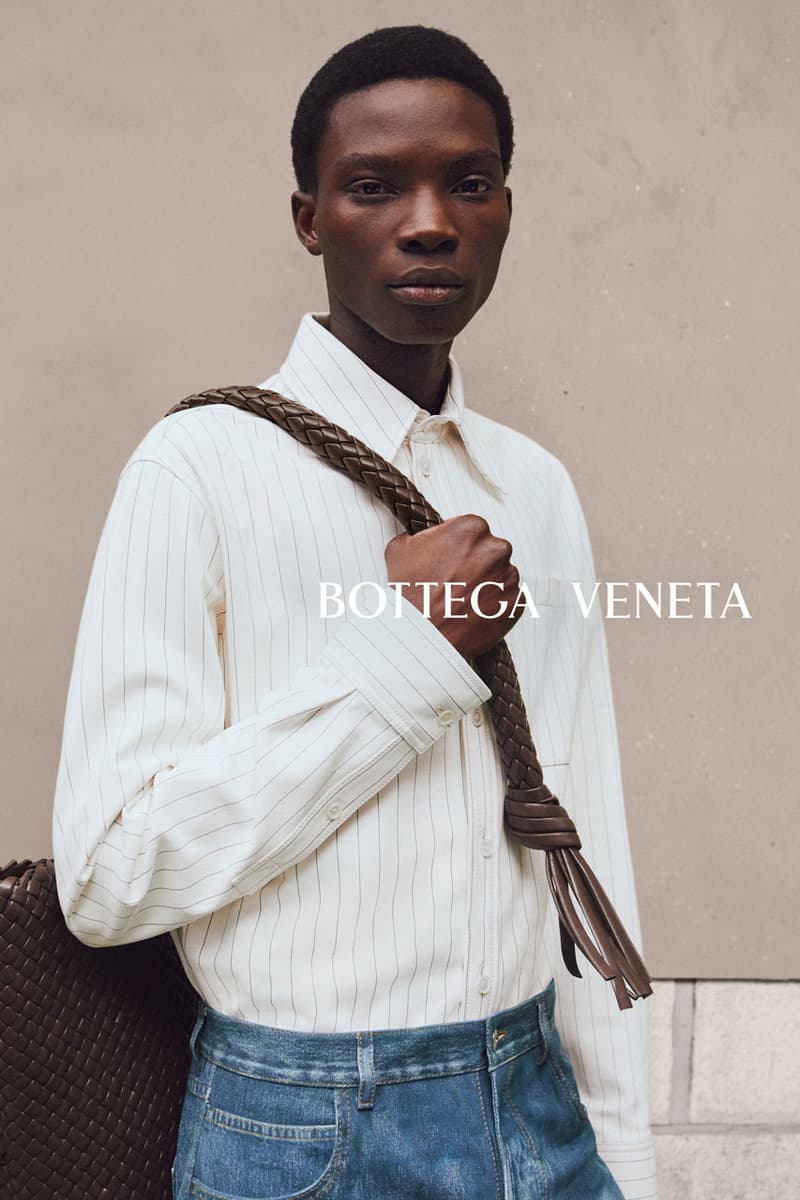 1 of 21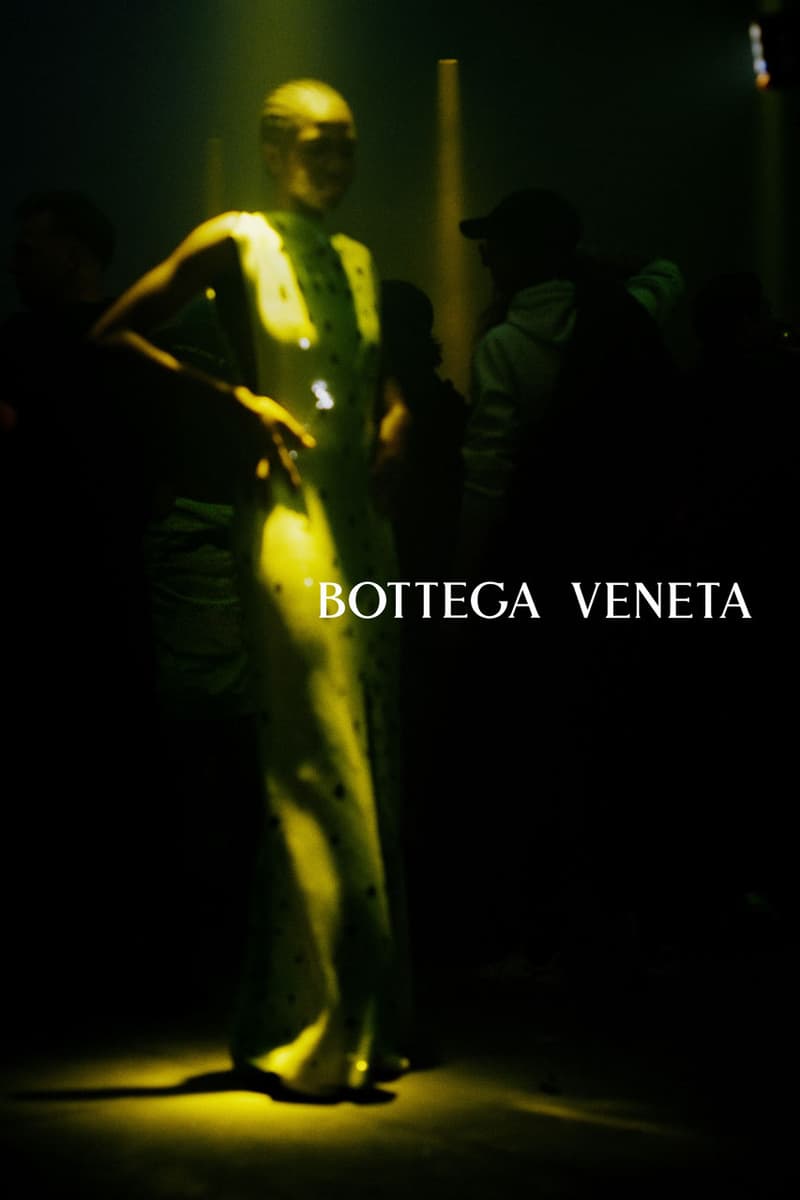 2 of 21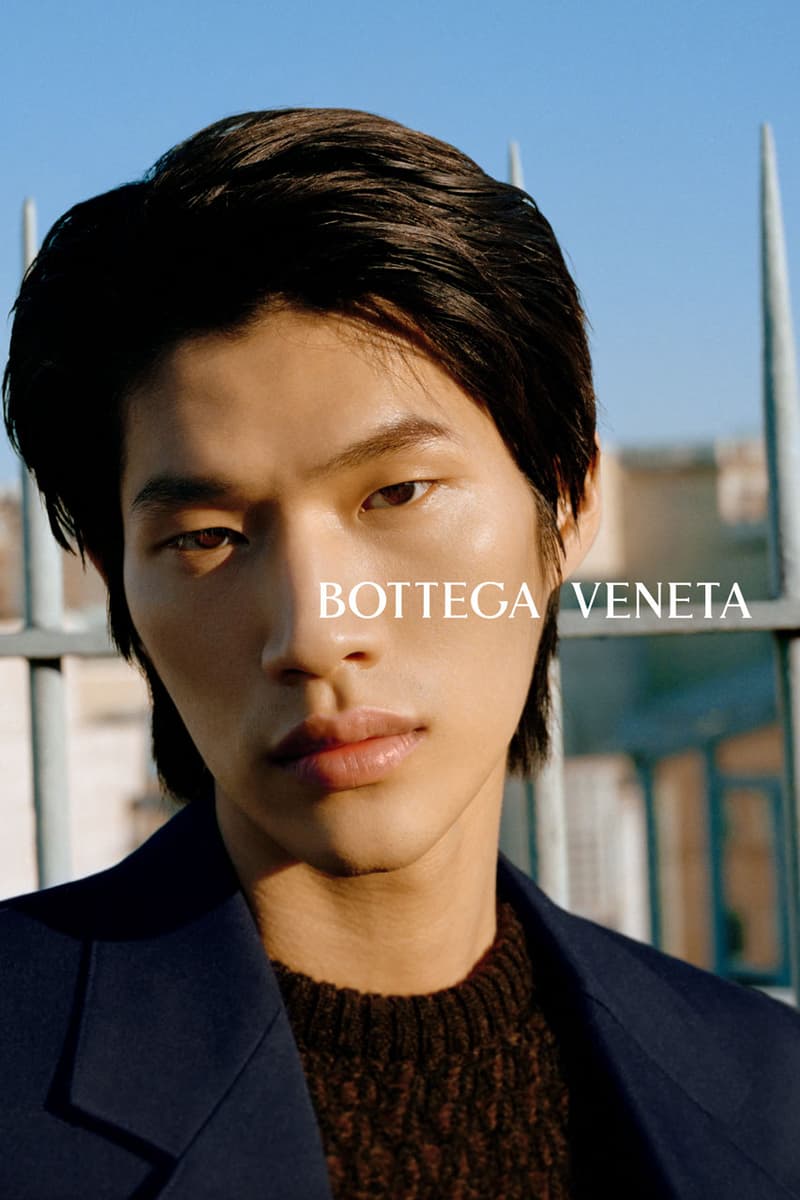 3 of 21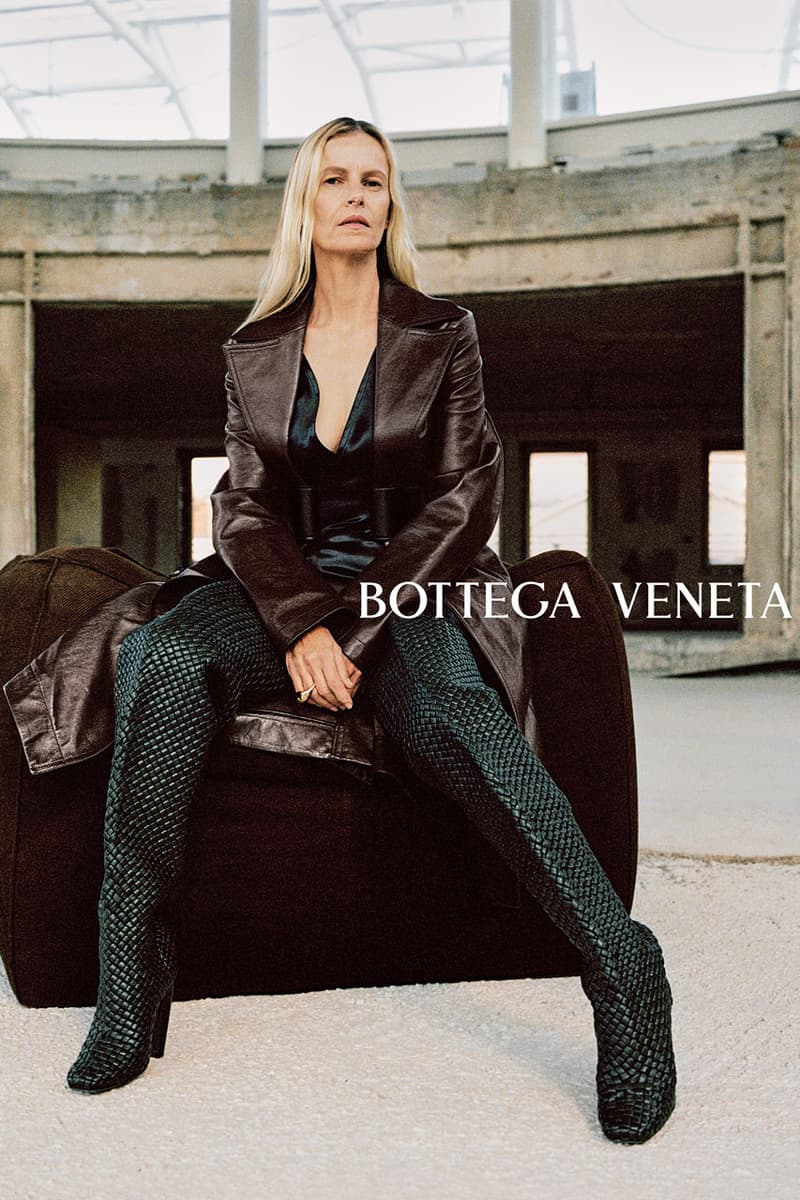 4 of 21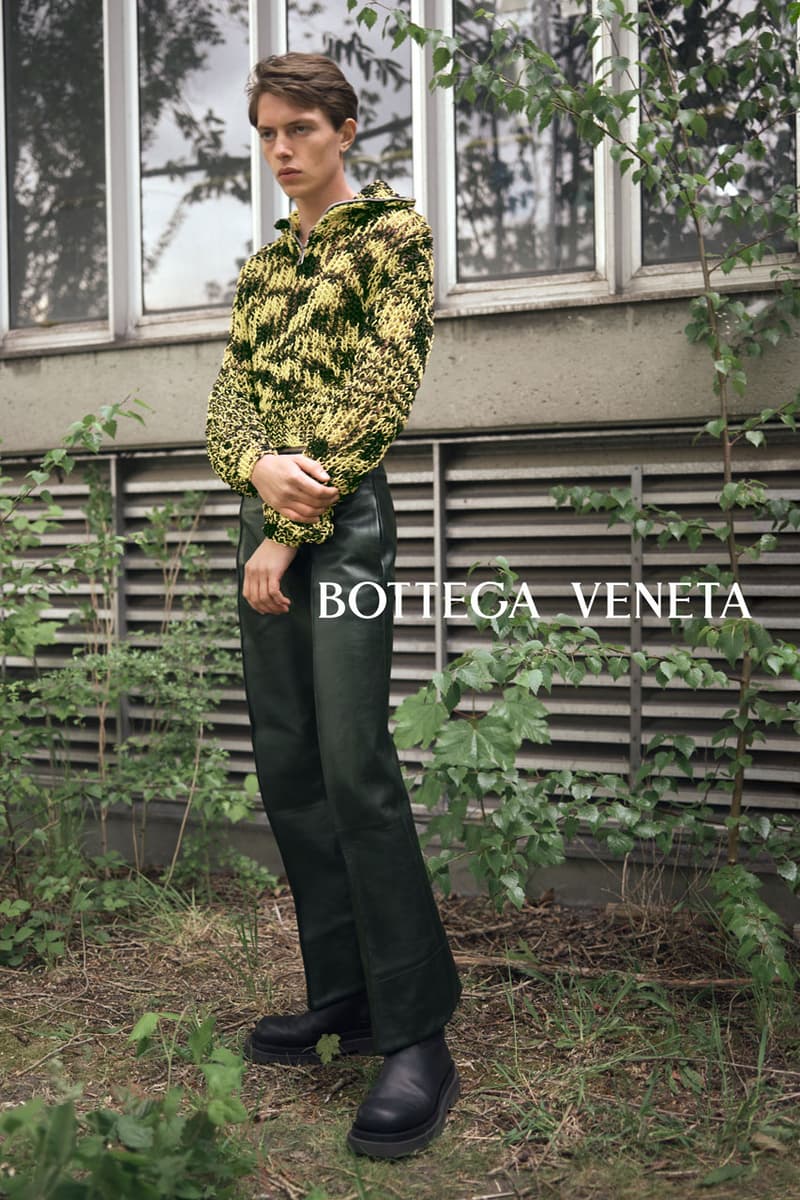 5 of 21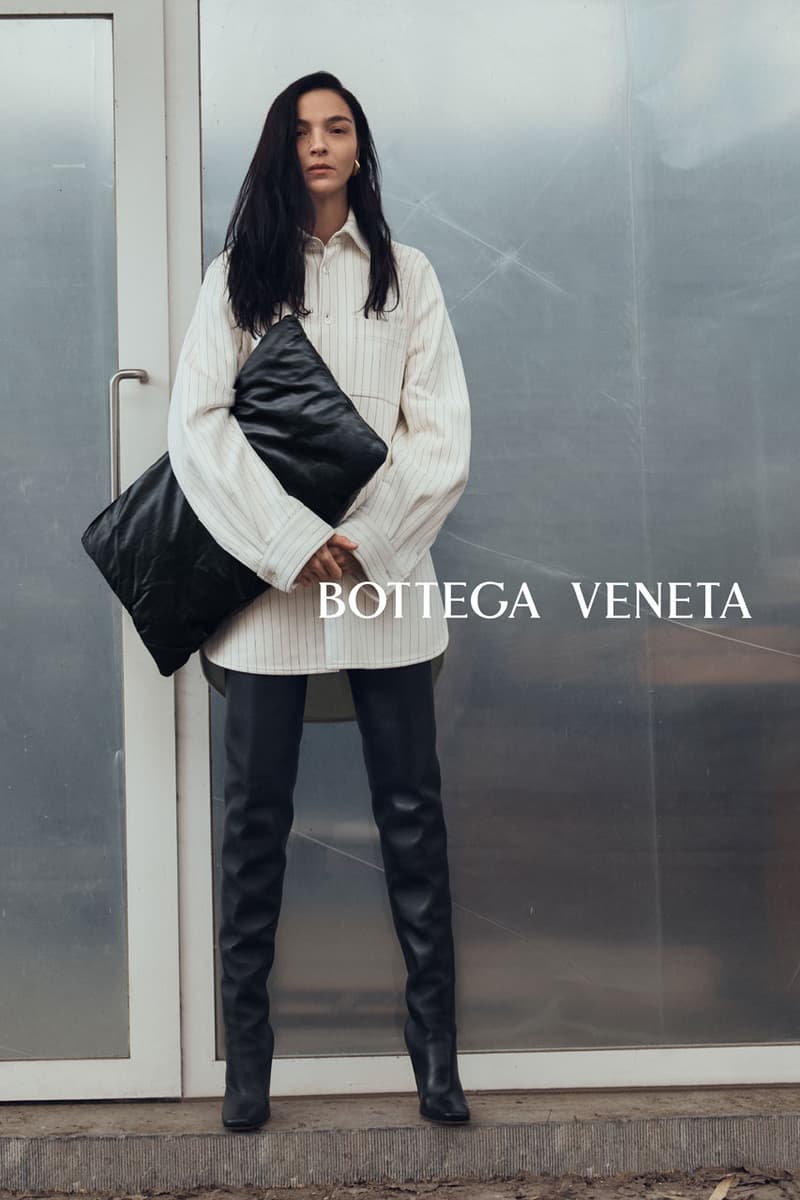 6 of 21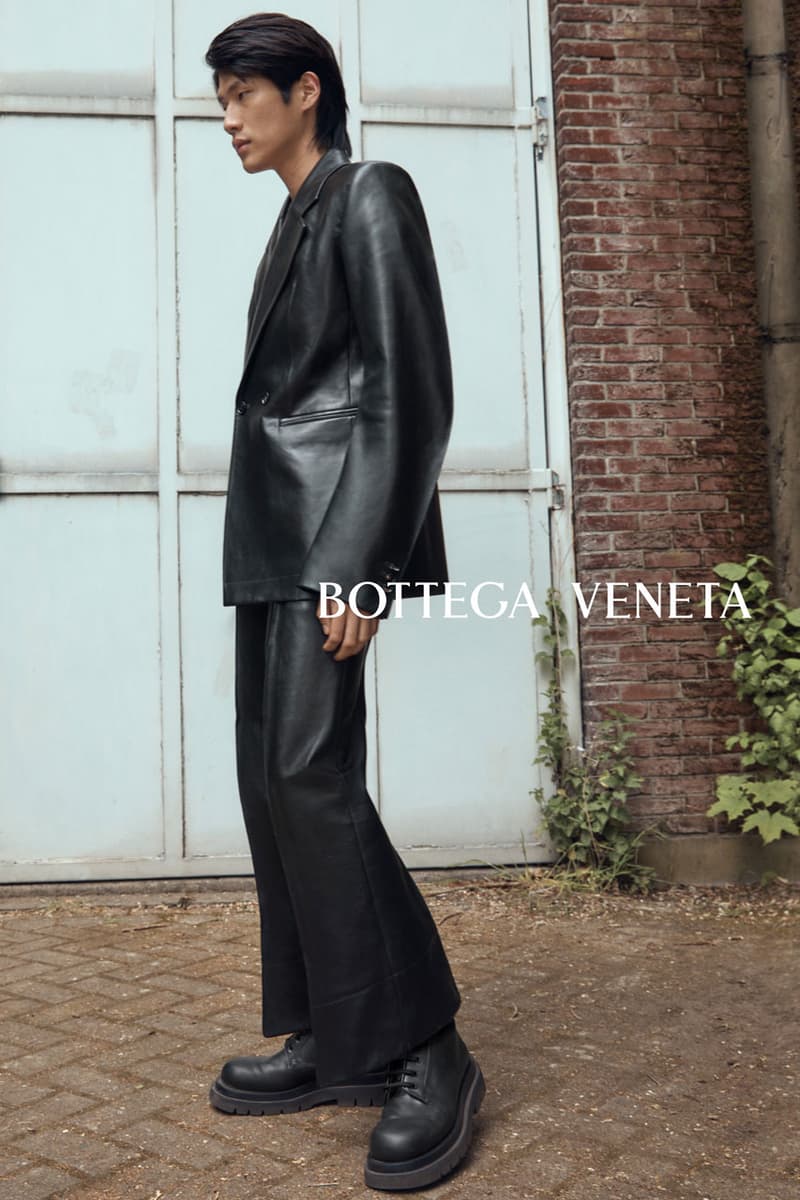 7 of 21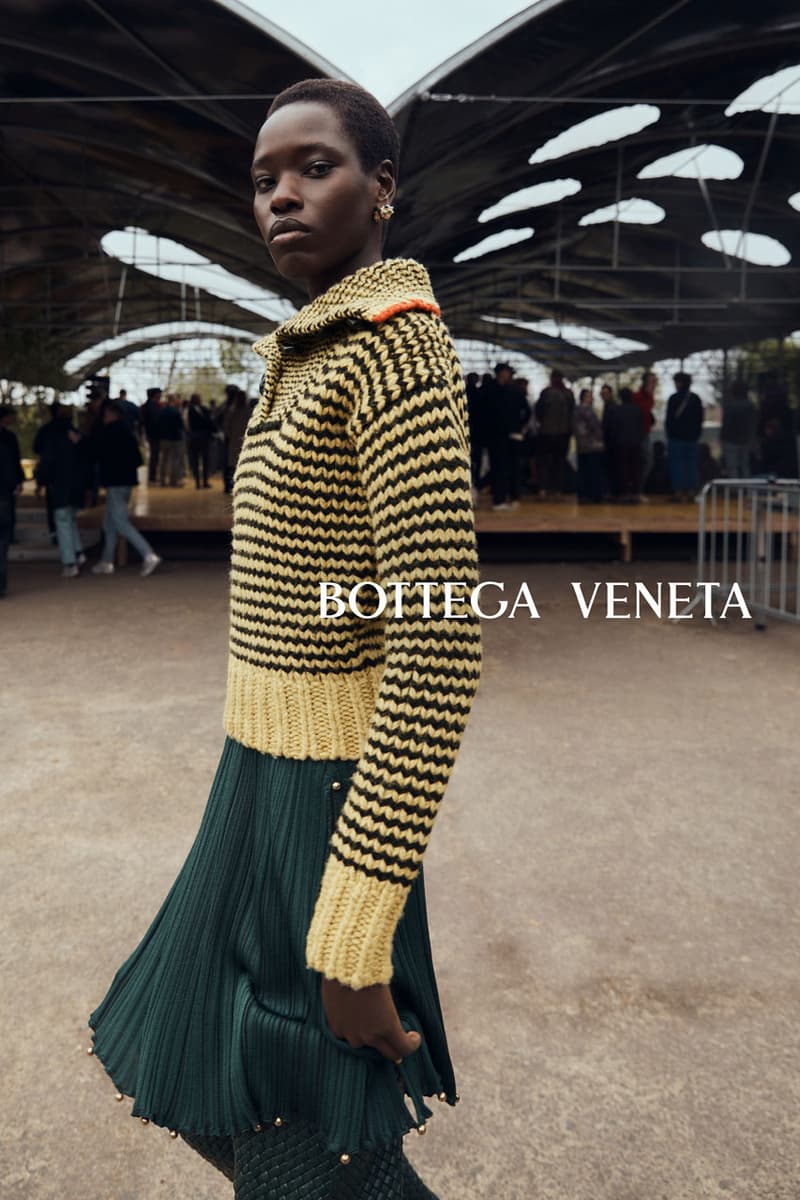 8 of 21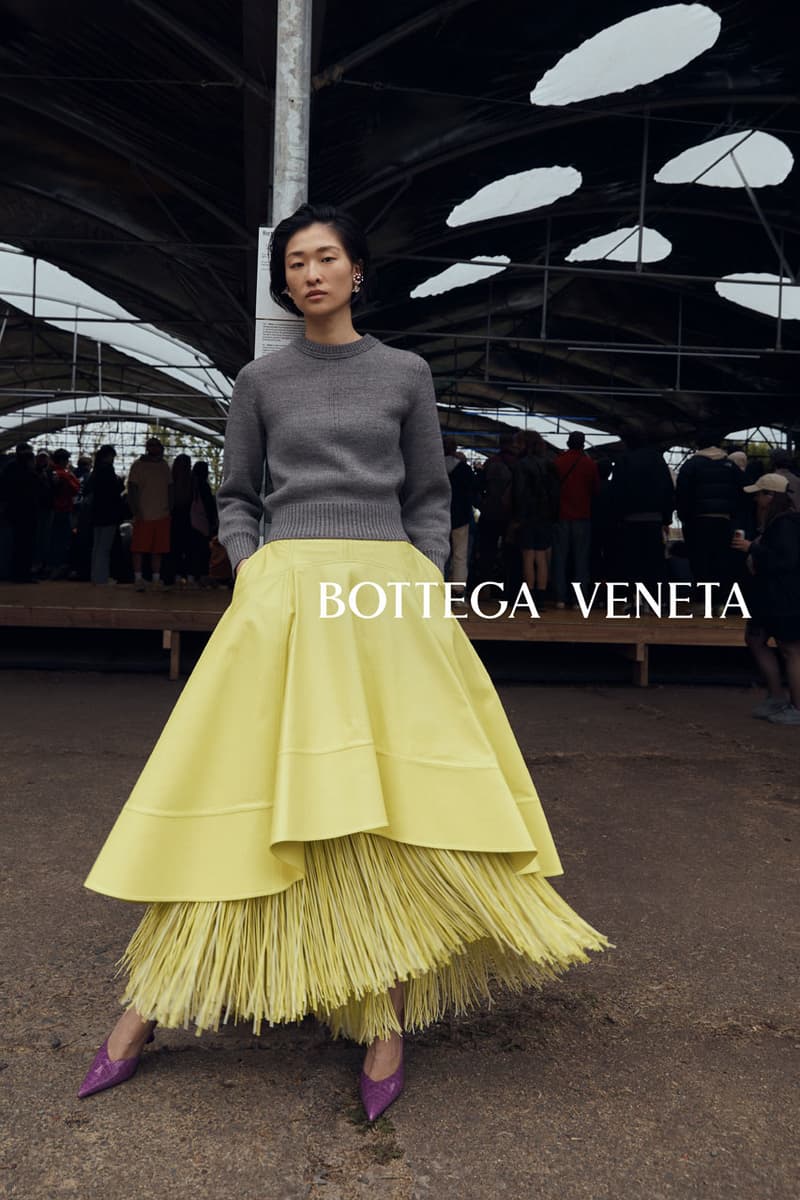 9 of 21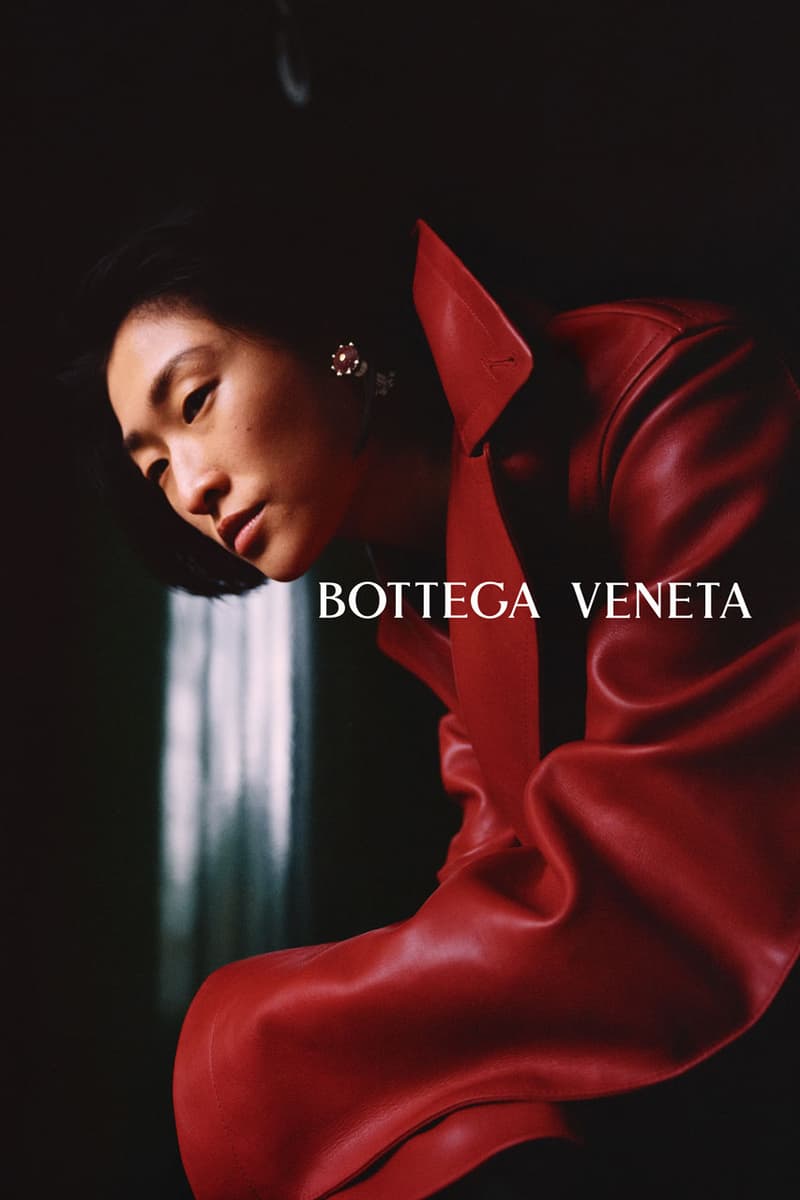 10 of 21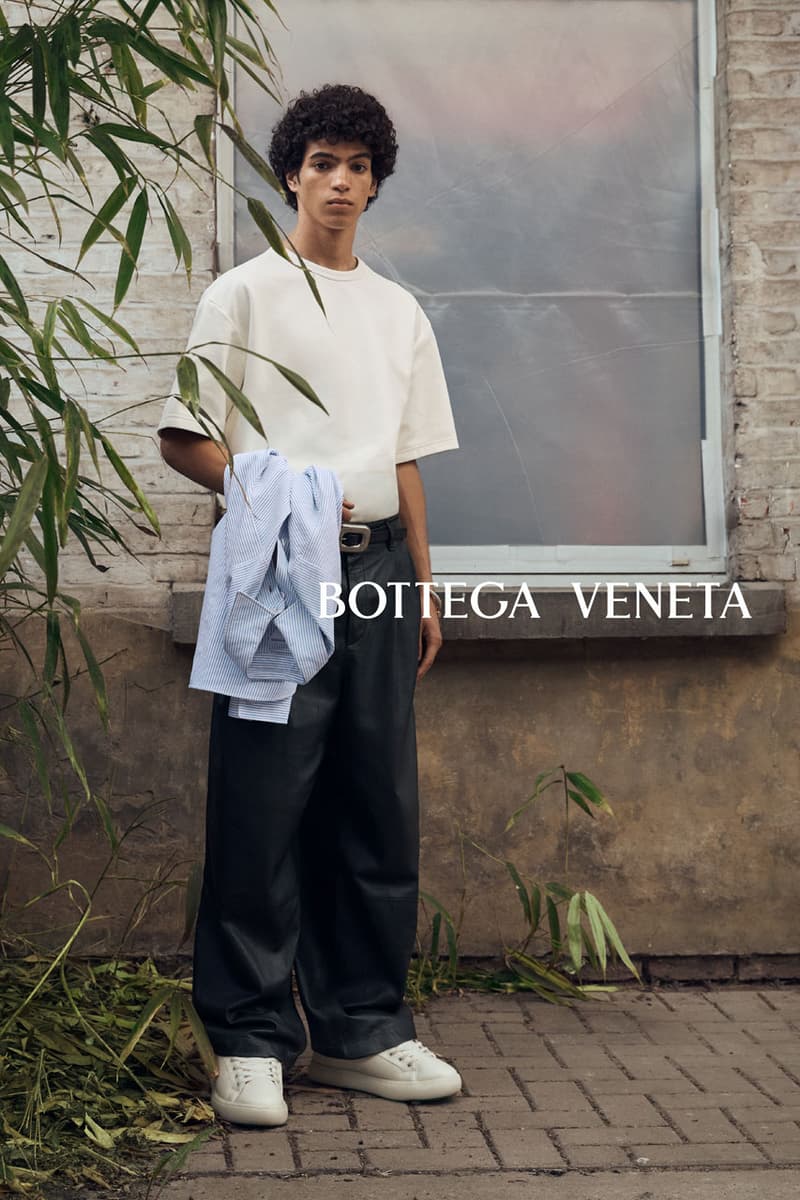 11 of 21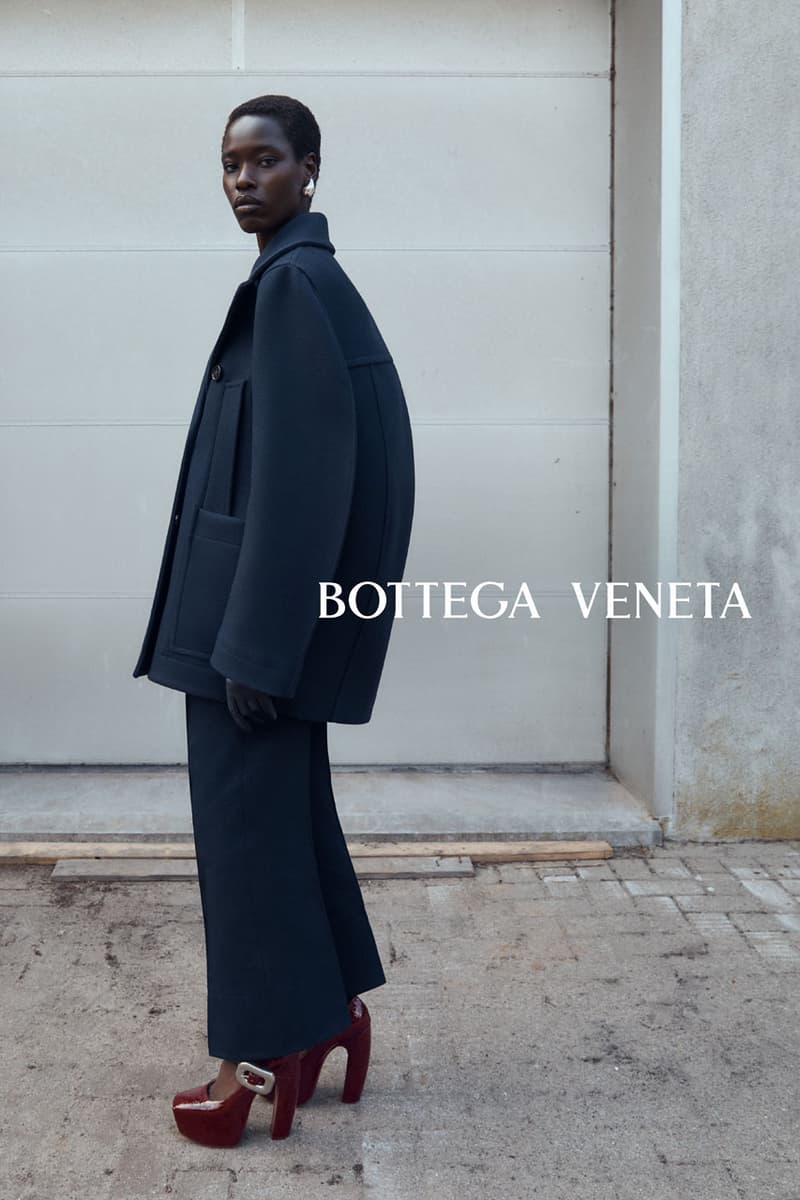 12 of 21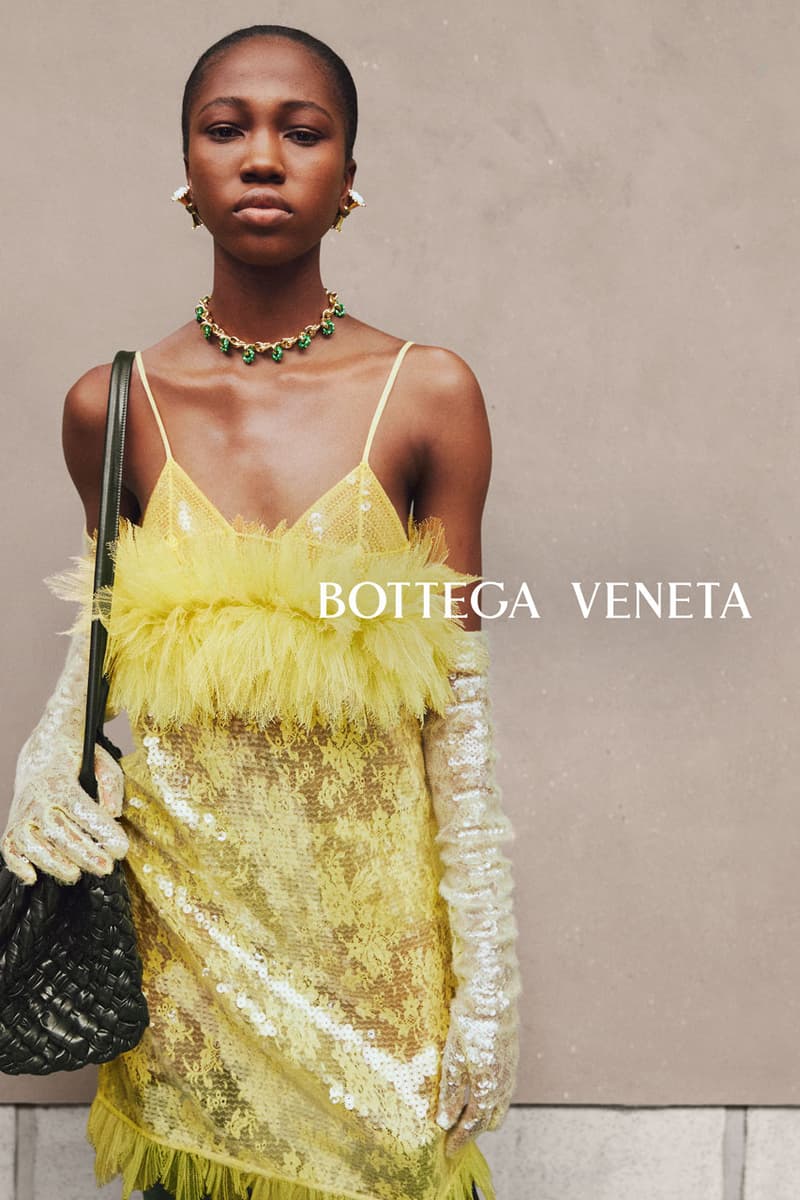 13 of 21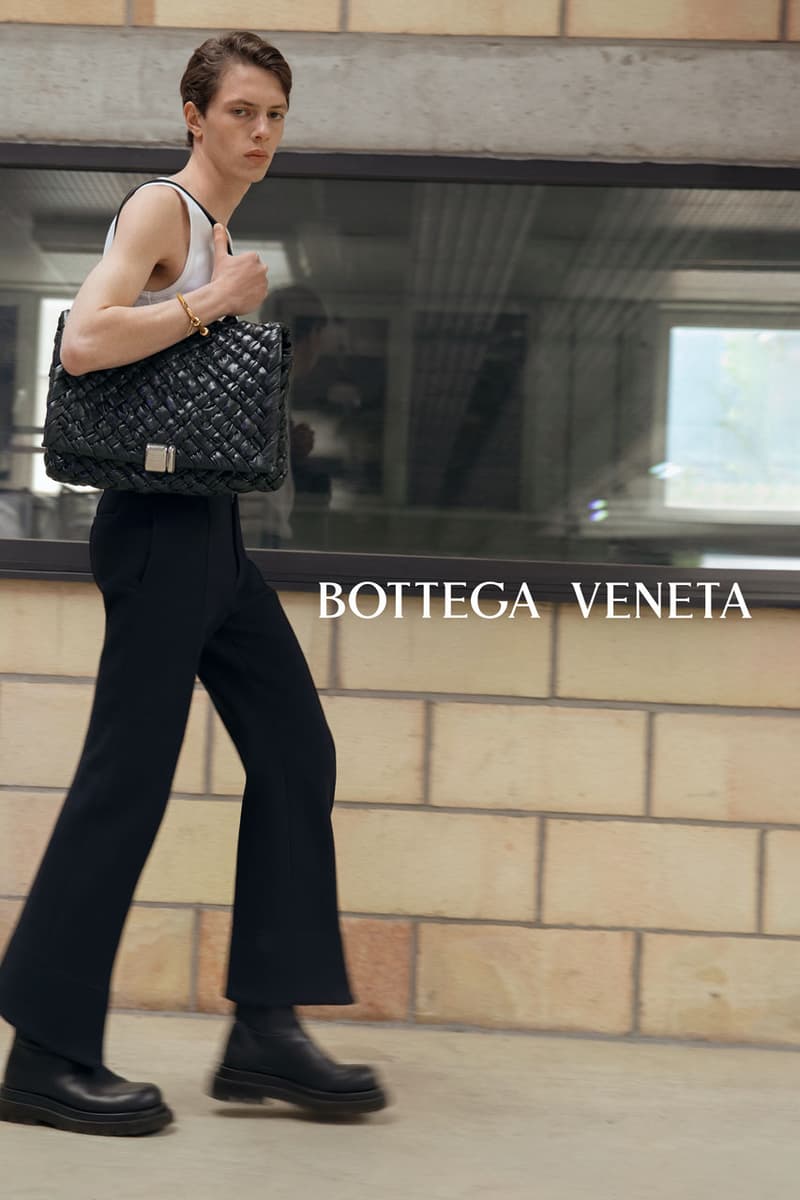 14 of 21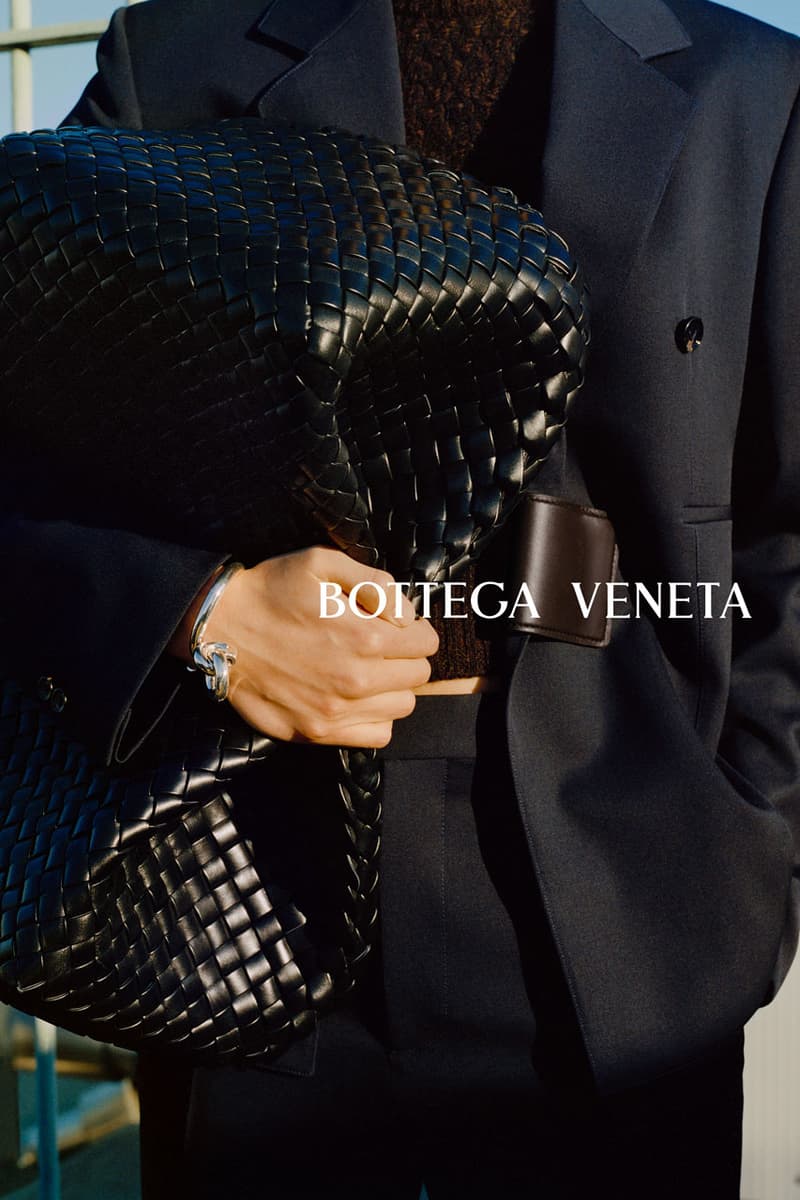 15 of 21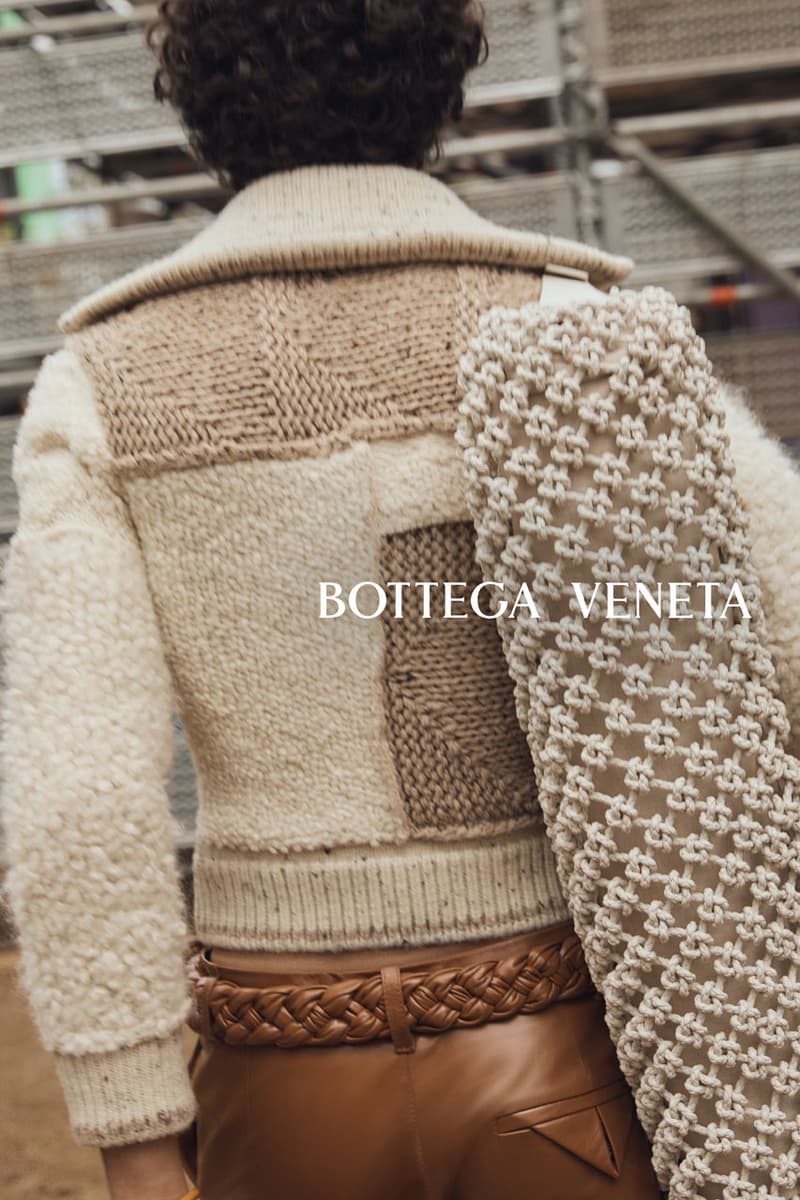 16 of 21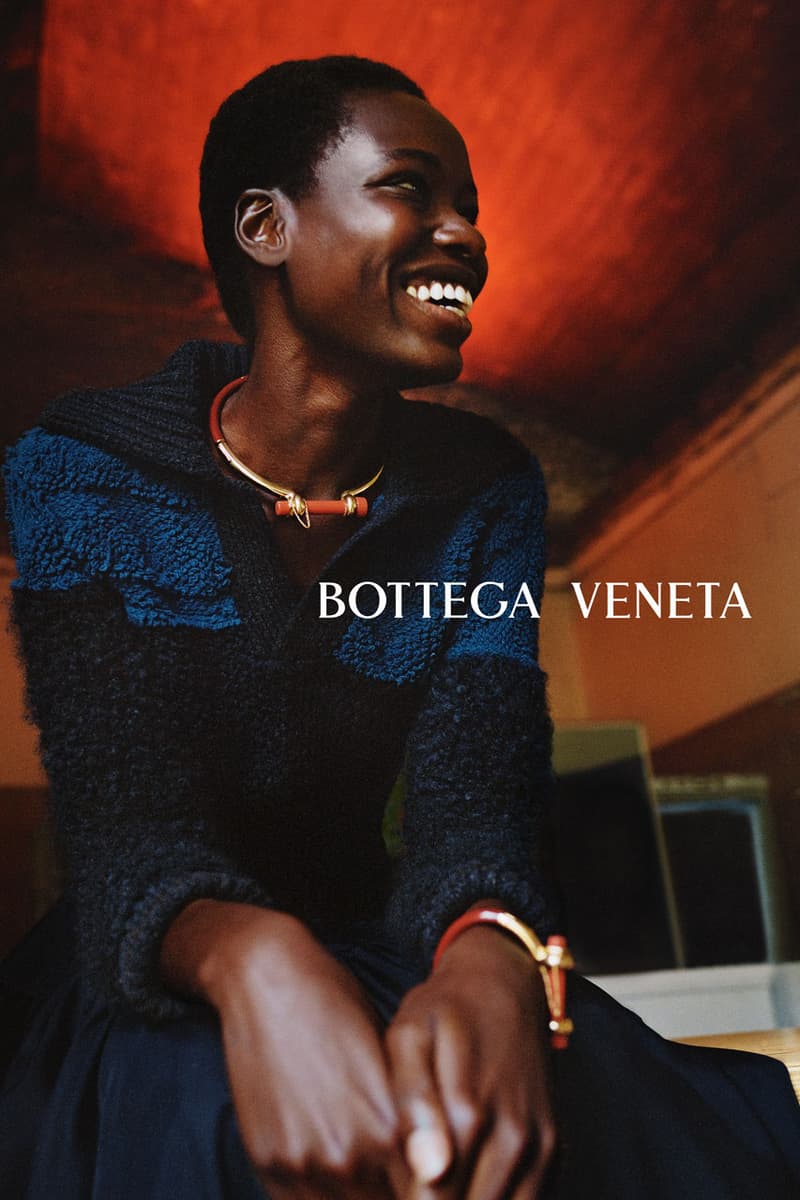 17 of 21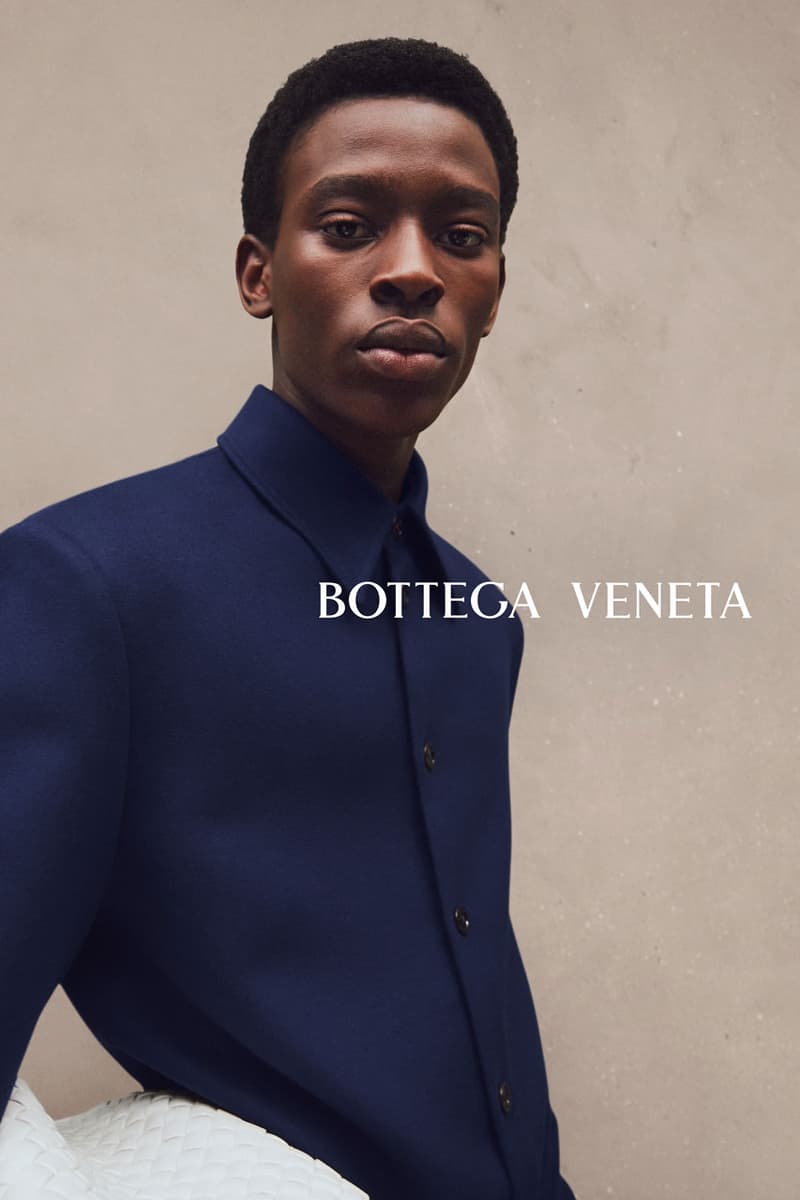 18 of 21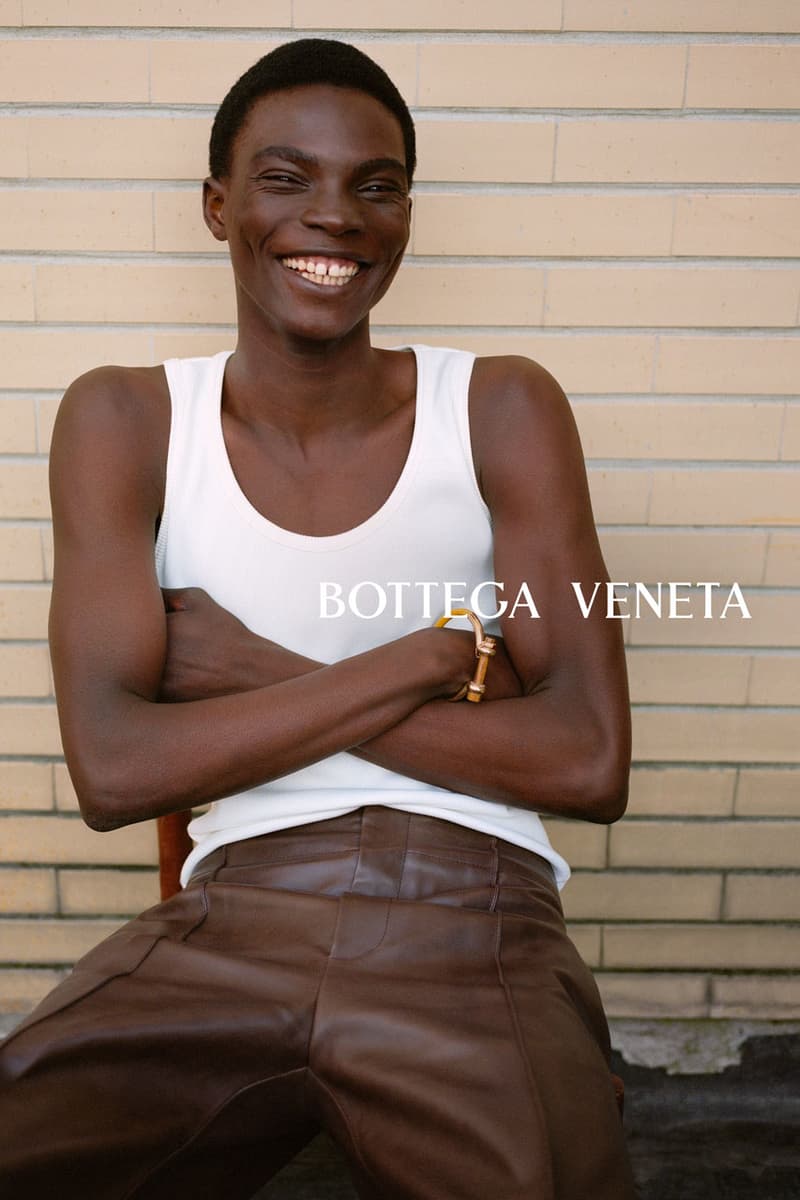 19 of 21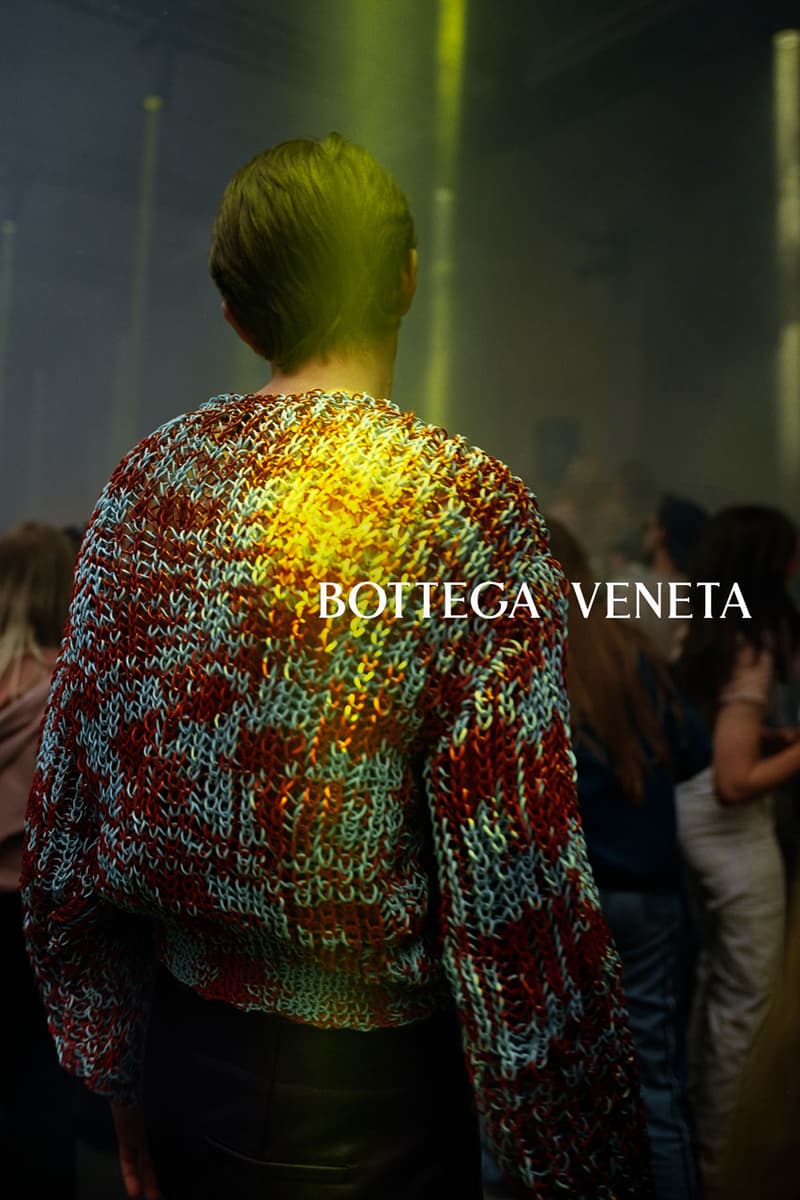 20 of 21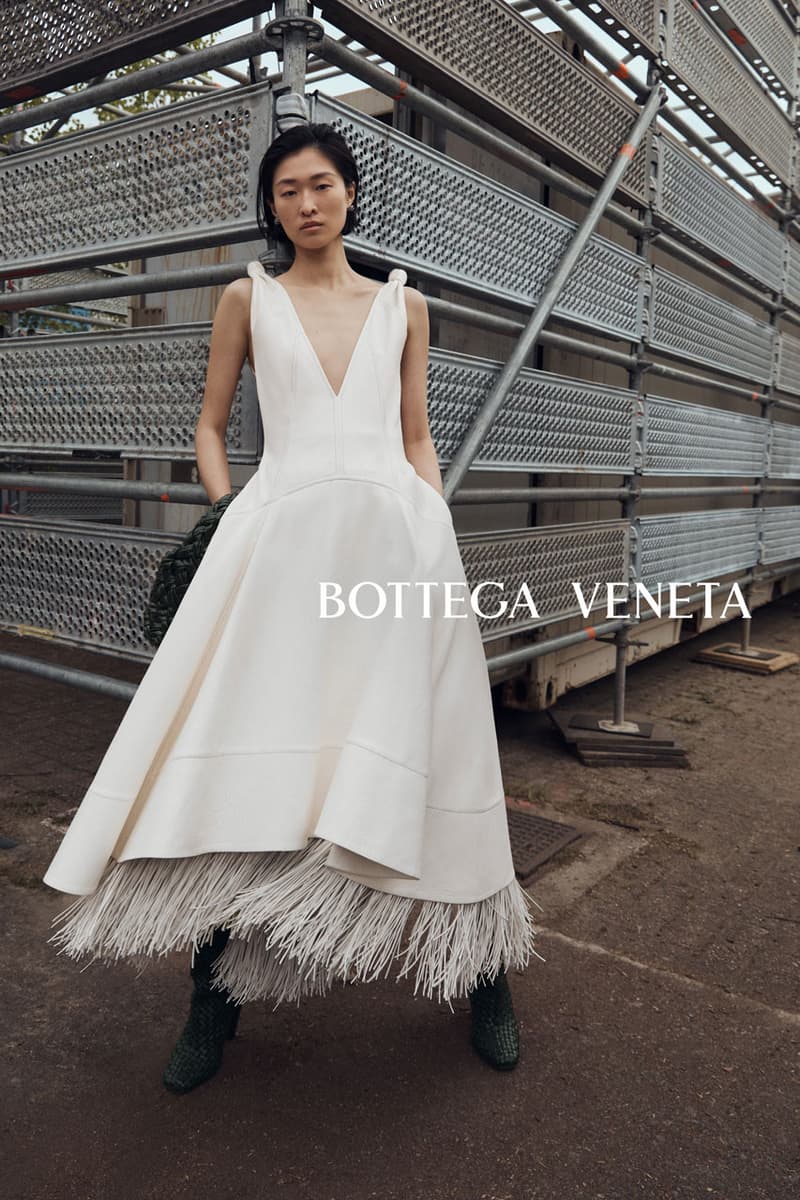 21 of 21
Following Daniel Lee's departure as creative director at Italian luxury house Bottega Veneta, all eyes have been on his successor Matthieu Blazy. Imparting his unique vision at the house, Blazy's first collection at Bottega Veneta was revealed in February of this year with a keen focus on fusing contemporary class with the brand's signature details. Now with the unveiling of Bottega Veneta's Winter 2022 campaign, it is clear that Blazy's vision at the house is one of pragmatic luxury.
Shot on film over several weeks in Milan, Belgium and Italy, the campaign enlisted an array of models and photographers. With this cross-general cadence, it becomes clearer that even with Blazy at the helm, the brand's identity is cosmopolitan and ever-expanding.
"Bottega Veneta was created by a collective of artisans," said Blazy. "This is the history, and this is how we approached the campaign: together, with many different ways of seeing."
Showcased in the campaign are focal Winter pieces like leather suiting, structural blazers, knitwear with multicolored abstract designs, classic button-down shirts, fanciful yet clean dresses, relaxed tailored pants and more. Other highlights in the collection include Bottega Veneta's signature leather web design across an array of bags and thigh-high boots.
"Bottega Veneta is in essence pragmatic because it is a leather goods company. Because it specializes in bags it is about movement, of going somewhere; there is fundamentally an idea of craft in motion," said Blazy. "It is style over fashion in its timelessness. That is part of its quiet power."
Check out the campaign in the gallery above.
In related news, UNIQLO U by Christophe Lemaire offers seasonal essentials for FW22.