Tommy Jeans Launches New Collection Inspired by Street and Hip Hop Cultures at HBX New York
Tommy Jeans celebrated the Tommy Collection with a pop-up and launch party at HBX New York.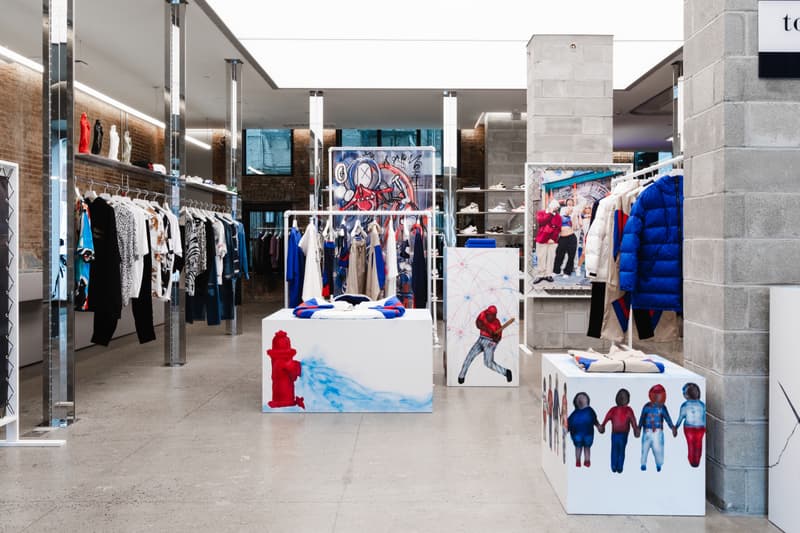 1 of 9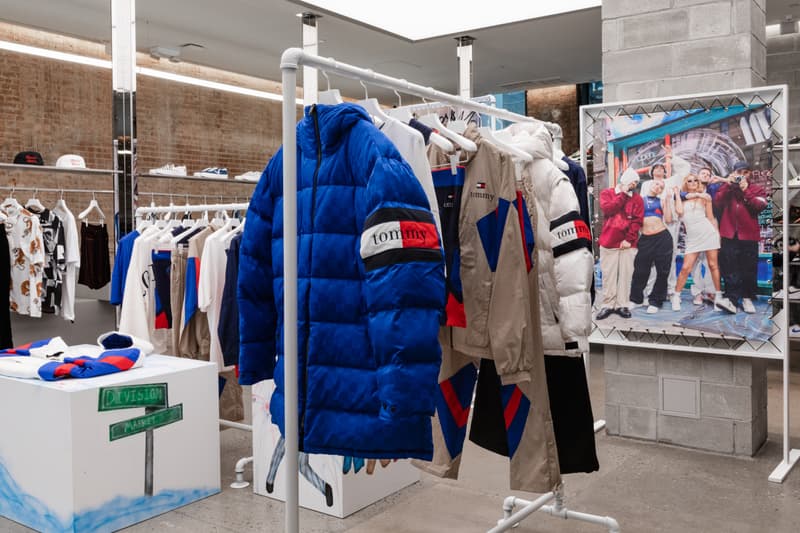 2 of 9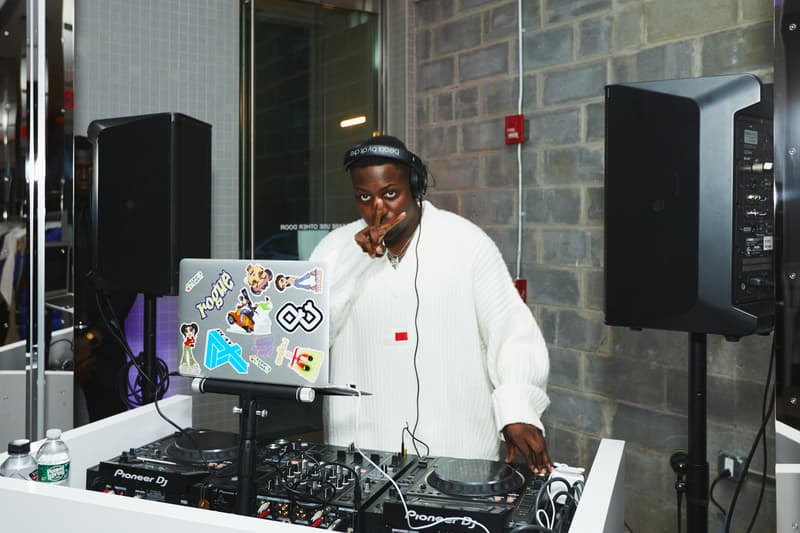 3 of 9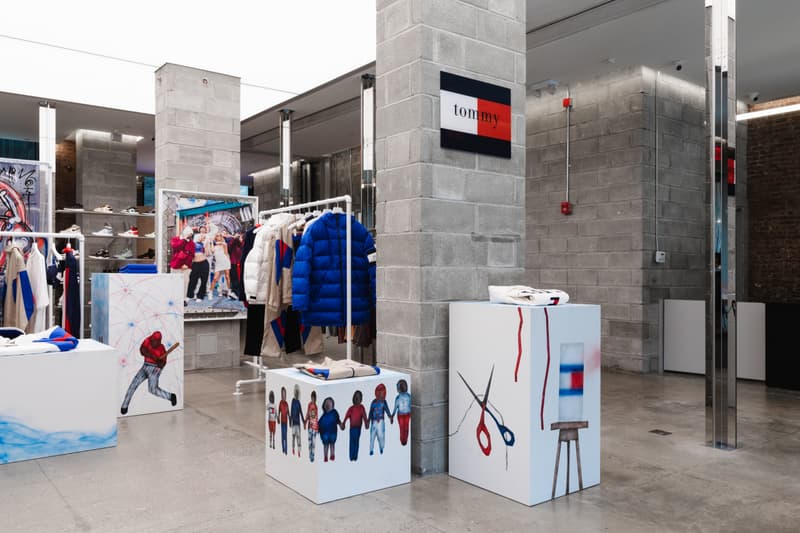 4 of 9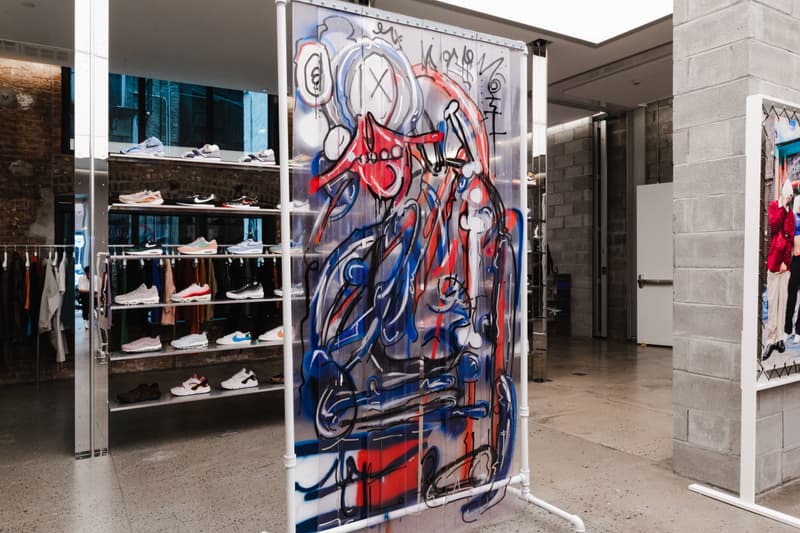 5 of 9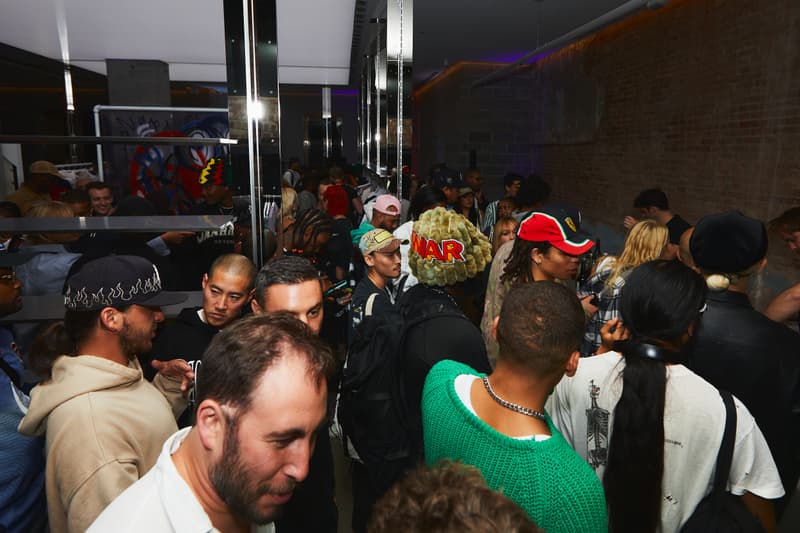 6 of 9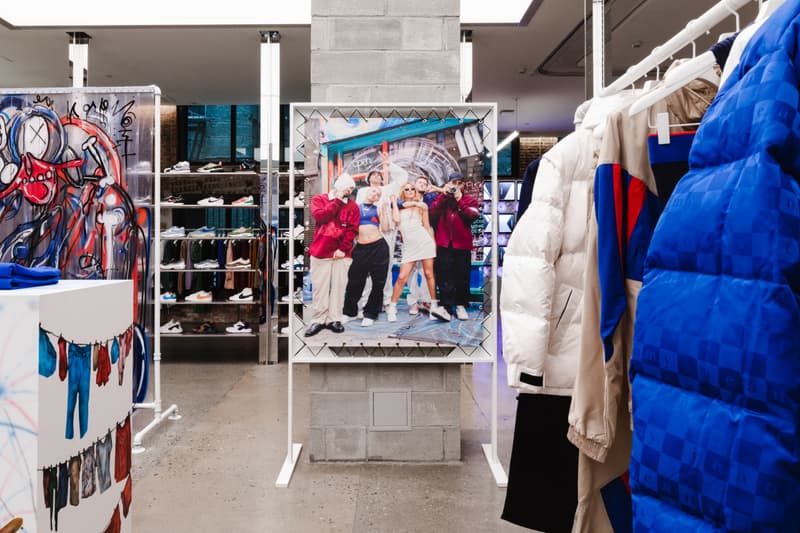 7 of 9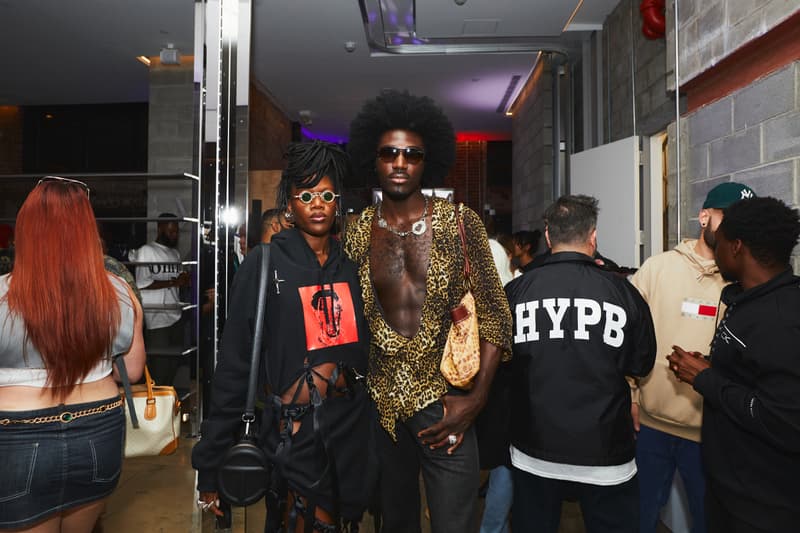 8 of 9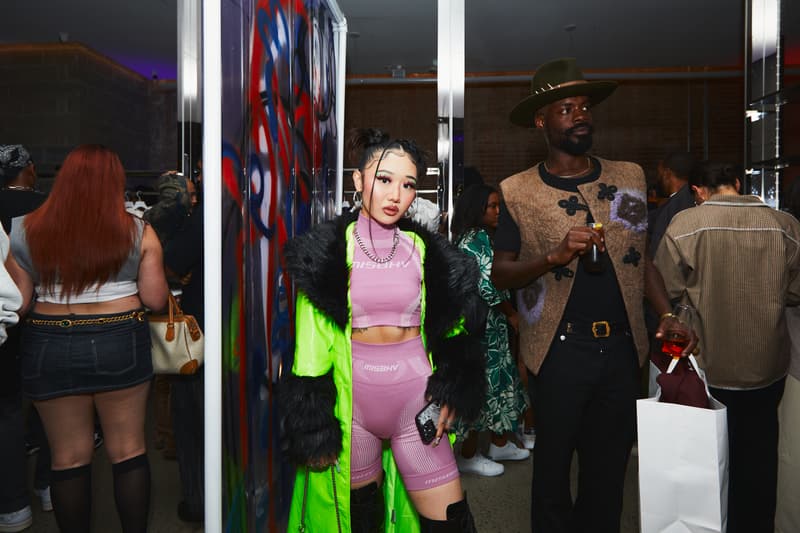 9 of 9
Tommy Hilfiger, the classic all-American brand, announced the launch of the brand new Tommy Collection by Tommy Jeans. The apparel and denim outfitter has dressed American icons for over three decades. This latest collection alludes to past silhouettes and trends, inspired by the '90s and informed by contemporary youth culture's affinity for street style.
'90s prep, skate style, and hip hop culture all play a part in the Tommy Collection, which includes an eclectic assortment of puffer jackets, co-ord sets, knits, and more. This collection is additionally the most premium range of Tommy Jeans to date. Fully embracing the aesthetic that this range was inspired by, Hypebeast and Tommy Jeans celebrated this launch with a pop-up and party on September 7 at HBX New York, a new hub for streetwear in the city.
Members of both platforms' communities were in attendance, uniting upon an admiration for street, hip hop, and skate cultures. DJ DICKBYAIR provided music while art collective LAAMS NY added an artistic touch to the pop-up, bringing the collection beyond the display rack.
The pop-up is open to the public at HBX New York until September 11, and fans of Tommy Jeans can follow along on social media using @TommyJeans and #TommyJeans.
HBX New York
41 Division St
New York, NY 10002