"Collection 02" by Theoreme Editions Brings Modern Design to Traditional Crafts
Set to go on show at Paris Design Week.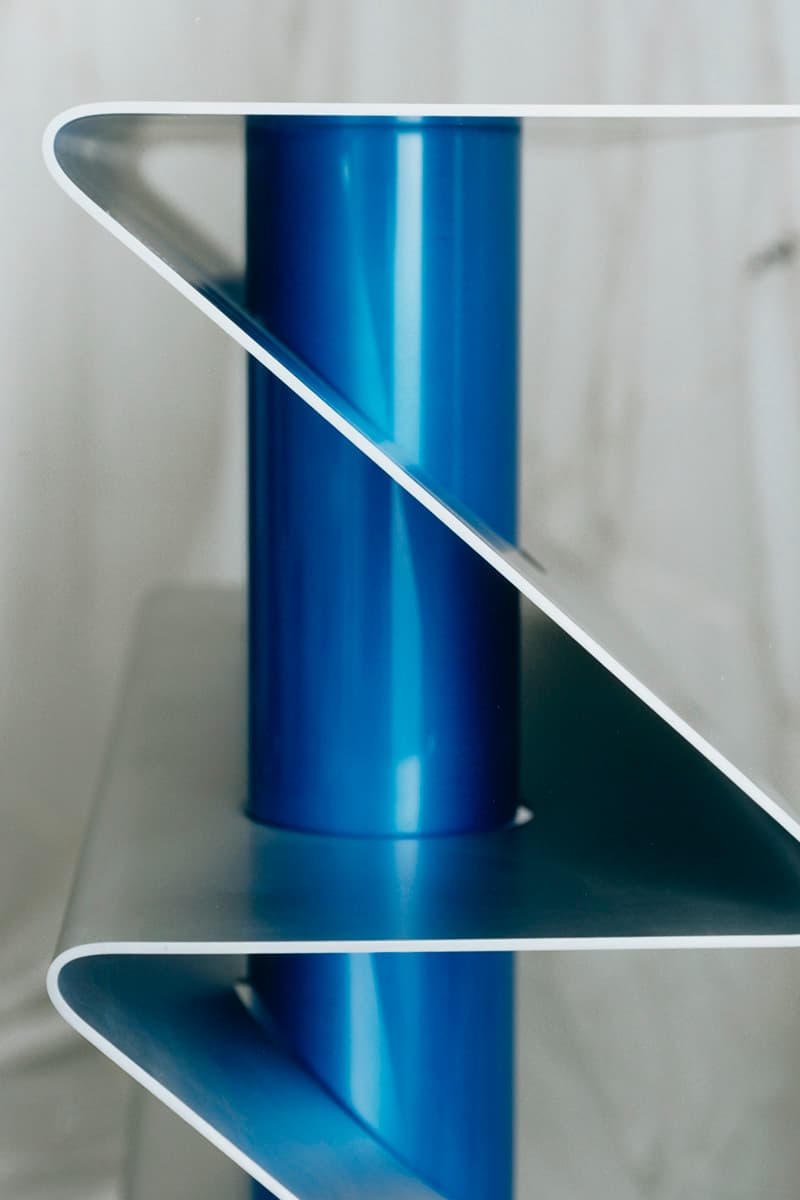 1 of 8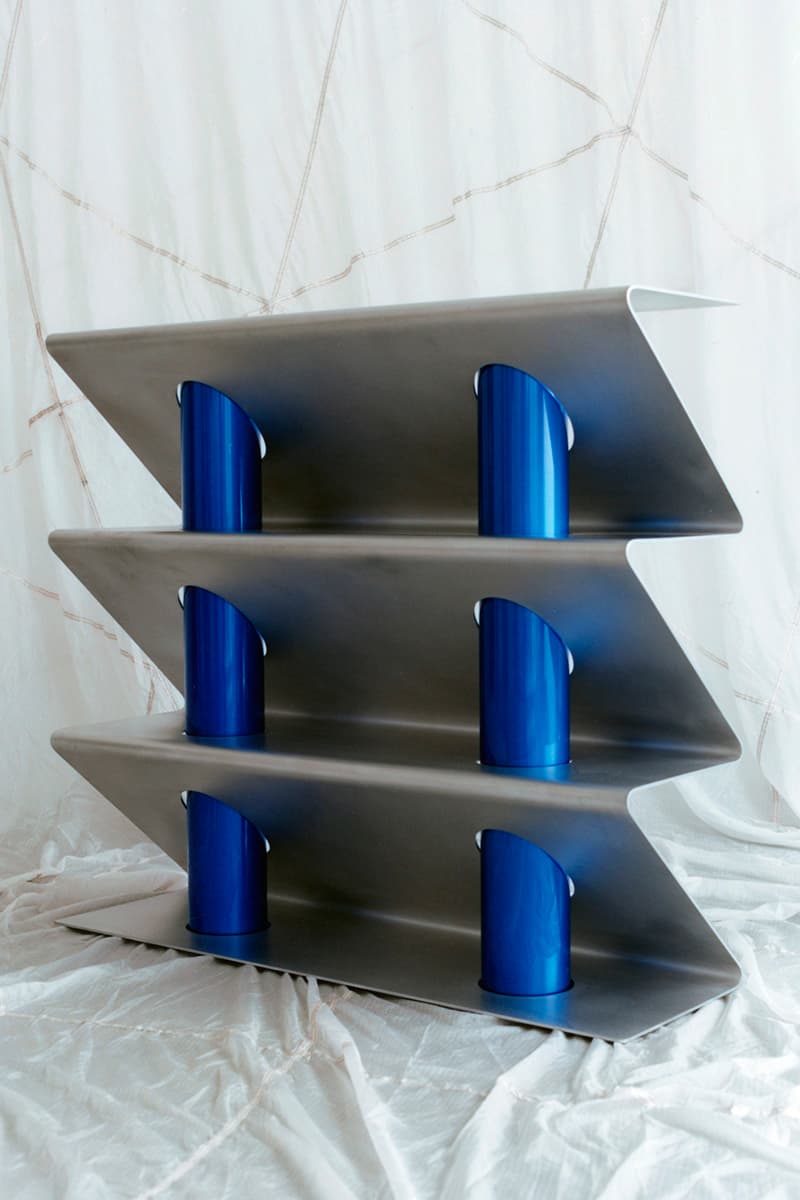 2 of 8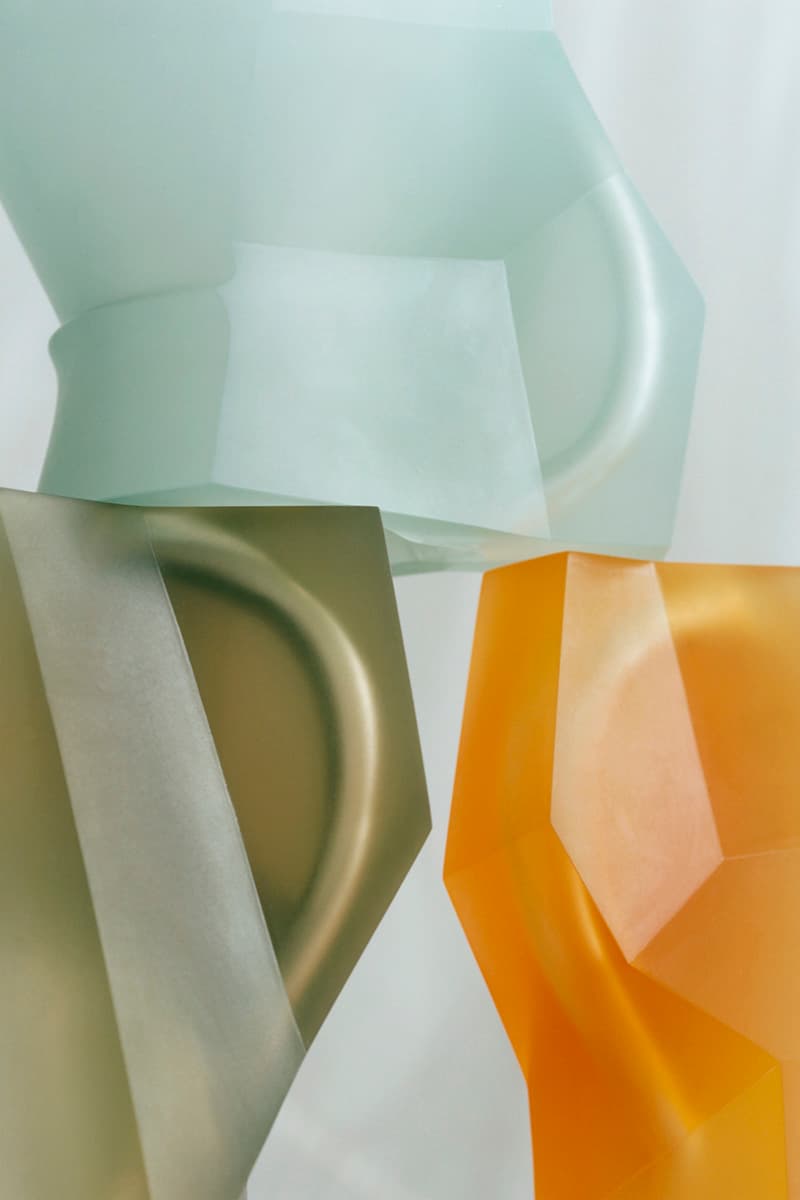 3 of 8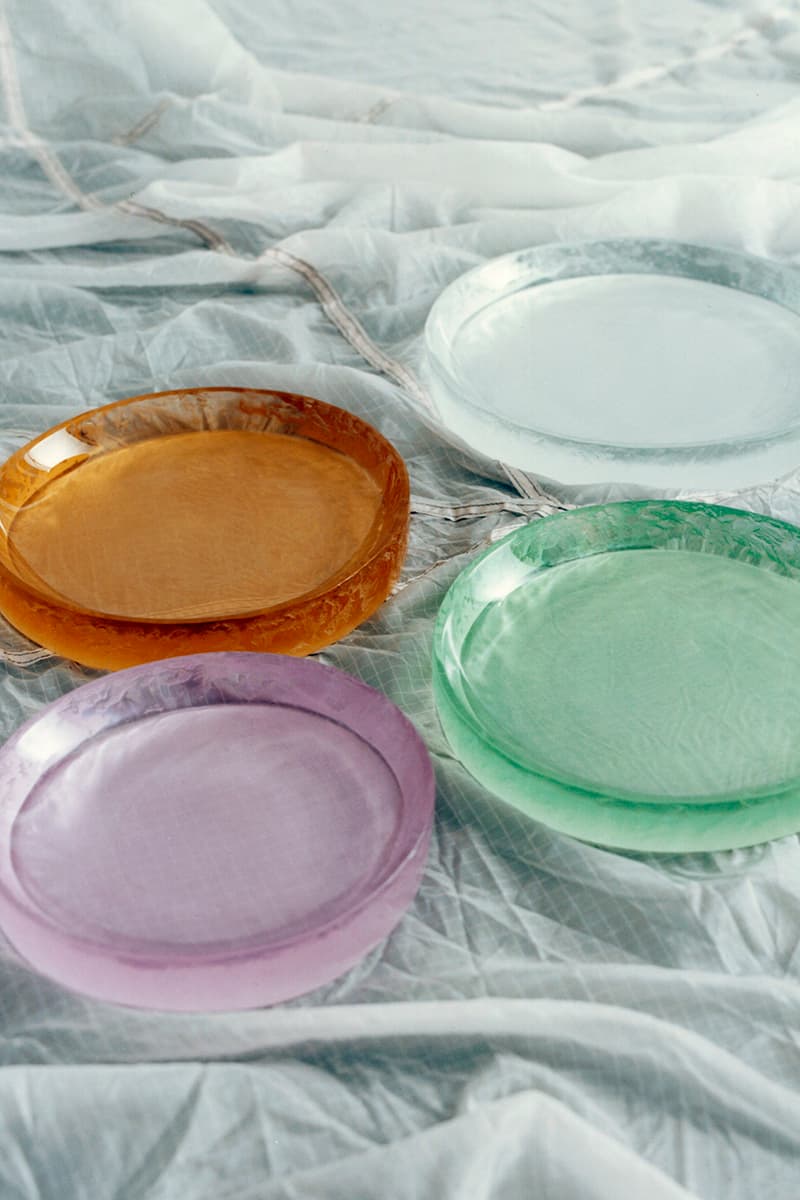 4 of 8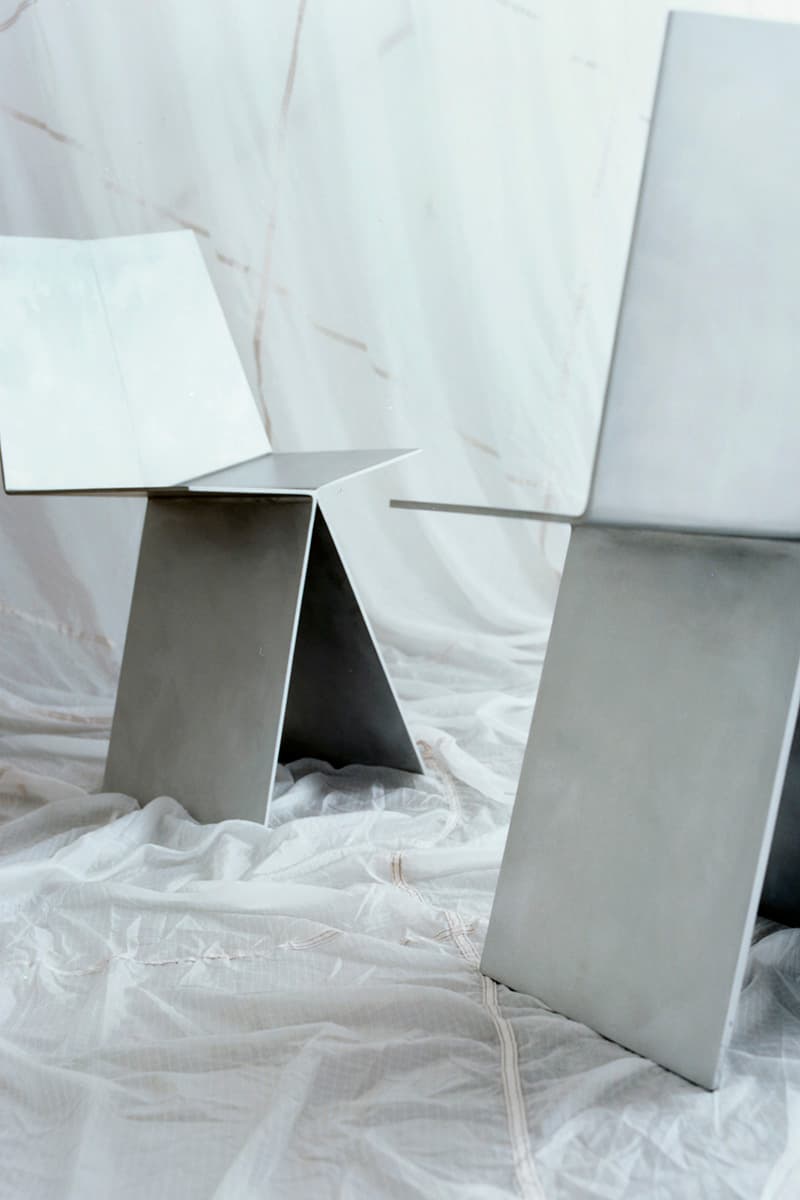 5 of 8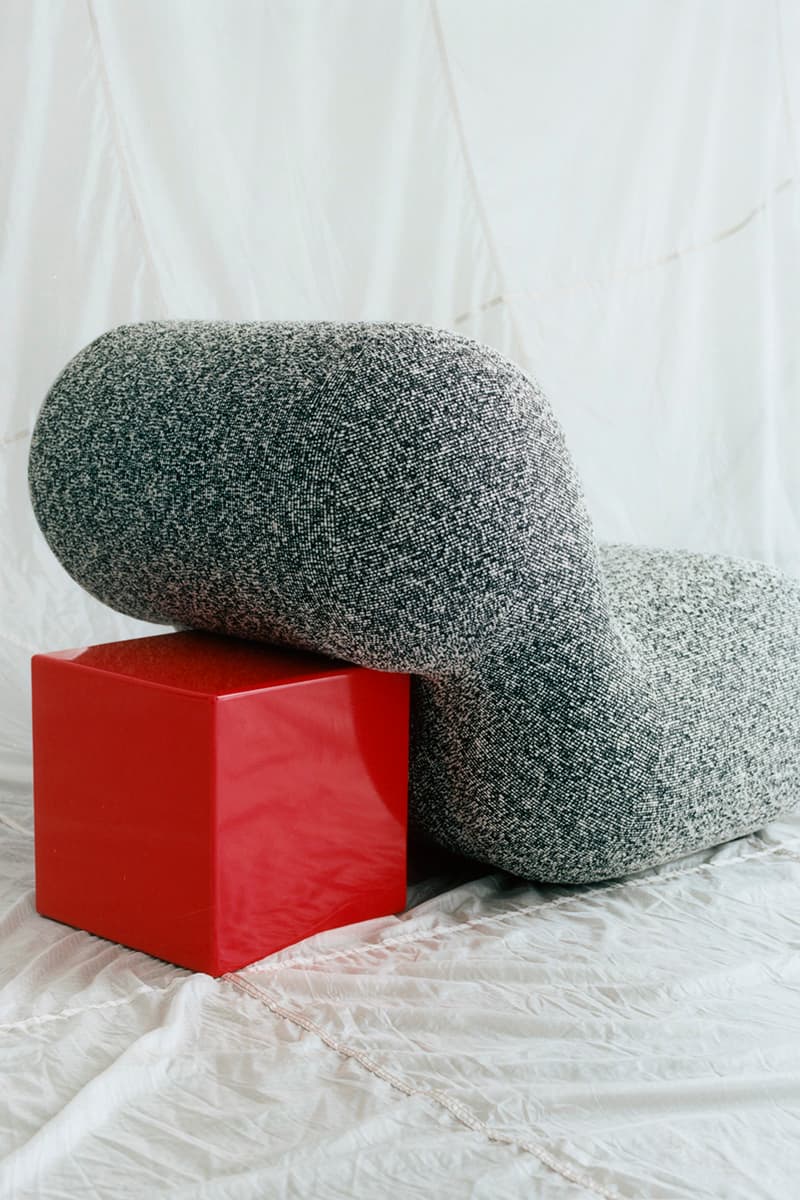 6 of 8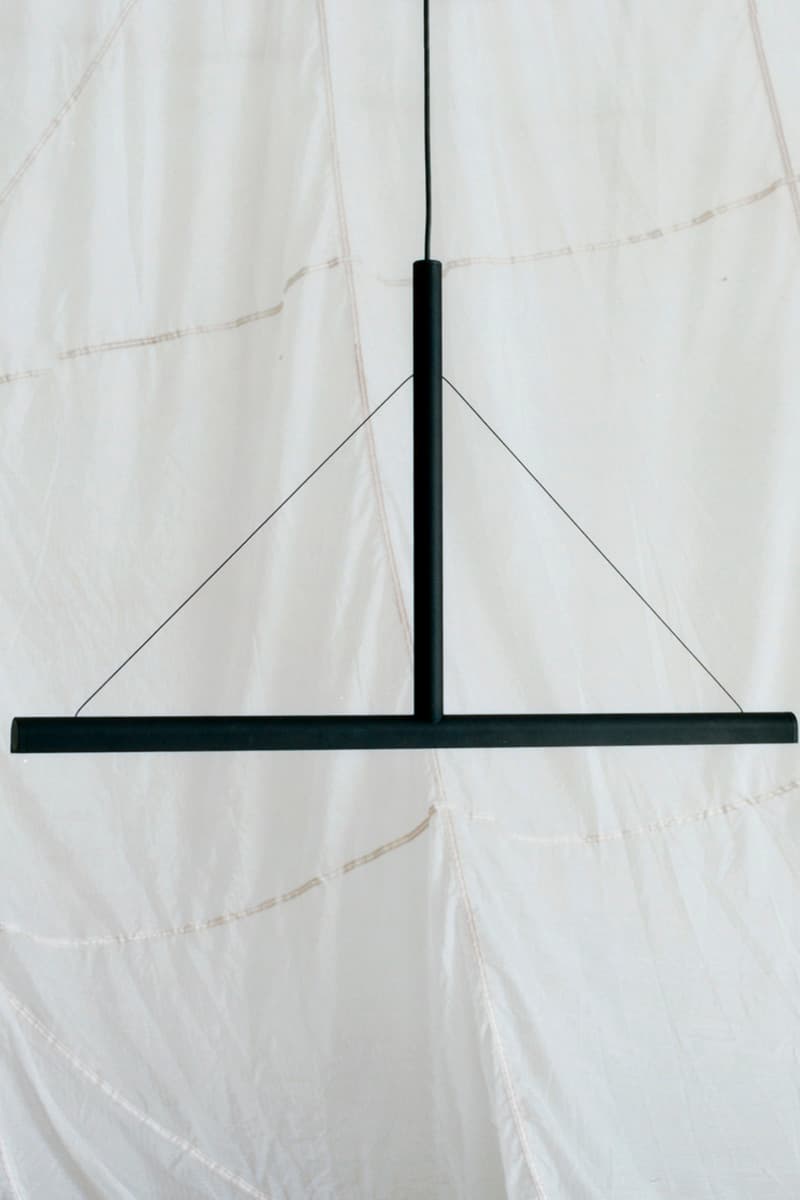 7 of 8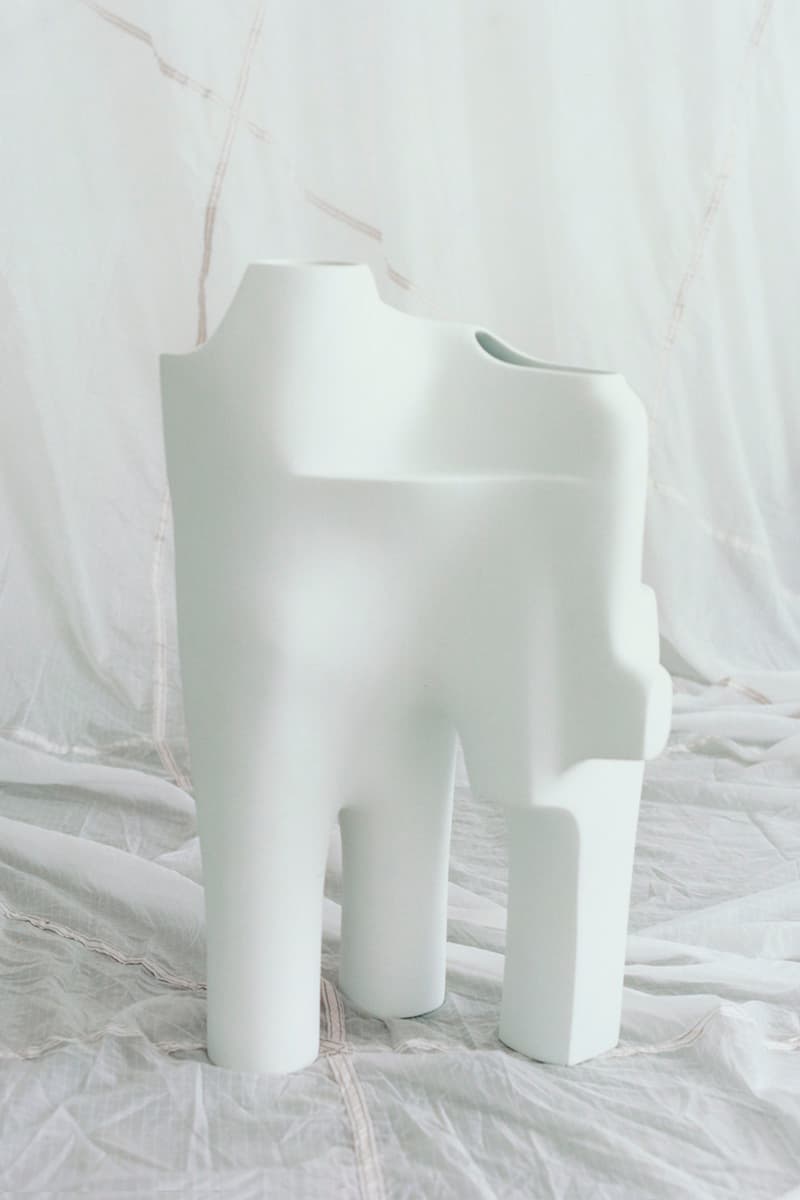 8 of 8
Theoreme Editions is set to present its second collection at Paris Design Week, alongside pieces by up-and-coming artists and designers that they've invited to join for the show.
As part of the "Whatever Needs to Be Done" show, the Paris-based label – founded by David Giroire and Jérôme Bazzocchi – will showcase new pieces at Dover Street Market's 3537 outpost in the city's Le Marais district. As the show coincides with the back-end of Paris Design Week, the pair invited a series of creatives whose work they find inspiring, as a way of introducing them to a wider audience. For Theoreme's own collection, each new piece has seen a designer team up with a master craftsperson – resulting in a range that combines traditional craft with cutting-edge silhouettes and modern aesthetics.
For Matteo Garcia, the Surrealists have been a major point of reference. The designer's "Jimena Vase" sees lacquered fiberglass sculpted via a combination of 3D scanning and traditional techniques. On a larger scale, Adrien Messié's Fibonacci Table contrasts both materials and forms, with a tabletop in white lacquered wood and a base in matt green ceramic. Elsewhere, Victoria Wilmotte has teamed up with the famed Atelier François Pouenat to create the folded Pleat Console, which sees a sheet of metal concertinaed to create shelves, and two blue columns passing through to provide additional support and aesthetic impact.
The collection is completed by the 3D-printed Chain Vase designed by Services Généraux, the Udo Udo Coffee Table from Hall.Haus, a set of Aluminium Pendant Lights designed by SCMP Design Office, an aluminum chair by Exercice, Wendy Andreu's Maze Mirror, and Pool's Achille lounge chair, which sees a squishy seat balanced on a metal cube.
Each is available in a limited-edition run, with prices listed on the Theoreme Editions website. The exhibition opens on September 13 and runs until to September 23. In case you missed it, check out the other must-see events happening during Paris design week.
Galerie 3537
35-37 Rue des Francs Bourgeois
75004 Paris