Stefan Cooke SS23 Makes a Case for Jorts, Sequins, Trompe-L'œil and Frills
While also delivering its inaugural womenswear collection.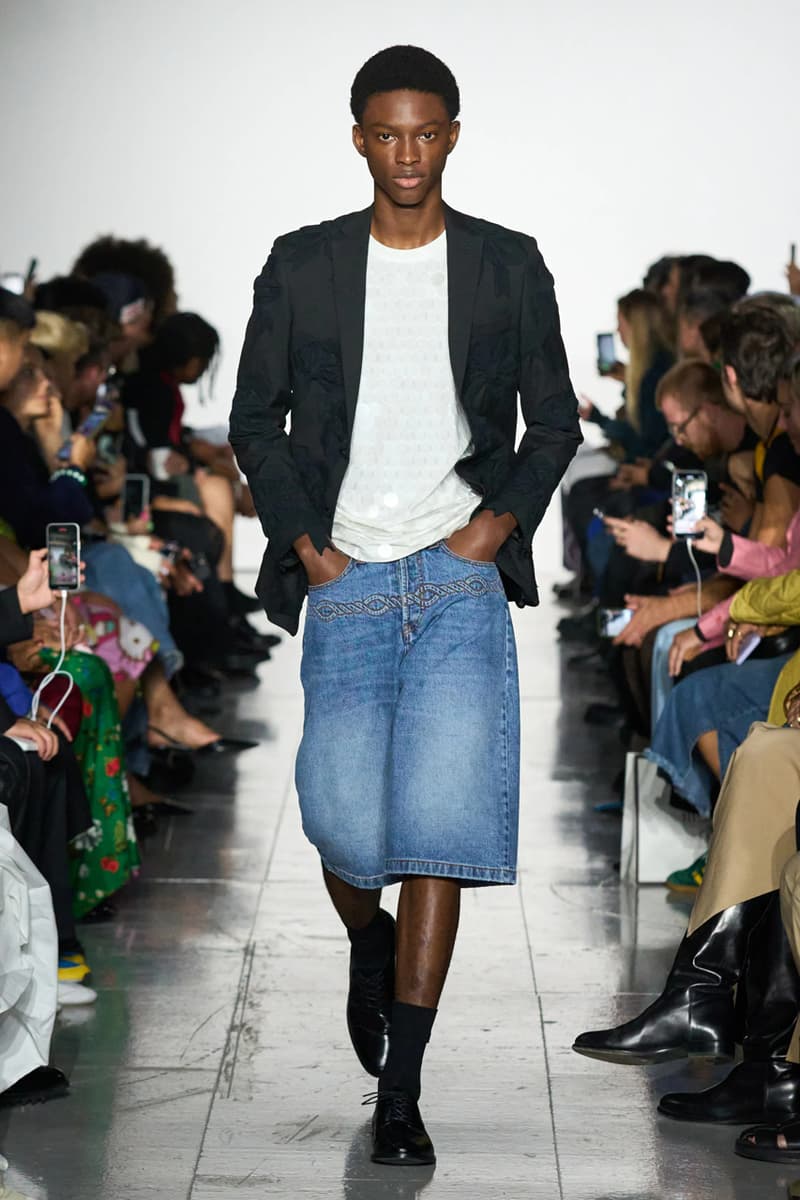 1 of 29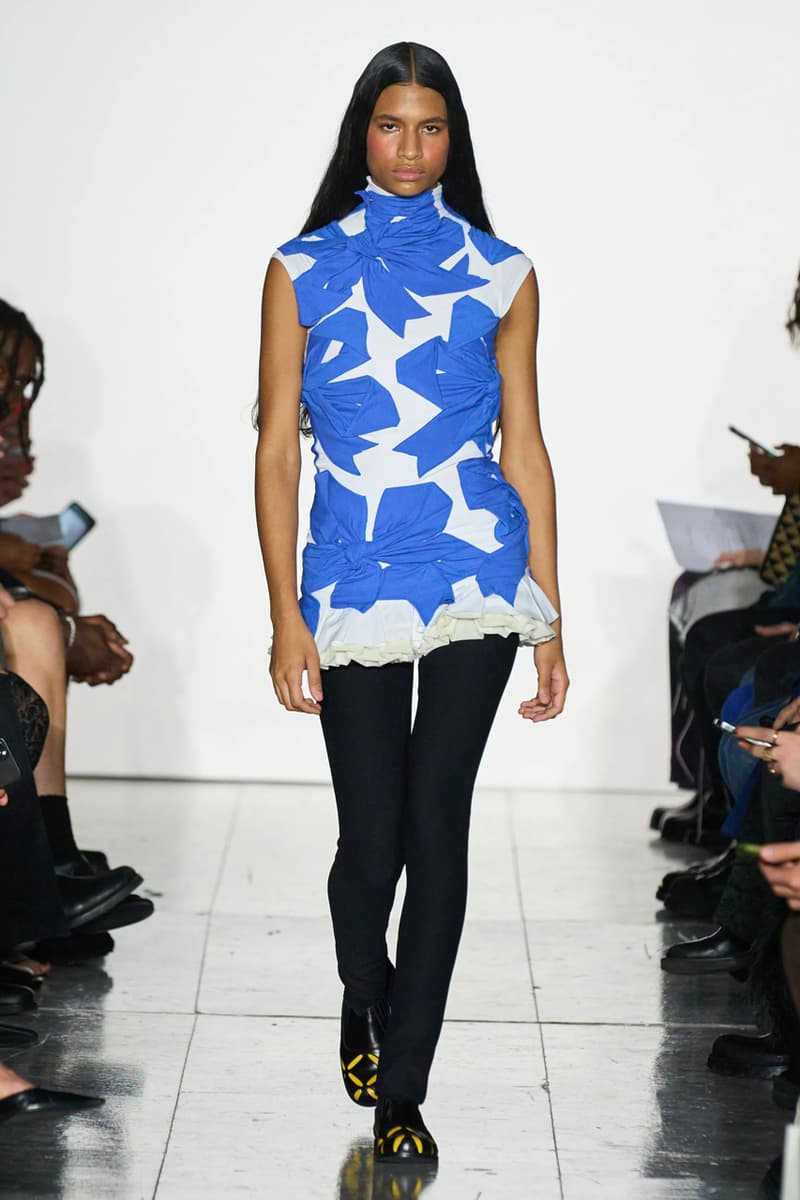 2 of 29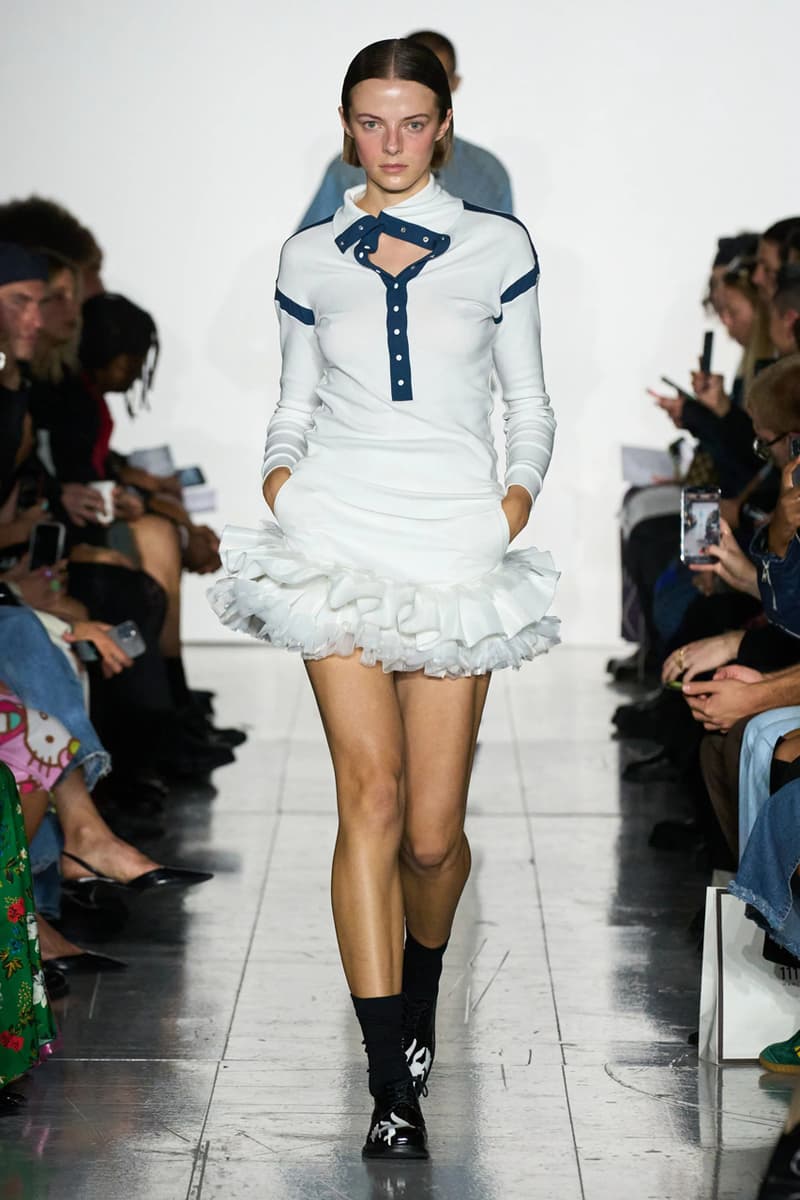 3 of 29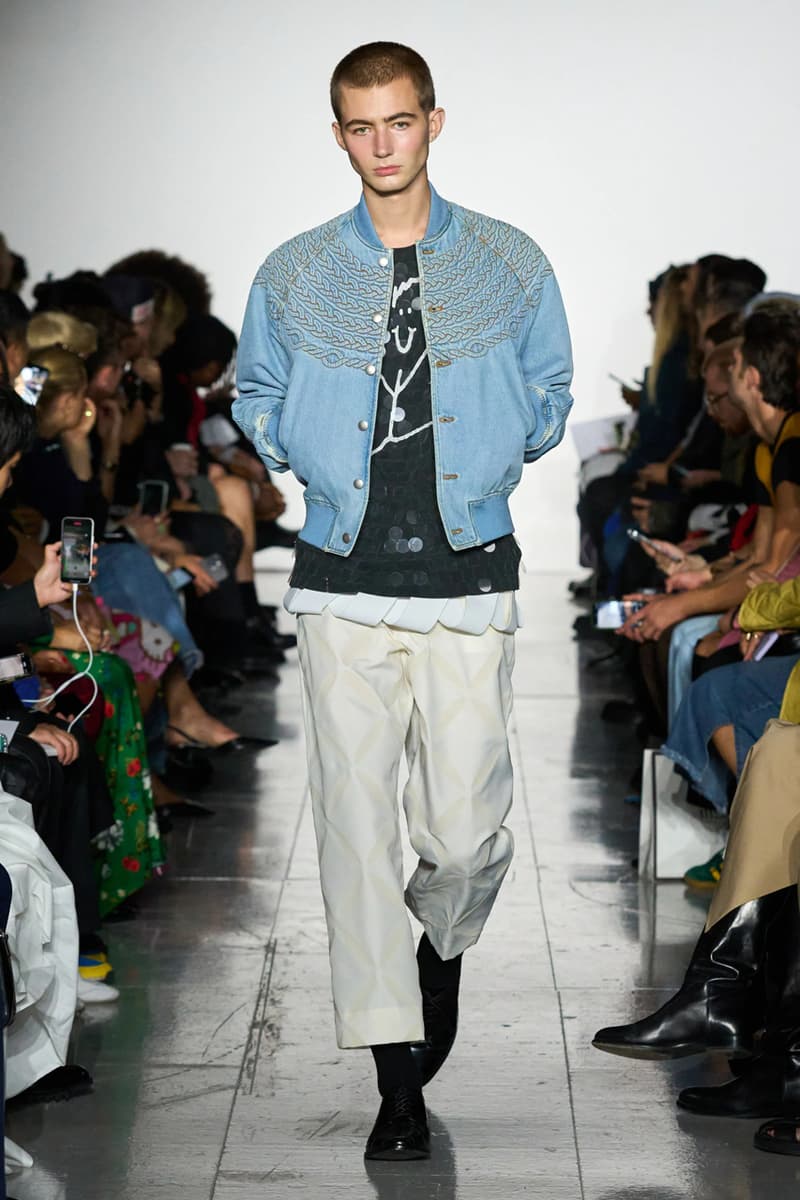 4 of 29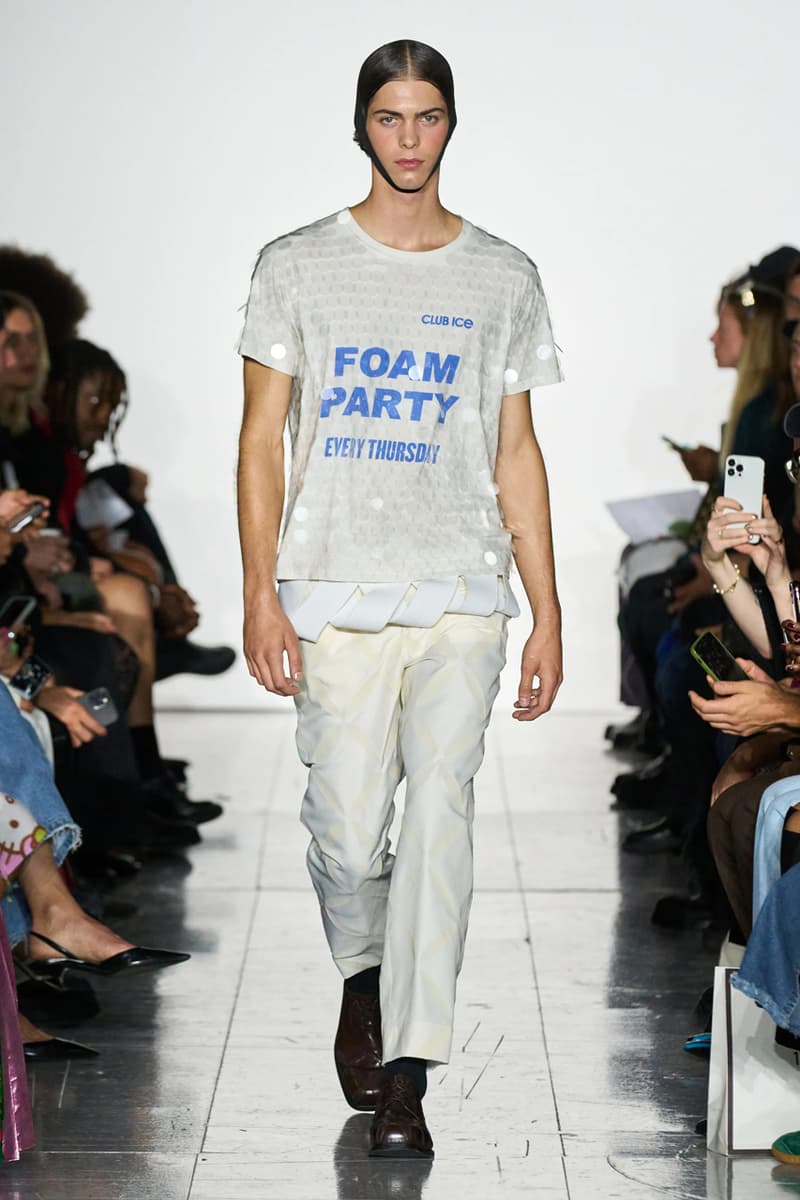 5 of 29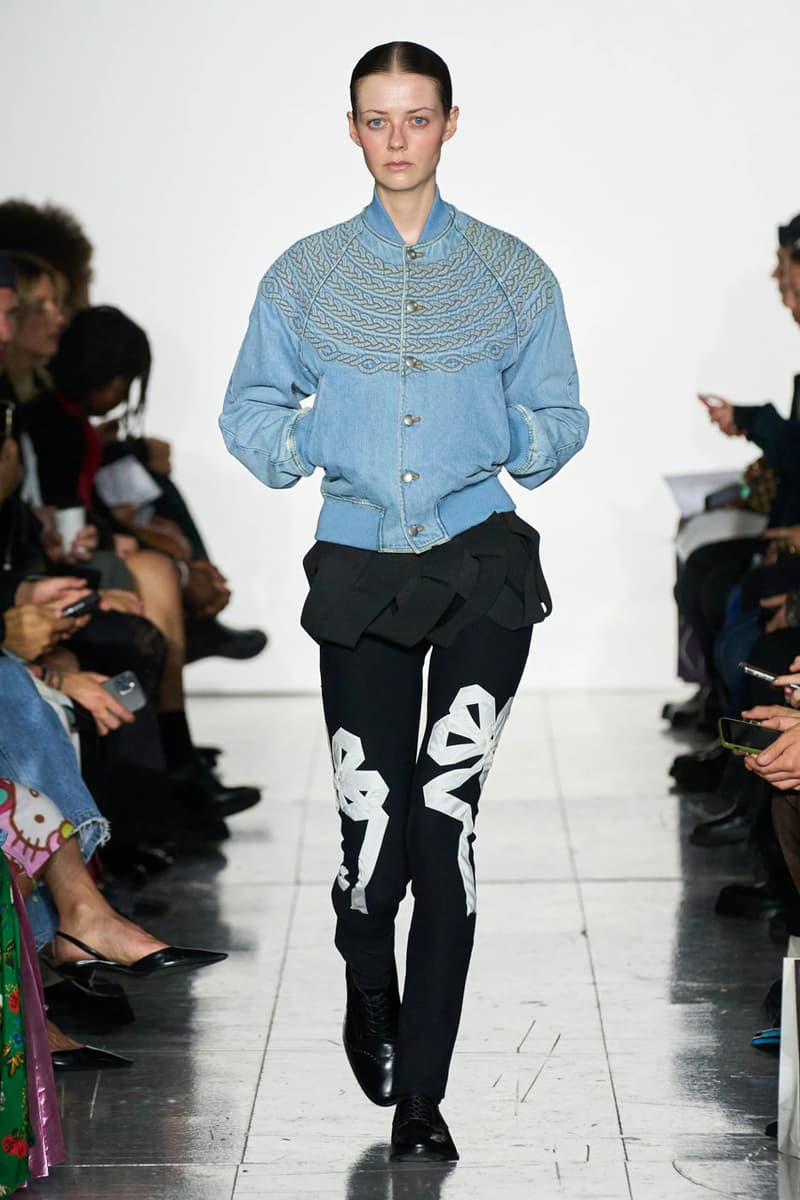 6 of 29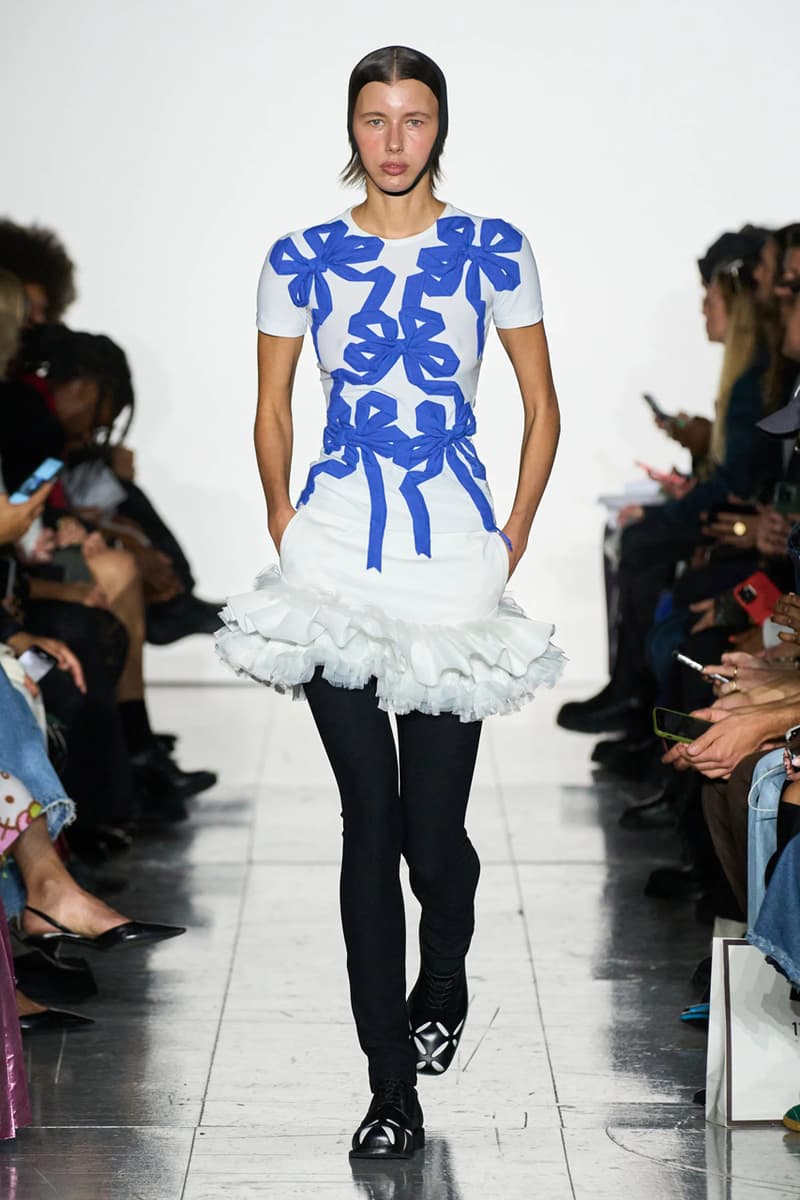 7 of 29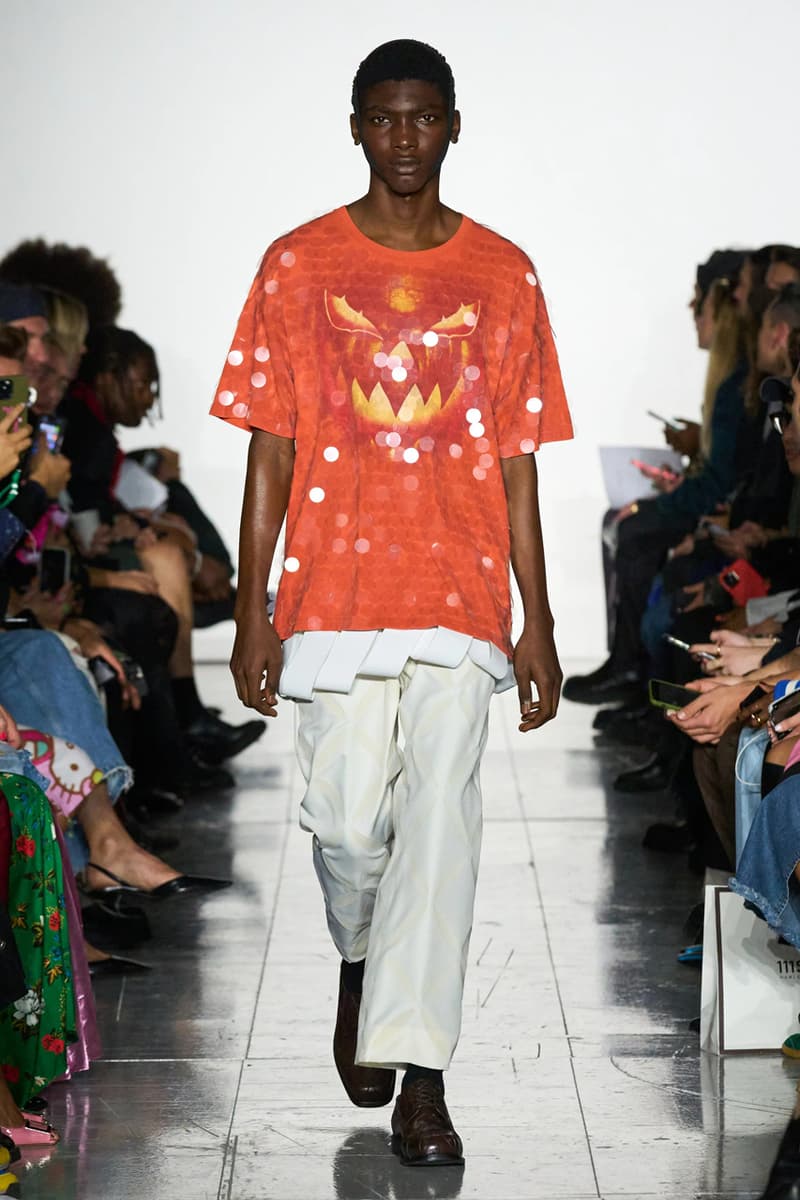 8 of 29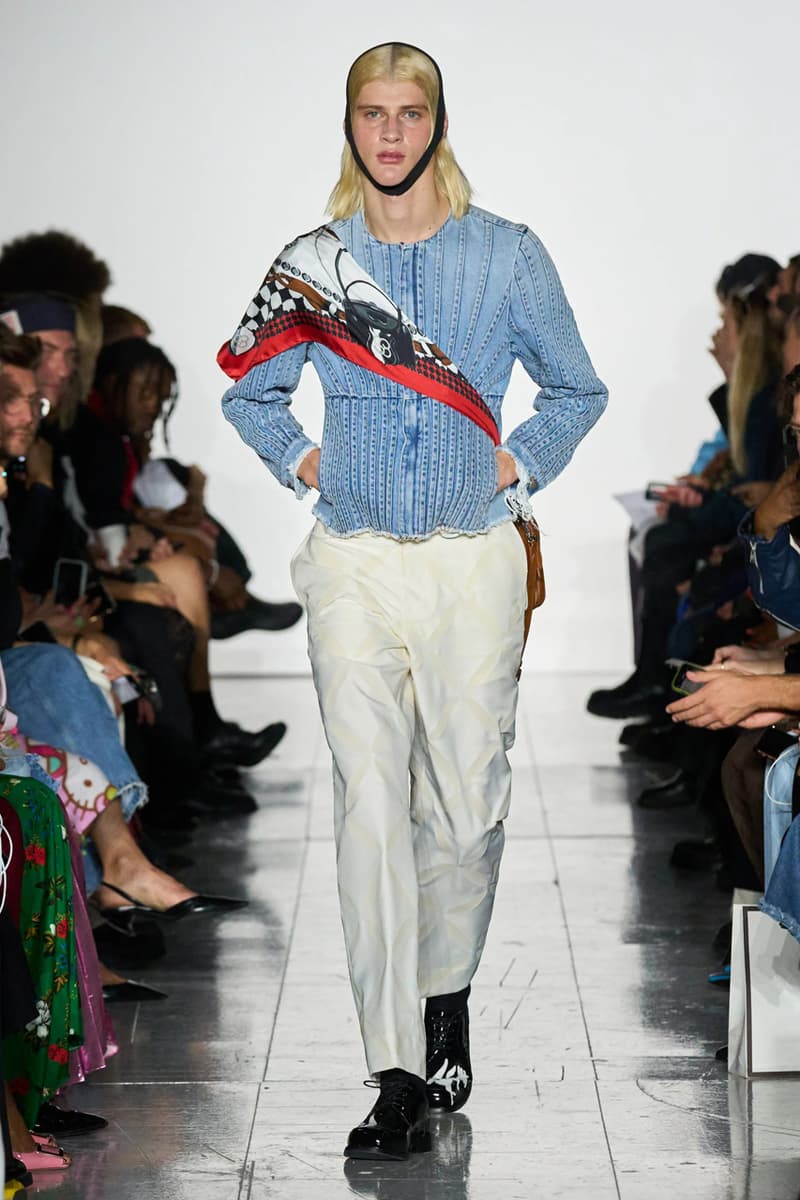 9 of 29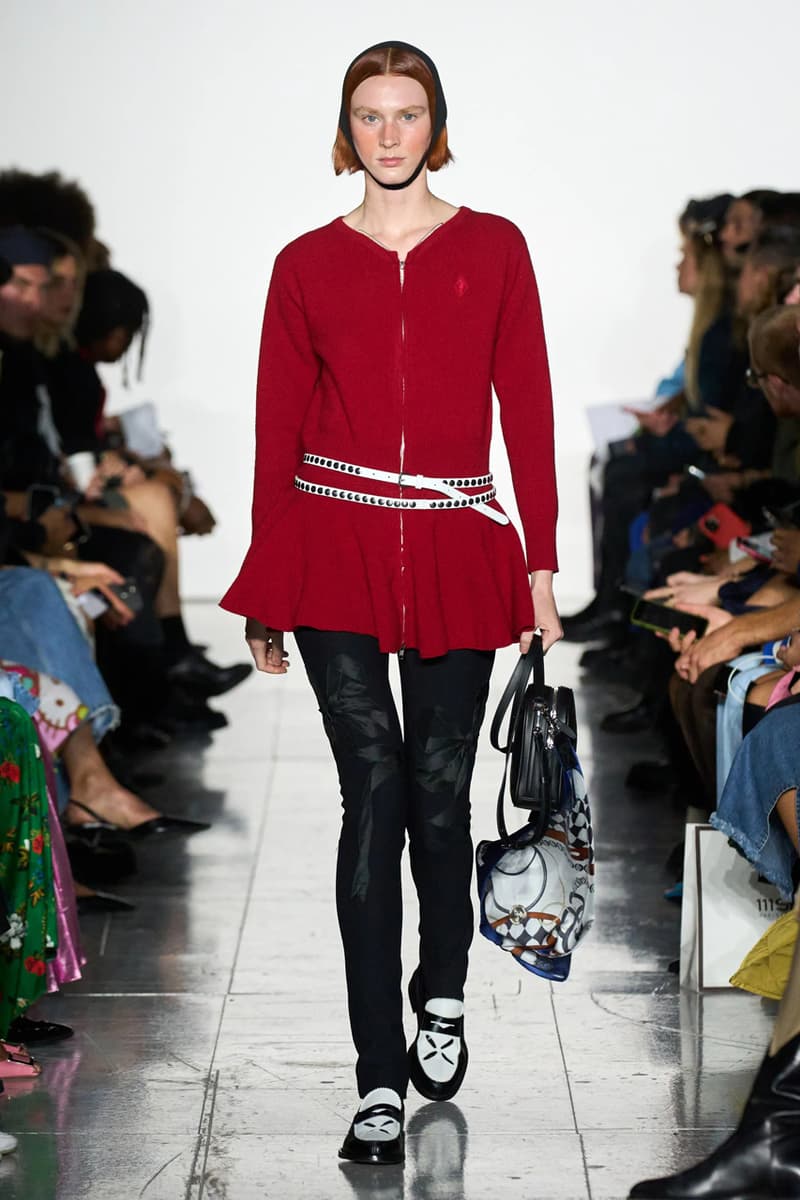 10 of 29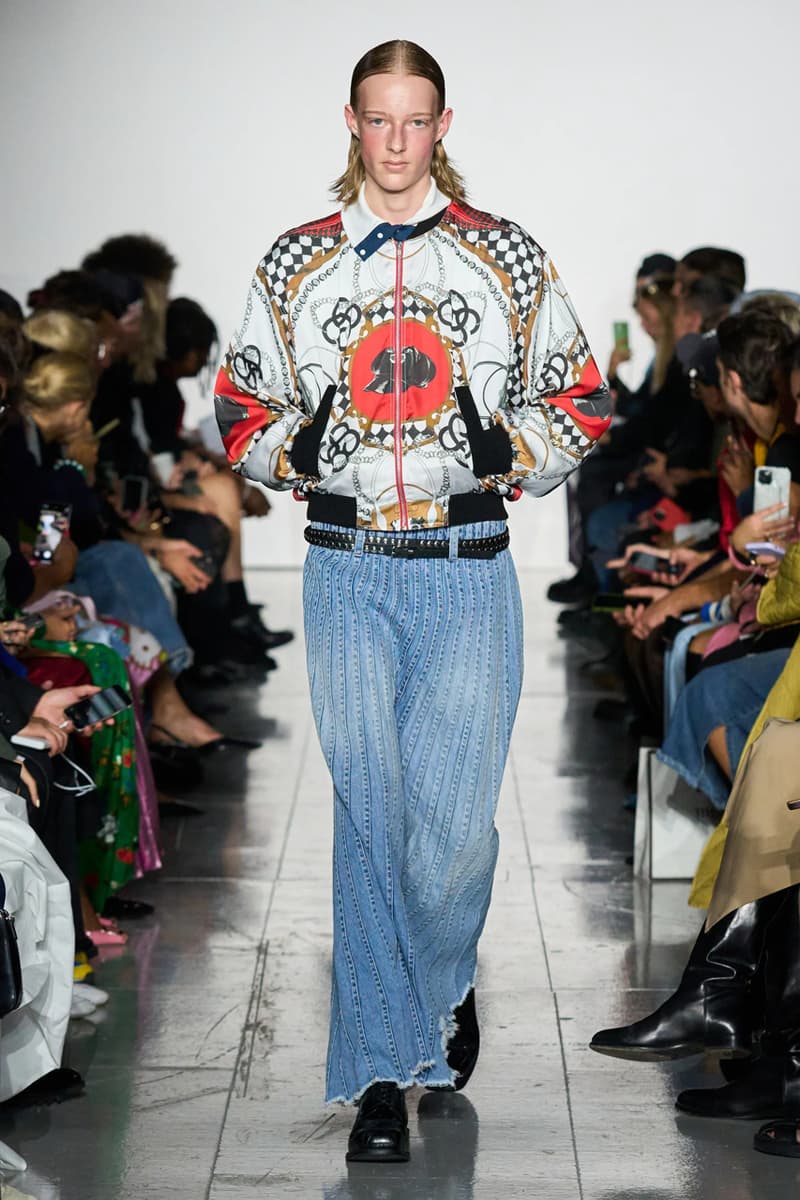 11 of 29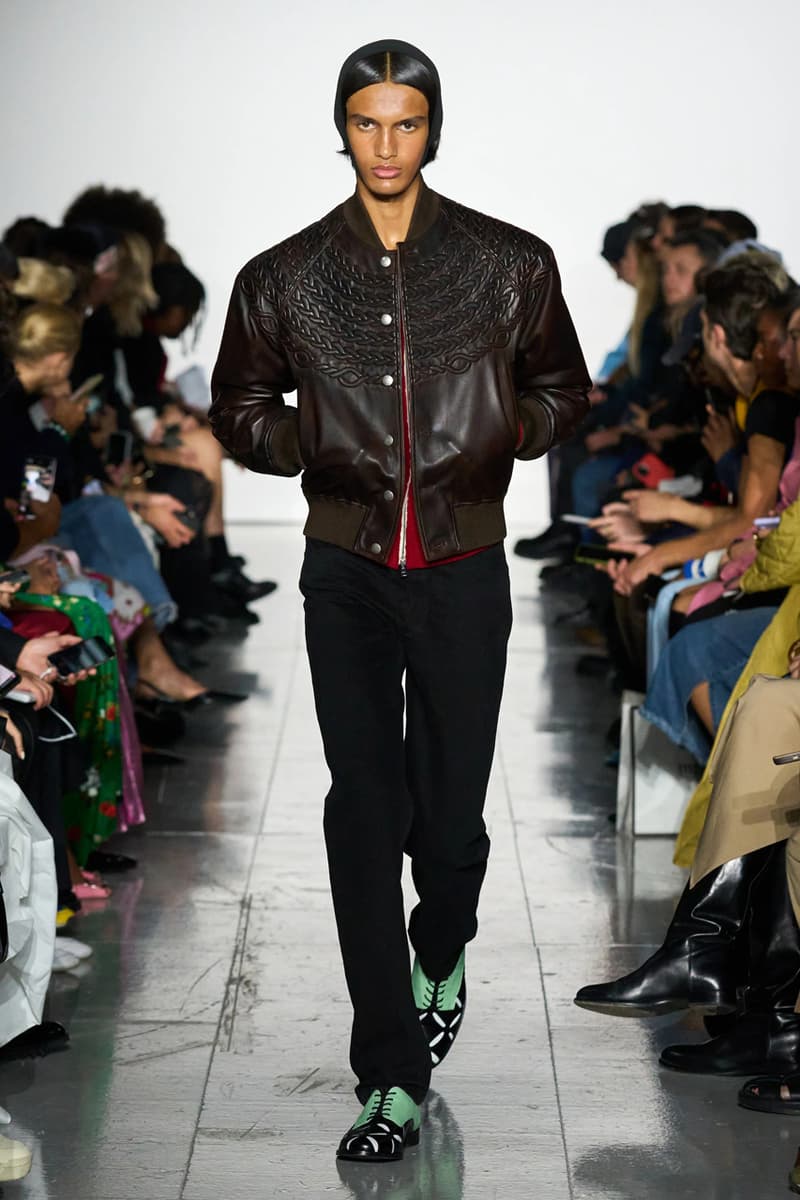 12 of 29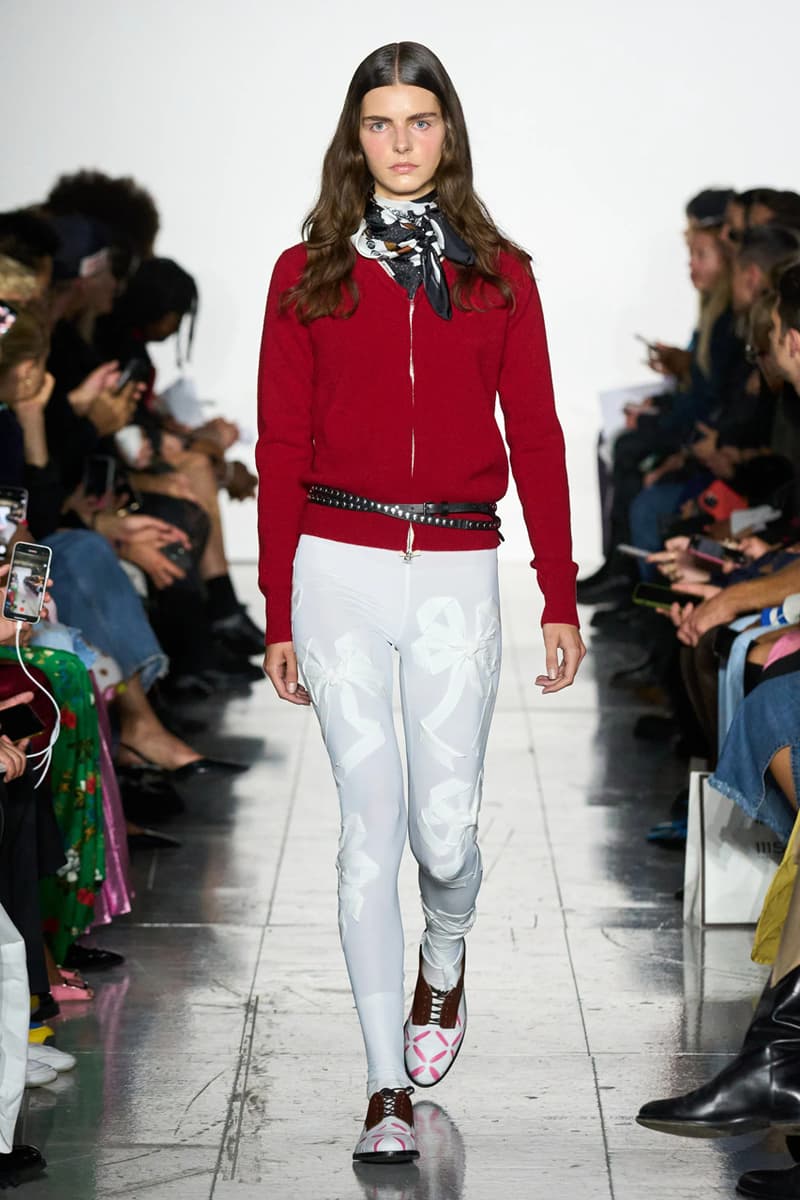 13 of 29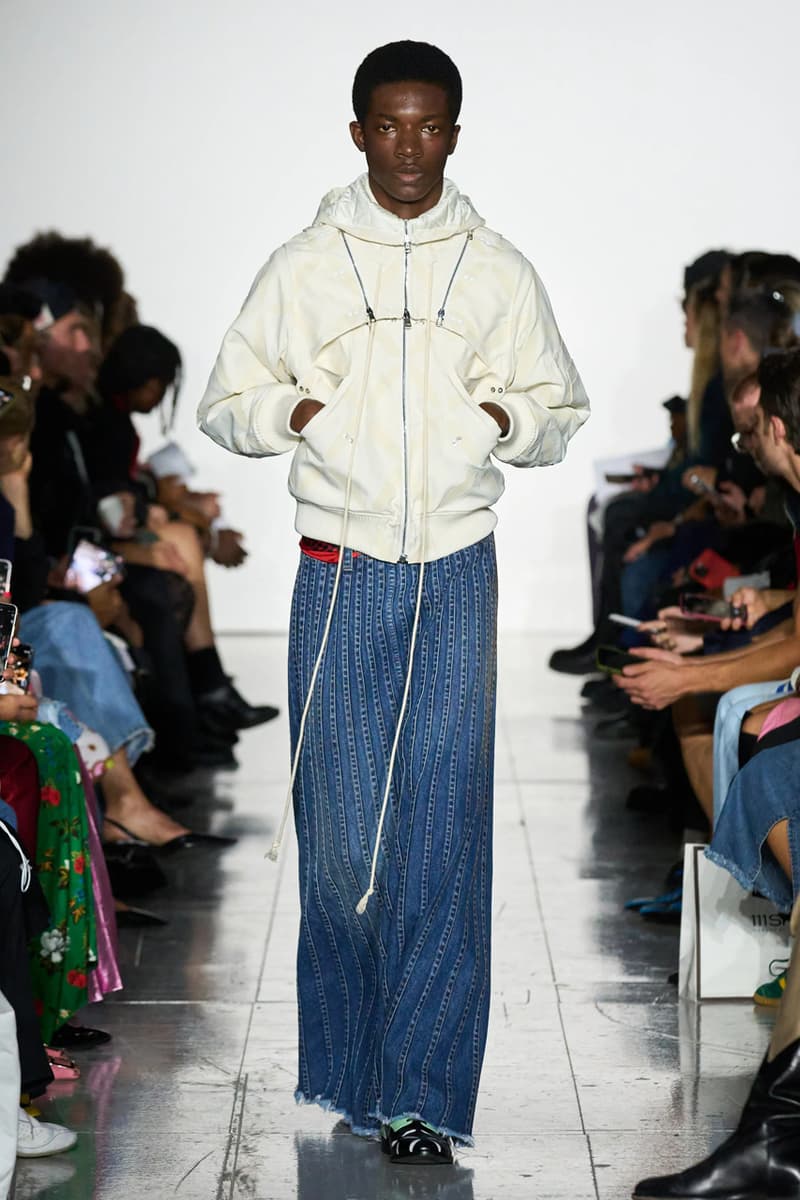 14 of 29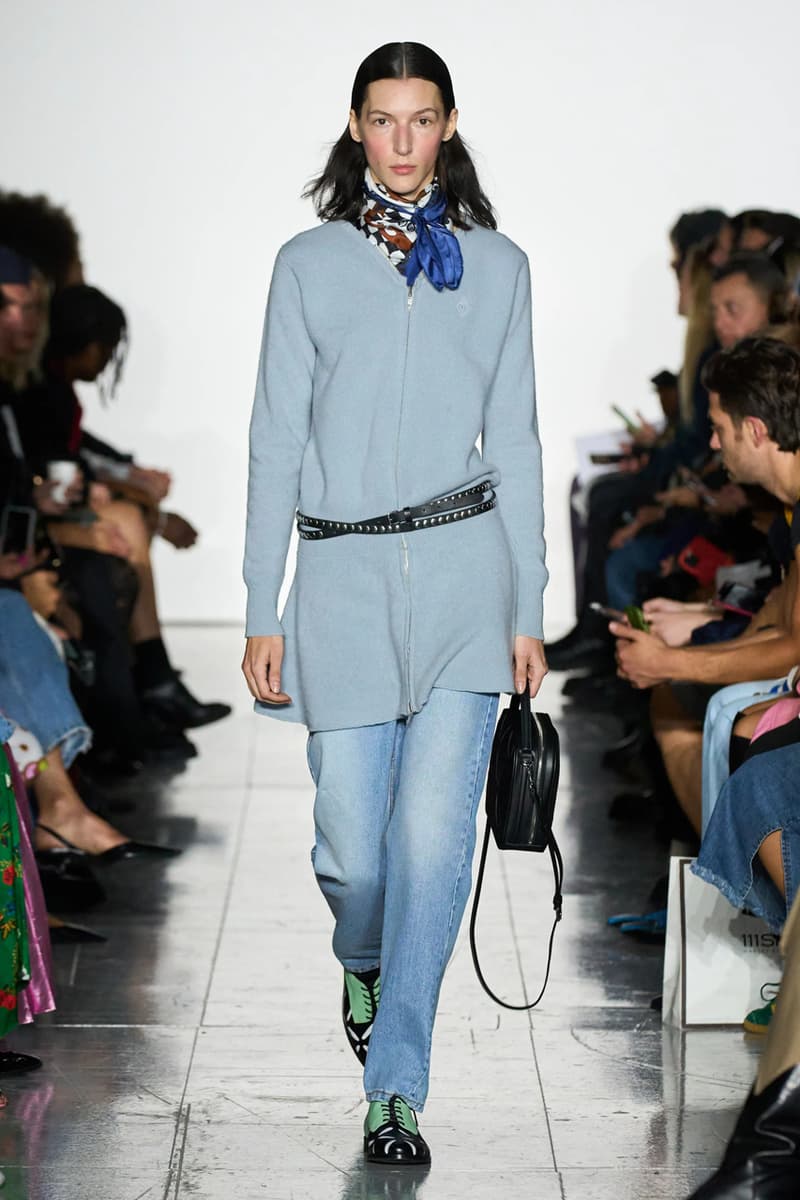 15 of 29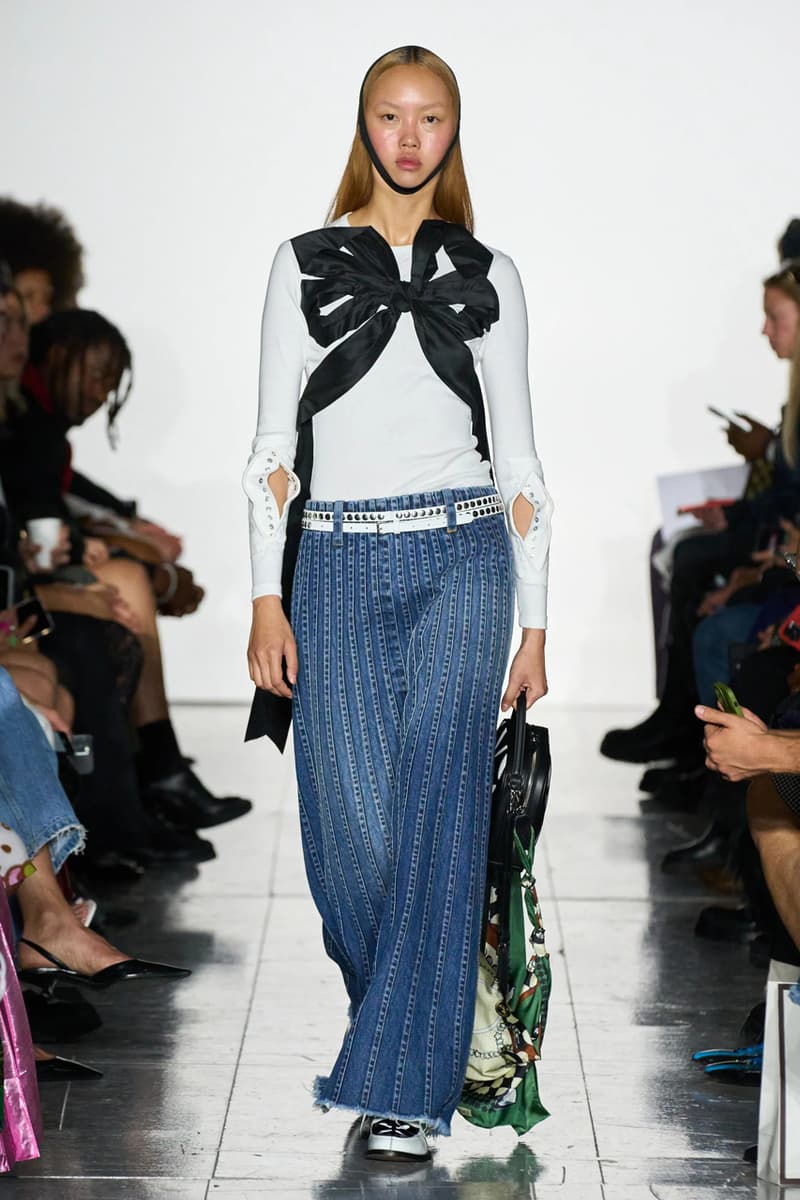 16 of 29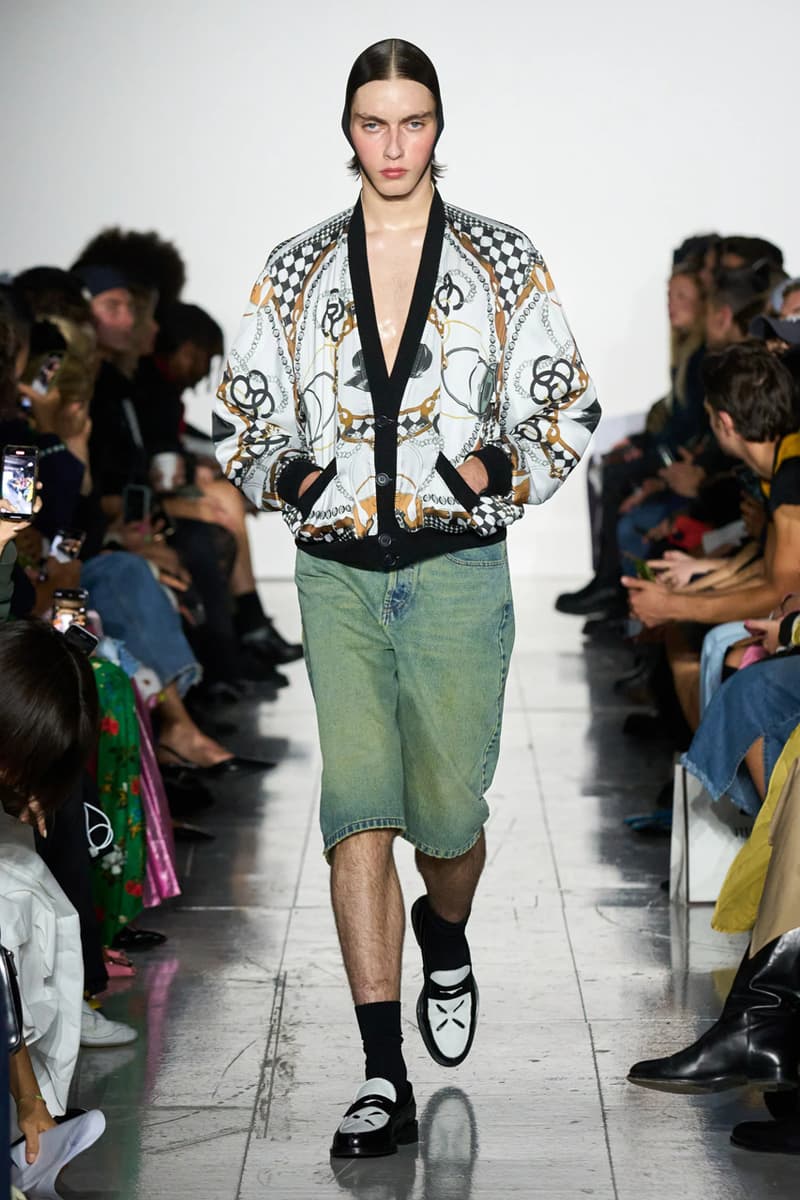 17 of 29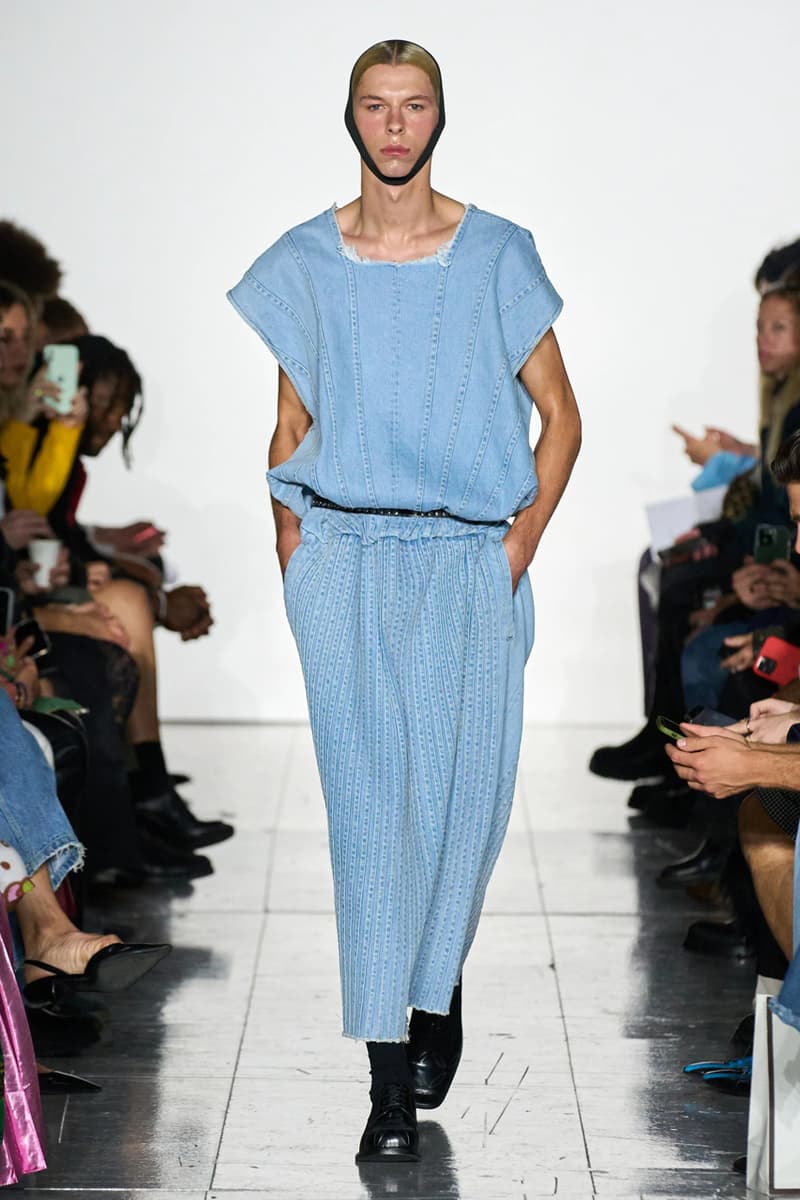 18 of 29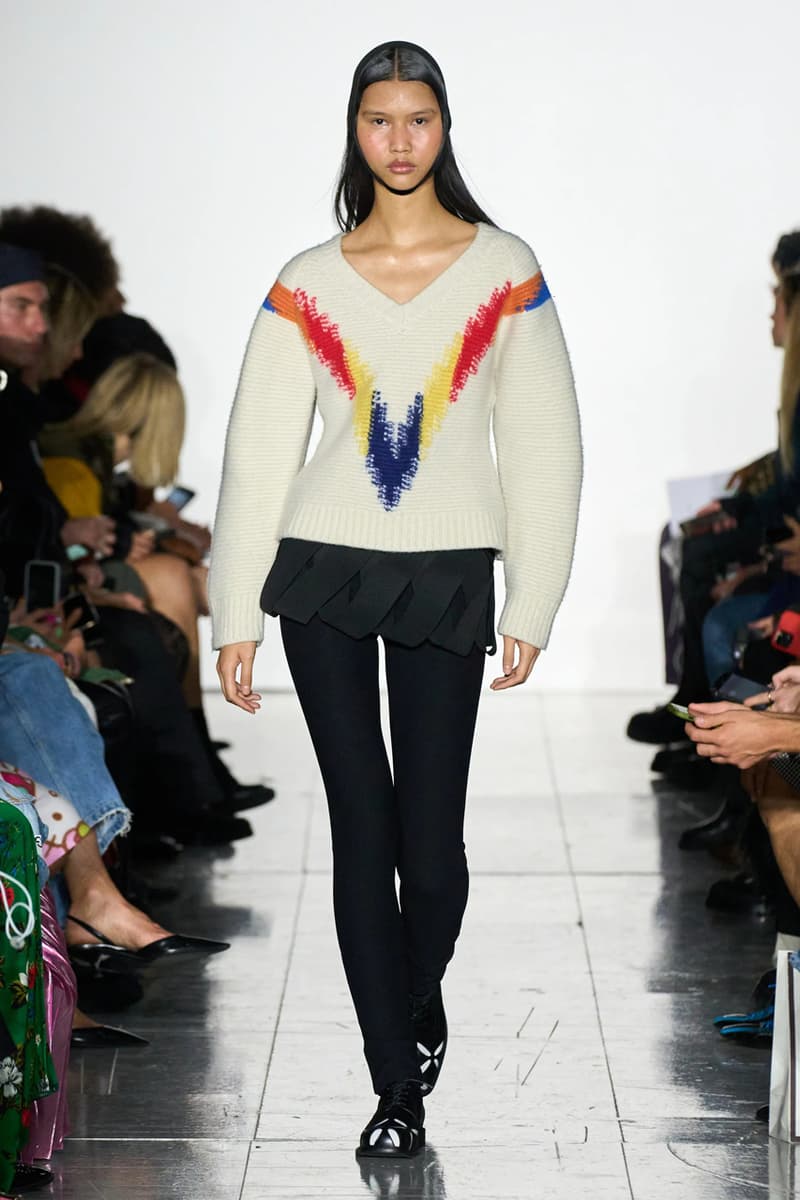 19 of 29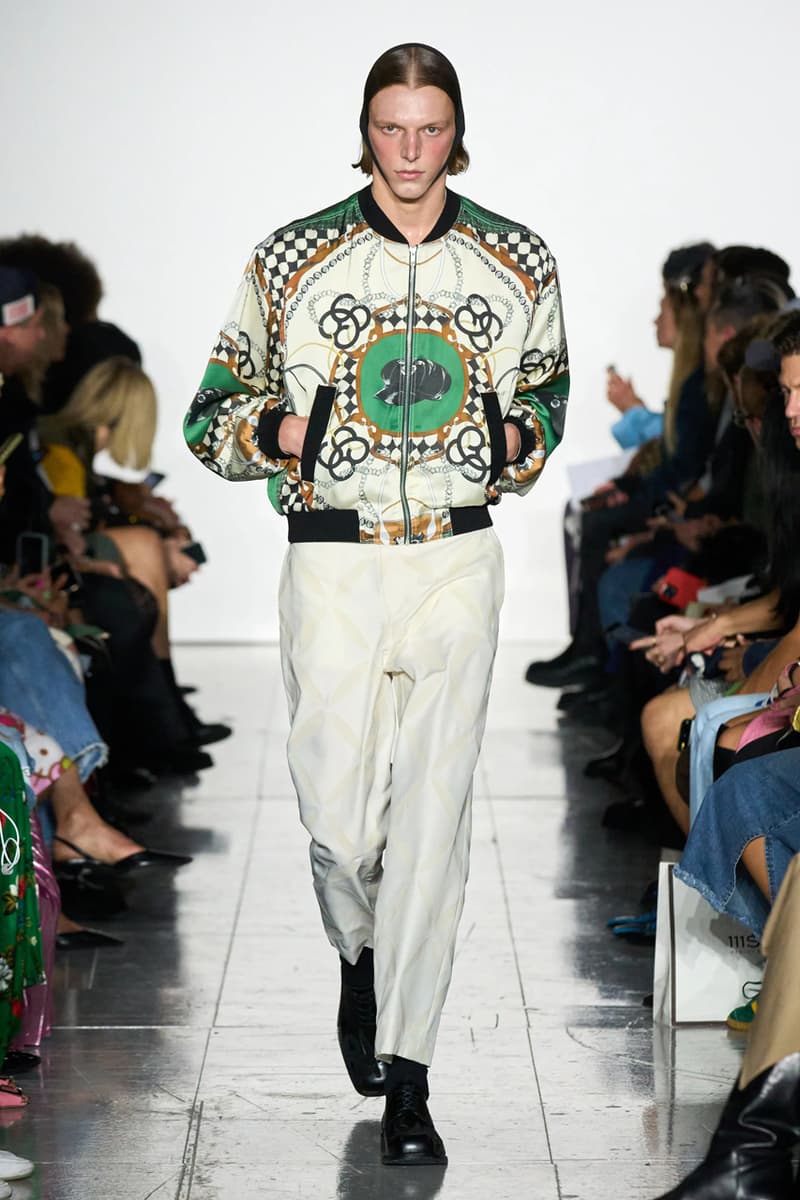 20 of 29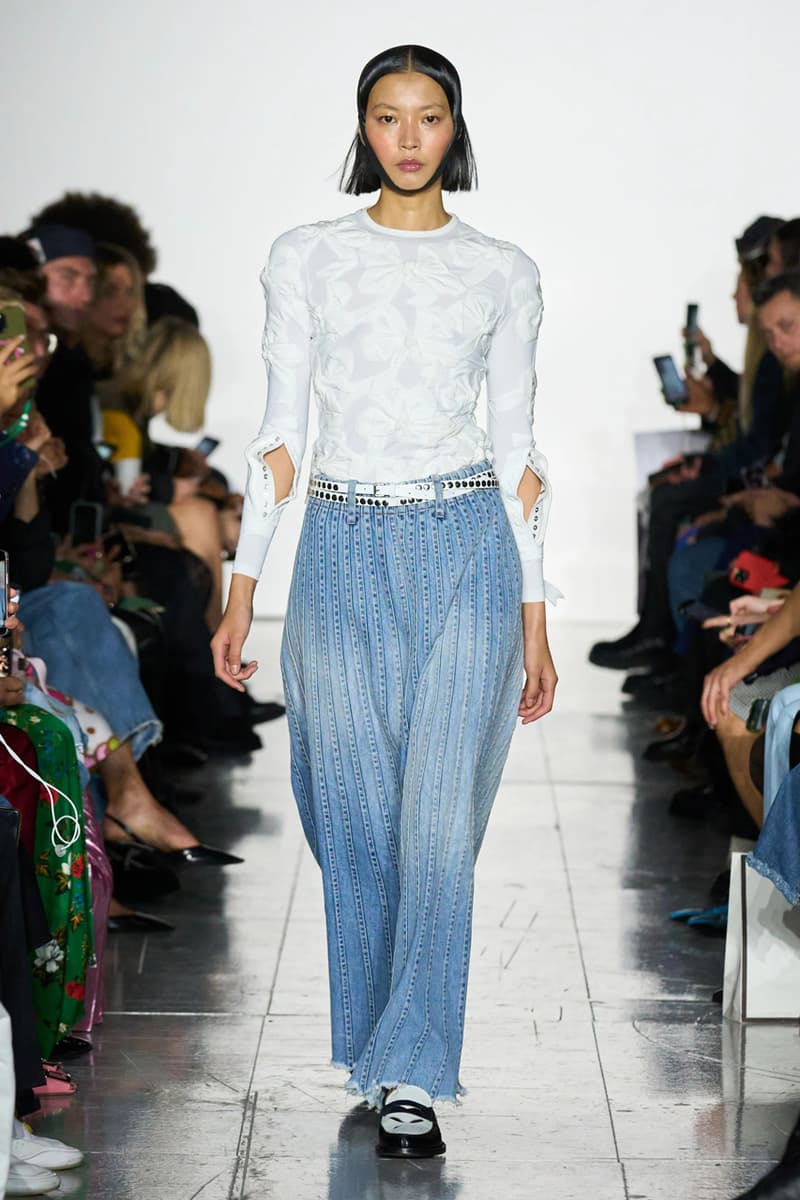 21 of 29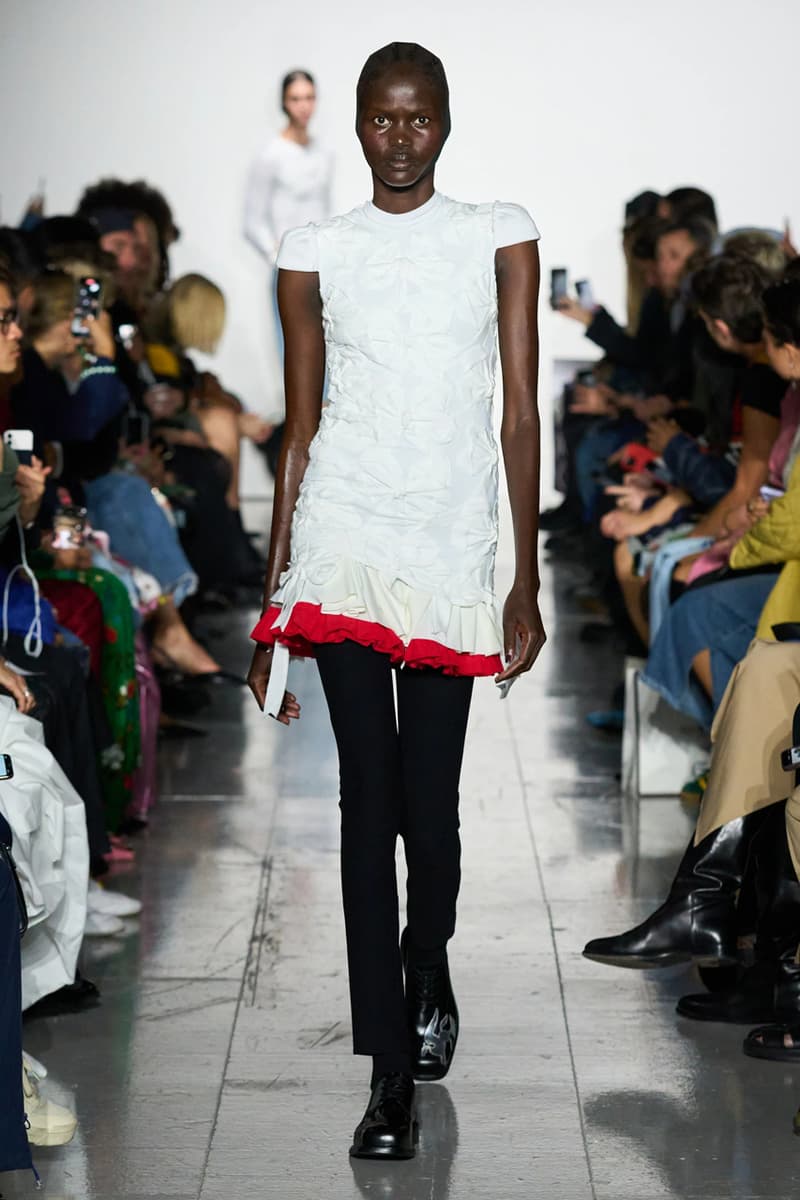 22 of 29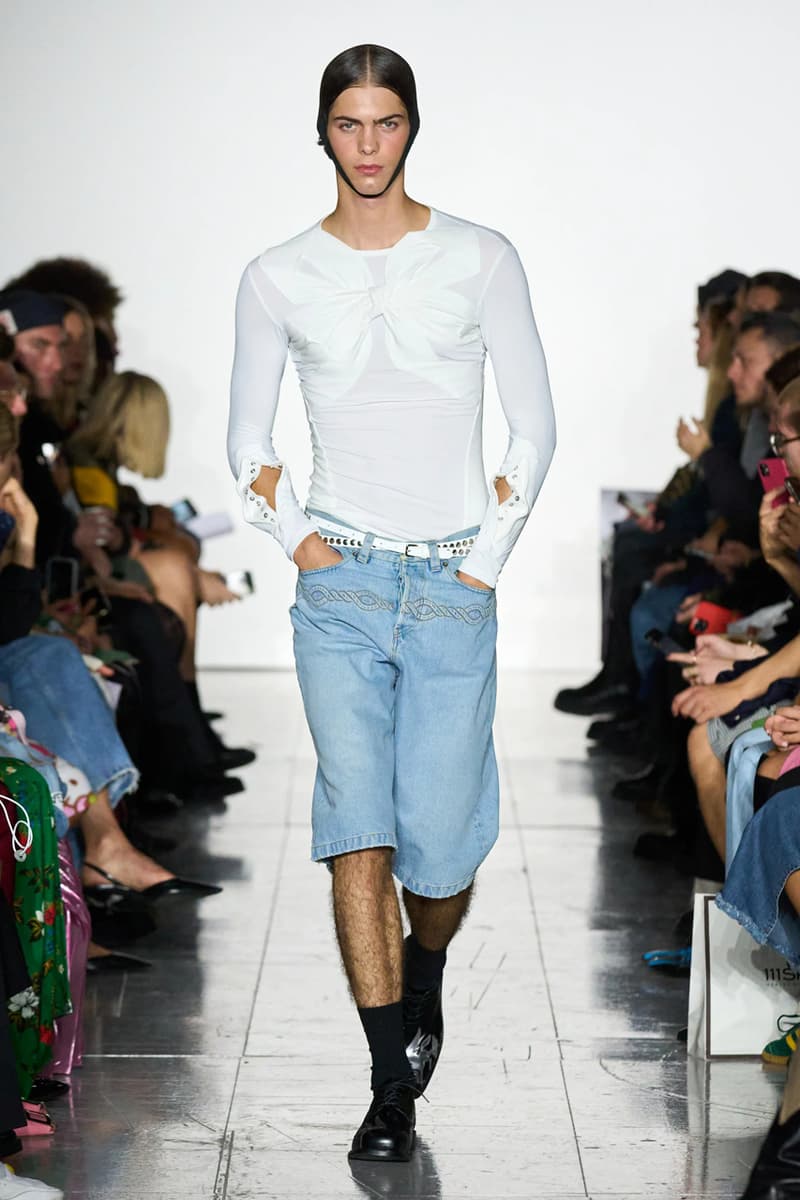 23 of 29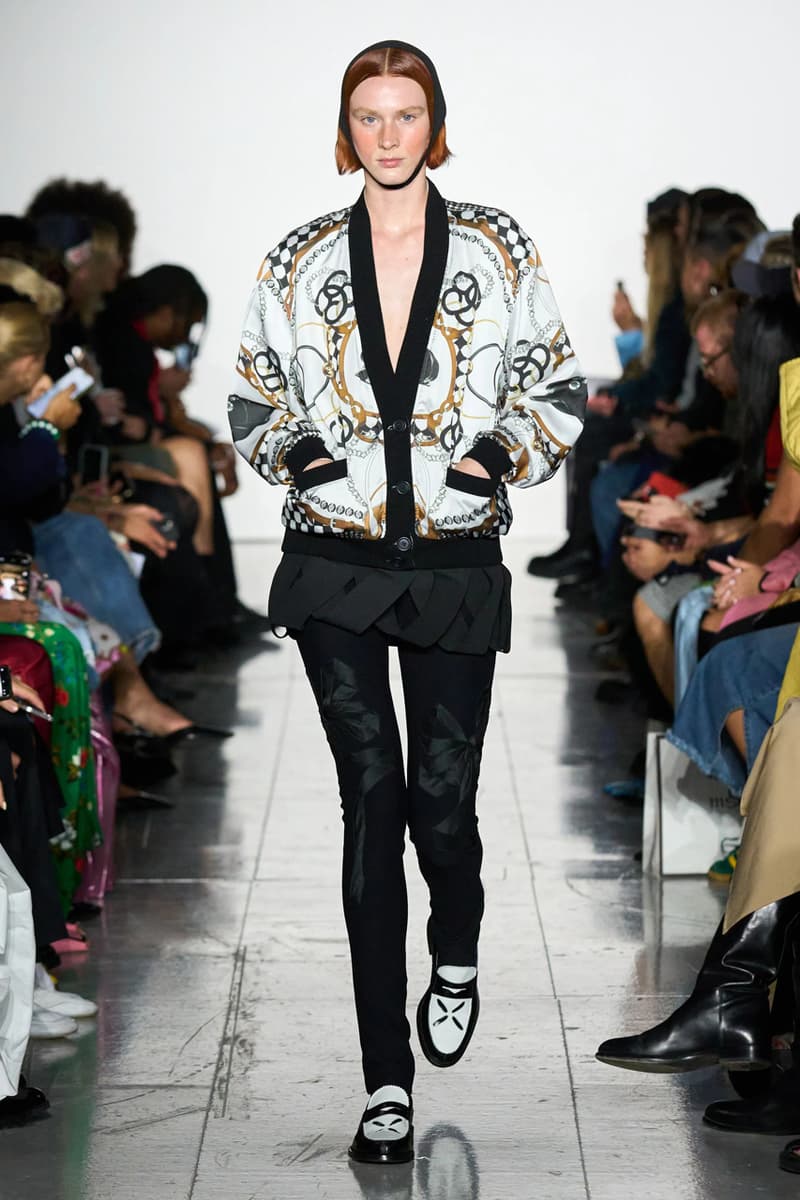 24 of 29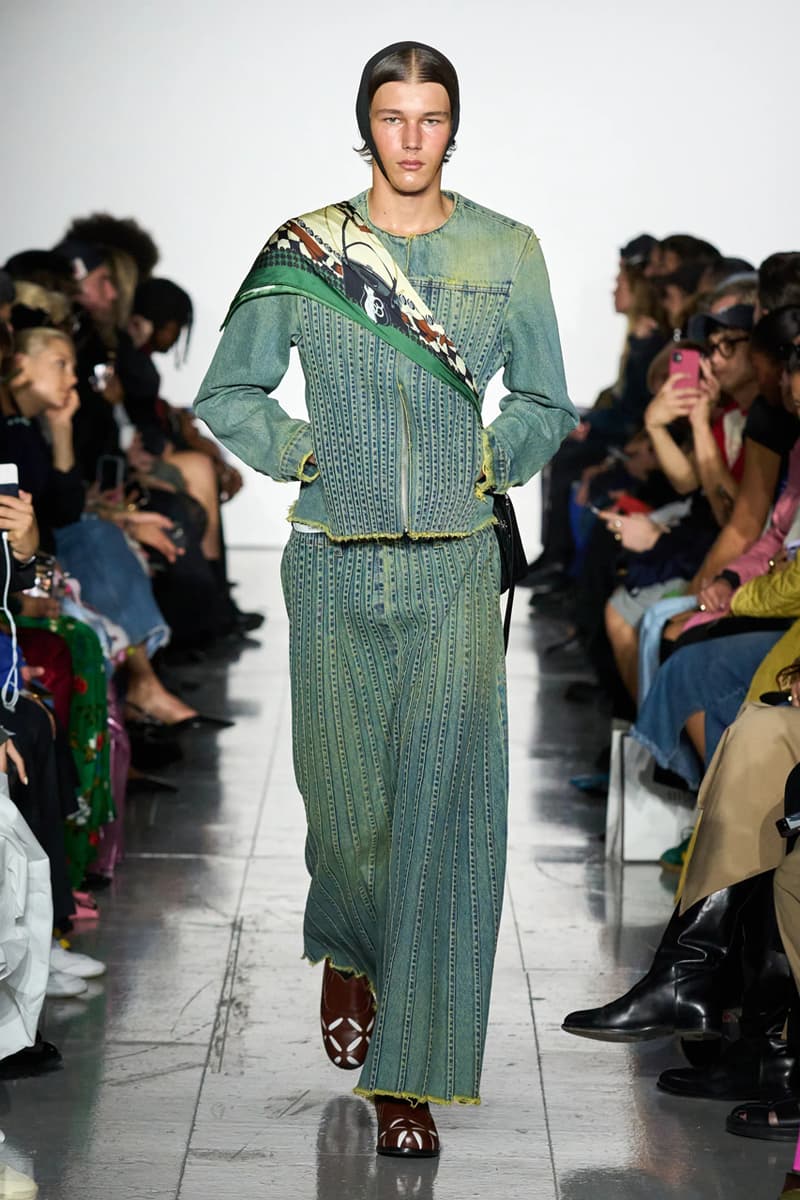 25 of 29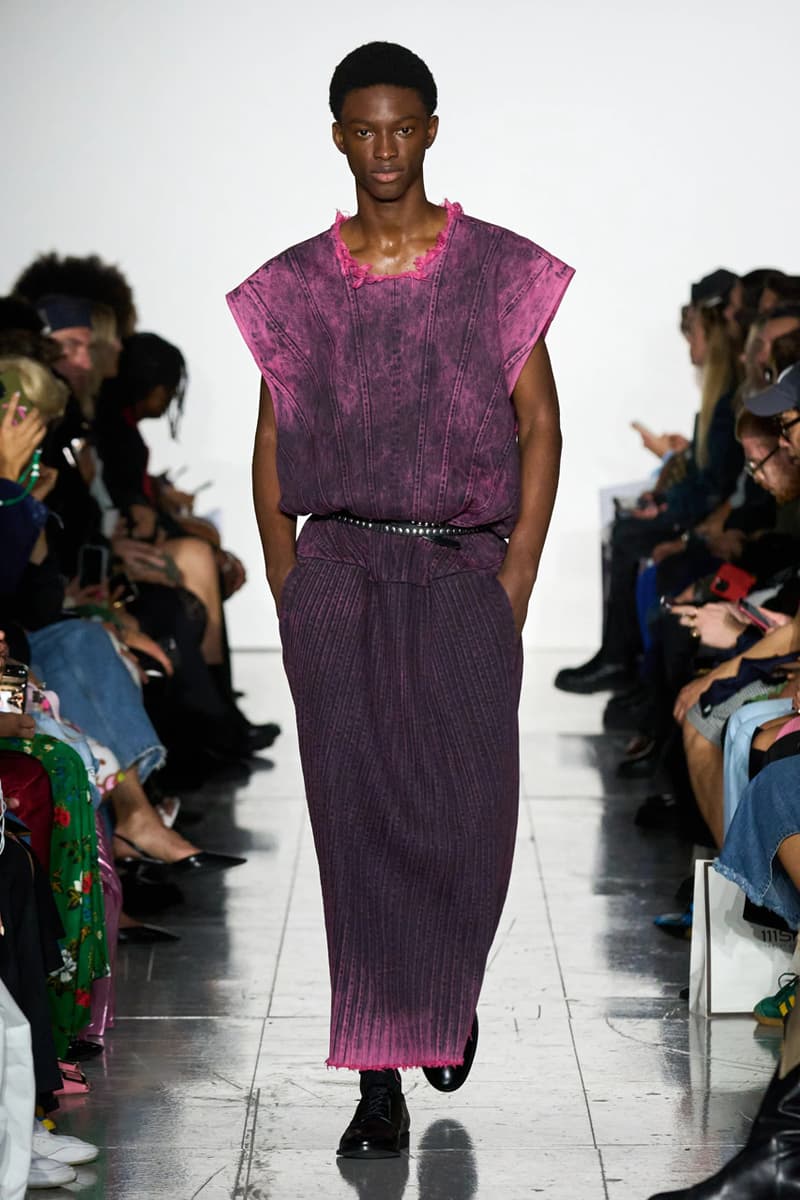 26 of 29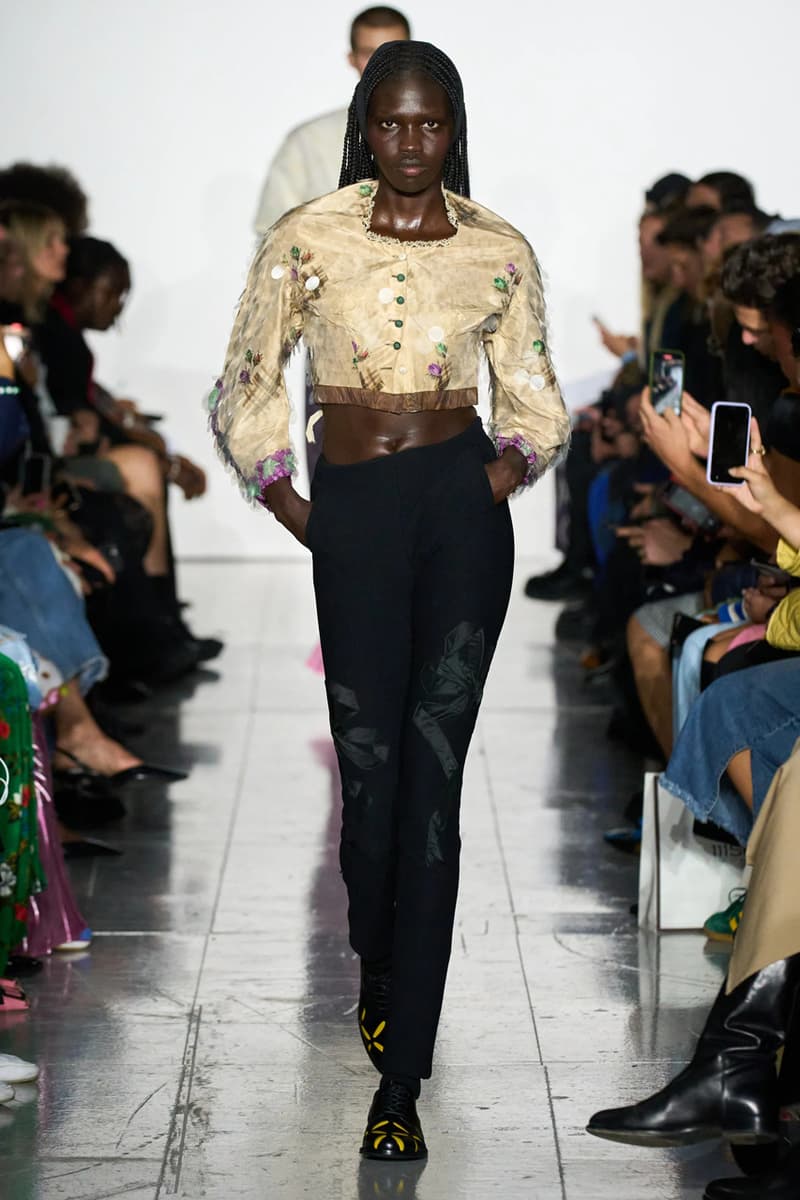 27 of 29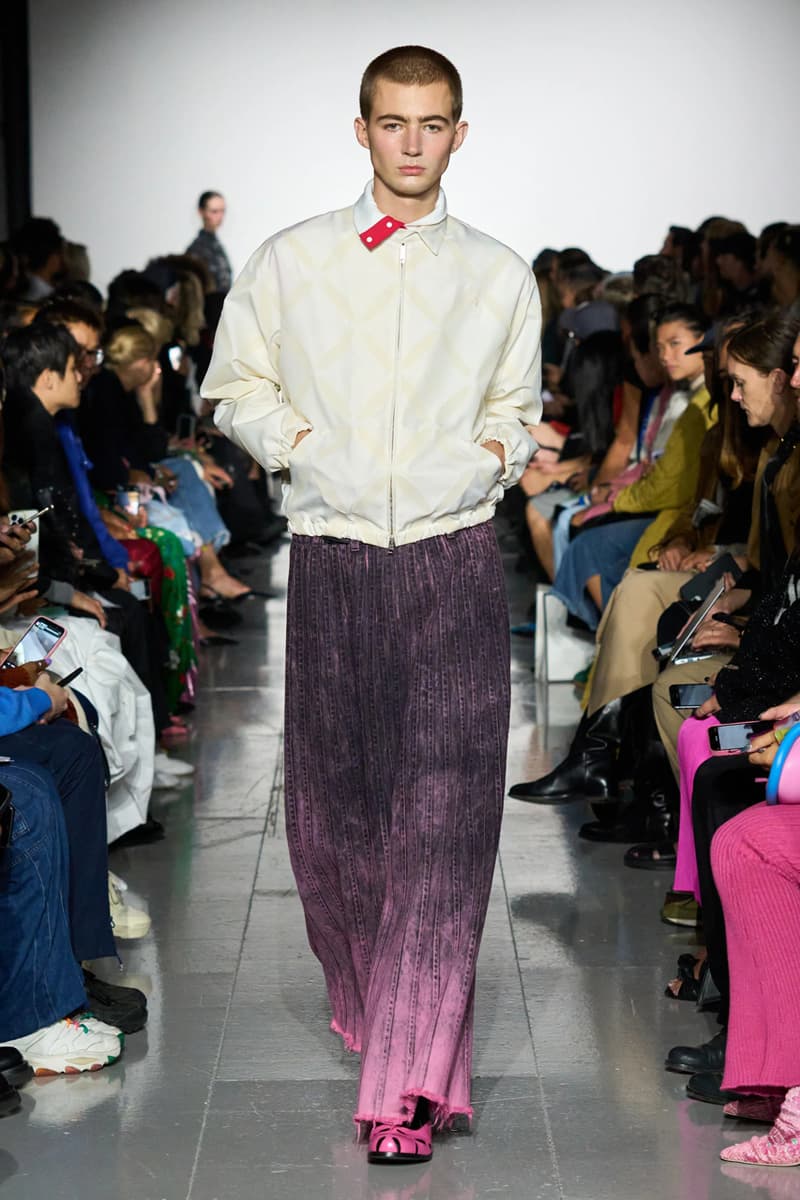 28 of 29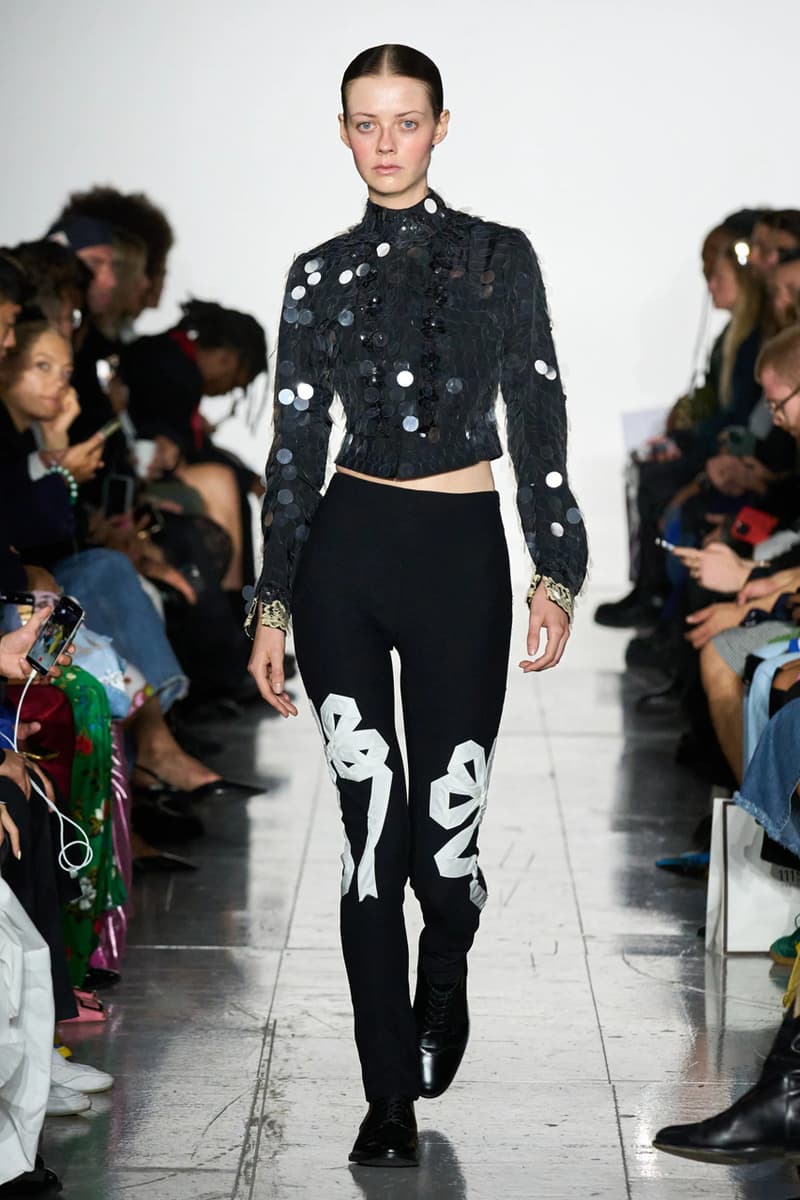 29 of 29
Season after season, Central Saint Martins' alumni Stefan Cooke and Jake Burt are one of the most anticipated designers to present at London Fashion Week. Their eponymous brand — Stefan Cooke — was brought up in Lulu Kennedy's Fashion East, and was soon lauded as a brand to watch, notably following it becoming a finalist for the LVMH Prize in 2019. Since, collections have become more nuanced and highly-revered by the fashion week glitterati, celebrating Stefan Cooke for its schoolboy-ish themes and reflection of traditional menswear tropes. Ahead of its show for London Fashion Week, Hypebeast spoke to the duo who, at the time, was eager for Raf Simons' now-axed debut: "We definitely feel positive about the LFW lineup in September, especially Raf Simons as his collections are predominantly menswear too. With strong designers adding weight to the lineup for LFW it will re-center London as the home of the avant-garde."
However, it seems the likes of Simons aren't needed, as Stefan Cooke is, in fact, the "strong designer" it spoke about. For SS23, the boys kicked things off with high-frequency pitches playing on a loop, welcoming the showgoers into the Old Selfridges Hotel — a space often reserved for both London Fashion Week's regulars and must-sees, of which Stefan Cooke qualifies for each.
As the models pulled onto the runway, transport service information from South Western Railways played aloud; audibly stimulating and enough to make a few attendees giggle. However, the clothing was no laughing matter. Stefan Cooke has always had a masterful eye for bending the rules, subsequently rewriting them. Jorts appeared in various takes including green-tinted washes, denim skirts were floor-length and sported 360 degrees of jean hemming running vertically from midriff to foot. 
Familiar cues like skirting were applied to boiled wool cardigans, sequins added sparkle to a kitsch array of T-shirts (including one with a Jack-o-lantern on it), and baker caps from past seasons now decorated tight-fitting jackets.  
Completing the above was a number of Canadian tuxedos, subverted with the aforementioned skirts and served in alternative hues including purple. However, it seemed the boys had put their attention on the consumer-centric attributes of their brand, that being accessories. Bags sported the signature diamond slash per previous seasons' sweaters, a theme that was also replicated on a white bomber jacket that had the shadow of diamond slashes. Completing this season's ensemble were shoes that completed the Stefan Cooke billing. 
Take a look at the SS23 collection from Stefan Cooke above, and find more London Fashion Week SS23 content across Hypebeast and on our new Instagram channel, @HypebeastUK.
For must-catch menswear, check out Simone Rocha's foray into the scene for SS23.