16Arlington SS23 Was a Symbol of Everlasting Love
"Forget Me Not: a wildflower with petals of dusty pink and faded lilac-blue. A symbol of true and eternal love, devotion, and remembrance."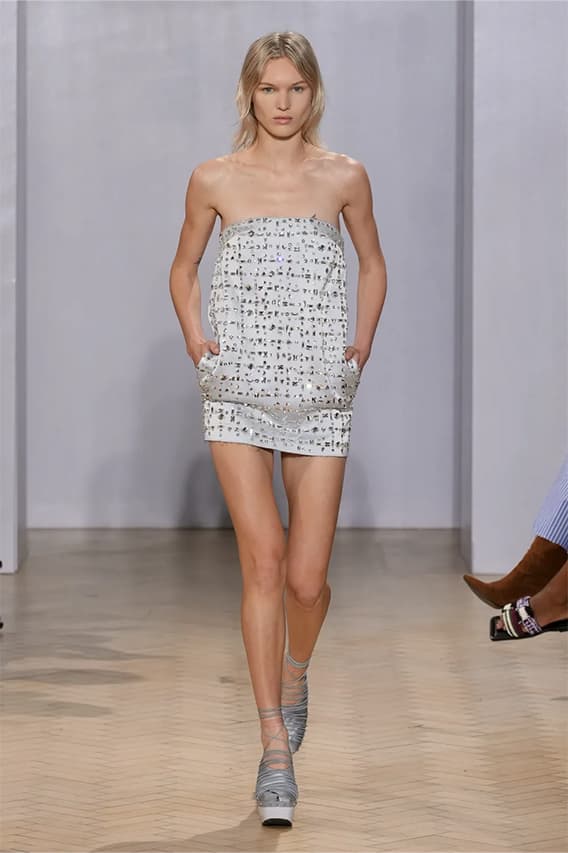 1 of 42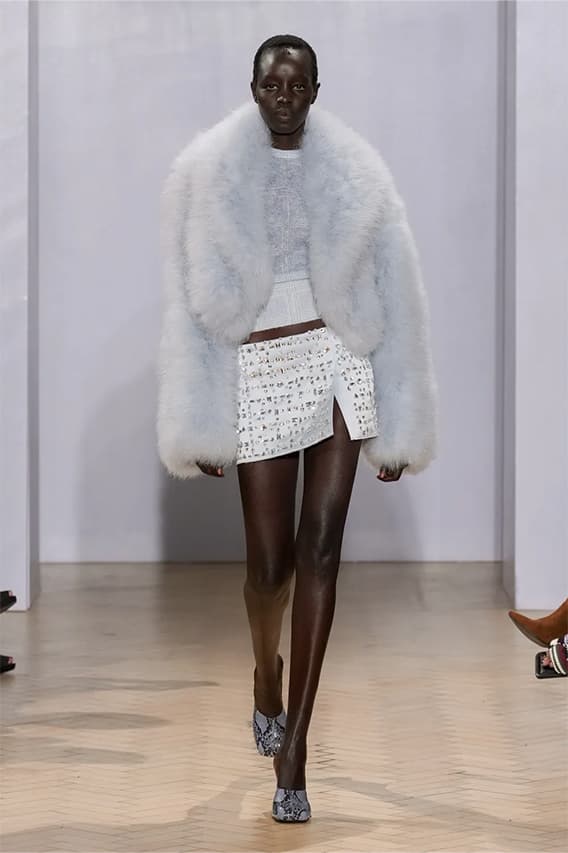 2 of 42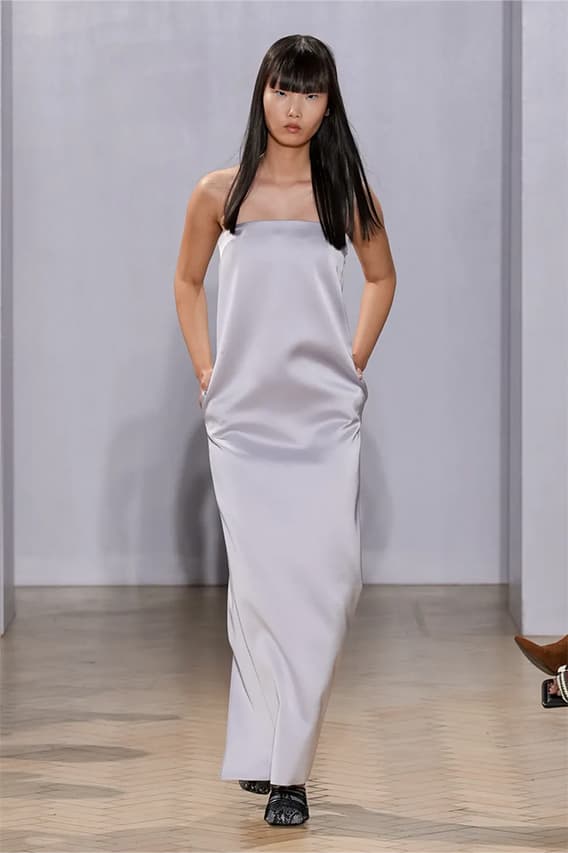 3 of 42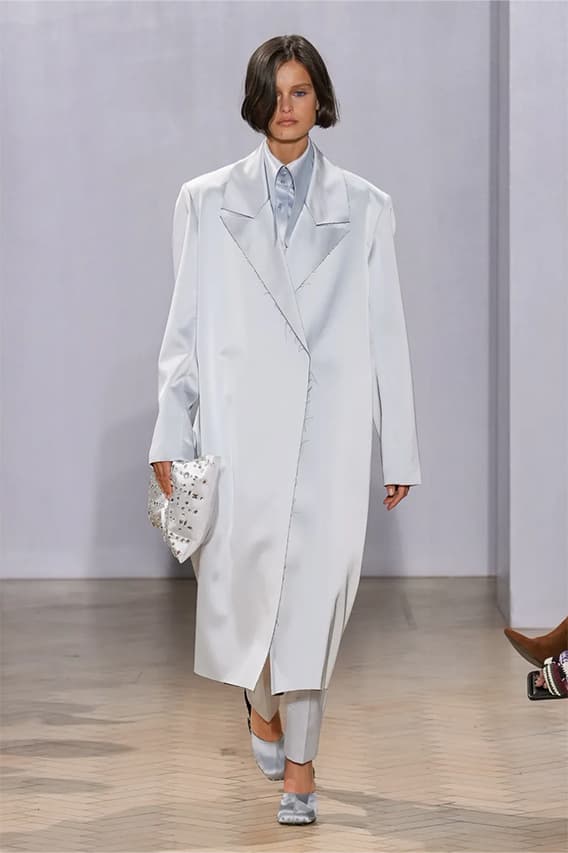 4 of 42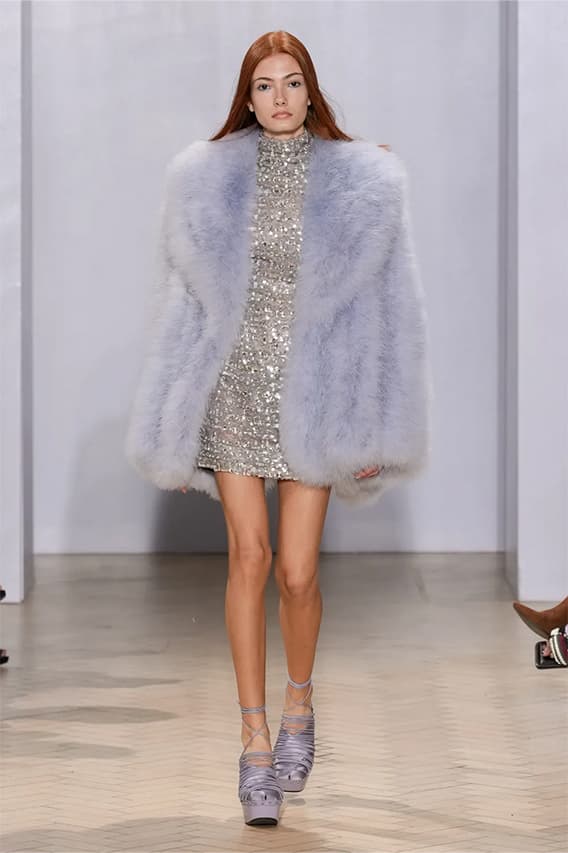 5 of 42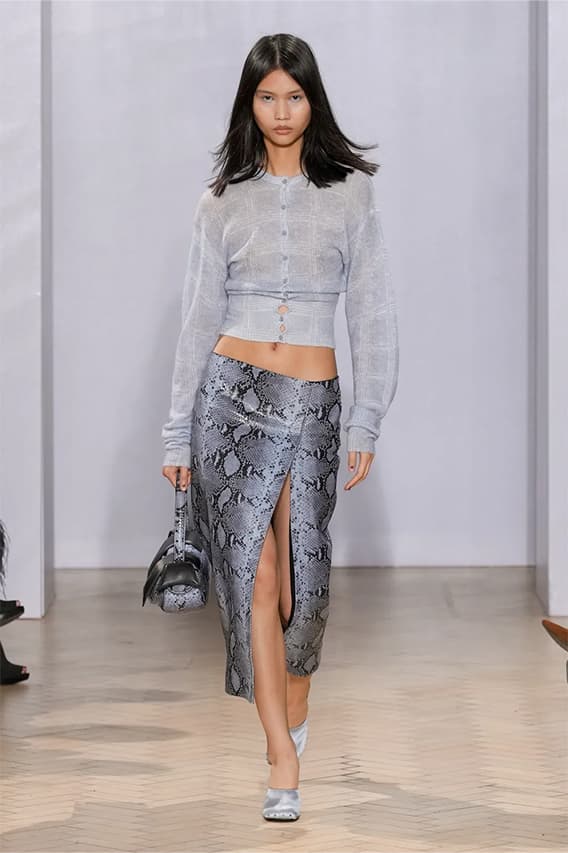 6 of 42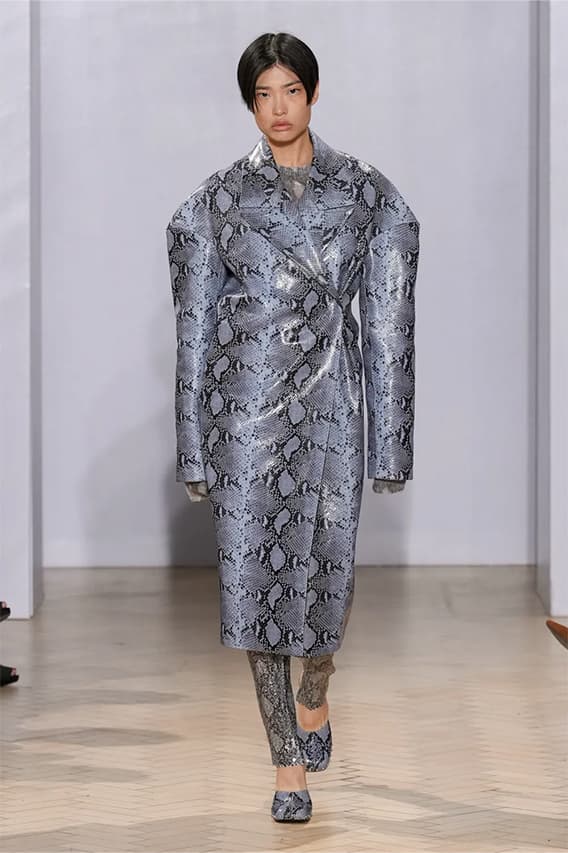 7 of 42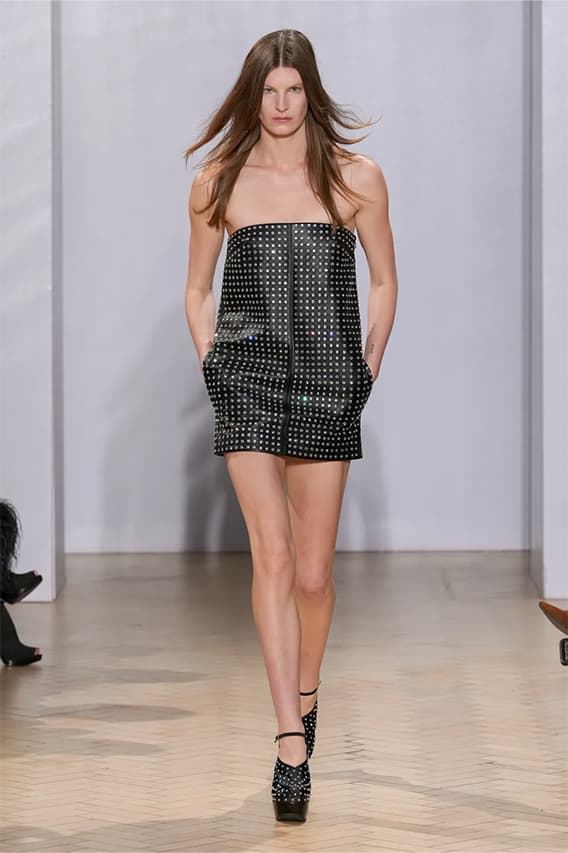 8 of 42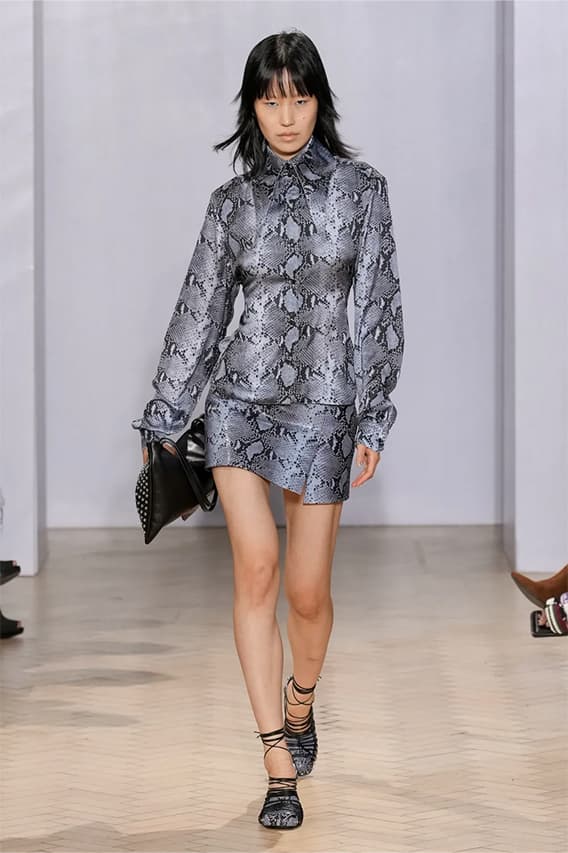 9 of 42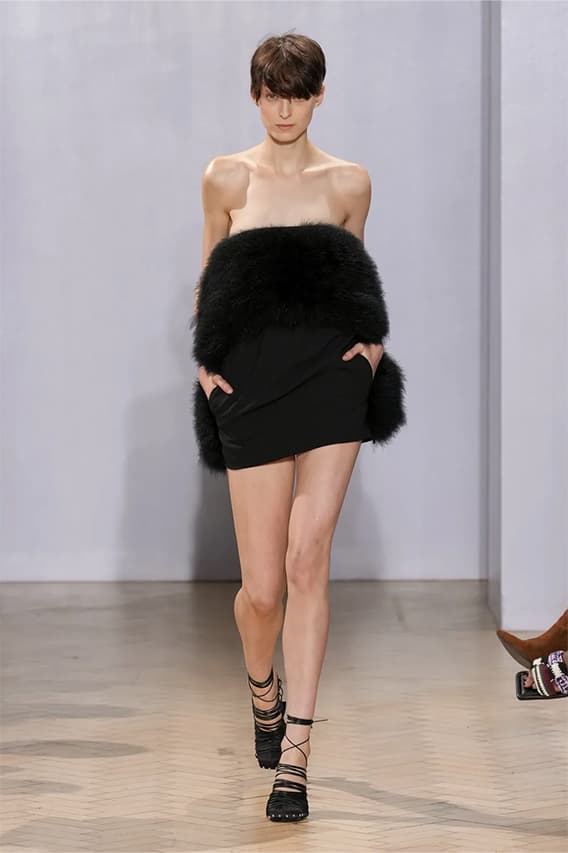 10 of 42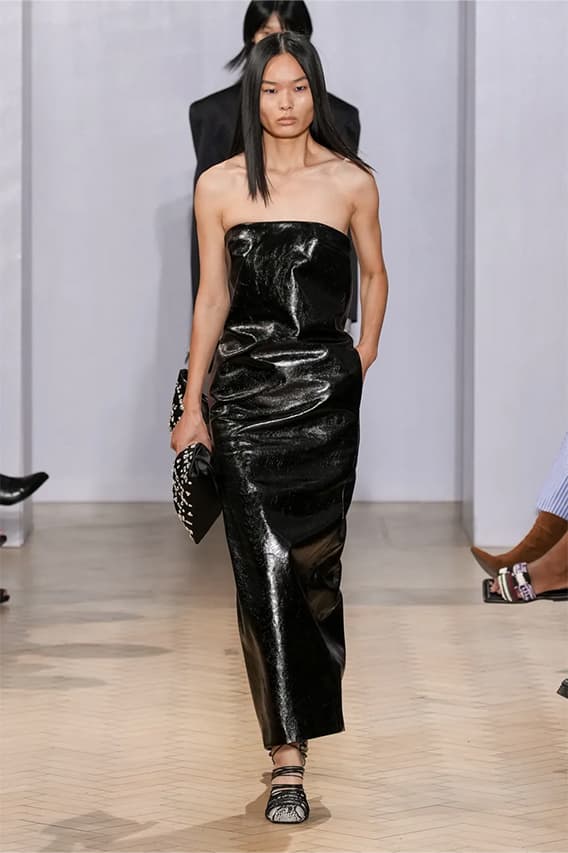 11 of 42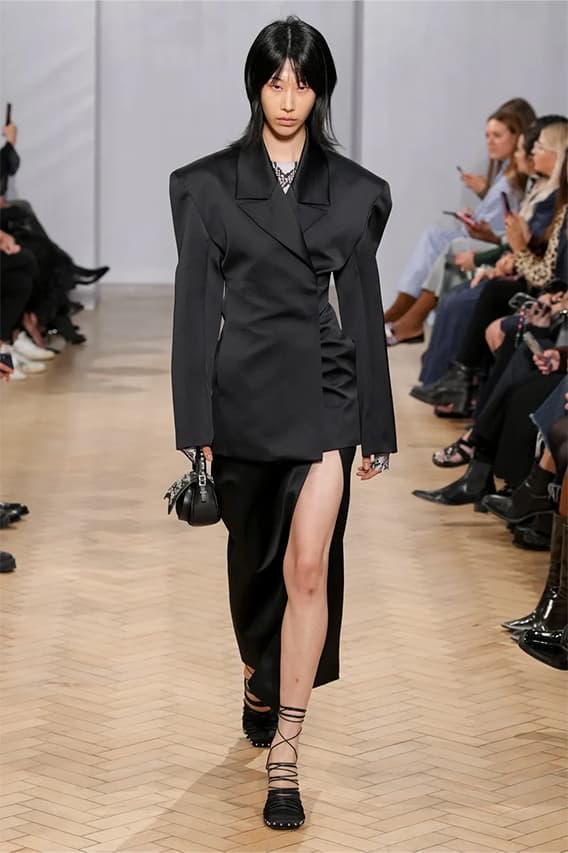 12 of 42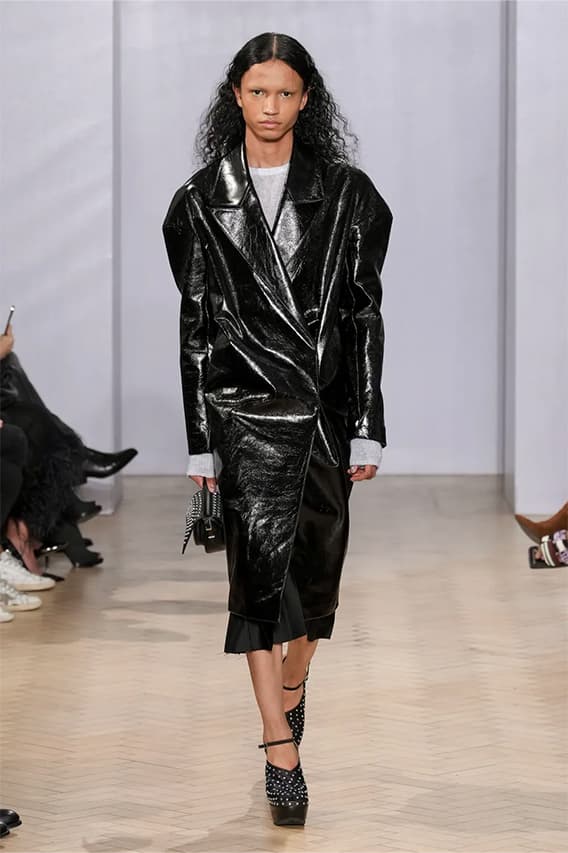 13 of 42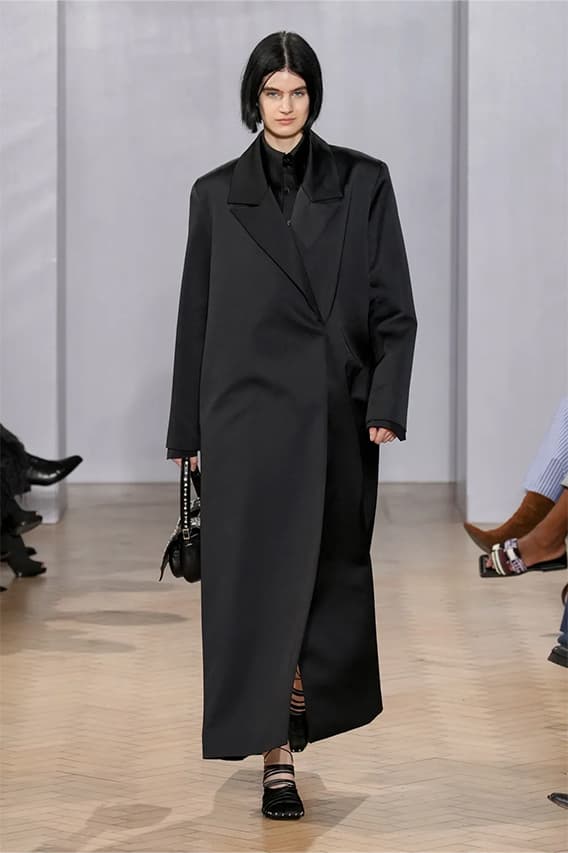 14 of 42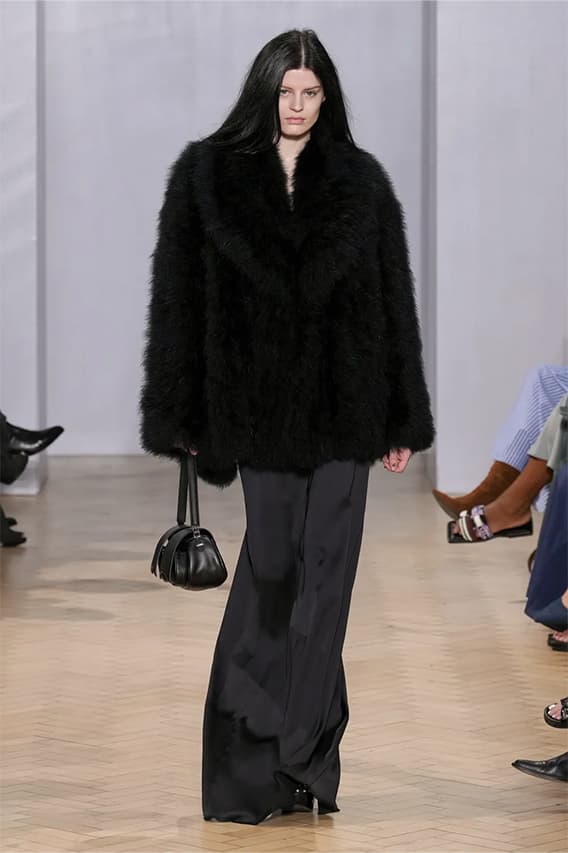 15 of 42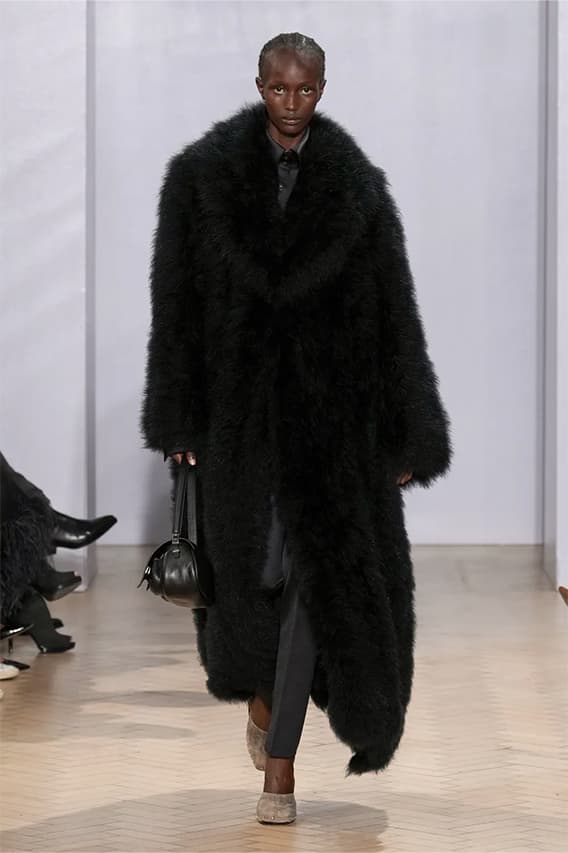 16 of 42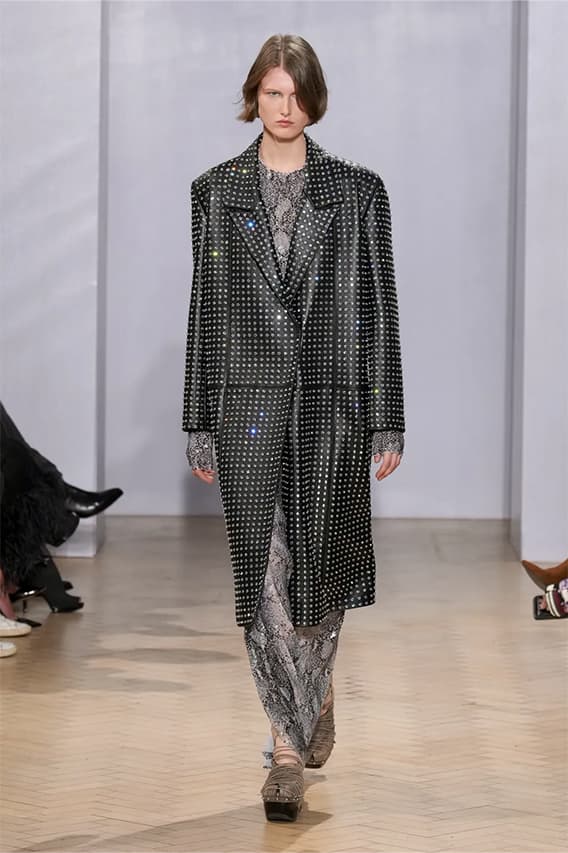 17 of 42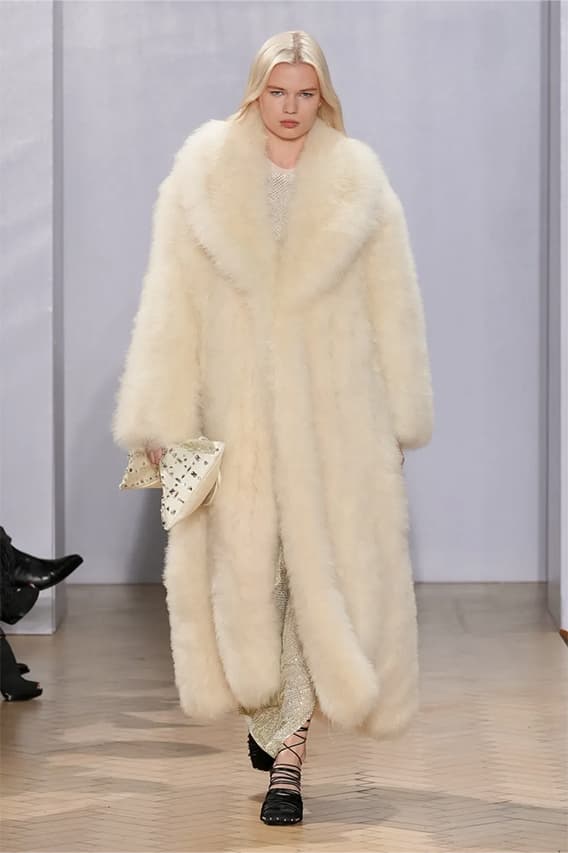 18 of 42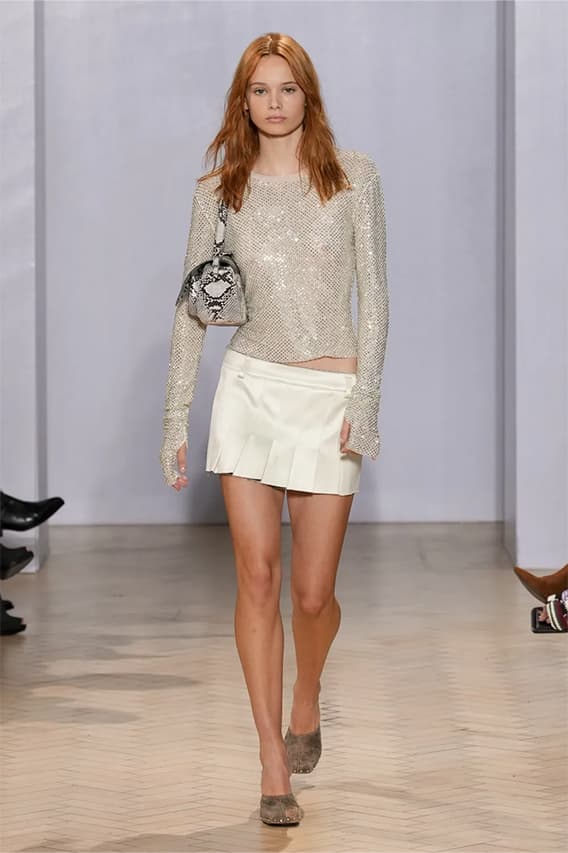 19 of 42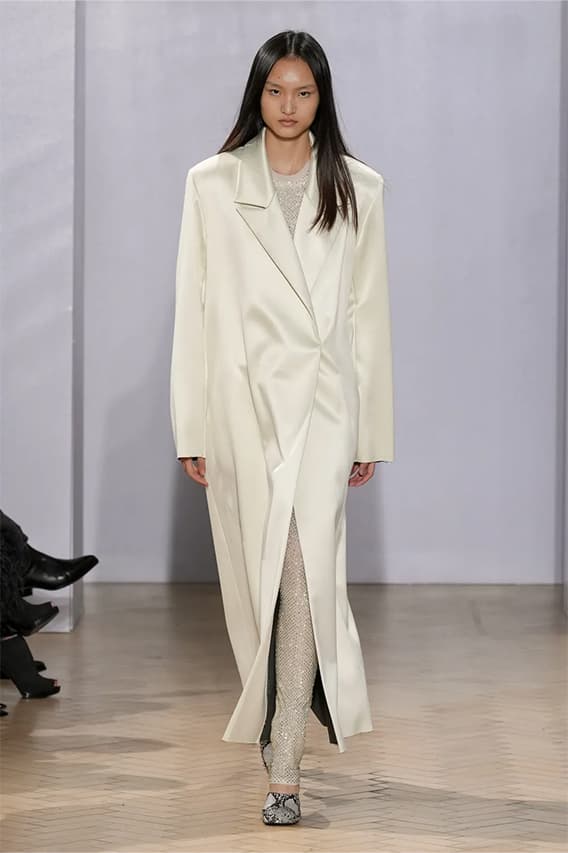 20 of 42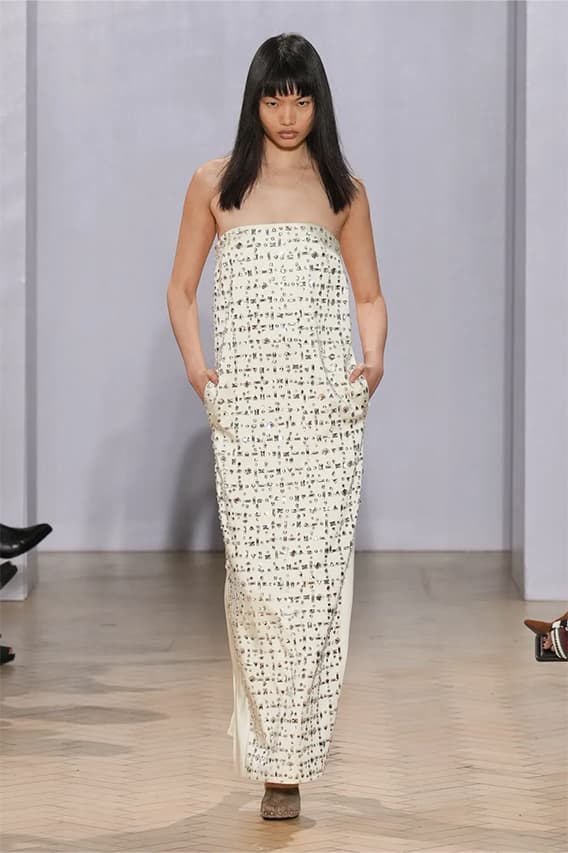 21 of 42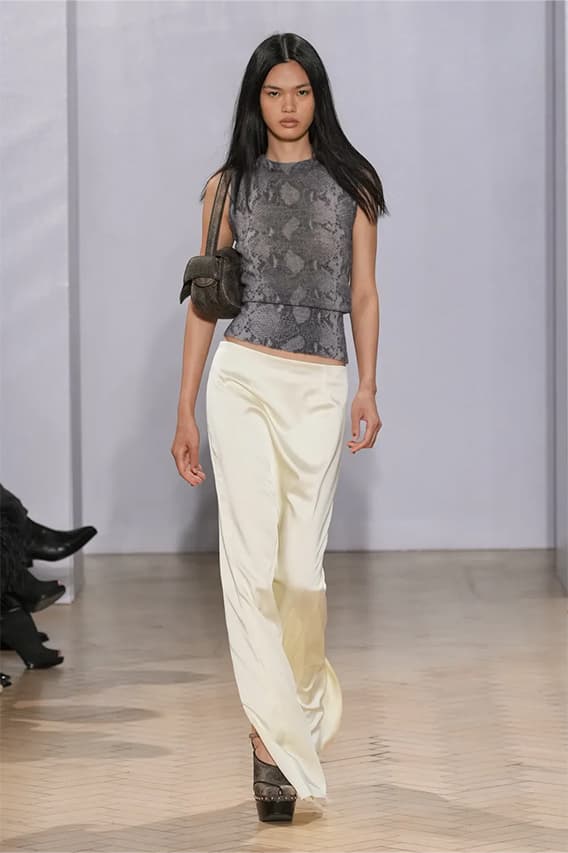 22 of 42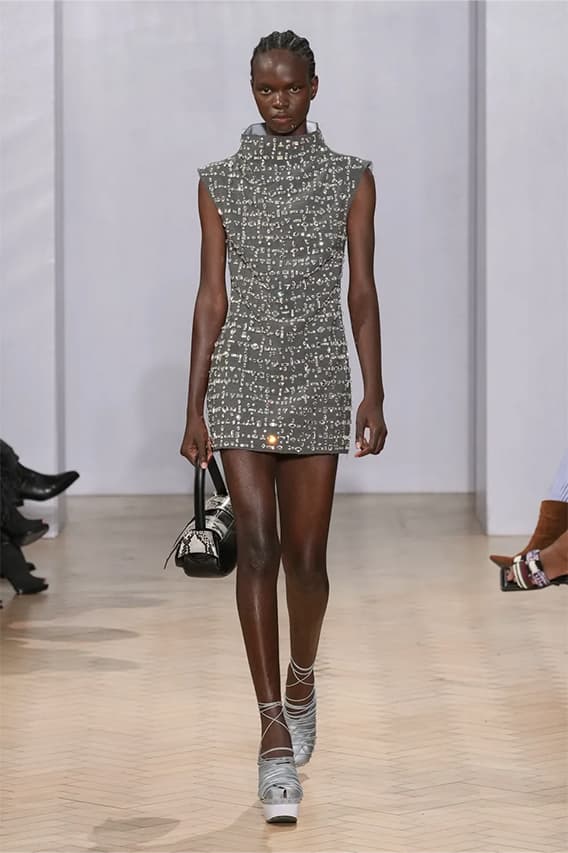 23 of 42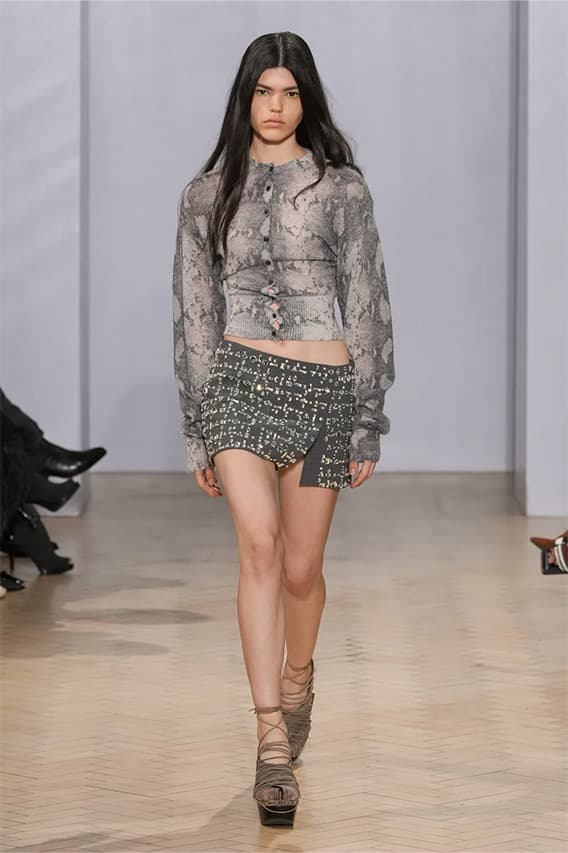 24 of 42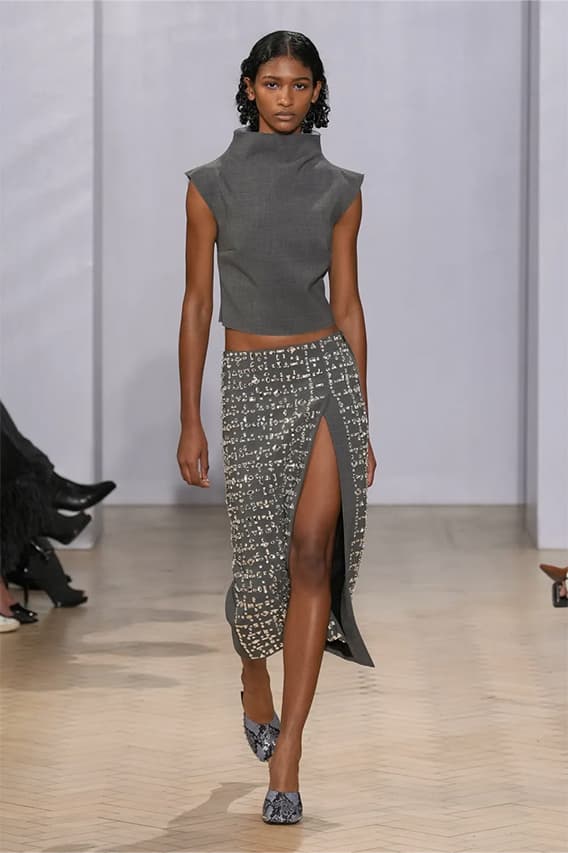 25 of 42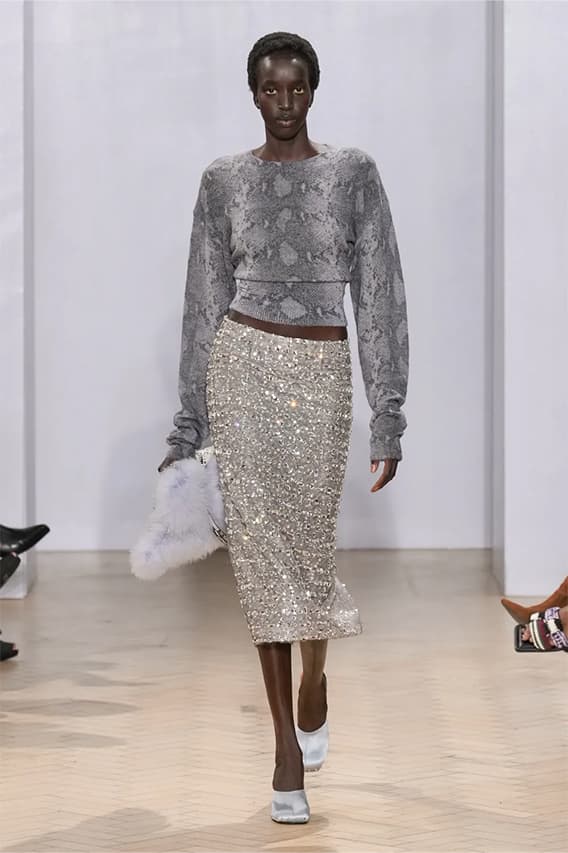 26 of 42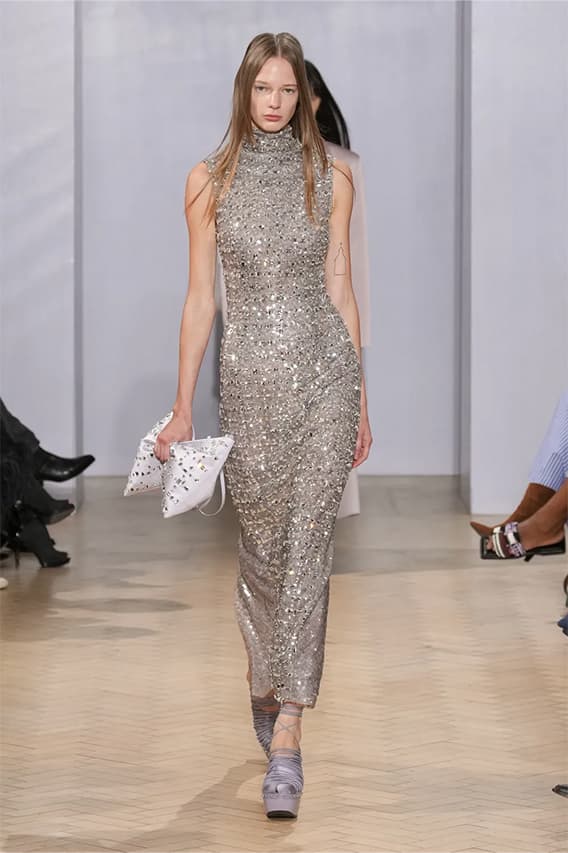 27 of 42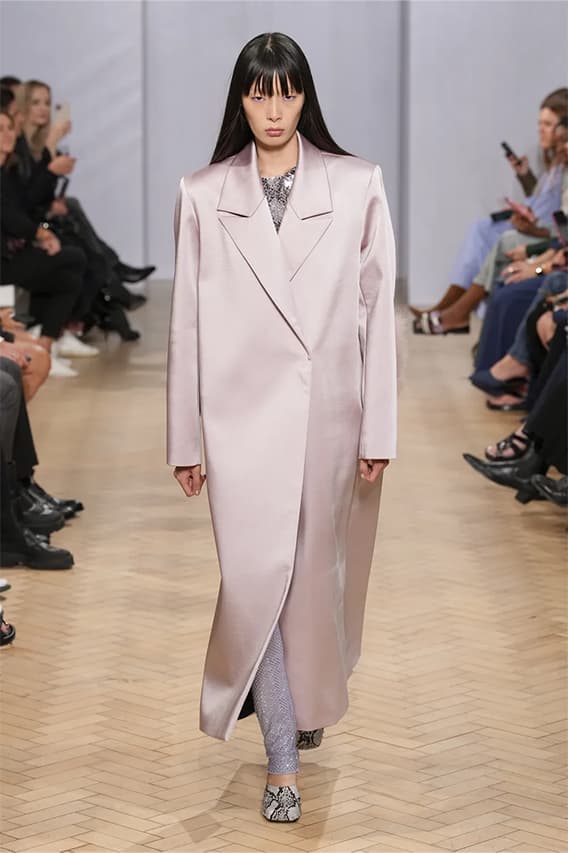 28 of 42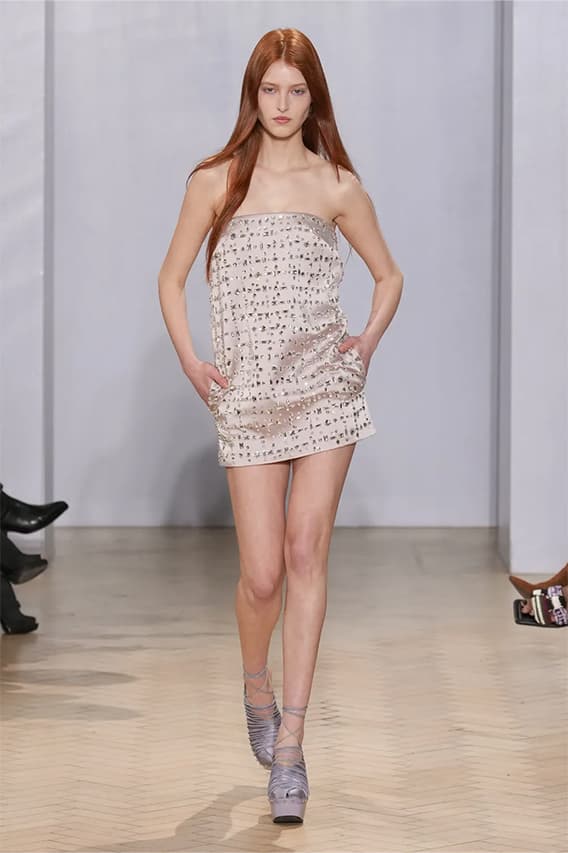 29 of 42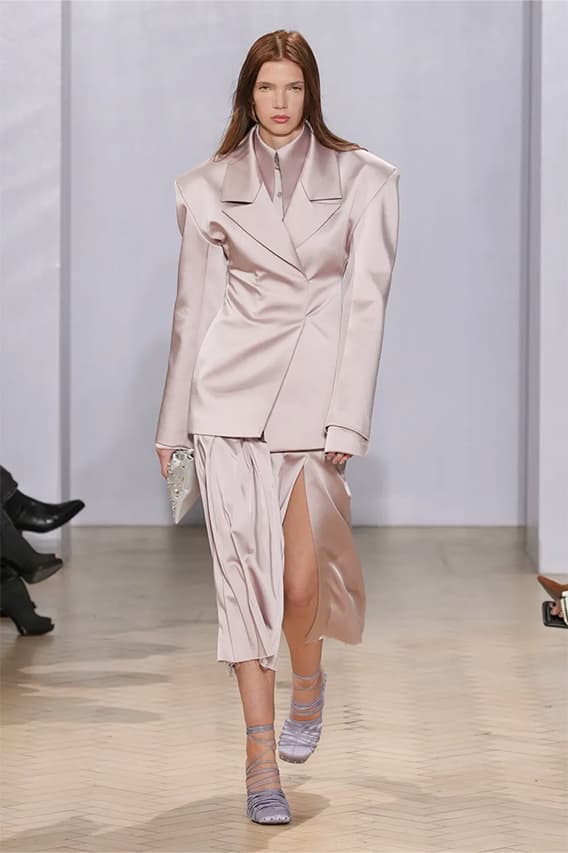 30 of 42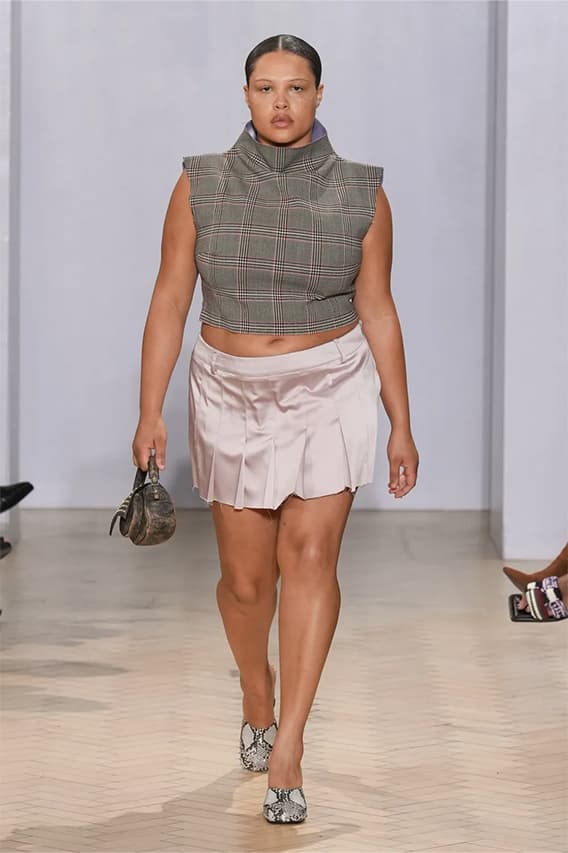 31 of 42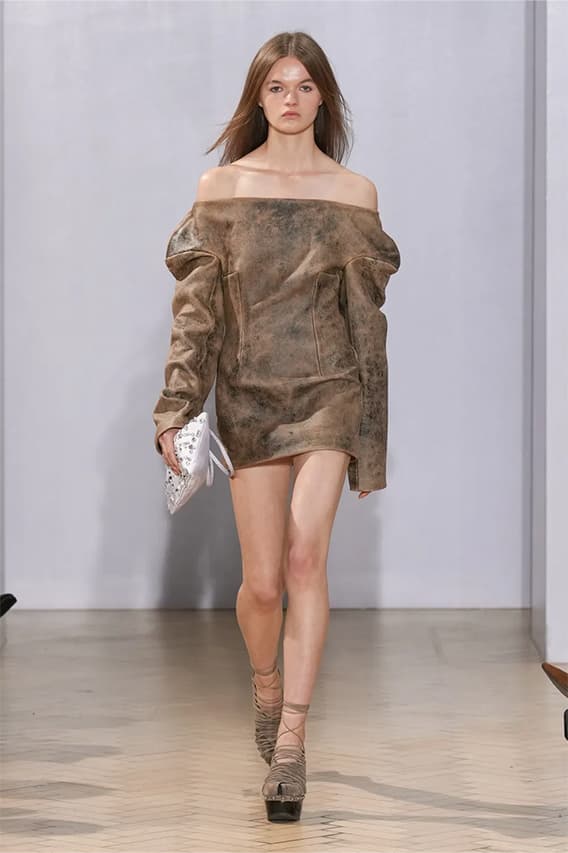 32 of 42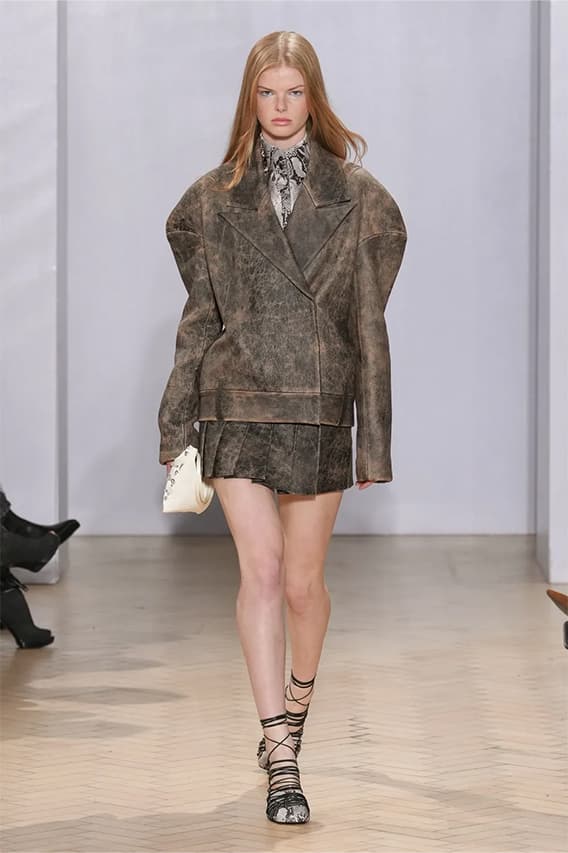 33 of 42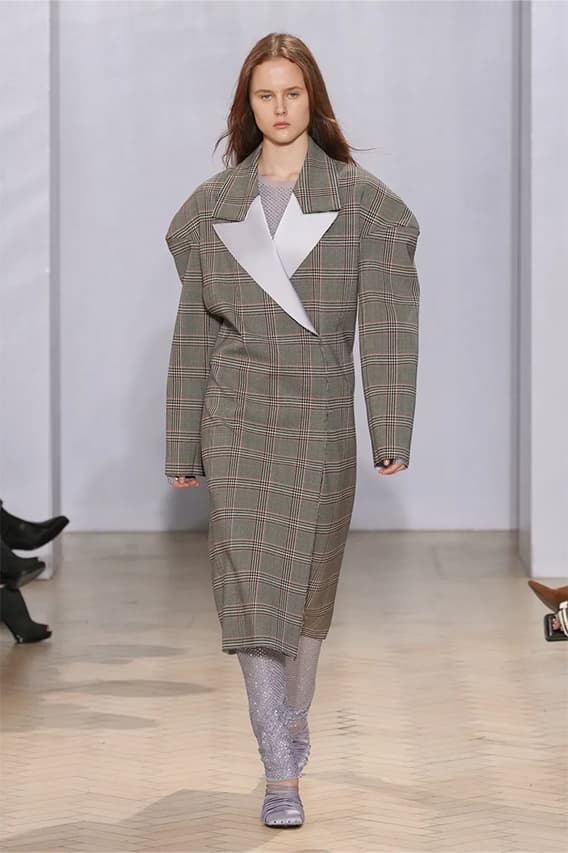 34 of 42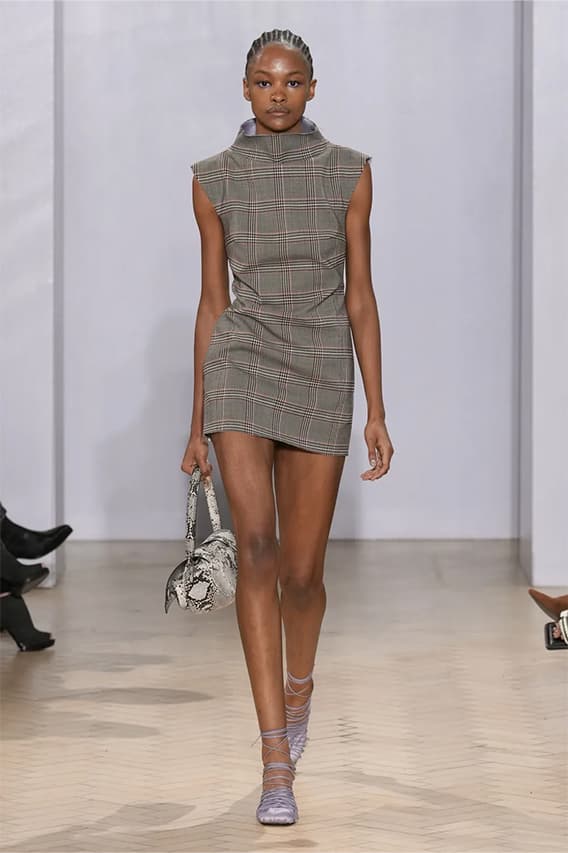 35 of 42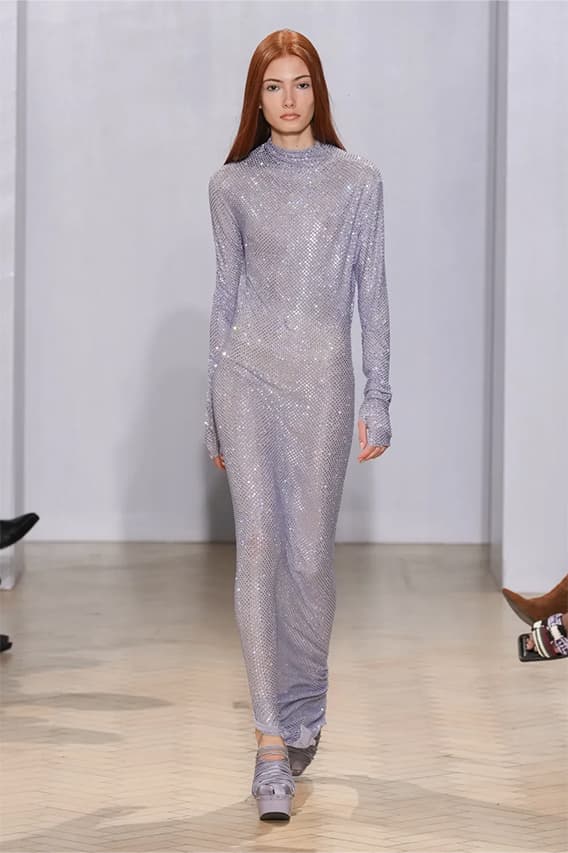 36 of 42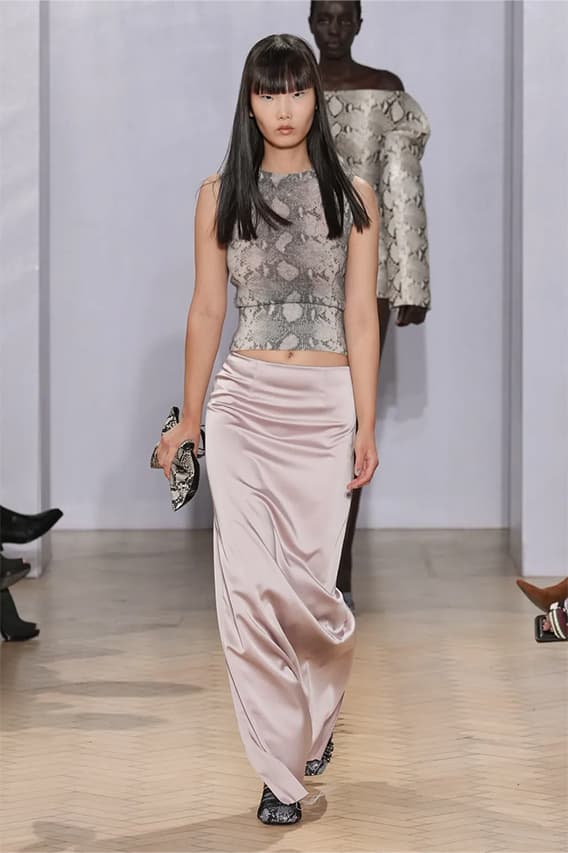 37 of 42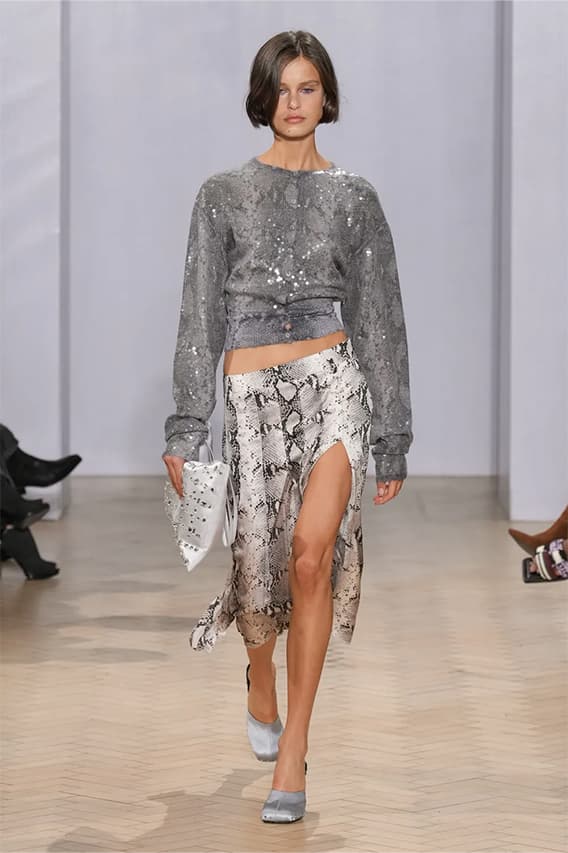 38 of 42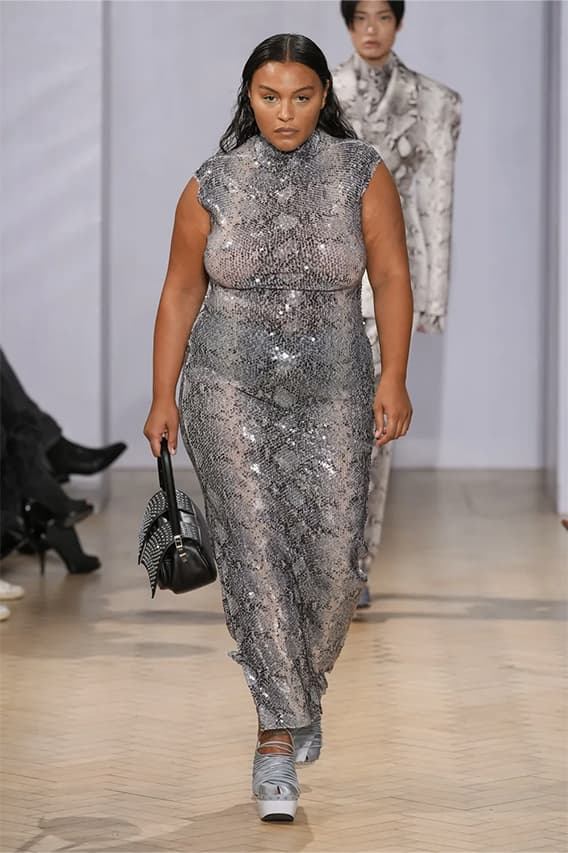 39 of 42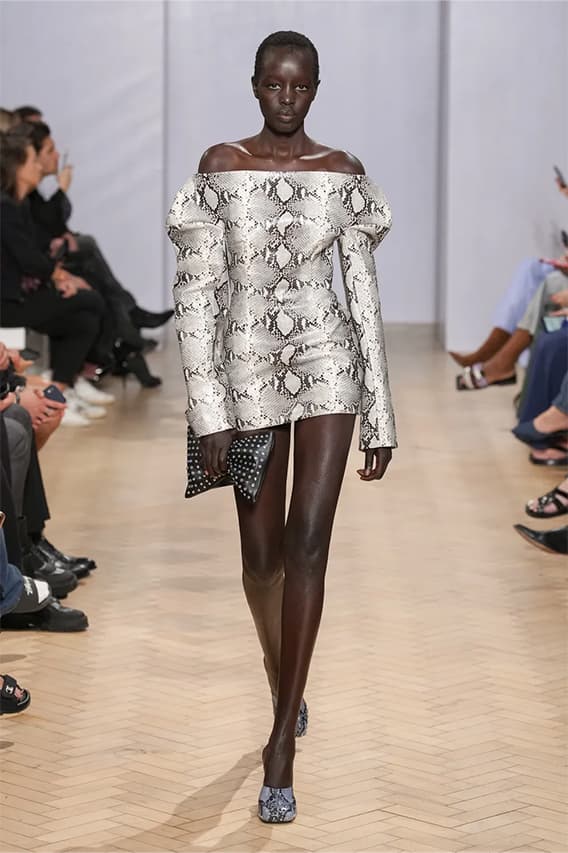 40 of 42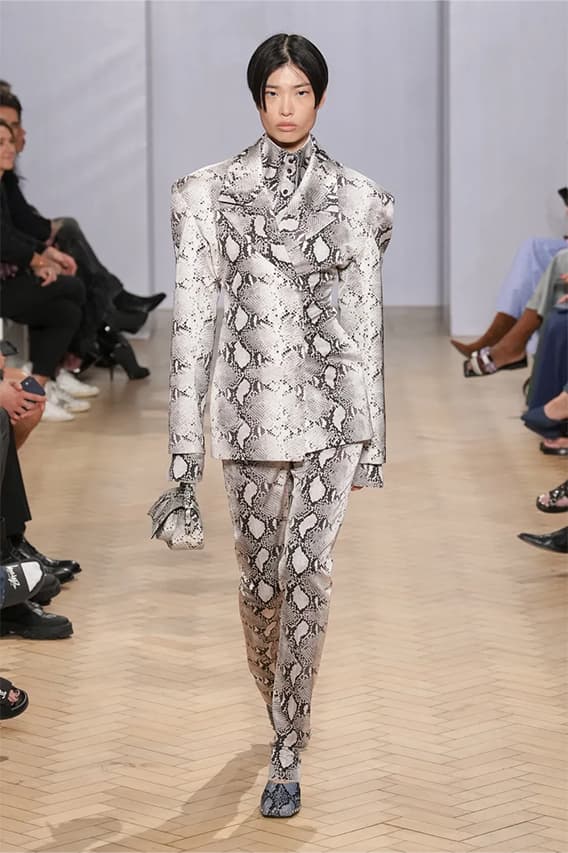 41 of 42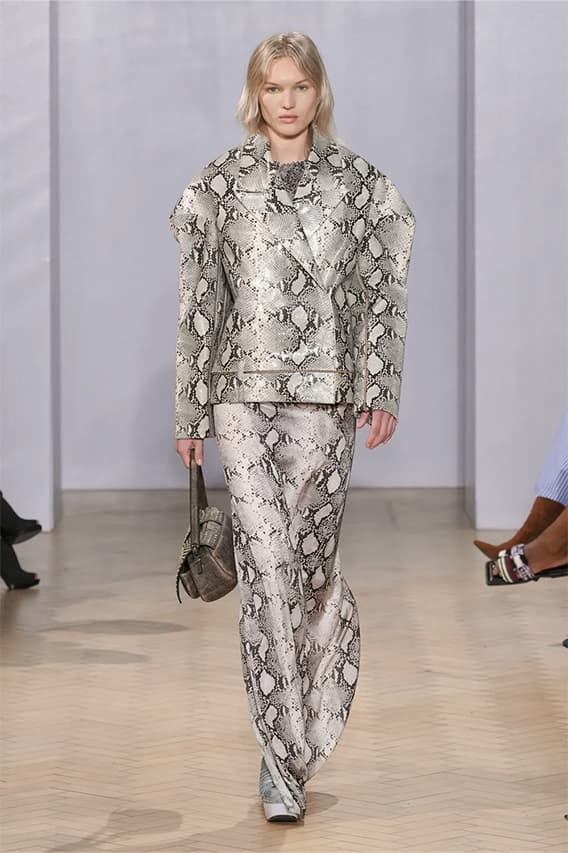 42 of 42
16Arlington is the ideal representation of cool-girl glamor. From feathered frocks to embroidered garments that exude sexiness, the British label founded by Marco Capaldo and Federica Cavenati has become a cult favorite since its inception in 2017. Its Fall/Winter 2022 collection arrived jam-packed full of emotion, as Capaldo paid tribute to his late co-founder and lover who passed away just a few months prior. In May, 16Arlington unveiled its sophomore bridal collection, which reimagined the concept of the traditional bride through powerful silhouettes covered in provocative detailing.
Now, 16Arlington presents its SS23 collection. Titled "Forget Me Not," the range has been crafted with a sense of modern charm, delivering refined womenswear for the unforgettable woman. 16Arlington co-founder Marco Capaldo continues to pay tribute to his late partner, taking inspiration from dusty pink and lilac-blue wildflowers that symbolize "true and eternal love, devotion, and remembrance." Thumping dance music made way for the ravishing collection that was to come. 16Arlington's customary feathered ensembles were abolished, replaced with strong-shouldered satin tailored coats and blazers dispatched in muted pink, cream and black tones. These were paired with matching tops that donned jumbo-sized lapels for an ultra-sleek look. Models glistened under beaming lights, strolling down the corridors of London's Army Reserve Centre.
The collection was engulfed in shimmering sparkles, as strapless gowns and mini dresses were encrusted in rhinestones, along with uber-short and slitted low-rise skirts pulled from the '00s. Models were pimped out in lavish fur coats, while snakeskin patterns seemed to be a hit all the way through. Sumptuous snakeskin shapeshifted from look to look, adorning high-neck maxi gowns, sculpted off-the-shoulder dresses and head-to-toe suited garbs.
As for accessories, clutches mimicked dreamy fuzzy and satin pillows, alongside boxy handbags that matched every sequence. Models stomped around in strappy heels that featured a wooden construction, while others sported heeled ballet flats.
Dramatic, sensual and enchanting, 16Arlington fulfilled our post-pandemic fantasies consumed by twinkling lights and restless energy.
Take a look at the 16Arlington SS23 collection in the gallery above. Live London Fashion Week SS23 content can be found on @HypebeastUK.
In other news, S.S. Daley SS23 was a love letter to Vita Sackville-West and Violet Trefusis.