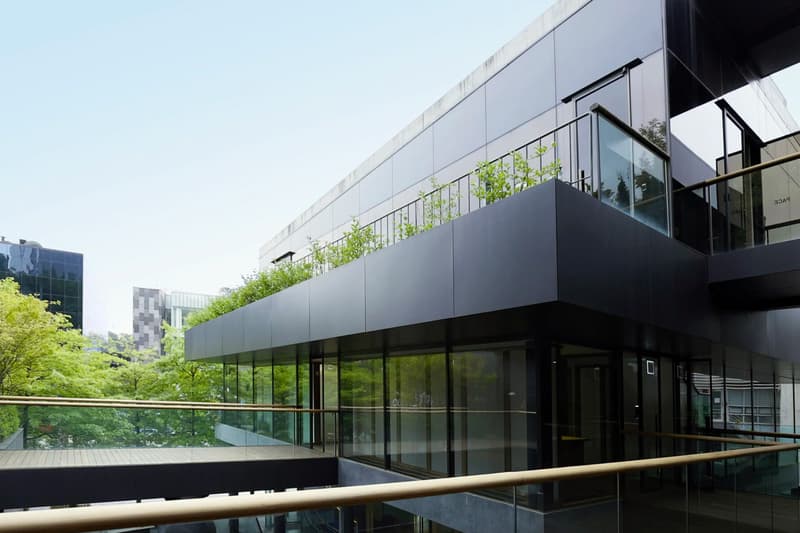 1 of 4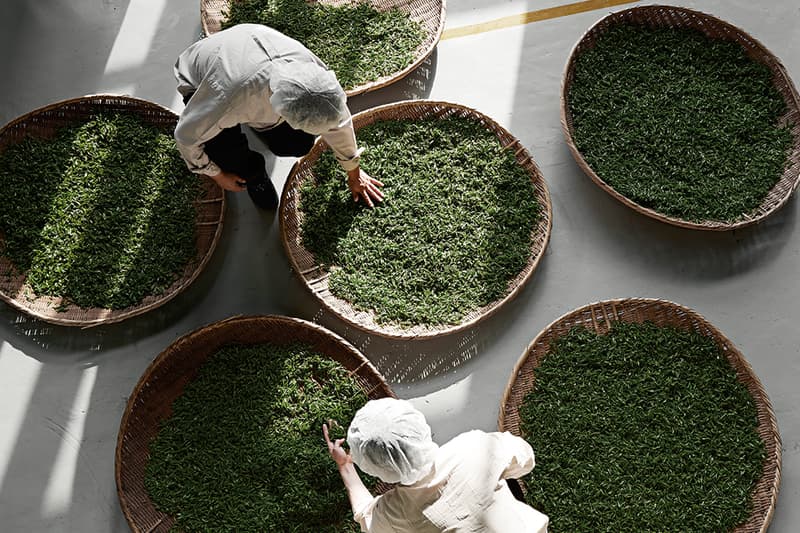 2 of 4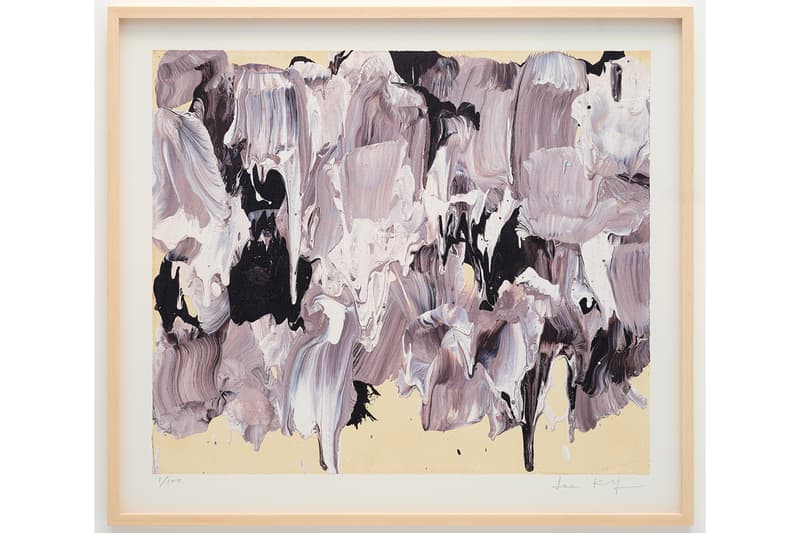 3 of 4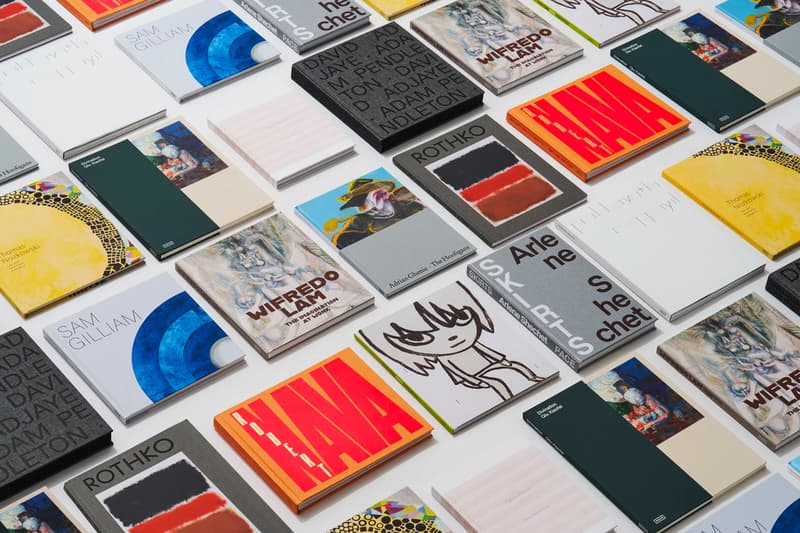 4 of 4
Pace Seoul Reveals Osulloc Tea House at Expanded Art Complex
Just in time for the inaugural Frieze Seoul.
---
Part gallery, shop, teahouse and bar — Pace' art complex in Seoul looks to become a creative hub for years to come. Located in the city's Hannam-dong neighborhood, the newly expanded space was made in collaboration with Korea's acclaimed tea company, Osulloc, whose namesake Tea House will be nestled within the Le Beige Building of the complex and feature sleek contemporary design throughout.
Coinciding with the inaugural Frieze Seoul, the Osulloc Tea House will offer locally produced teas and Korean-tea infused cocktails conceptualized and executed specially for Pace. The space will also feature a rotating display of prints, editions and multiples, along with sought-after titles from Pace Publishing.
Kohei Nawa and Lee Kun-Yong will lead the opening presentation of work, including Nawa's small-scale mixed media sculptures from his recent Parameter series and never-before-seen prints from Lee's Bodyscape explorations.
The Pace Seoul art complex will open to the public tomorrow, September 2. Please visit Pace for the gallery's full list of programming.
On the topic of Seoul, Kenny Scharf presents New! Now! Good! at Gallery Hyundai.